Most workplace injuries occur during Reactive Maintenance. A proactive approach with IIoT optimization provides a safer and more productive method of performing maintenance needs and scheduling out downtime. Advanced insights, analytics, and alert capabilities empower maintenance personnel to be prepared for what would normally be a surprising and risky situation. Many facilities around the world operate under Reactive Maintenance or Run-to-Failure Scenarios. In this strategy, we wait for the asset to fail then either fix or replace the equipment, costing significant downtime due to unpreparedness.
This isn't the optimal strategy when the cost of downtime is greater than the cost of the maintenance activity. The most common indicators of critical asset failure typically depend on the type of equipment and can include changes in things like vibration, heat, power consumption, airflow, or pressure. By remotely monitoring critical equipment and issuing SMS or email alerts when anomalous or problematic behavior is detected, this new technology will enhance safety and productivity and reduce downtime in almost any industrial application.
Equipment uptime directly impacts plant productivity and output. The age-old common practice of route-based vibration analysis can fail to provide sufficient early indication of problems because data is not collected continuously and is not provided remotely or in real-time.
An unplanned shutdown due to a failure of improperly maintained equipment, such as motors and rotating equipment, is among the highest risk and most expensive scenarios an organization and its maintenance teams can endure. To curb this potential major economic loss, the potential to integrate a wide array of maintenance methods that include routine physical inspections and condition-based monitoring to spot equipment failure before it occurs.
With the GraceSense™ Predictive Maintenance System, maintenance becomes predictable and allows preparation before a costly and unexpected downtime scenario occurs. Vibration monitoring that is continuous and remotely analyzed is proven to be far superior to the standard route-based vibration analysis we see commonly used today.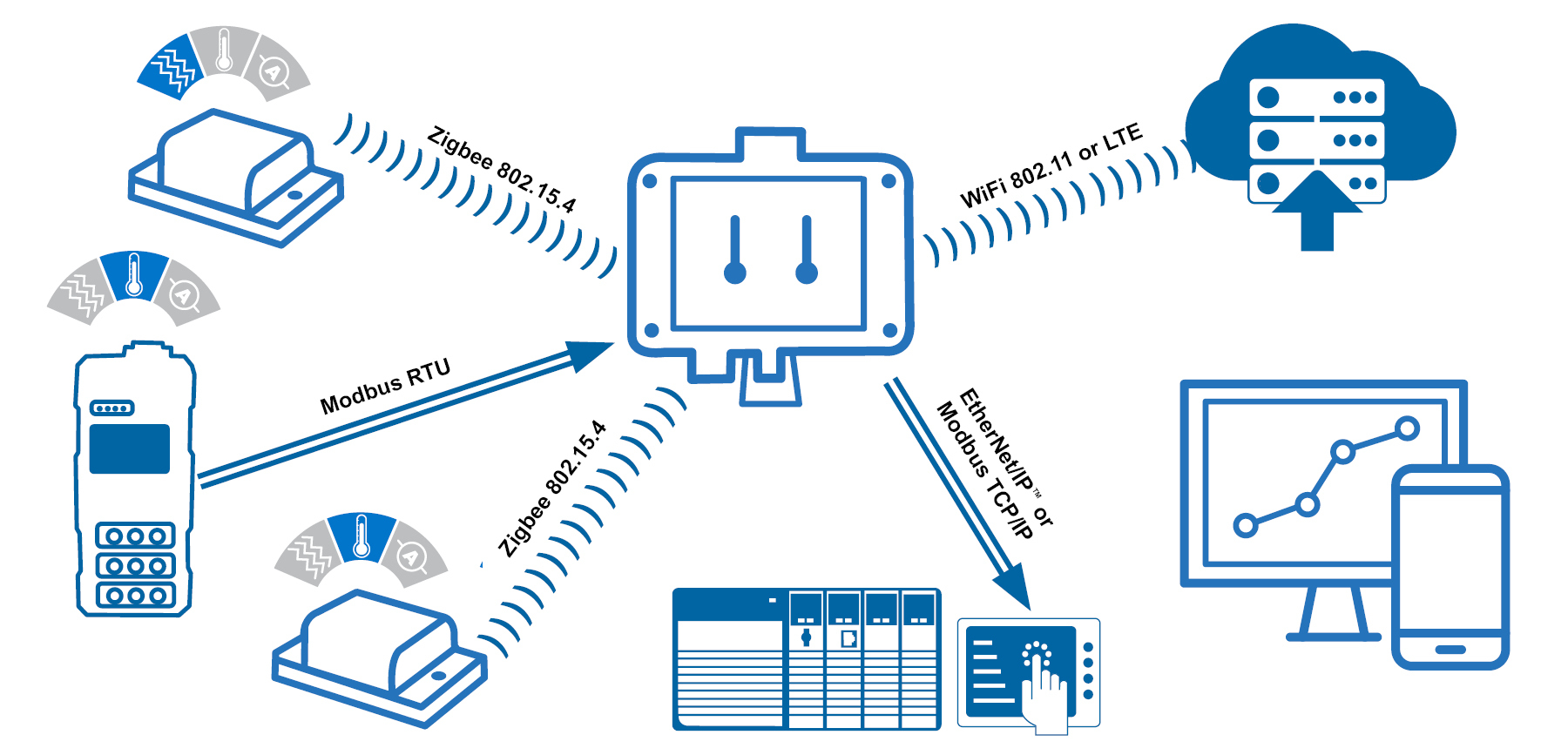 Through seamless integration and the application of IIoT, we're making maintenance smarter by delivering actionable data in real-time. Because of this, our customers have experienced a swift return on their investment in the Predictive Maintenance System. Rather than catching equipment failing in the act with periodic inspections, users can now quickly deploy low-cost wireless solutions while maintaining long battery life.
Reactive Maintenance costs the industry billions each year. By equipping users with actionable information in real-time, we're providing value to our customers using continuous data to drive actionable decisions. This allows for faster and more efficient response times than ever before.
Ultimately, GraceSense™ provides continuous monitoring of critical equipment, tools for data storage, analysis, and visualization, and a powerful alerting feature for addressing equipment issues remotely and in real-time.
The engineering team at Grace Technologies behind our Predictive Maintenance System is constantly searching and adapting its capabilities to meet the needs of our customers. We're excited to be at the forefront of this digital transformation and will continue to explore this uncharted territory to provide best-in-class service for an industry on the cusp of a new revolution.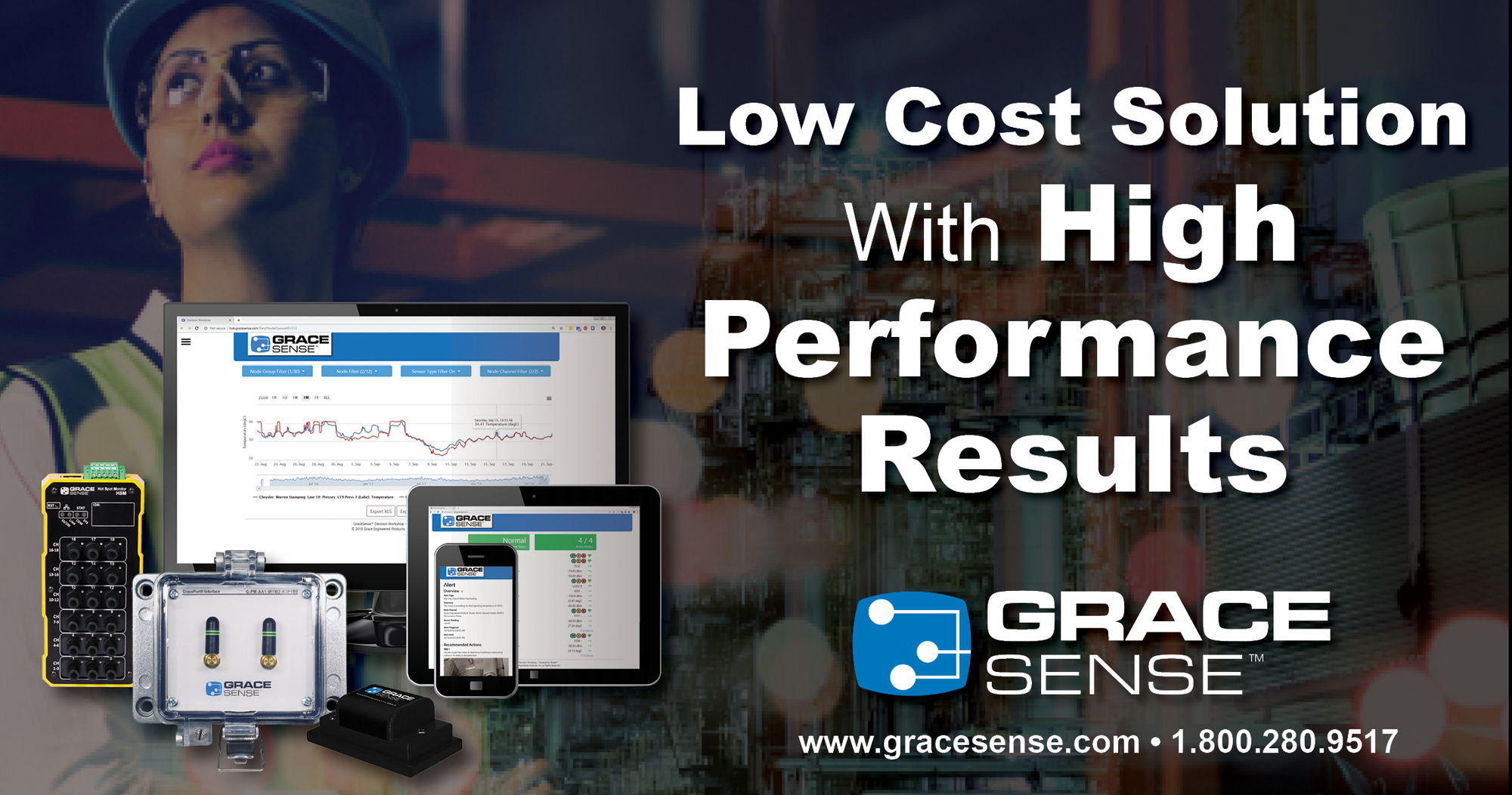 Request a FREE GraceSense Predictive Maintenance System demonstration and check out our whitepaper below: "How IIoT Can Stop Being a Buzzword and Start Creating Value in Your Plant".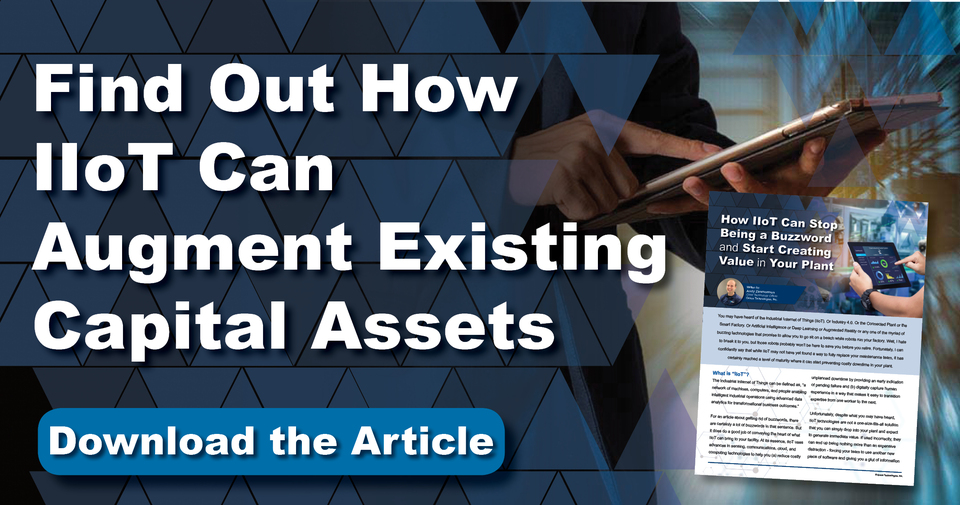 ---
Stay SAFE and have a GREAT week!