Electrical Safety Device Manufacturer
Making Maintenance Safer, Smarter and More Productive.
Our GracePort and Grace Permanent Electrical Safety Devices (PESDs) drive innovation, enhance productivity and keep people safe and assets secure through simple and affordable solutions. Our GraceSense Predictive Maintenance System offers predictive maintenance capabilities and provide continuous monitoring and alert personnel when an unplanned shutdown is about to occur.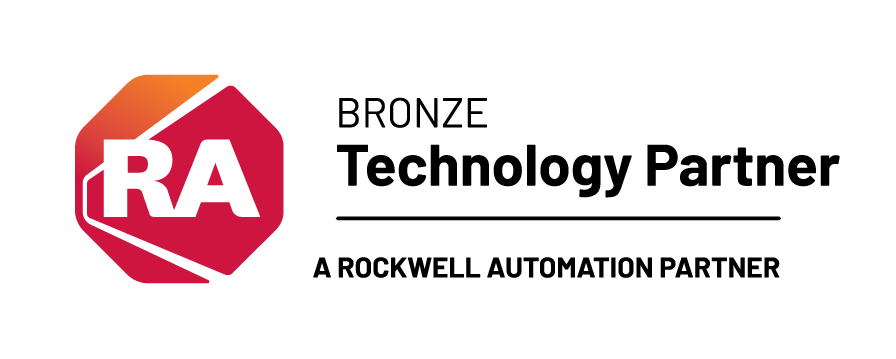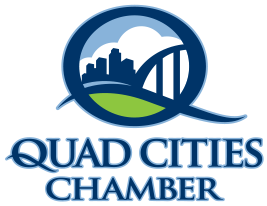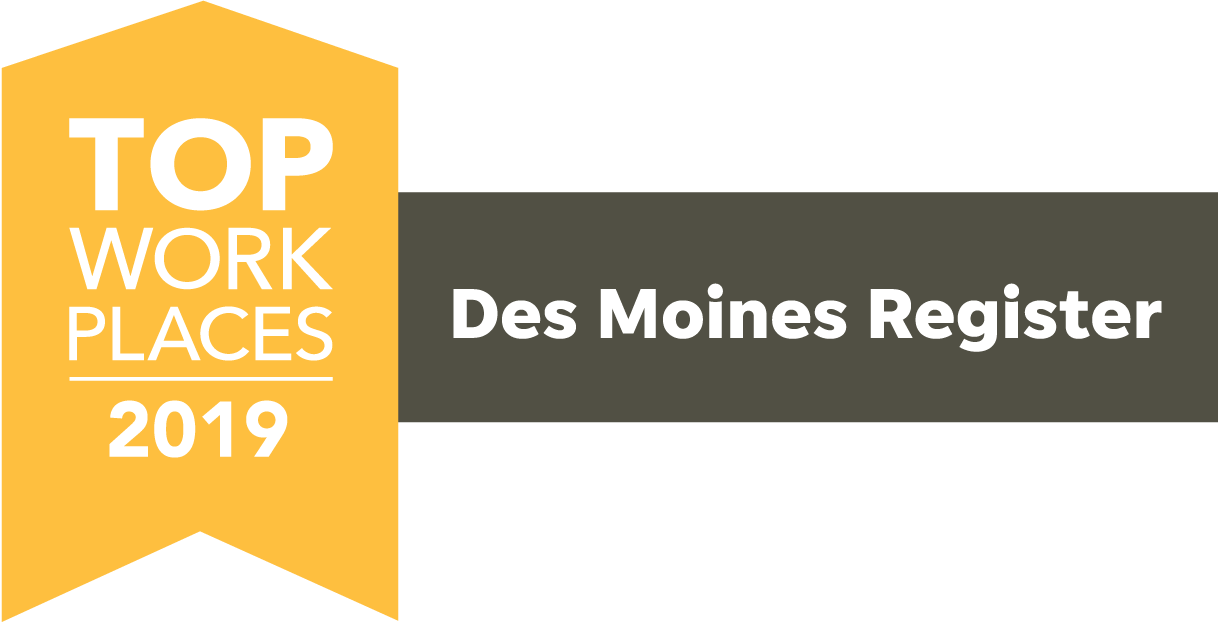 The four keys to a successful iiot solution for predictive maintenance
This session will explore the need for the Internet of Things (IoT) in Industrial environments and will highlight the importance of predictive maintenance (PdM) tools over preventive maintenance methods.
Topic discussions will include why early IIoT attempts have failed, challenges involved with IoT, and key elements for successful IIoT implementation.
Learning Objectives:
Why the industrial space needs IoT

Why early IIoT attempts have largely failed

Four keys to a successful IIoT solution