Electrical Safety Device Manufacturer
Making Maintenance Safer, Smarter and More Productive.
Our GracePort and Grace Permanent Electrical Safety Devices (PESDs) drive innovation, enhance productivity and keep people safe and assets secure through simple and affordable solutions. Our GraceSense Predictive Maintenance System offers predictive maintenance capabilities and provide continuous monitoring and alert personnel when an unplanned shutdown is about to occur.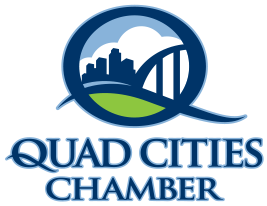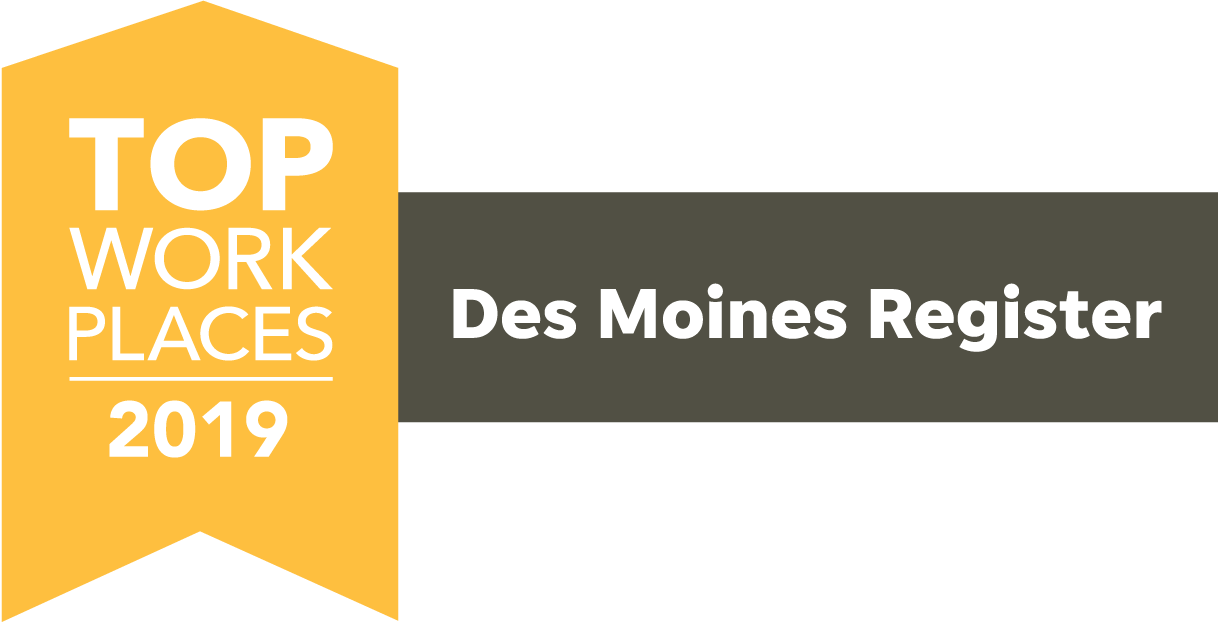 Why you Need a compliant electrical safety program
A well-defined Electrical Safety Program (ESP) plays a significant role in keeping the facility workers safe, and incident rates low. In addition, the ESP must align with the organization's safety management systems, policies, procedures, and practices. This webinar will review the OHSMS requirements, including OSHA, ANSI Z10, and align them with electrical safety standards such as NFPA 70E & CSA Z462.