Electrical Safety Device Manufacturer
Making Maintenance Safer, Smarter and More Productive.
Our GracePort and Grace Permanent Electrical Safety Devices (PESDs) drive innovation, enhance productivity and keep people safe and assets secure through simple and affordable solutions. Our GraceSense Predictive Maintenance System offers predictive maintenance capabilities and provide continuous monitoring and alert personnel when an unplanned shutdown is about to occur.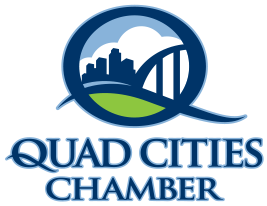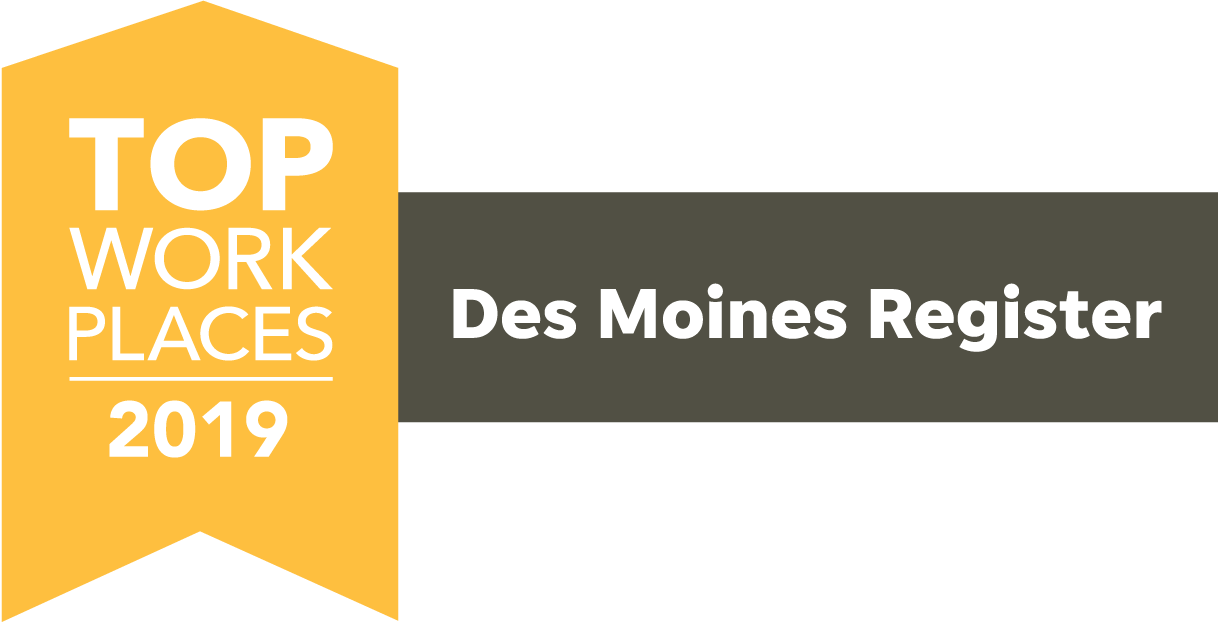 How your lockout/tagout procedures can benefit from electrical safety by design
In this webinar, we'll demonstrate the benefits of incorporating safety by design principles into Electrical Safety Programs. The NFPA 70E standard for electrical safety is hard to comply with. We'll help you enhance compliance, improve safety, and reduce Lockout/Tagout (LOTO) procedure times.
Strategies to enhance safety in LOTO procedures, one of OSHA's top violations

Applying safety by design principles to improve compliance and productivity

Live demo of a voltmeter with a Permanent Electrical Safety Device (PESD) to test absence of voltage and perform a live-dead-live test

Compare electrical safety devices like Voltage Indicators, voltmeter-compatible test points, and combination units