Electrical Safety Device Manufacturer
Making Maintenance Safer, Smarter and More Productive.
Our GracePort and Grace Permanent Electrical Safety Devices (PESDs) drive innovation, enhance productivity and keep people safe and assets secure through simple and affordable solutions. Our GraceSense Predictive Maintenance System offers predictive maintenance capabilities and provide continuous monitoring and alert personnel when an unplanned shutdown is about to occur.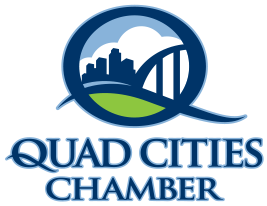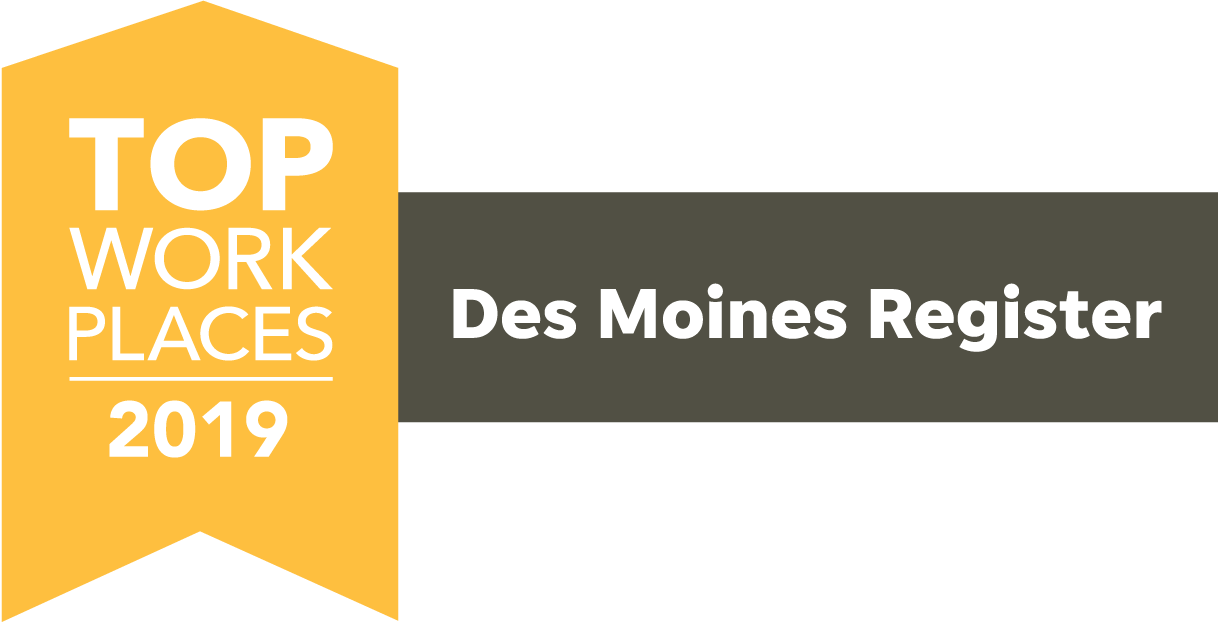 Spaces about electrical conductors and equipment
Article 110.26 & 110.34 of NEC
This webinar will cover requirements in Part II, 110.26 (A) through (E) in the 2020 edition of the NEC. This webinar will also discuss some of the requirements in Part III.
Learning objectives:
Explain working space requirements for equipment operating at 1000 volts, nominal, or less to ground and likely to require examination, adjustment, servicing, or maintenance while energized

Recall working space provisions pertaining to entrances to and exits from working space

Summarize the dedicated space above and below panelboards, switchboards, switchgear, and motor control centers