Electrical Safety Device Manufacturer
Making Maintenance Safer, Smarter and More Productive.
Our GracePort and Grace Permanent Electrical Safety Devices (PESDs) drive innovation, enhance productivity and keep people safe and assets secure through simple and affordable solutions. Our GraceSense Predictive Maintenance System offers predictive maintenance capabilities and provide continuous monitoring and alert personnel when an unplanned shutdown is about to occur.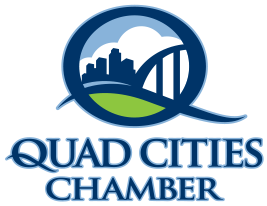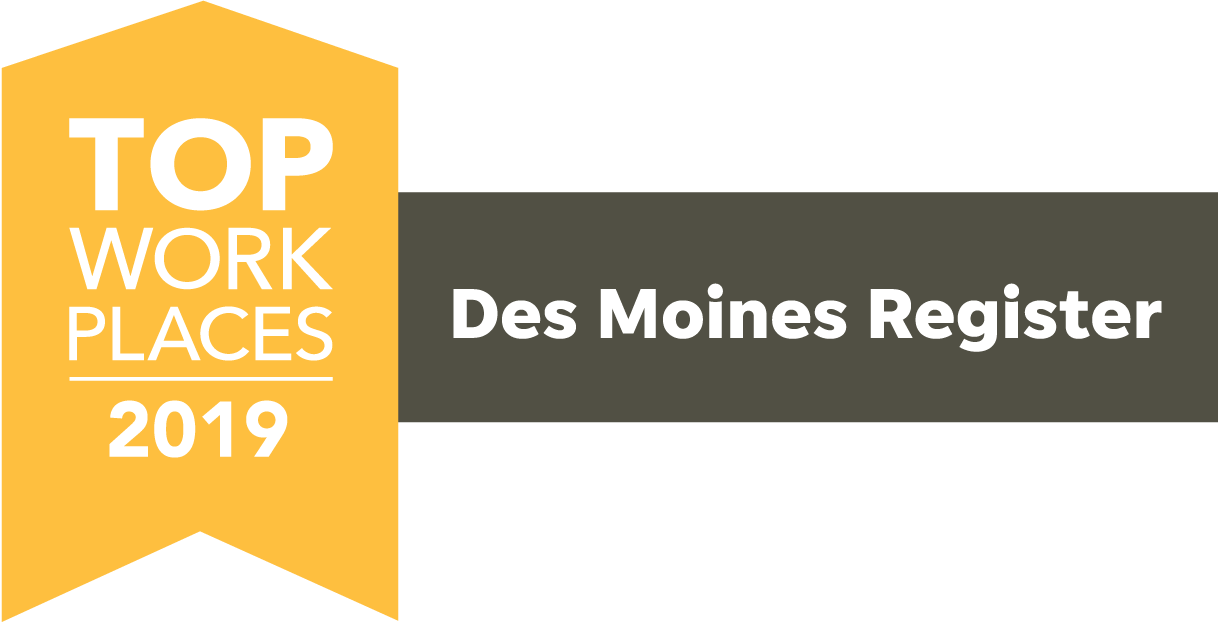 Unlocking the potential of predictive maintenance:
A journey into iiot condition monitoring
Join our webinar to discover the transformative power of the Industrial Internet of Things (IIoT) in revolutionizing maintenance practices. Explore how IIoT technologies can enable predictive maintenance strategies, enhance equipment uptime, and optimize maintenance efficiency. Gain insights into real-time asset monitoring, advanced data analytics, and the seamless integration of IIoT with existing maintenance programs. Unlease the potential of IIoT for predictive maintenance excellence and elevate your maintenance practices to new heights.
Understand the benefits of incorporating IIoT technologies in predictive maintenance strategies

Explore real-time asset monitoring and how it enables proactive maintenance decision-making

Discover the role of advanced data analytics in extracting valuable insights for optimized maintenance planning