Electrical Safety Device Manufacturer
Making Maintenance Safer, Smarter and More Productive.
Our GracePort and Grace Permanent Electrical Safety Devices (PESDs) drive innovation, enhance productivity and keep people safe and assets secure through simple and affordable solutions. Our GraceSense Predictive Maintenance System offers predictive maintenance capabilities and provide continuous monitoring and alert personnel when an unplanned shutdown is about to occur.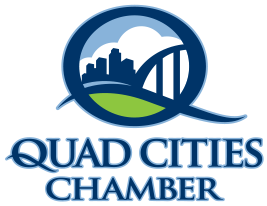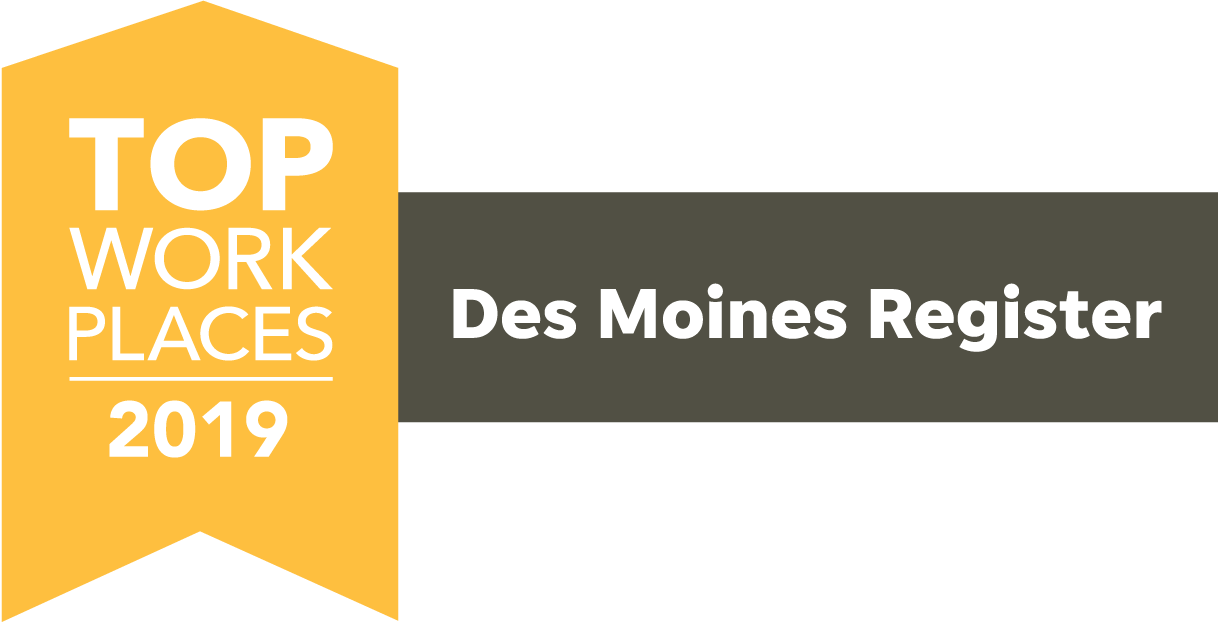 advancing electrical safety: a webinar on workplace safety, Pesds and predictive maintenance
Join us for an engaging webinar during Electrical Safety Month as we explore the crucial topic of workplace safety, with a focus on electrical safety. Discover how Permanent Electrical Safety Devices (PESDs) and predictive maintenance solutions can enhance safety and productivity. Bring your questions and join the discussion!
Understand the key principles of electrical safety in the workplace, including Lockout/Tagout (LOTO), NFPA 70e, and OSHA compliance

Explore the benefits of utilizing Permanent Electrical Safety Devices (PESDs), such as voltage LED indicators and test points, to perform safer and more efficient LOTO procedures

Discover how predictive maintenance solutions, like the GraceSense Predictive Maintenance System, can enhance safety and productivity by enabling proactive maintenance and mitigating potential risks