Electrical Safety Device Manufacturer
Making Maintenance Safer, Smarter and More Productive.
Our GracePort and Grace Permanent Electrical Safety Devices (PESDs) drive innovation, enhance productivity and keep people safe and assets secure through simple and affordable solutions. Our GraceSense Predictive Maintenance System offers predictive maintenance capabilities and provide continuous monitoring and alert personnel when an unplanned shutdown is about to occur.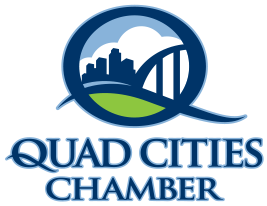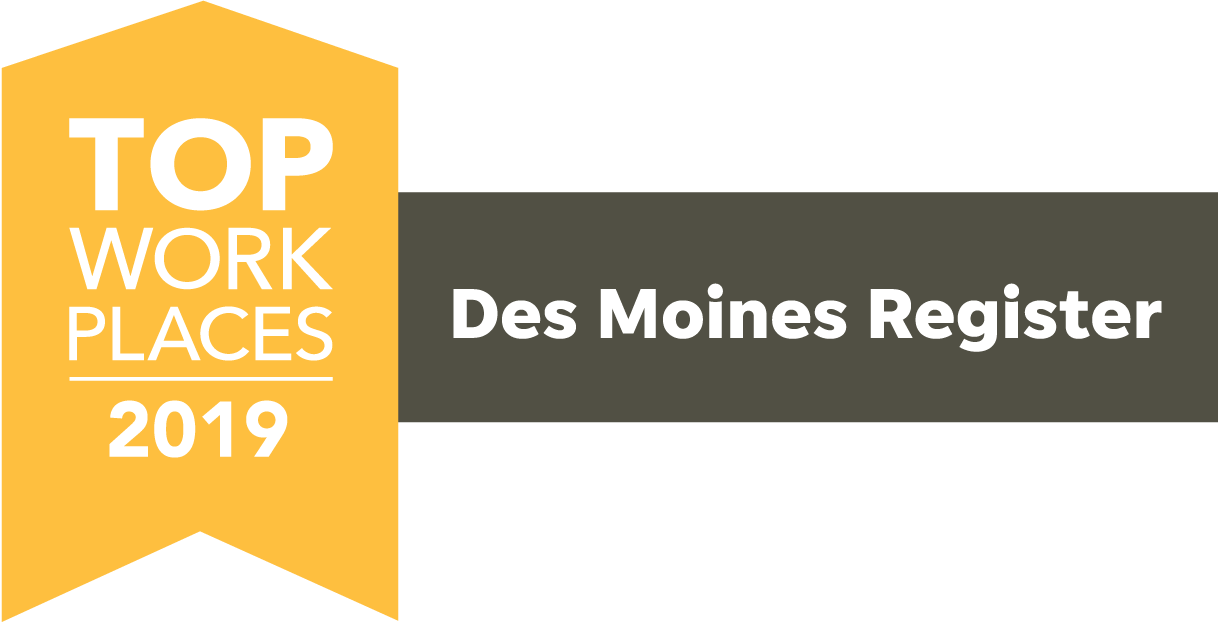 Is your electrical safety program compliant?
Most employers may not have an Electrical Safety Program developed or if they have the Electrical Safety Program may not be compliant. the webinar will focus on presenting information to answer questions and provide guidance.
Does an Employer Need an Electrical Safety Program?

Do you have an Electrical Safety Program developed and implemented?

What information should a compliant Electrical Safety Program include?

How can an employer be successful in developing and implementing an Electrical Safety Program?