Electrical Safety Device Manufacturer
Making Maintenance Safer, Smarter and More Productive.
Our GracePort and Grace Permanent Electrical Safety Devices (PESDs) drive innovation, enhance productivity and keep people safe and assets secure through simple and affordable solutions. Our GraceSense Predictive Maintenance System offers predictive maintenance capabilities and provide continuous monitoring and alert personnel when an unplanned shutdown is about to occur.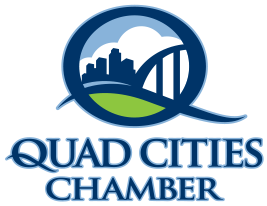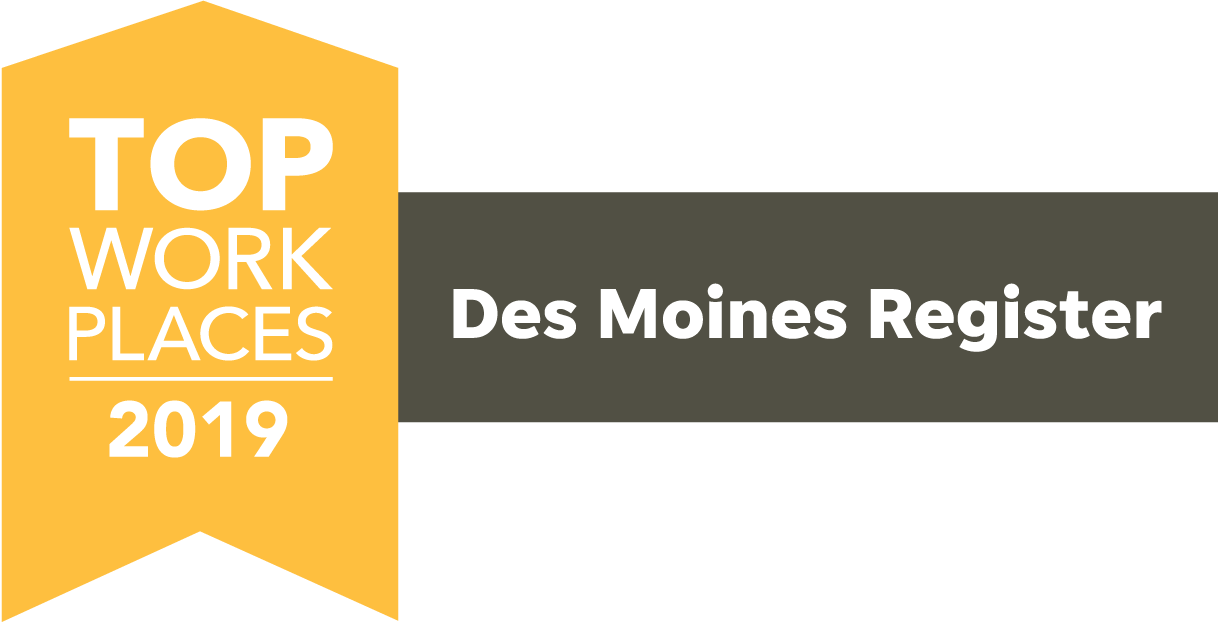 Absence of Voltage Testing: An End User Case Study
This discussion addresses an end-to-end case study of the implementation of the Grace Absence of Voltage Testing solution at Torrance Casting, Inc. in LaCrosse, WI. The case study will review how Torrance Castings worked through the NFPA 70E standards and guidelines to recognize this need and commit to enhancing safety and compliance at their facility. Discussions will include the process involved in hazard identification, use of risk control hierarchy elements, and evaluation of various control methods in acquiring a safer solution for Absence of Voltage Testing.