Electrical Safety Device Manufacturer
Making Maintenance Safer, Smarter and More Productive.
Our GracePort and Grace Permanent Electrical Safety Devices (PESDs) drive innovation, enhance productivity and keep people safe and assets secure through simple and affordable solutions. Our GraceSense Predictive Maintenance System offers predictive maintenance capabilities and provide continuous monitoring and alert personnel when an unplanned shutdown is about to occur.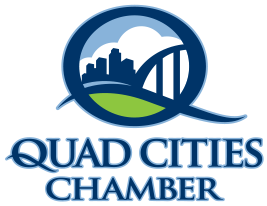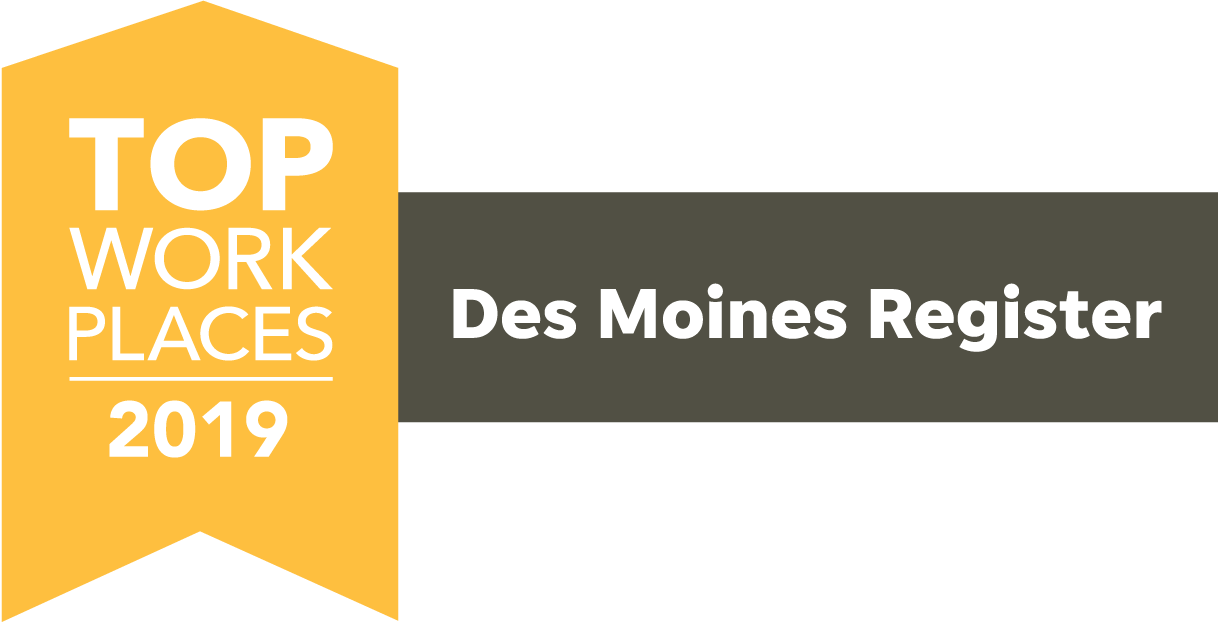 IIoT or plc vibration monitoring: which is right for you?
In this webinar, we will explore the difference between IIoT and PLC-based vibration monitoring and feature a demonstration of our GraceSense Predictive Maintenance System. We will also be demonstrating the new Rockwell Automation Studio 5000 Add-On Profile (AOP) for our GraceSense wireless condition monitoring software.
Learn the advantages and disadvantages of IIoT-based and PLC-based Vibration Monitoring

See how easy it is to get started with the Rockwell Automation Studio 5000 AOP for GraceSense Predictive Maintenance

Demonstration of real-time IIoT-based detection of rotational faults while using wireless vibration monitoring devices

Advantages and value of using IIoT within your existing control systems and infrastructure