Electrical Safety Program Overview:
Grace Technologies is a leader in driving workplace productivity and safety through our innovative products and solutions. We now offer Expert consulting in the space of Electrical Safety, Maintenance and Reliability.
We provide consulting services, products, resources, training and guidance to your safety and maintenance teams to enhance your current safety and maintenance programs or to bring your program to compliance, as mandated by the regulatory codes and standards.
Electrical Safety Program Benefits:
We will provide necessary tools and resources to develop and implement a compliant and fully defendable Electrical Safety Program.

Reduce regulatory risks and manage liability to instill employees confidence and safeguard your company's reputation.

Create scalable efficiencies and ensure sustainable and measurable results to enhance productivity, maximize safety and minimize risk.

Design and incorporate a program unique to your organization that provides total confidence by utilizing a credible Occupational Health and Safety Management Systems (OHSMS) framework and fundamentals of risk control hierarchy.

Our Expert Network Consultants will meet you initially to evaluate your existing electrical safety documentation, policies, practices and procedures, and the hierarchy of risk control methods you may have implemented.
The Initial discussion will generate a gap analysis based on NFPA 70e/CSA Z462 standards and proposed next steps.

Our licensed Electrical Safety Program includes a robust framework associated appendices, forms, flow charts, checklists, infographics, and an electrical hazard risk assessment matrix/risk register table as templated documentation.
You will be provided a licensed product that is in alignment with occupational health and safety management system standards such as OSHA's OHSMS/VPP, ISO 45001, ANSI Z10, CSA Z45001, and Canadian Certificate or Recognition (COR) requirements.

With the Expert Network, our team of consultants will ensure you document your practices, policies and procedural requirements in a management system and specific to your workplace; not more than what you need and not less than is required.
We assure you that we can evaluate your current Electrical Safety Program if you have one and work with you in identifying gaps or developing a new program if you don't have one.
TERRY BECKER
P.Eng., CESCP, IEEE Senior Member, TW Becker Electrical Safety Consulting Inc.
Terry Becker has nearly three decades of experience as an Electrical Engineer, with over a decade specifically devoted to electrical safety. Terry is currently a CSA Z462 Technical Committee Voting Member and working group leader for Clause 4.1 and the Annexes.
Terry is also a founding member and voting member of the CSA Z463 Maintenance of Electrical Systems Standard. He is a voting member on the IEEE 1584 Guide for Performing Arc-Flash Hazard Calculations Technical Committee. He has provided electrical safety and consulting and arc flash and shock training across Canada and the USA in all industry sectors.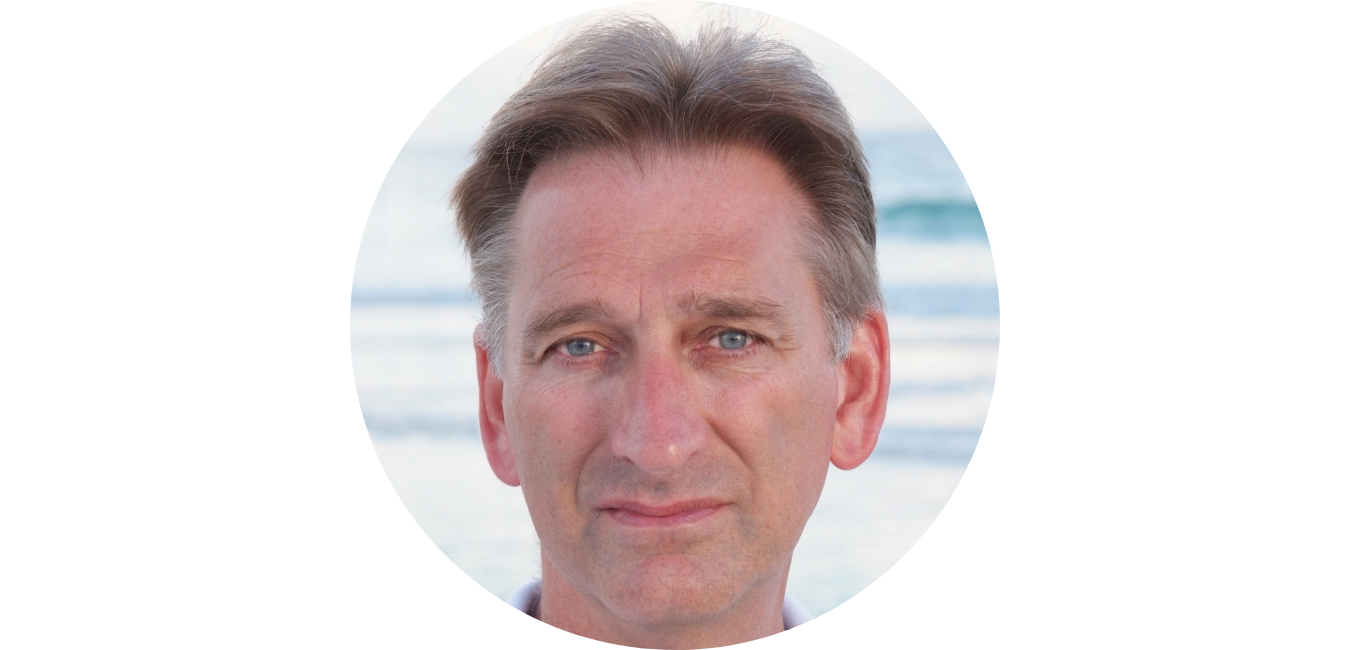 CHARLES MILLER
NEC Expert, Master Electrician, Business Owner, Author, Educator and Talk Show Host
Charles R. Miller is a master electrician, business owner, author, educator, and talk show host. Based out of Lebanon, TN, Charles spent eighteen years as a successful business over and electrical contractor. Since then, he has focused his time and energy on writing and teaching to promote knowledge and proficiency among engineers, electricians, and tradespeople in the field.
As an author and illustrator, he has an extensive list of electrical-related publications to his credit, including some published by the National Fire Protection Association (NFPA). Charles also sits on two NFPA committees, including the committee for the NFPA 70e Standard.
Why Choose Us?
With decades of experience and leadership in the electrical safety sphere, we have picked up a few things and made a few friends along the way. What we found is a huge gap between the policies, practices and procedures implemented by our clients.
A reoccurring theme we discovered is when it comes to the implementation of safety and maintenance management systems, the end goal is simply compliance. We have found that many companies do not have any policies in place, or when they do, they are out of date and no longer compliant. There are many companies that are flying under the radar, thinking they are in compliance with regulations when there are actually gaps in their current program.
We have assembled a team of licensed electrical safety experts who will help you implement an Electrical Safety Program that you will have complete confidence in.