Making Maintenance safer, smarter & More productive
Our company was founded with safety and productivity in mind. While our founder and CEO, Phil Allen, was developing the GracePort®, he found a smarter and more efficient way to safely access PLCs behind closed doors.
Today, the Grace product catalog has expanded into Permanent Electrical Safety Devices (PESDs) and GraceSense IIoT Smart Sensor Devices.
With our Panel Interface connectors, electrical safety absence and presence of voltage indicators and predictive maintenance smart sensor devices - you have all the power to make safe, smart, and productive decisions each and every day.
Vision
At Grace, our vision is to make maintenance safer, smarter, and more productive. Everyday, people's lives are affected by energy. We want to see a world where that energy remains safely guarded from people performing daily maintenance tasks.
Our engineers develop solutions for the many encountered problems that industries are facing in the field. From Absence and Presence of Voltage Indicators, Panel Interface Connectors and Asset Health Monitoring Smart Sensor devices, Grace is contributing each day to a safer and brighter future.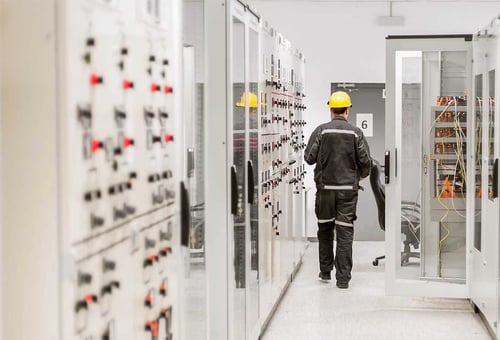 Mission
Pursue practical ways of keeping live voltage away from workers before, during and after maintenance tasks.
Enhance workers productivity as they feel confidently-safer when performing equipment maintenance
Help customers protect their people and equipment from the damaging effects of electrical energy.
Empower maintenance program with IIoT Smart Sensor Devices.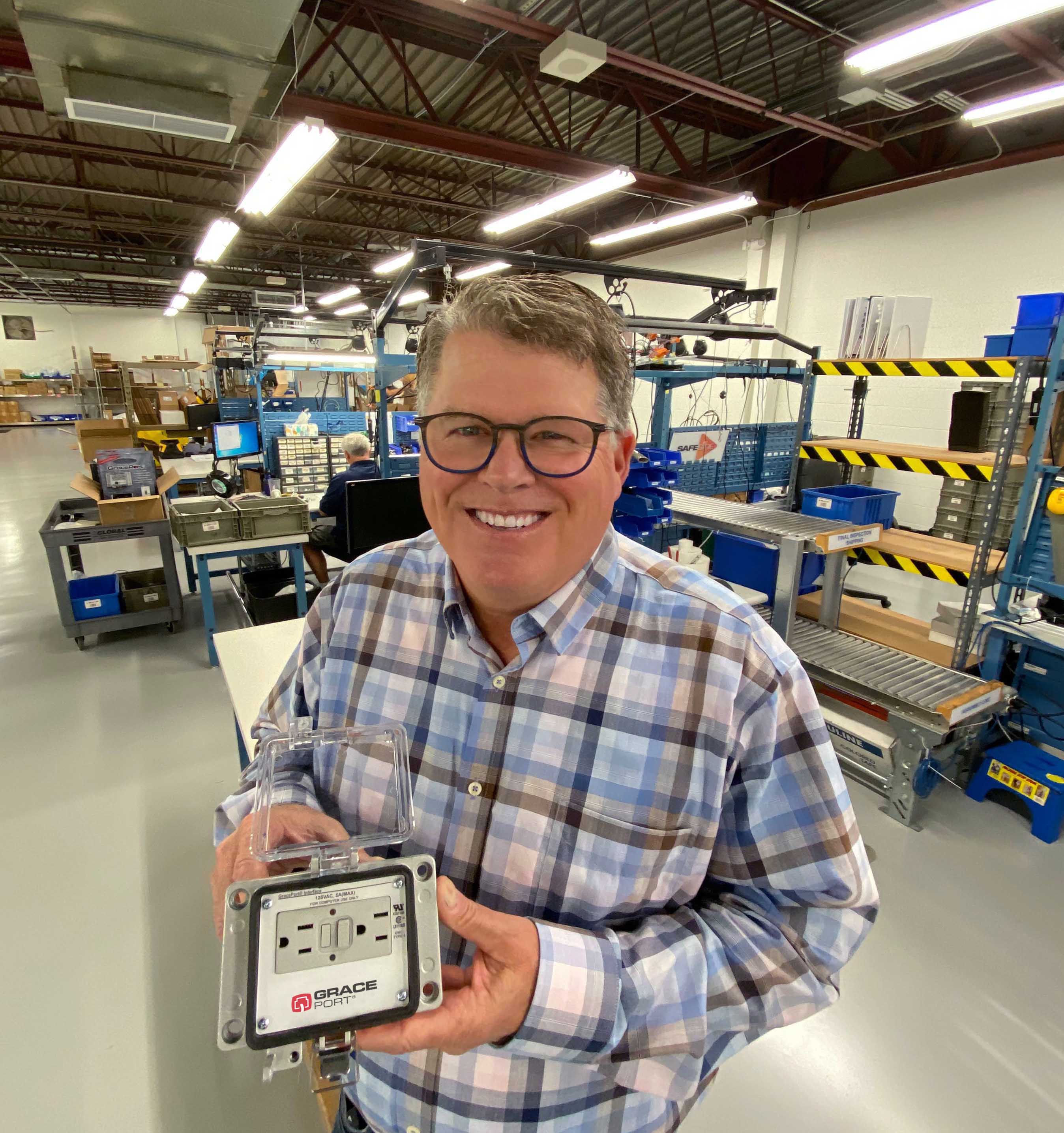 Our Story
In 1993, while working on a friction welder retrofit project at John Deere, a startup system integrator known as Grace Engineering was presented with a hazardous electrical safety issue. The machine I/O was located in the front while the electrical panel with a 250 horsepower drive and a 400 amp main feed was inconveniently located at the rear of the machine.
The company led by founder and inventor, Phil Allen, would become known as Grace Engineered Products when it devised and manufactured an innovative solution for panel interface connection called GracePort®.
With the advention of the GracePort®, Grace began to hit its stride as a pioneer in the electrical safety industry by developing GracePESDs® consisting of absence and presence of voltage indicators and portals. Next, came the GraceSenseTM Predictive Maintenance product line of Preventative Maintenance solutions like the Hot Spot Monitor and IIoT Smart Sensing devices to predict unplanned downtime and revolutionize maintenance technology and personnel safety techniques.
In 2020, the company changed its name to Grace Technologies to align with the modern product offerings. Today, Grace manufacturers and delivers electrical safety innovations and predictive maintenance solutions through a global distribution network and sales presence operating in 60+ countries around the world.
What Makes Grace Unique
Thought Leadership - In over our two decades of doing business we have met and gathered some of the most brilliant, forward-thinking minds all under one roof. Meet our Team.
Mass Customization - We provide customized solutions for every application. We currently have about 16K skus and they continue to grow.
Fast Delivery - We ship our products everywhere in the world within 2 to 3 business days.
Easy to Do Business With - Our founding principle has always been "Easy to do business with" and we strive to exemplify this everyday. We are here to help you with your business needs and enhance your electrical safety and maintenance programs.
Want to join our team?