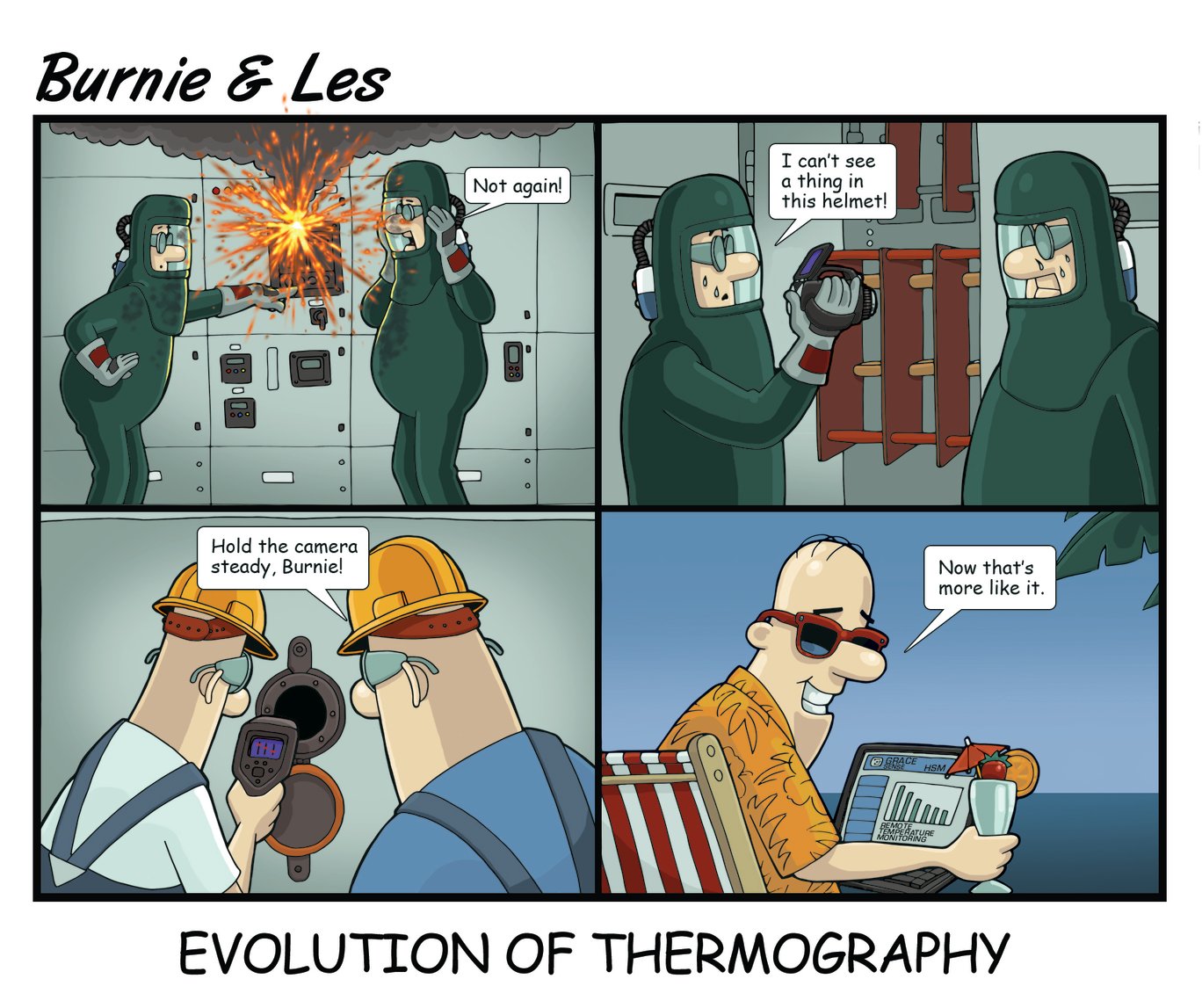 Temperature on critical assets is typically monitored through periodic inspections that occur just a few times throughout the year on average. These are conducted through periodic (oftentimes bi-annual) thermography inspections by an in-house team or third-party contractor.
However, these inspections are typically performed while equipment is in a deenergized state, unless they happen to have Infrared (IR) windows installed. If IR windows are present on a switchgear, for example, they can still miss critical connection points that obstruct the IR camera and operator's view.
While it is important to conduct temperature inspections, the gaps in datasets prove difficult for catching a critical issue that could occur in between inspections. For example, a three-phase induction motor operating at 18 F above the rated temperature could potentially shorten that equipment's lifespan by half.
Another important factor in determining the reliability and uptime of an electrical system is the condition of the power distribution equipment such as medium voltage and low voltage switchgear, transfer switches, MCCs, and other critical assets.
For a facility with thousands of critical assets, (i.e. motors, switchgears, and MCCs), or even a mere few, regularly checking their operating temperature pays a huge return on investment by preventing unexpected shutdowns.
With the benefit of foresight into asset health, maintenance personnel can schedule out repairs as opposed to performing reactive maintenance. Furthermore, being ahead of the curve increases personnel safety as 70% of workplace accidents occur during reactive maintenance scenarios.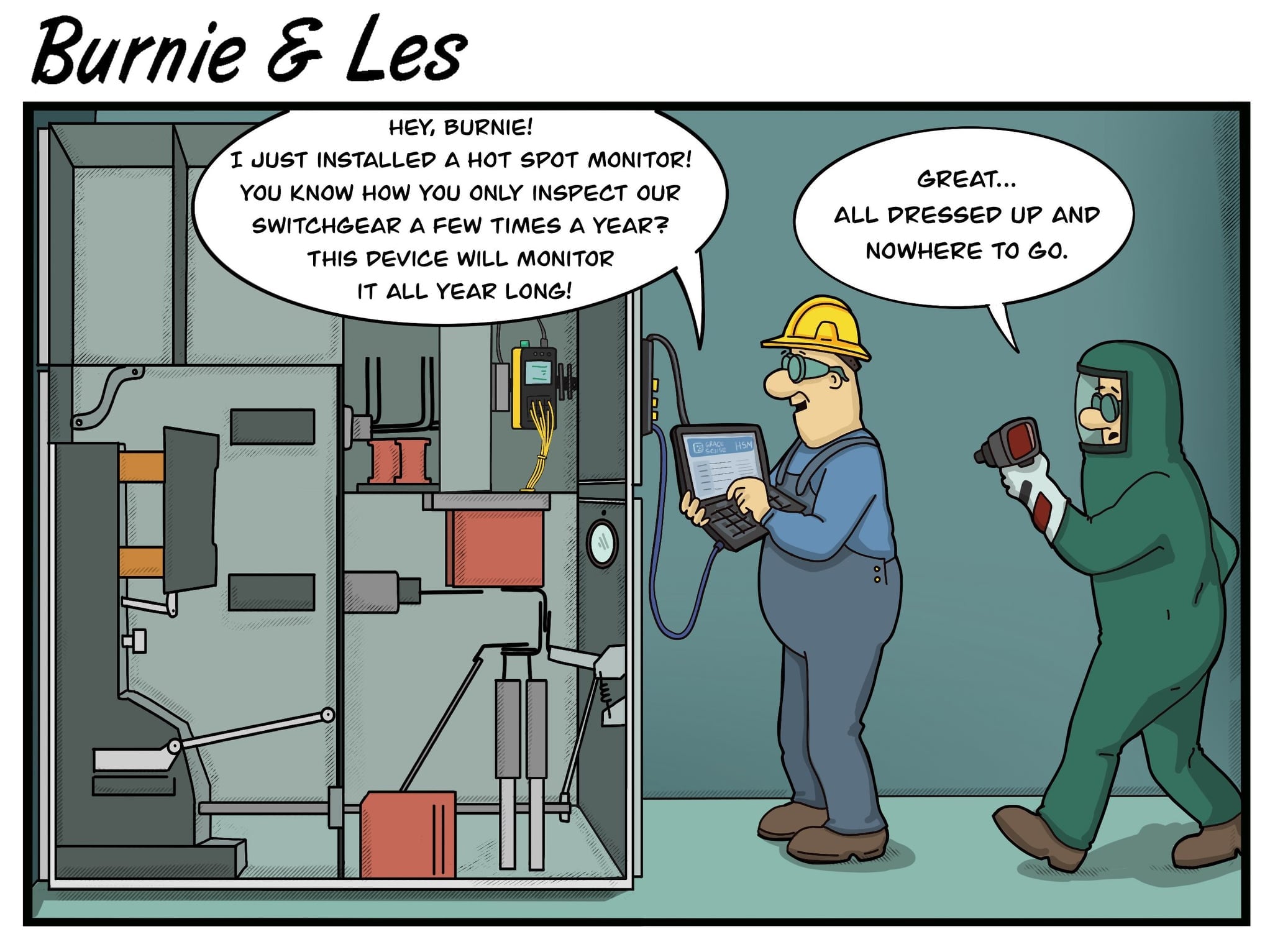 GraceSense™ provides advanced foresight into equipment health through continuous monitoring IIoT technology and has quickly become the most efficient method for optimal predictive maintenance. Sensors and monitoring devices are capable of being deployed plantwide and can be integrated seamlessly with control systems.
The result is real-time insights into equipment health with the ability to issue alerts when anomalous temperatures are detected, allowing maintenance teams to safely prepare and schedule out repairs as opposed to responding to unplanned downtime.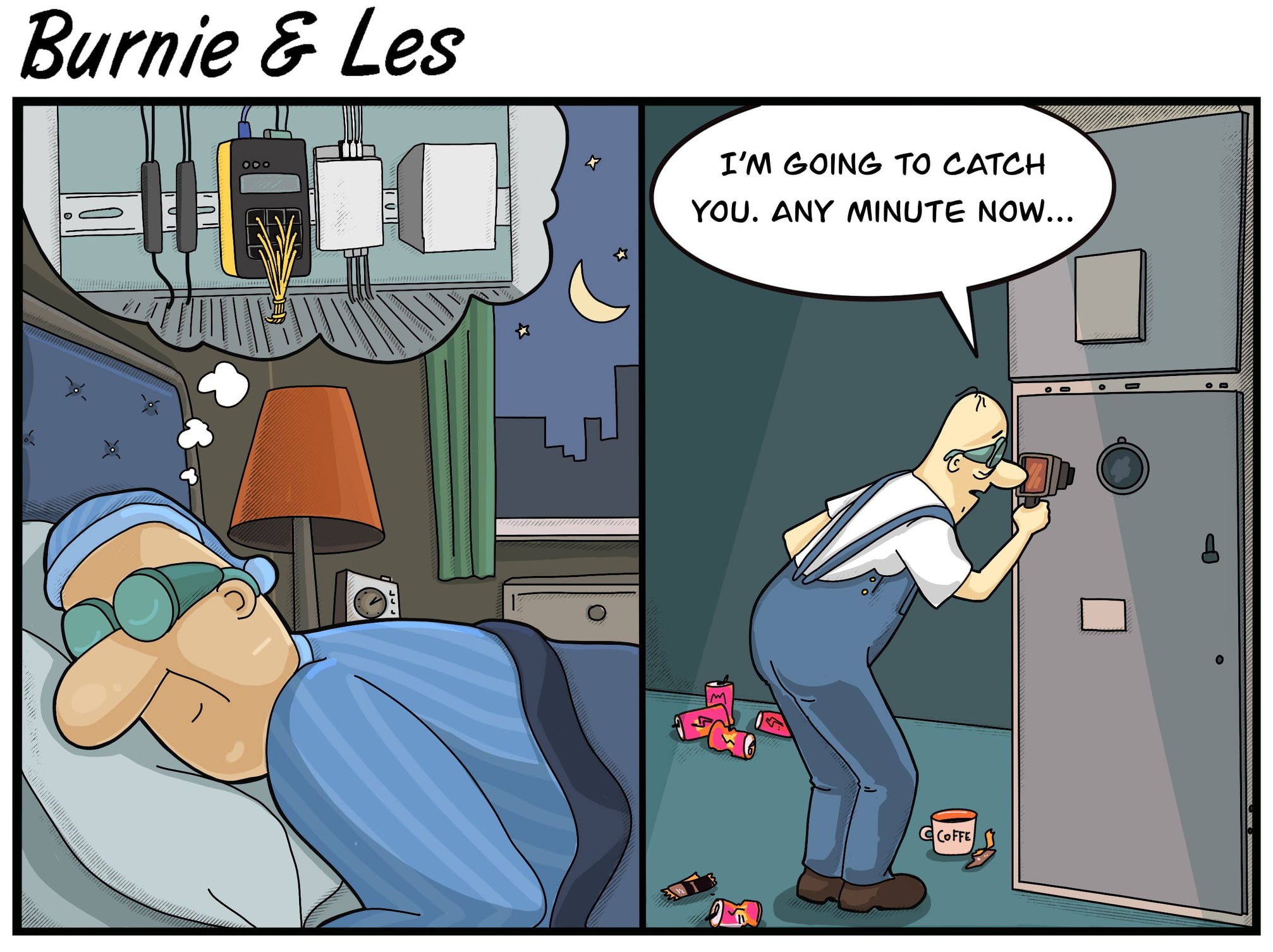 The GraceSense™ Hot Spot Monitor is a continuous temperature monitoring device that provides hot spot detection and temperature abnormalities in electrical connections of power distribution systems like busbars, MCCs, drive panels, switchgear, and bus ducts.
The Hot Spot Monitor logs, alarms, and enables users to trend temperature variations that are indicative of a potential fault. The unique non-conductive fiber optic technology with secured connections allows simple field installation in low, medium, and high voltage electrical systems up to 80kV.
As a component of the GraceSense™ Predictive Maintenance System, when integrated within a facility's Electrical Preventative Maintenance (EPM) program, as defined in NFPA 70B, the Hot Spot Monitor enables users to plan and schedule maintenance tasks that will avoid unplanned shutdowns, monetary damages, and the significant risk to personnel performing repairs.
Take a Proactive Approach to Electrical Maintenance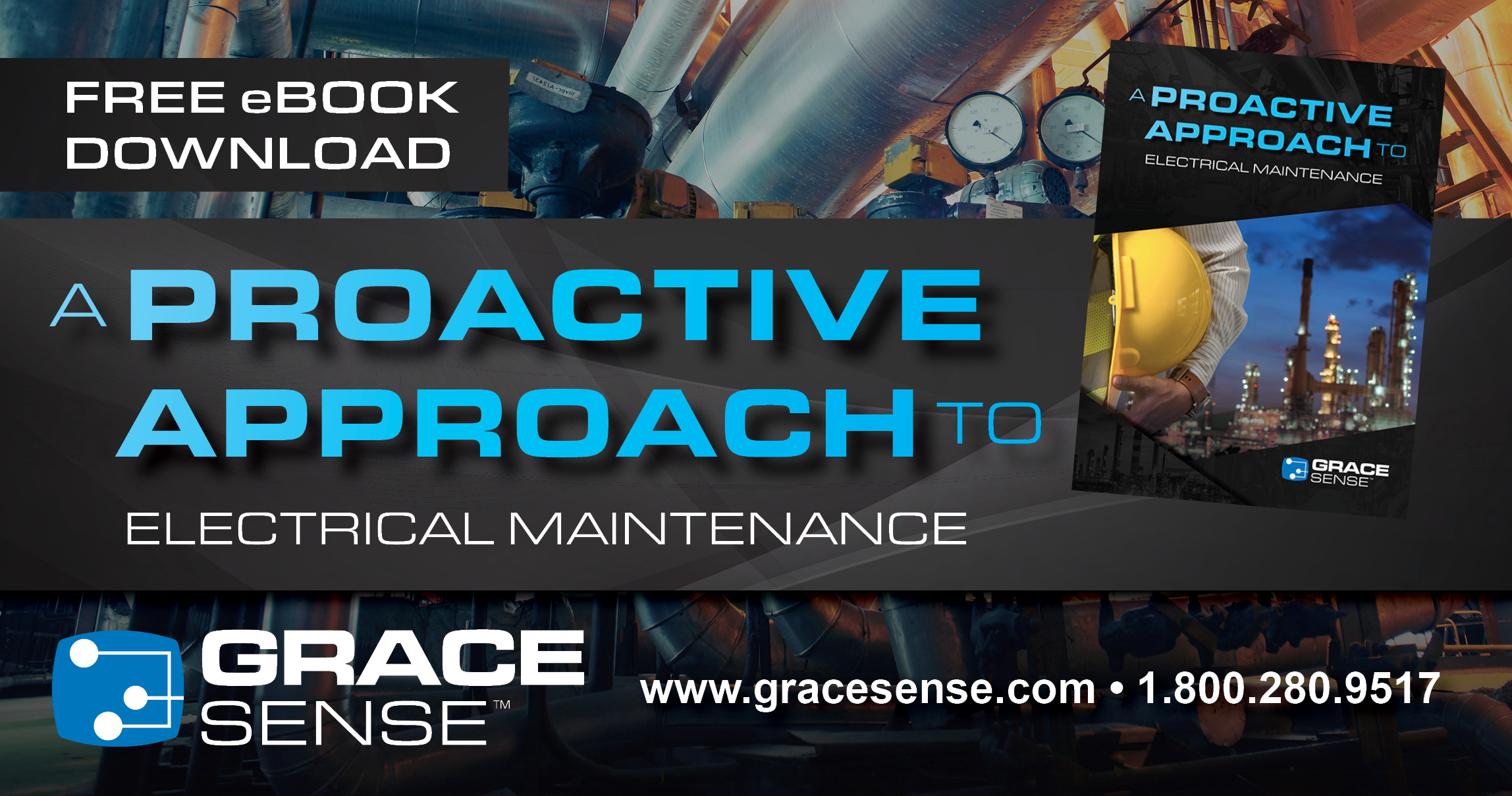 At Grace, electrical safety and productivity is not just our business; it's our mission. When your mission is to minimize downtime, GraceSense™ is the answer. The content of this eBook focuses on the concept of Predictive Maintenance and the cost benefit analysis thereof. We highlight the opportunities that our GraceSense™ predictive maintenance solutions have to offer. Click here to download today!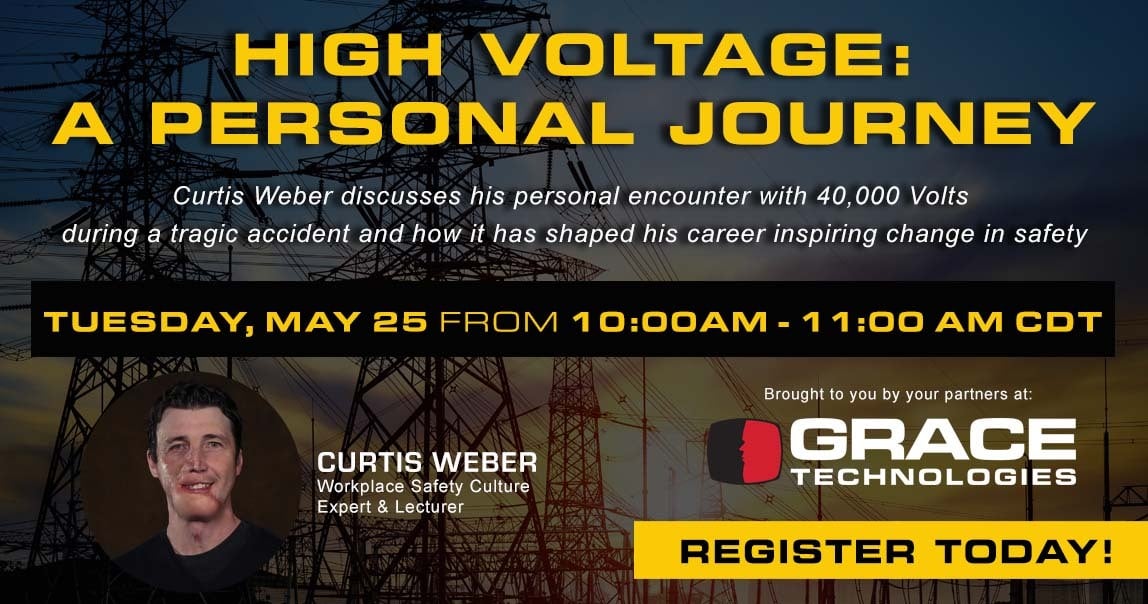 Registration is now open for our next FREE webinar: "High Voltage: A Personal Journey" will be an interview style format between Grace's Director of Technical Marketing, Bhanu Srilla, and Workplace Safety Culture Expert & Lecturer, Curtis Weber. Click here to register today!

About this webinar: Curtis Weber has been influencing behaviors and inspiring change in safety globally for 15 years. On his third day of a new job at the age of just 17, Weber found himself in a battle of life or death as over 40,000 volts of electricity surged through the young teen's body. Weber has since dedicated his life and career to making real and positive changes, to the way people view safety. He shares the impacts of decisions made both organizationally and individually and the effects they have on co-workers, family, and friends.
---
Stay SAFE and have a have a GREAT week!