Last week at Automation Fair 2023 in Boston, we had the opportunity to connect with our valued customers, dedicated distributors, and industry enthusiasts. It was a fantastic four days of sharing insights, learning from your experiences with our existing products, and most importantly, introducing our latest cutting-edge innovations.
Our New Product Lineup: Safety and Efficiency Redefined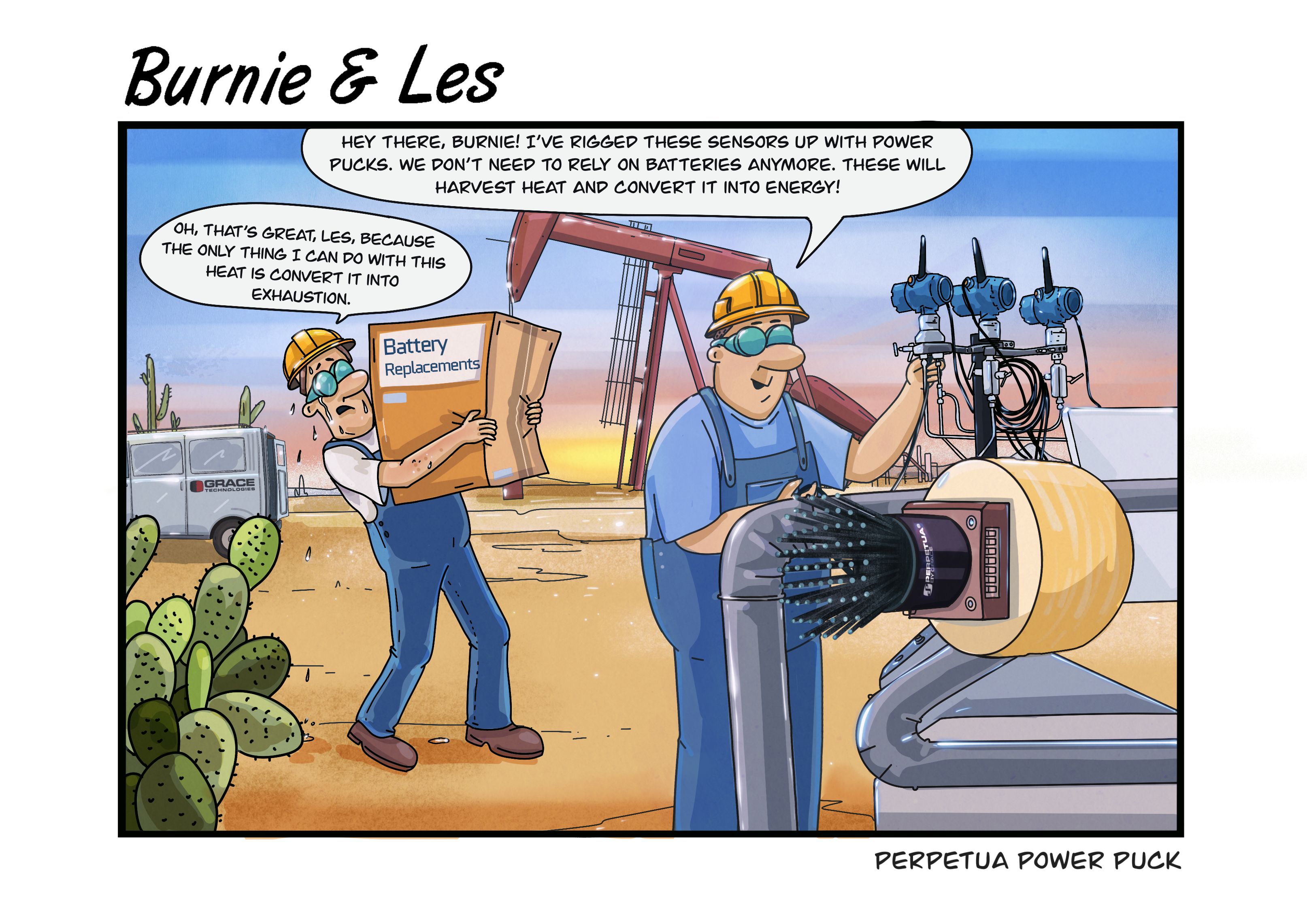 1. Perpetua® by Grace Power Puck®
Eco-Friendly Power: This thermoelectric energy harvester turns ambient heat into electrical power, offering a sustainable power solution for wireless sensors, especially in remote or hazardous areas.
Risk Mitigation: Without a Power Puck, industries risk unreliable power sources for critical monitoring, leading to potential safety hazards and operational inefficiencies.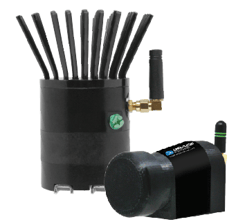 2. GraceSense™ Vibration & Temperature Node (VBTx)
Predictive Maintenance: Offering 24/7 vibration analysis for early-stage fault detection, this tool is pivotal in averting equipment failures and costly downtime.
The Cost of Ignoring: Not using a Vibration & Temperature Node could mean overlooking early signs of equipment wear, risking unexpected breakdowns and expensive repairs.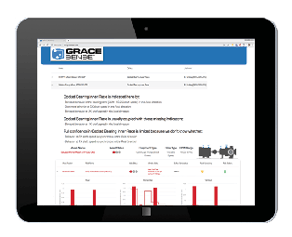 3. GraceSense™ Defect Classification
Advanced Fault Detection: Utilizes sophisticated algorithms to identify and classify up to 19 types of equipment defects, enabling real-time assessments and proactive maintenance strategies.
Risks of Non-Use: Without this advanced classification, industries might miss early signs of equipment failure, potentially leading to unexpected downtime, costly repairs, or even safety hazards.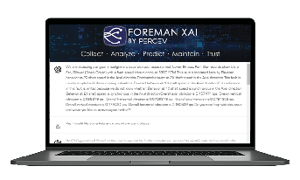 4. Foreman XAI Maintenance Assistant
AI-Powered Decision Making: Enhances maintenance planning with AI-driven insights, streamlining the decision-making process and optimizing repair and maintenance schedules.
Consequences of Avoidance: Overlooking the integration of Foreman XAI can result in less informed maintenance decisions, leading to inefficient operations, and increased equipment wear and tear.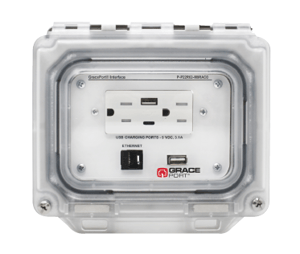 5. GracePort® MagView™ Housing
Enhanced Safety: This low-profile, magnetic seal housing allows safe and streamlined access to industrial control panels, minimizing the risk of accidents during maintenance.
The Hidden Danger: Without GracePort, technicians face increased safety risks and inefficiencies during Industrial Control Panel (ICP) PLC programming and troubleshooting.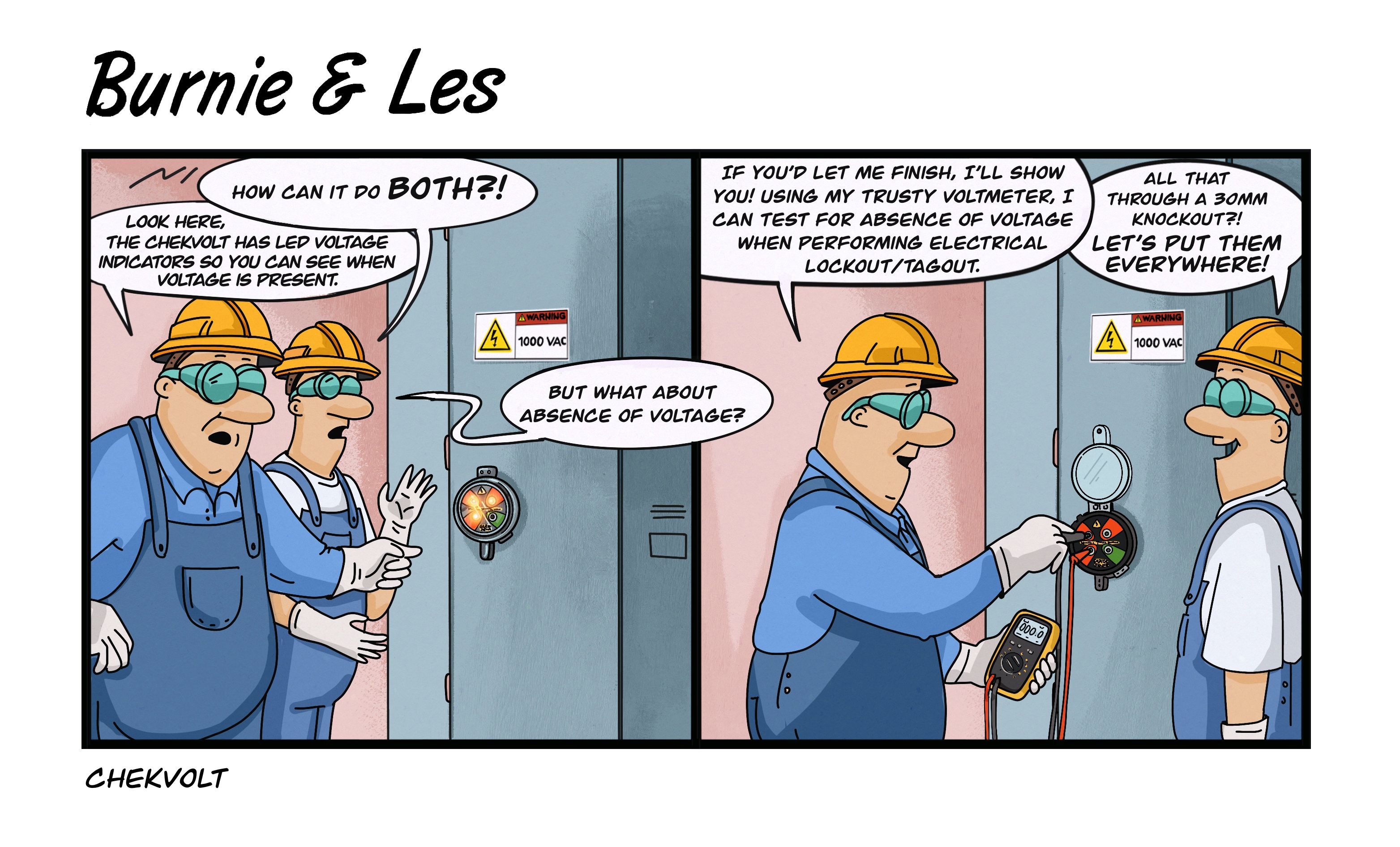 6. GracePESDs® ChekVolt® NEW Variants
LOTO Efficiency: Revolutionizing Lockout/Tagout (LOTO) procedures, ChekVolt ensures safer and faster absence of voltage testing without opening enclosure doors.
The Safety Compromise: Skipping ChekVolt could lead to prolonged LOTO procedures and a heightened risk of electrical hazards.

The latest ChekVolt variants from GracePESDs are a game-changer in industrial safety, specifically tailored for diverse industry needs. Each variant is designed to cater to specific applications, ensuring that whether you're in manufacturing, solar energy, or any sector requiring precise voltage testing, there's a ChekVolt for you. These new models provide a safe, efficient, and compliant way to perform Lockout/Tagout procedures, reducing the risk of electrical hazards.
ChekVolts are particularly useful in environments where quick, accurate voltage testing is essential yet challenging, such as in high-density panel configurations or hazardous locations. With ChekVolt, industries such as automotive, aerospace, pharmaceuticals, and more can now streamline their safety protocols while adhering to strict industry standards.
Book a Meeting to Explore More
Intrigued by our new offerings? Book a meeting with our Business Development Team to dive deeper into these innovations and discover how they can transform your operations.
Upcoming Webinar: A Deeper Dive
Don't miss our upcoming webinar, where we'll explore these innovations in detail. It's a perfect opportunity to see these products in action and understand their full potential. Register here.

Maple Studios Davenport: A Hub for Innovation
As we continue to innovate and expand our offerings, we're also thrilled to announce the opening of Maple Studios Davenport at our Grace Technologies facility. This new venture is a testament to our commitment to nurturing the entrepreneurial spirit within the Quad Cities area.
Maple Studios is designed to be a collaborative space where early-stage industrial companies and entrepreneurs can flourish. Whether you're developing a tangible product, software for the industry, or a unique service, Maple Studios Davenport offers the support and resources to help your ideas take flight.
Our experienced staff at Grace will be providing fractionalized services, filling critical gaps for startups in areas like accounting, marketing, and distribution. This support is crucial for entrepreneurs in the early stages of their journey, offering a foundation upon which they can build sustainable and successful businesses.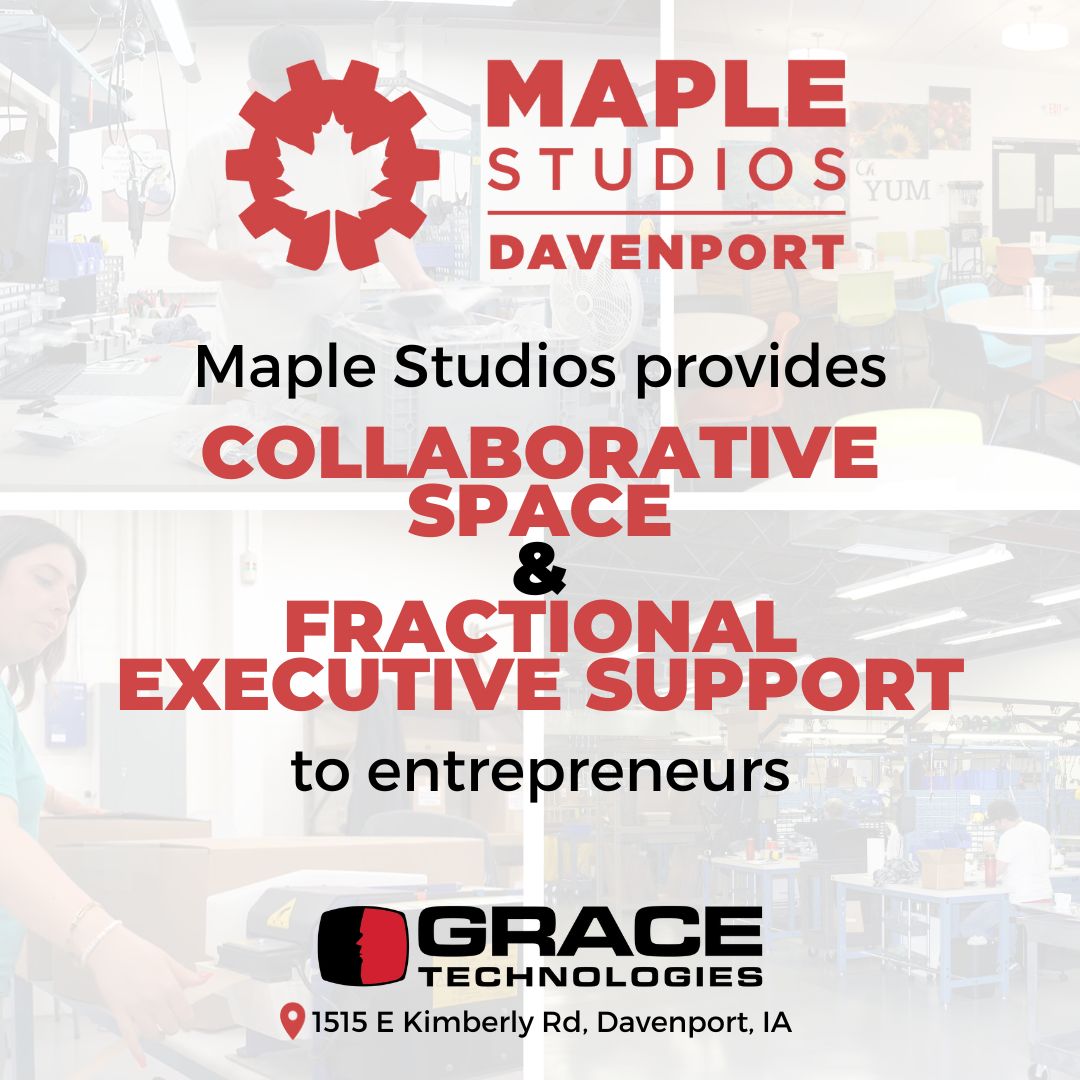 Get in Touch and Start Your Journey
If you're an entrepreneur in the Quad Cities looking for a place to start or grow your business, we invite you to reach out. For more information about how to become a part of this exciting community, email us at Megan@MapleStudios.com or Hello@MapleStudiosDavenport.com.
We believe Maple Studios Davenport will play a significant role in fostering innovation and growth within the Quad Cities. We look forward to seeing the incredible ventures and success stories that will emerge from this collaborative environment.
Keep innovating, and let's build a brighter future together!