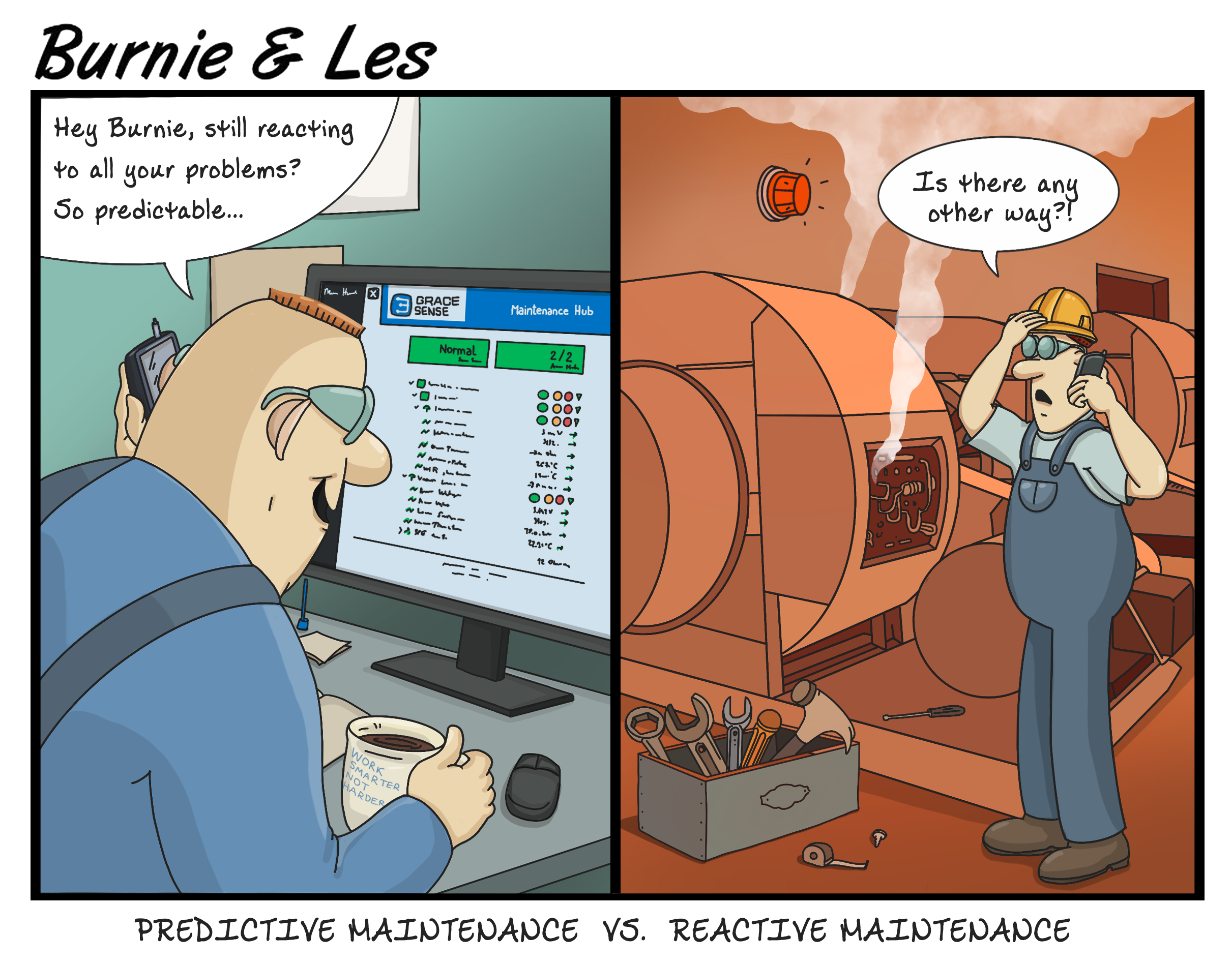 There's no better time than the present to take a look at your end-of-year budget and learn how you can improve your maintenance program for less than $5k. Our GraceSense Starter Kits will get your foot in the door of digital transformations and right now you can request more information about this new offering!
This year at Automation Fair, we unveiled never before seen electrical safety and predictive maintenance innovations from GracePort, GracePESDs, and GraceSense. Attendees looking to utilize IIoT in their maintenance programs showed a great deal of interest in our Predictive Maintenance System and described the features as exactly what they were looking for when they came to the show.
The Predictive Maintenance System consists of wireless vibration and temperature monitoring devices for facilities looking to digitally transform their maintenance program with an affordable solution. This system provides alert capabilities for critical asset health like motors, pumps, and fans. All of the data is displayed in our user-friendly interface called Maintenance Hub.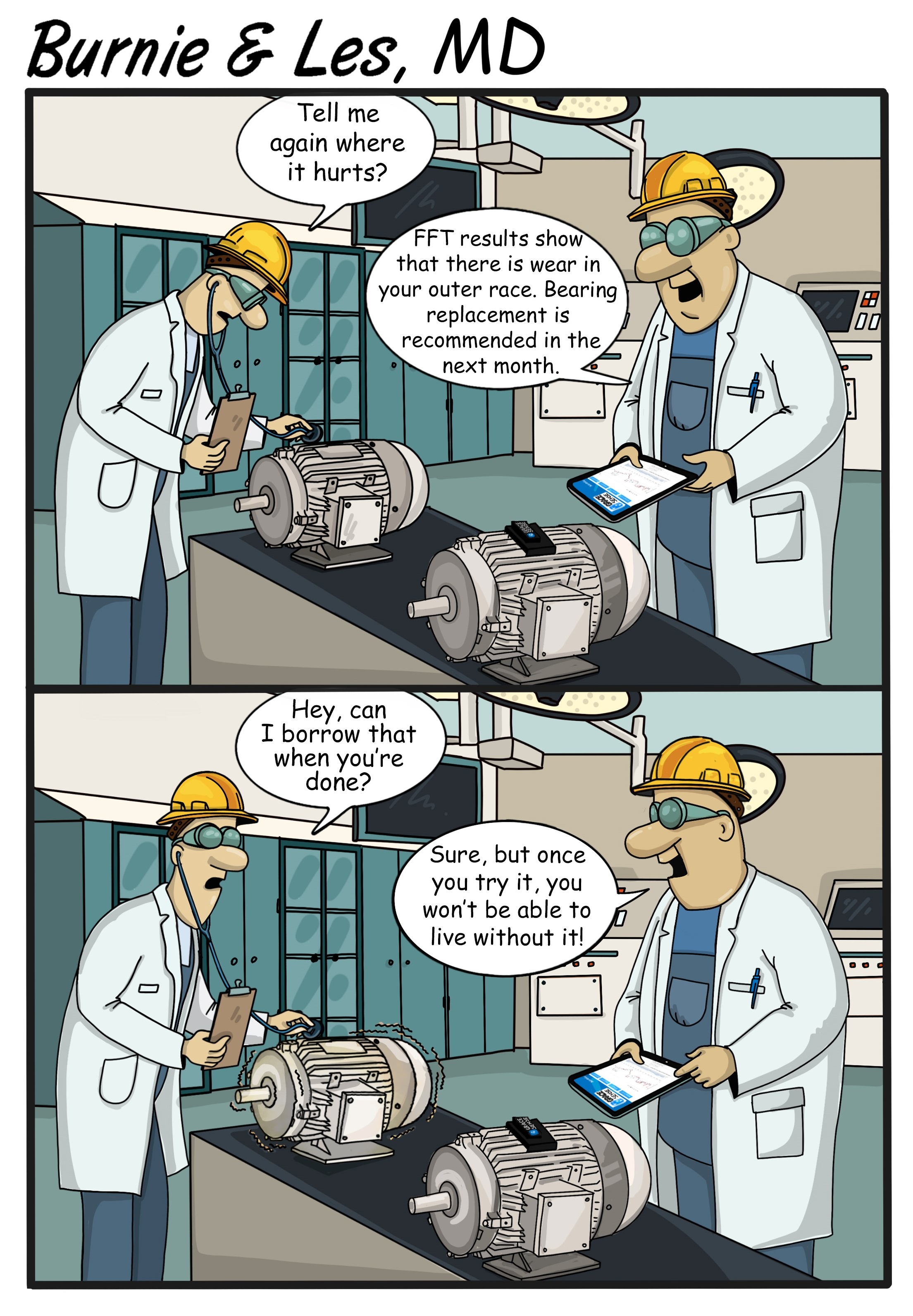 Burnie and Les use very different methods for asset monitoring. Burnie is hands-on and ends up reacting to maintenance problems because he lacks the predictive insights Les has with GraceSense. Using our Vibration & Temperature Node, Les can get wireless real-time updates about the condition of his monitored equipment and alerts when trouble is near. The nodes simply require 30 meters of line-of-sight to a nearby ControlGate, CloudGate, or ComboGate to communicate data to the Maintenance Hub.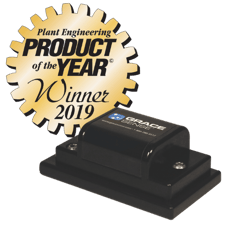 GraceSense now features two versions of our Vibration & Temperature Nodes: VBT1 & VBT2. The new VBT2 node operates at higher frequency levels and provides increased vibration harmonics readings to gain earlier insight into bearing wear. VBT2 nodes are typically more applicable in gearboxes and pump fans.
Another new feature from GraceSense is the addition of our wireless condition monitoring software Add-On Profile (AOP) in the Rockwell Automation Studio 5000 Logix Designer. AOPs can be downloaded directly from the Product Compatibility Download Center (PCDC), making integration a trusted and efficient process. You can download the file directly from the website which also shows what versions of the AOP can be used, validate if the AOP was installed correctly, and the ability to create a project in Studio 5000 for verification. Learn more in Rockwell's PCDC.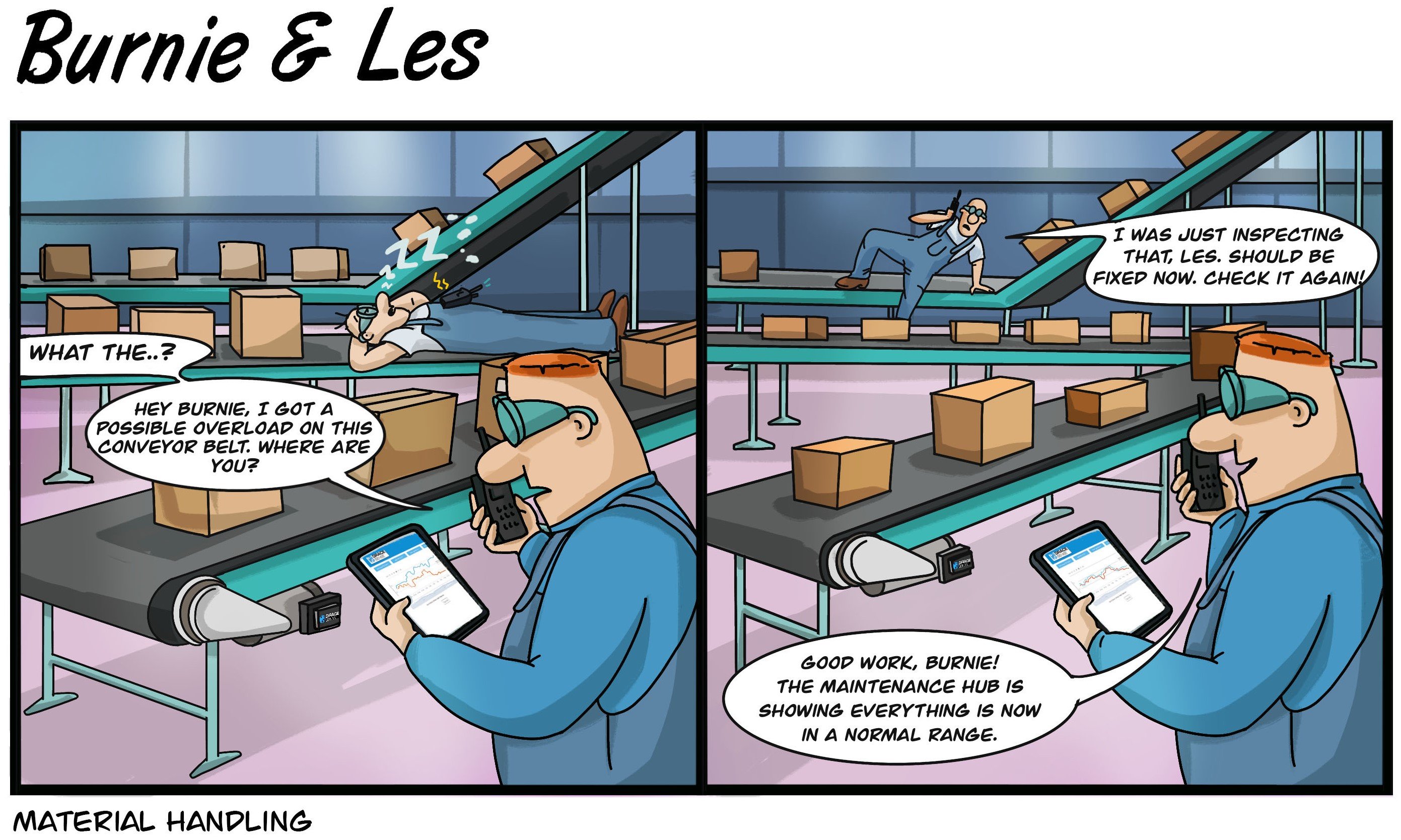 We've seen tremendous success in various applications like material handling, paint booths, and in water/wastewater treatment plants. Check out these application notes we recently published on their successful integrations:
Get your maintenance program's digital journey started with one of our Starter Kits for less than $5,000 to start making proactive maintenance decisions for your most critical equipment today.
---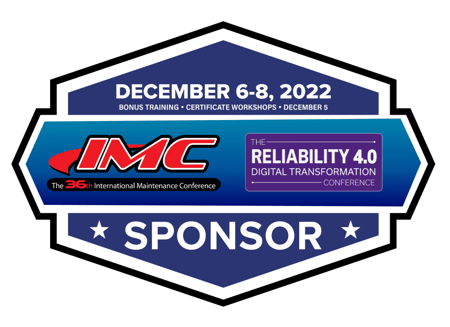 Date: December 6-8, 2022 | Location: Marco Island, FL | Booth: #317
Grace Technologies will be exhibiting at the 36th International Maintenance & the Reliability 4.0 Digital Transformation Conference in Marco Island, FL, December 6-8, 2022. If you're attending, stop by booth #317 to see the product demo for our Predictive Maintenance System!
The International Maintenance Conference provides a fresh, positive community-based curated experience to gain knowledge and perspective for advancing reliability and asset management through people, their managers, the processes, the data, and the technology. The world's best-run companies are connecting the workforce, management, assets, and data to automate asset knowledge that can be leveraged for huge beneficial decisions.