Empowering the Next Generation: Our Exceptional Experience with Girl Scouts Robotics Day
At Grace Technologies, we believe that our role in the community extends beyond our core business activities. We strive to be agents of positive change, contributing to initiatives that inspire, uplift, and propel the communities we serve toward a brighter, more equitable future. For this reason, we are thrilled and honored to have been part of the 2022 Robotics Day organized by Troop 1790 of Bettendorf, Iowa; an unforgettable day that highlighted the power of science, technology, engineering, and math (STEM) and its ability to light a spark in the young minds that will shape our world's future.
The concept of Robotics Day was ambitious: to earn all three Brownie Robotics badges in one day. When we heard about this goal, our CEO, Drew Allen, instantly opened the doors of Grace, turning our workspace into an experiential learning lab for the Scouts. Our outstanding team - CTO Andy Zimmerman, Senior IIoT Software Engineer Stephanie Metzger, and Senior Firmware Engineer Isabelle Guitard - offered their expertise and time, wholeheartedly embracing this exciting challenge.
As engineers and developers, Stephanie and Isabelle took the lead in planning the event. They ensured the program covered all the basics of programming, incorporating elements of fun and creativity like using programming methods to draw art. They also designed a large-scale obstacle course, a hands-on and interactive way to help the girls grasp coding concepts and error detection. Watching the Scouts master these tasks, all while enjoying the process, was a testament to the potential of STEM education when delivered creatively and thoughtfully.
Andy brought an engaging approach to robotics. The team built and demonstrated a sensor array, exciting the girls with a sensor that produced different sound frequencies, prompting them to create rudimentary music. Andy took the girls through the process of building "Bristle-Bots," small robots constructed from a vibration motor and the top of a toothbrush. The excitement was palpable as the girls learned about the basics of electricity and assembled their own Bristle-Bots, which later participated in a small "Battle-Bot" arena.
The success of Robotics Day - cited as one of the most popular events ever organized by Troop 1790 - underscores the vital role of companies like Grace in community initiatives. It was an extraordinary day that not only offered the Scouts an insight into the practical applications of coding and robotics but also gave them a glimpse of a workplace where these skills are put to use daily.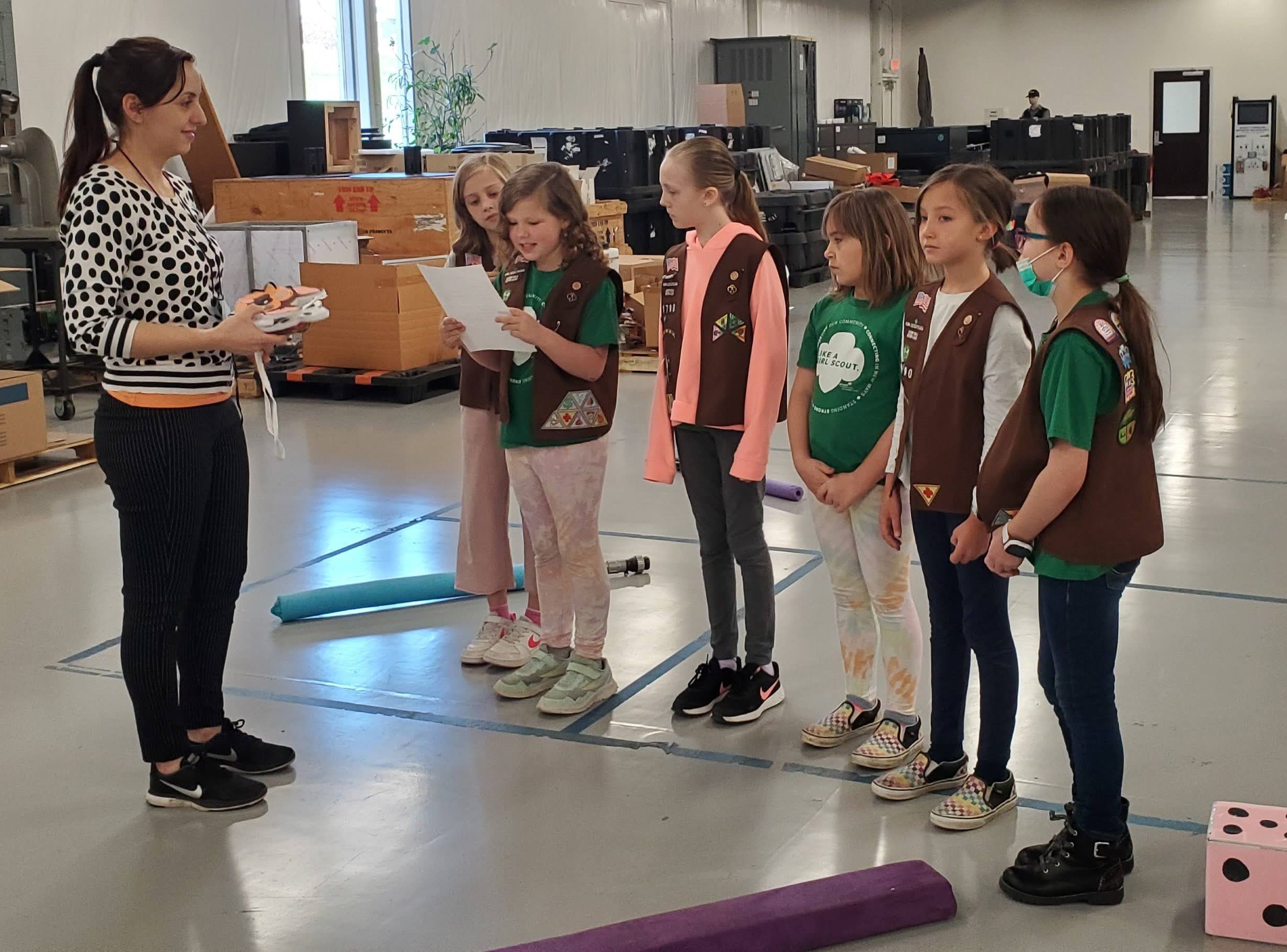 We are incredibly humbled and grateful to have been nominated for an Outstanding Service Award by Laura Zimmerman and Troop 1790. The real reward for us was seeing the excitement and passion in the eyes of the girl scouts as they explored the world of robotics and coding and the realization that we had a hand in shaping these future innovators.
As we move forward, Grace remains committed to inspiring young minds and promoting STEM education. We continue to believe in the transformative power of knowledge and innovation and look forward to supporting more initiatives like Robotics Day in the future.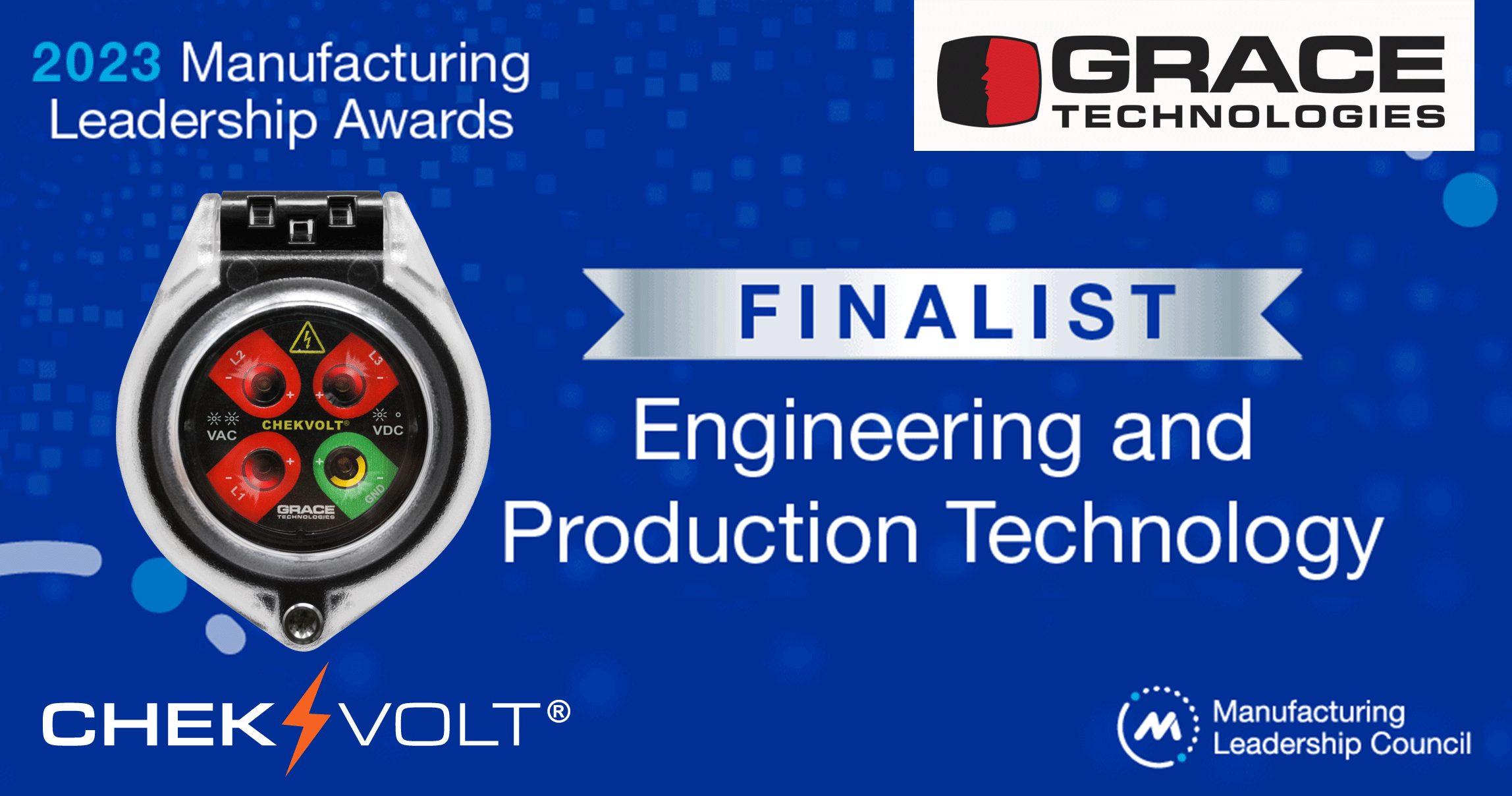 Pushing Boundaries:

Grace Technologies Recognized as Finalist in the 2023 Manufacturing Leadership Awards
At Grace, our relentless pursuit of innovation, safety, and excellence lies at the heart of all we do. It is a commitment that has brought us incredible opportunities, impactful collaborations, and now, prestigious recognition. We are extremely proud to announce that Grace has been selected as a finalist in the 2023 Manufacturing Leadership Awards, a testament to our team's dedication to driving progress in the manufacturing sector.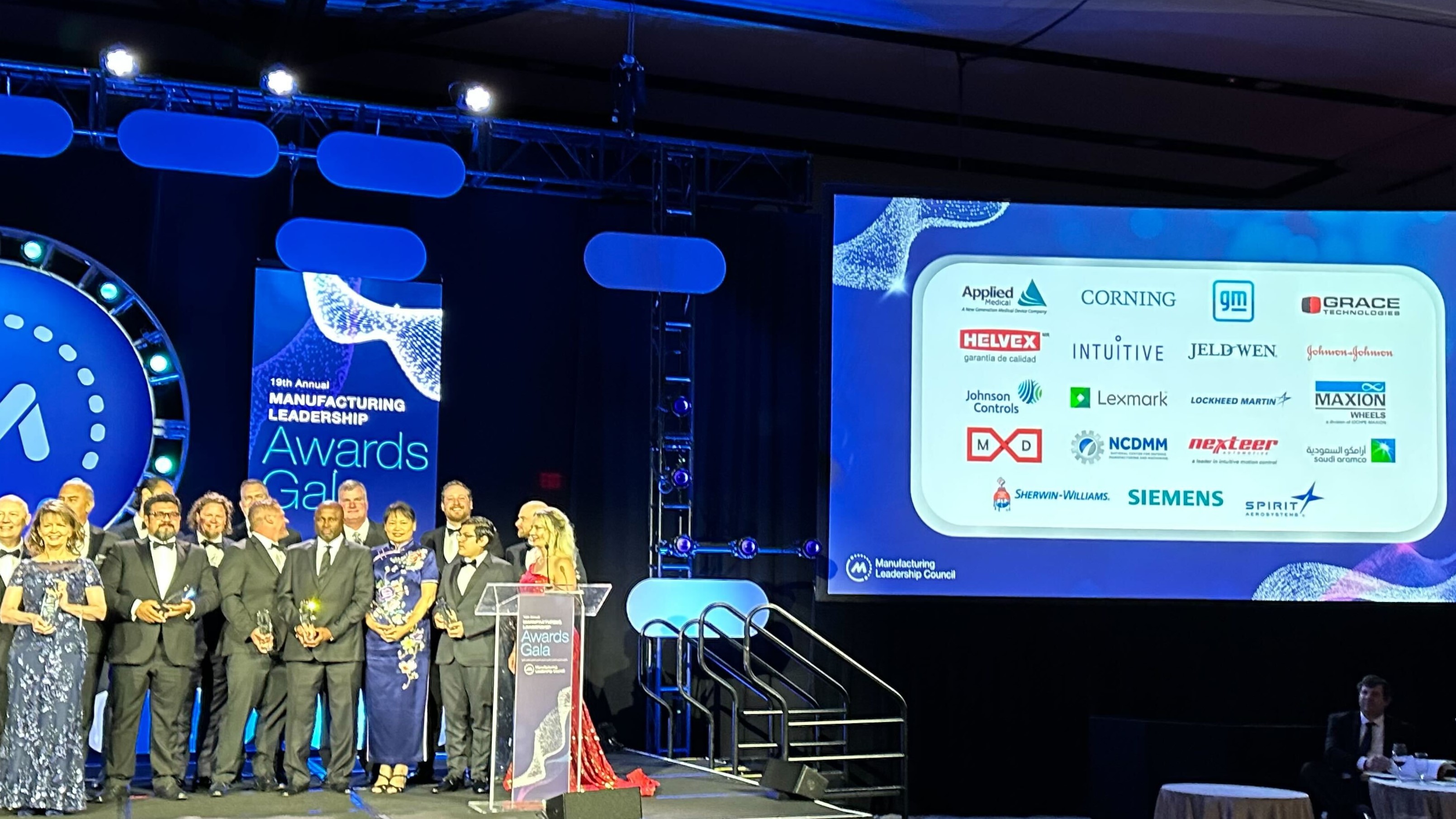 The Manufacturing Leadership Awards are among the most prestigious recognitions in our industry. They honor the most innovative and noteworthy projects that are shaping the future of manufacturing. This year, the awards drew the highest number of entries in their history, making our recognition as a finalist an even more significant achievement.
Our finalist project, "Engineering and Producing a Life-Saving Electrical Safety Device," has been an incredible journey that transformed a key production process. At the forefront of this project was the ChekVolt, a ground-breaking electrical safety device designed to improve safety and productivity during mechanical and electrical Lockout/Tagout procedures.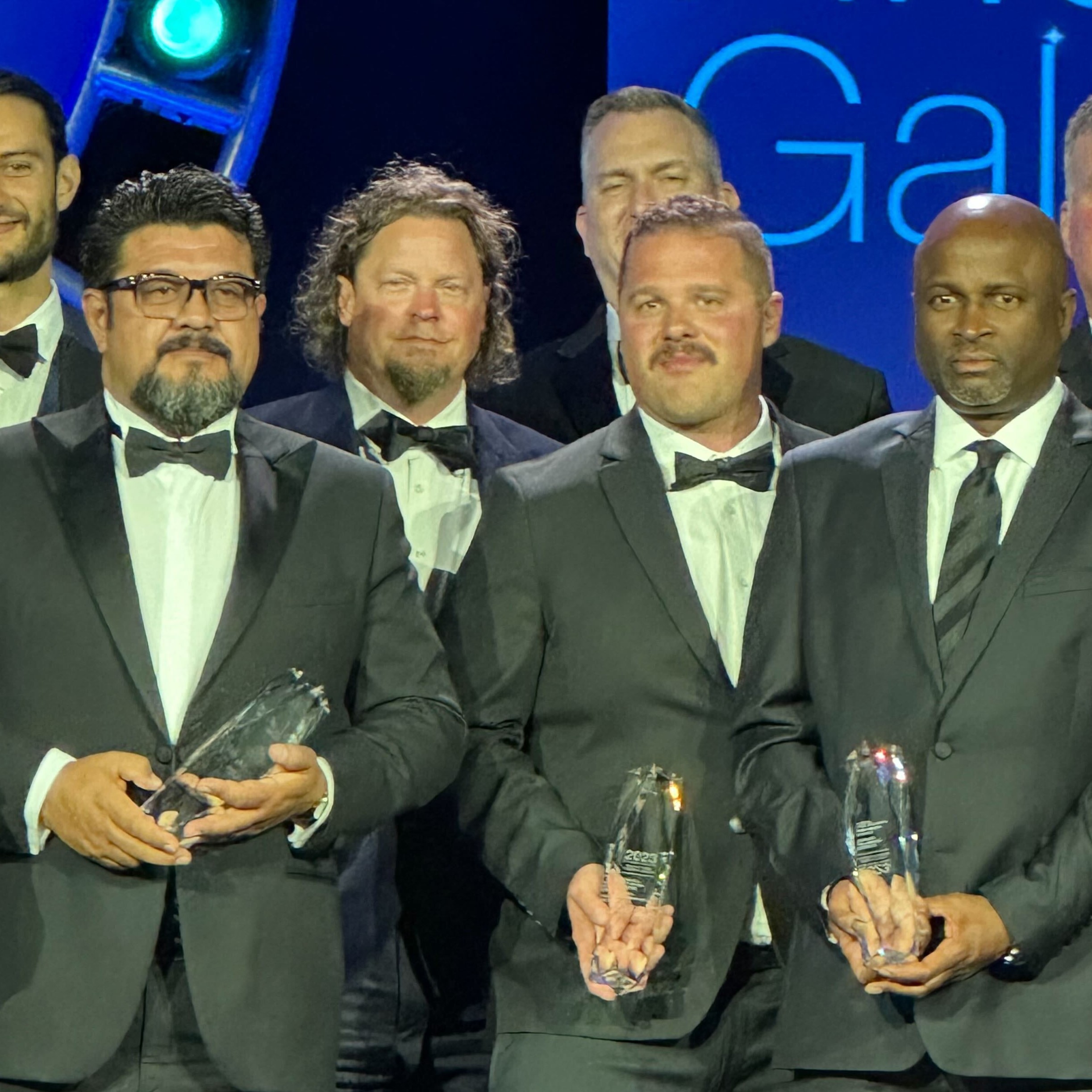 Bringing the ChekVolt to life was a challenge that required us to rethink our traditional manufacturing practices. Our engineering team, operating from our Davenport, IA facility, meticulously designed an efficient production line, assembling a skilled production team to deliver on this commitment. Central to our approach was enhancing the potting process, an initiative that not only improved performance but also drove cost-effectiveness.
Beyond its manufacturing triumphs, the ChekVolt has also raised the bar for safety in the industry. Its test points and LED voltage indicators enable customers to rapidly and accurately identify the presence or absence of voltage, a safety measure previously unavailable in the market. This innovation has not only boosted customer satisfaction but is also anticipated to expand our market share.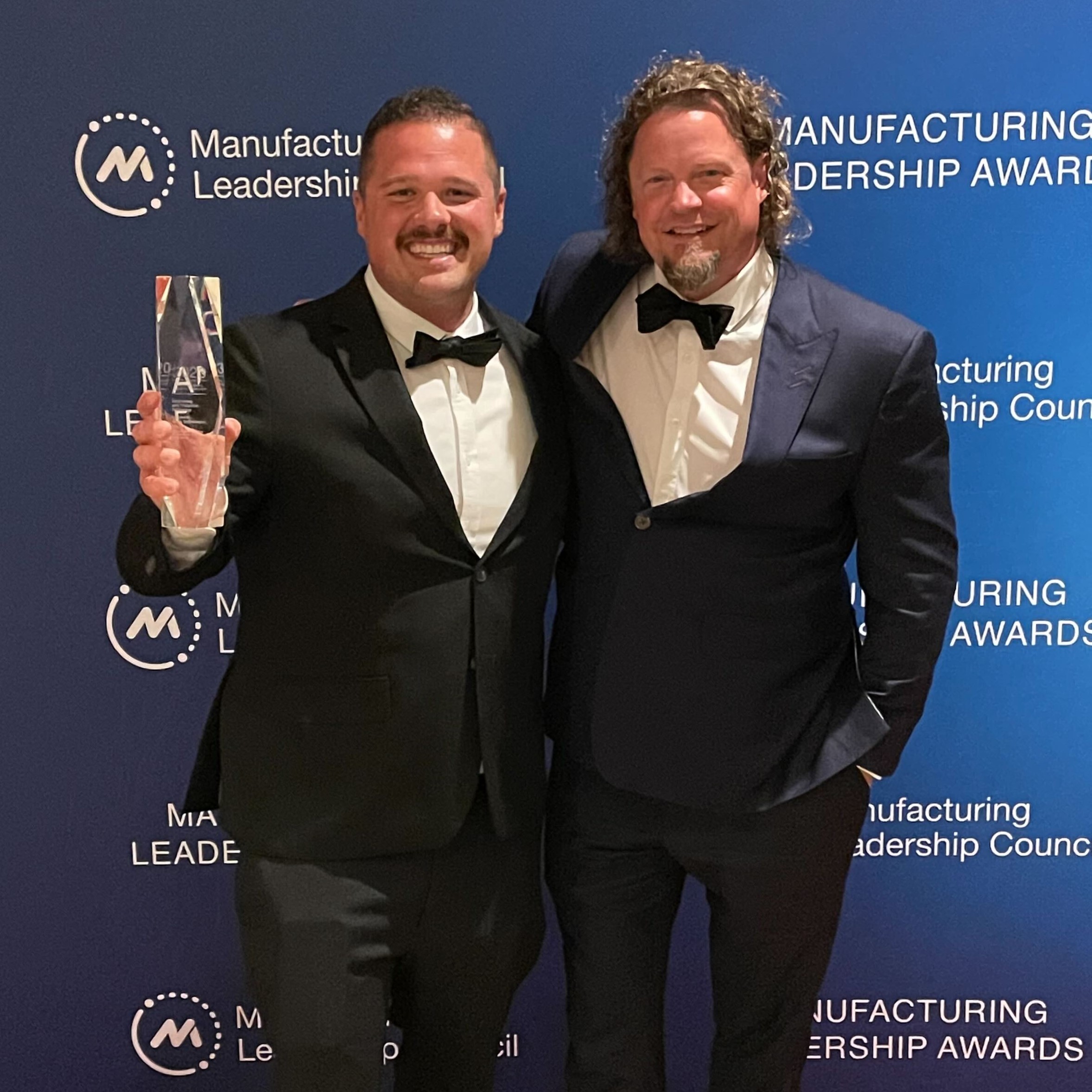 Being named a finalist for the 2023 Manufacturing Leadership Awards is an immense honor that speaks volumes about our team's ability to innovate, adapt, and push boundaries. We are deeply grateful to the Manufacturing Leadership Council for recognizing our dedication and commitment to transforming manufacturing processes. It is a validation that fuels our drive to continuously improve, innovate, and set new standards in our field.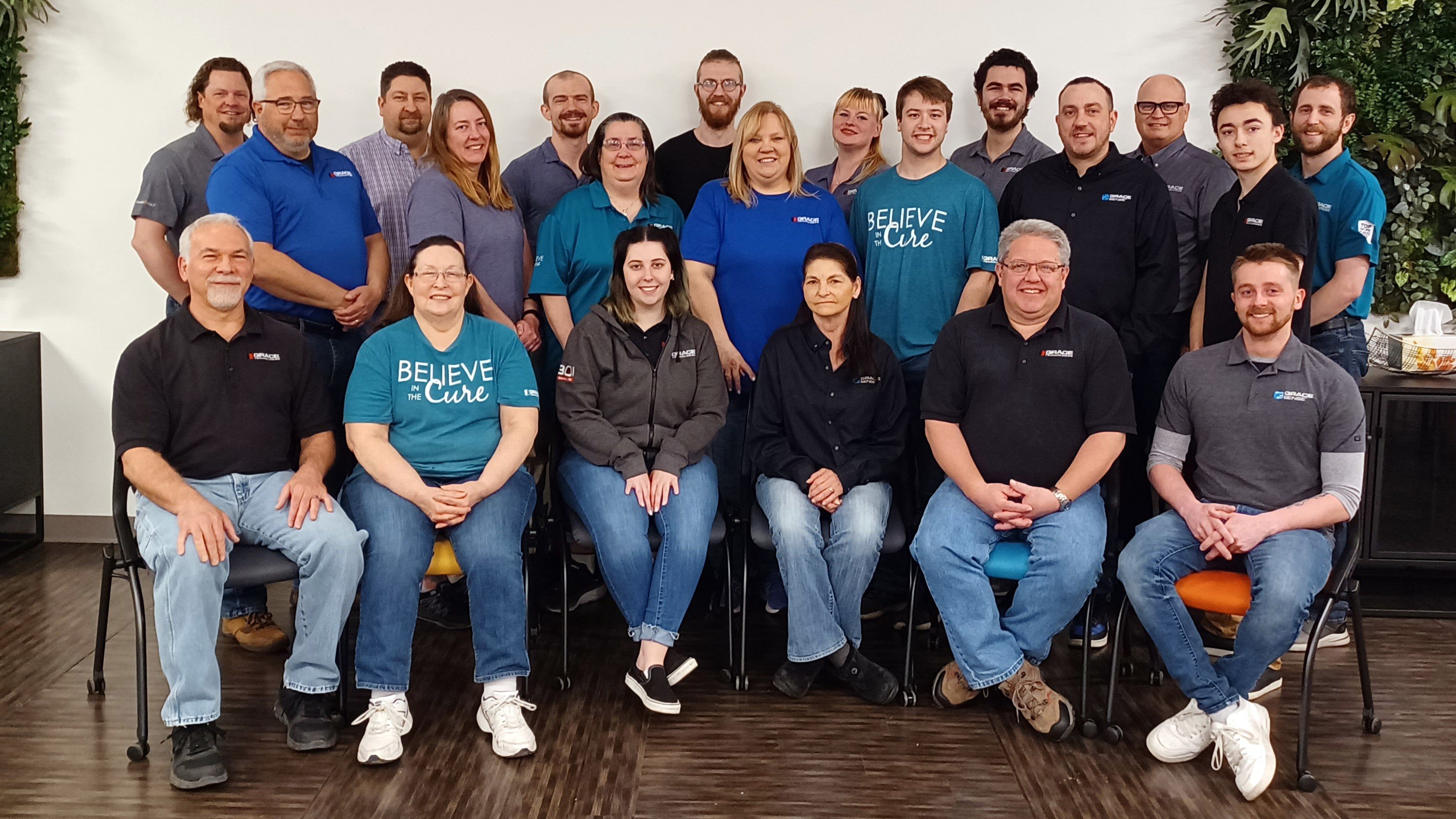 Finally, we extend our heartfelt thanks to our team whose passion, commitment, and innovative thinking have made this recognition possible. Let's continue to inspire, push boundaries, and pave the way for a brighter future in manufacturing. The journey continues and we are thrilled to navigate the exciting road ahead together.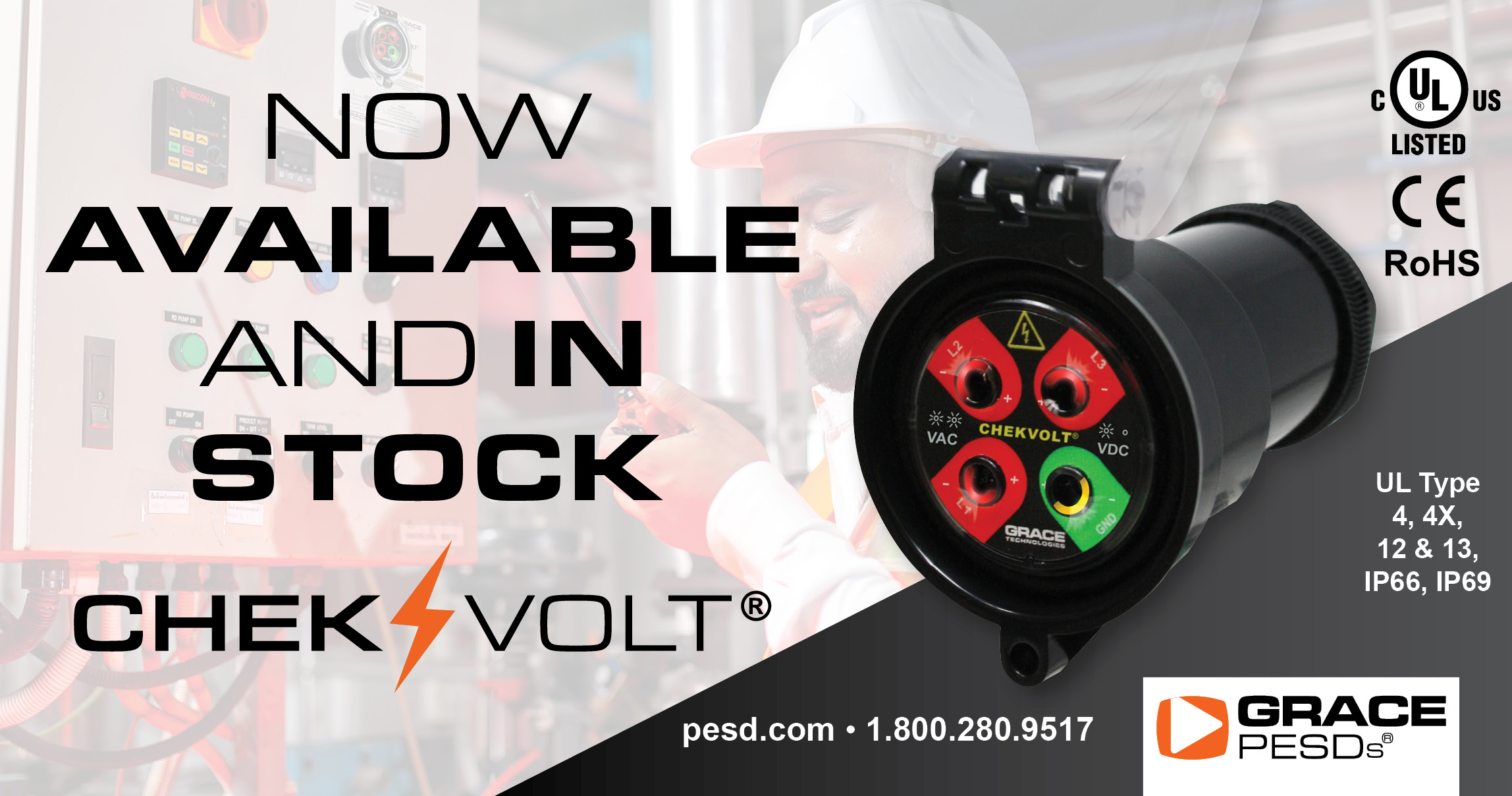 Upgrade your electrical safety with the ChekVolt! In stock and ready for easy installation. Don't wait for long lead times and delayed delivery. Request a sample today and experience convenience and peace of mind:
The ChekVolt is the ultimate LOTO solution for electrical safety! With LED voltage presence indicators and high impedance absence of voltage test points, it's a game-changer for enhancing workplace safety.
---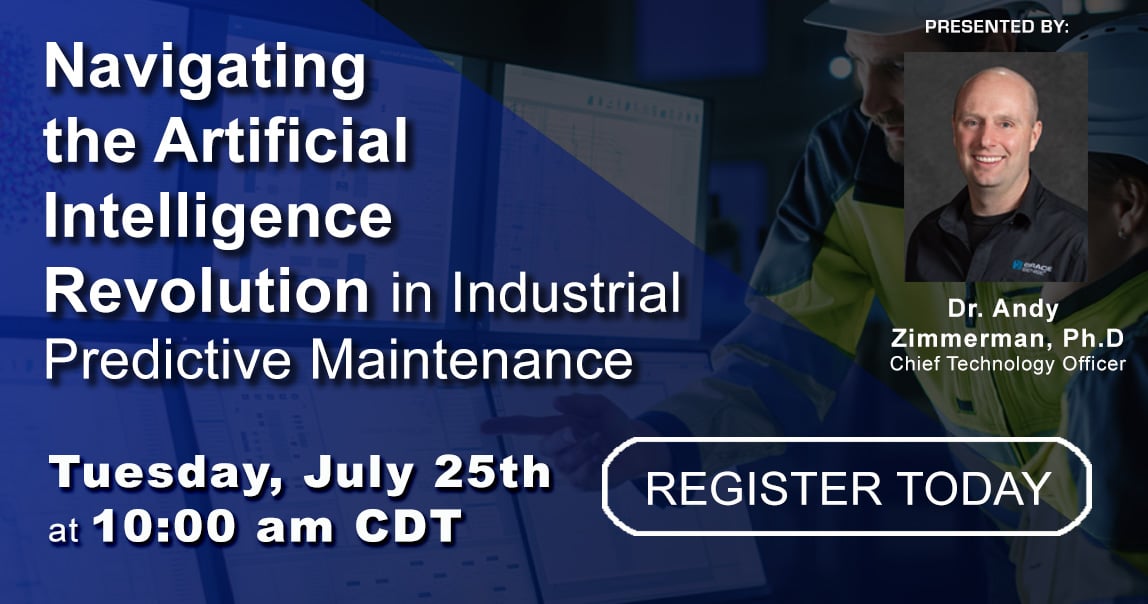 This webinar will explore the transformation of industrial predictive maintenance (PdM) by Artificial Intelligence (AI) and Machine Learning (ML). We start with a foundational understanding of the history of PdM and then explore the crucial role that AI/ML can play in modern PdM approaches. Attendees will learn about the various applications of AI/ML in PdM, from early failure detection to optimized maintenance scheduling, and will be introduced to emerging trends like edge computing and digital twin technology.
The session addresses potential challenges in AI/ML adoption and offers best practice insights for successful implementation. We'll illustrate these concepts with real-world examples, and the presentation will be followed by an interactive Q&A session. Register today!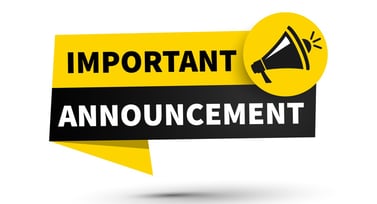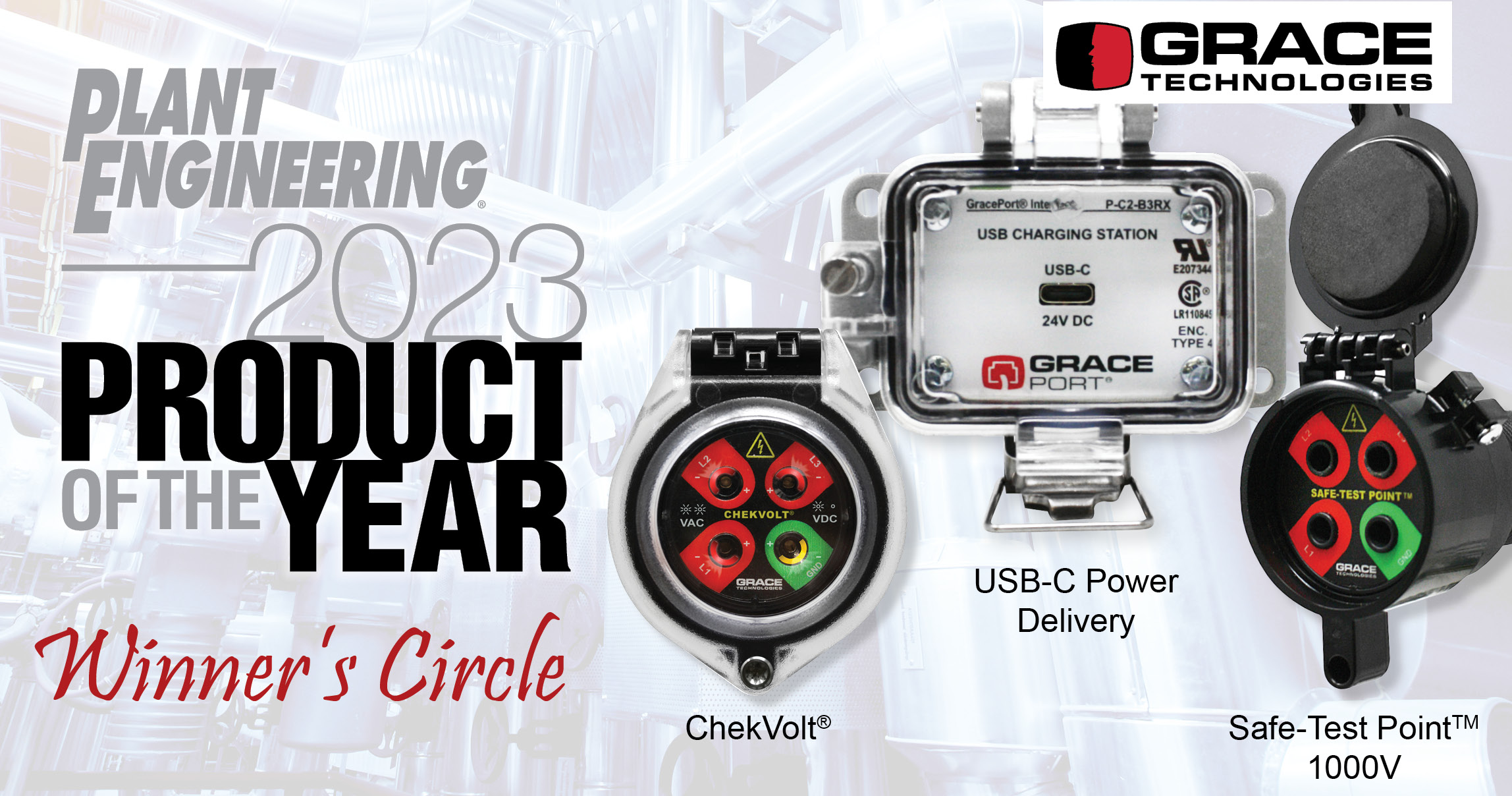 We are thrilled to announce that Grace Technologies has won multiple Plant Engineering Magazine's 2023 Product of the Year awards! ChekVolt® - Winner in Safety & Security, GracePort® USB-C Power Delivery - Winner in Power, & Safe-Test Point™ 1000V - Winner in Safety & Security.
Thank you to all our customers and supporters who voted! Request your ChekVolt product sample now and experience award-winning safety.