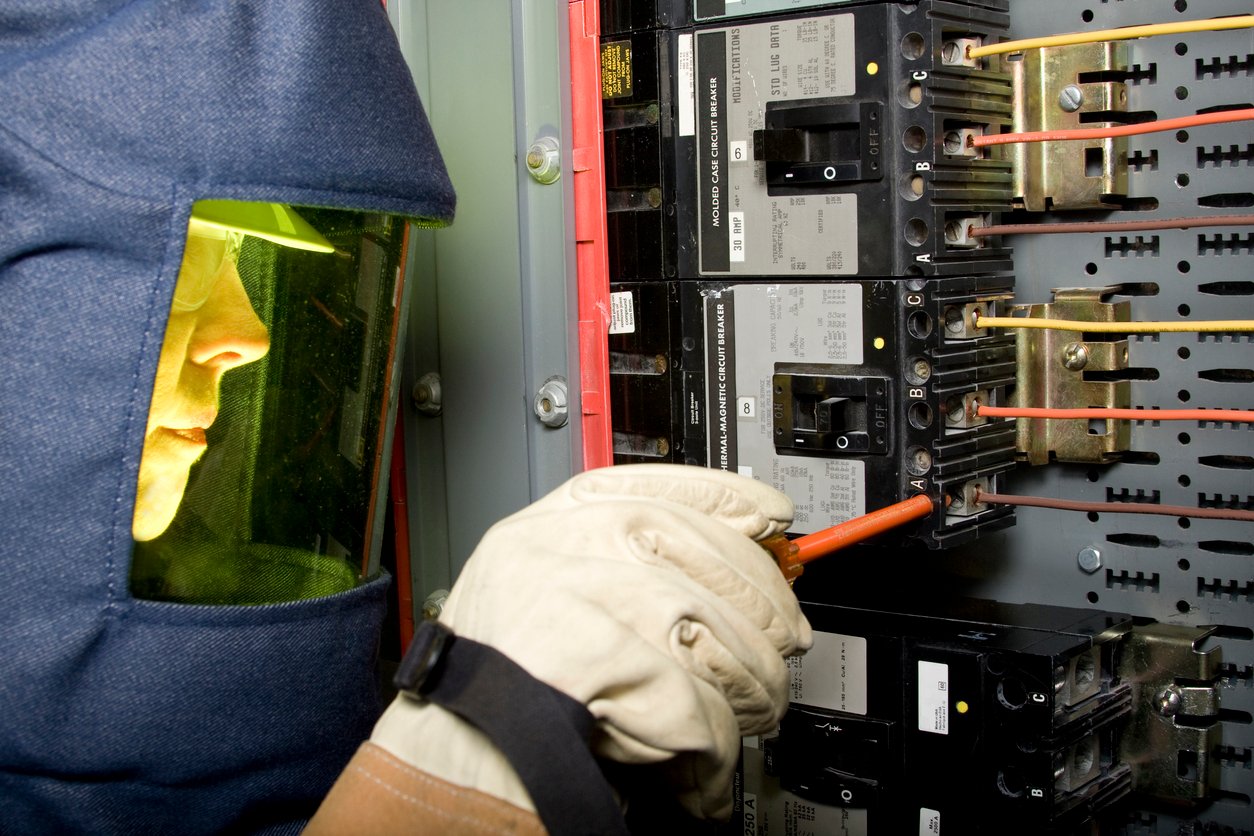 One of the most innovative product lines that Grace Technologies manufacturers are Permanent Electrical Safety Devices (PESDs). These devices have been distributed in industries around the world to improve overall safety and productivity. PESDs are permanently mounted and allow electricians to validate energy presence with voltage indicators and absence with the Safe-Test Point and Voltage Test Station. Here's an in-depth look at how PESDs can improve your interactions around voltage through safety-by-design.
Voltage indicators provide a consistent reliable presence of voltage indication with their LED lights. However, when the equipment connected to the indicator is turned off, the LED lights go out as well. It should be noted that this indication is not a compliant method for verifying absence of voltage. Additional steps must be taken before an electrician or maintenance personnel is going open a cabinet that has been deenergized. That's where the Safe-Test Point and Voltage Test Station PESDs come into play.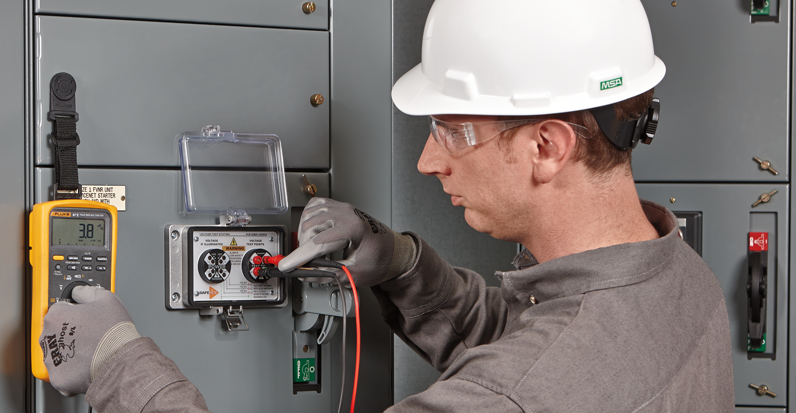 These absence of voltage testing PESDs allow qualified personnel to take a metered test at the test points while standing safely outside of the electrical equipment. The end result has proven to create a safer working environment time and time again. Using PESDs to test for absence of voltage through high-impedance protected test points will always put your personnel on the safe side of controlling hazardous energy.
For more information on using PESDs within your electrical safety program, download our latest article: Misconceptions on Absence of Voltage Testing, by Bhanu Srilla, CESCP. Also be sure to check out the latest episode on our podcast, Factory Futurist with Drew Allen. Drew chats with Ryan Kennedy, CEO of Atom Power, about using your creativity to fuel your innovative project developments. Please enjoy the conversation!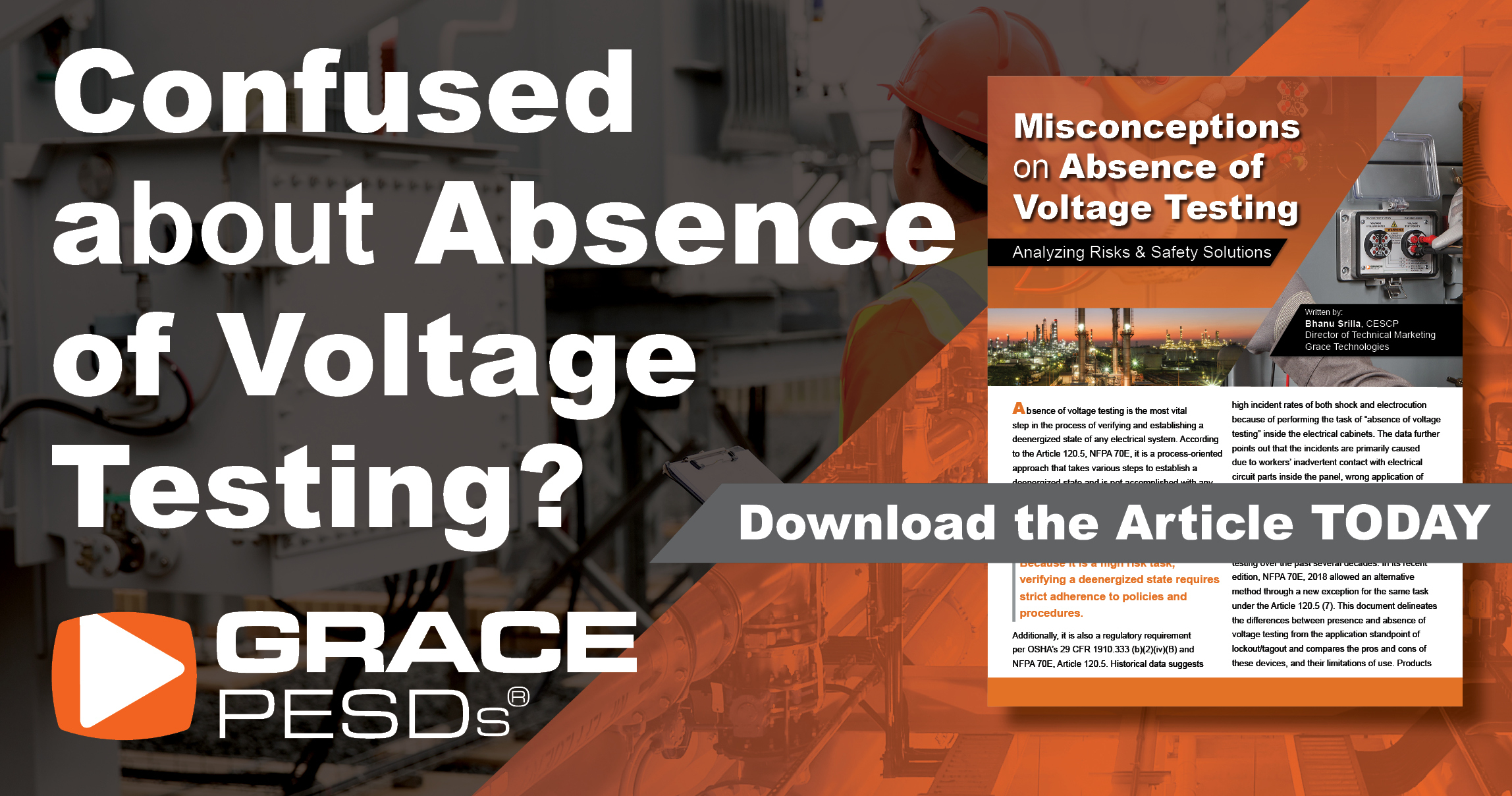 Don't miss the incredible connections and conversations being made on the Factory Futurist podcast with Drew Allen. Be sure to check out our latest episode. New episodes coming soon!
Episode 008: Innovating new technology requires a great deal of creativity and patience. In our latest podcast episode, Ryan Kennedy, CEO of Atom Power, explains the challenges of exploring new and uncharted territory with innovations in electrical safety.

Drew and Ryan explore that and more in this compelling episode that covers a wide range of topics from developing new technology to health, wellness, and hobbies to keep your creative juices flowing.
For over 24-years, Ryan has been involved in very large, high profile commercial electrical projects. Some of those years he spent as an electrician, some were as an engineer, and some were as a project manager. Now, Atom Power has taken those experiences to create revolutionary new power distribution products that make the world a better place.
Subscribe to the Factory Futurist podcast:
Google Play
iTunes Podcasts
Stitcher
TuneIn
iHeartRadio
---
Wishing you all the best for health and safety. Have a GREAT week!