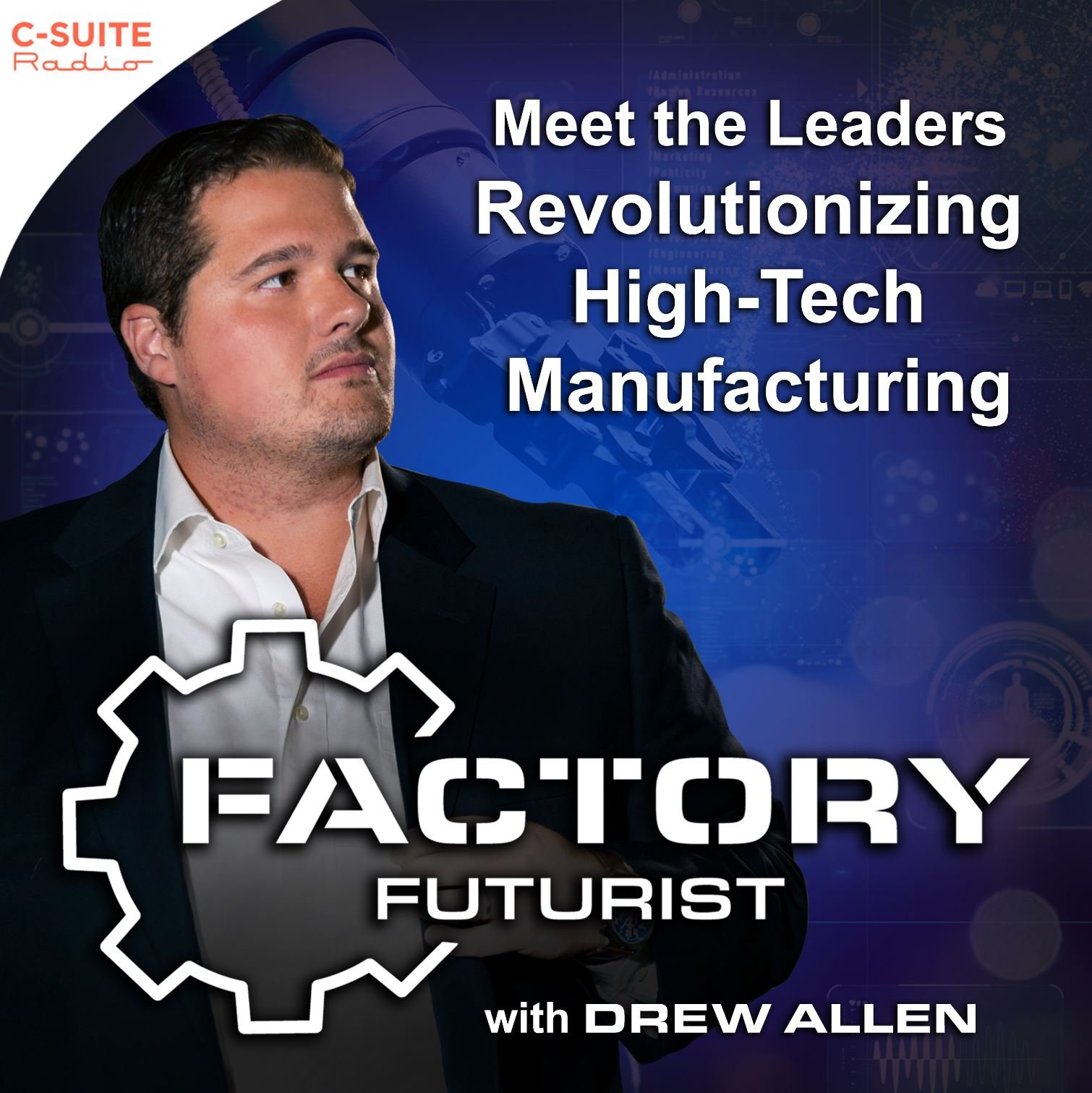 The past has broken down. The present is in trouble. Learn from Reliability expert, Terrence O'Hanlon, how we can rise above and shape our future.
Welcome to the Factory Futurist Podcast where we profile the thought leaders, technologies and companies revolutionizing high-tech manufacturing. We learn from the best about how they sustain high performance leadership in technology, their personal lives, and their companies. Subscribe on your favorite platform on the right. Thank you for listening!
Episode 007 Summary
Terrence O'Hanlon is one of the foremost thought-leaders in the world of Reliability. In this episode, they discuss how we can take a stand and impact the future by looking at the past and examining the current state of the world. Where do we go from here? Drew and Terrence explore that answer and more in an episode that covers so much ground, you may want to listen to it twice.
"There will be no other time in our lifetime where we will have such an ability to influence the future because the past broke down. The past disappeared. So let's embrace that." –Terrence O'Hanlon, Reliabilityweb.com®
This podcast is available in video and audio format.
About
Terrence O'Hanlon
Terrence O'Hanlon, CMRP is an asset management leader specializing in reliability and operational excellence. He is a popular keynote presenter with the ability to deliver awareness about the business advantages of asset management to top management. He is the Chief Executive Office of Reliabilityweb.com and Publisher for Uptime® Magazine, a print and digital publishing company and event management group. The group also publishes over 100 books and maintains a deep body of knowledge on these topics.
Connect with Terrence O'Hanlon