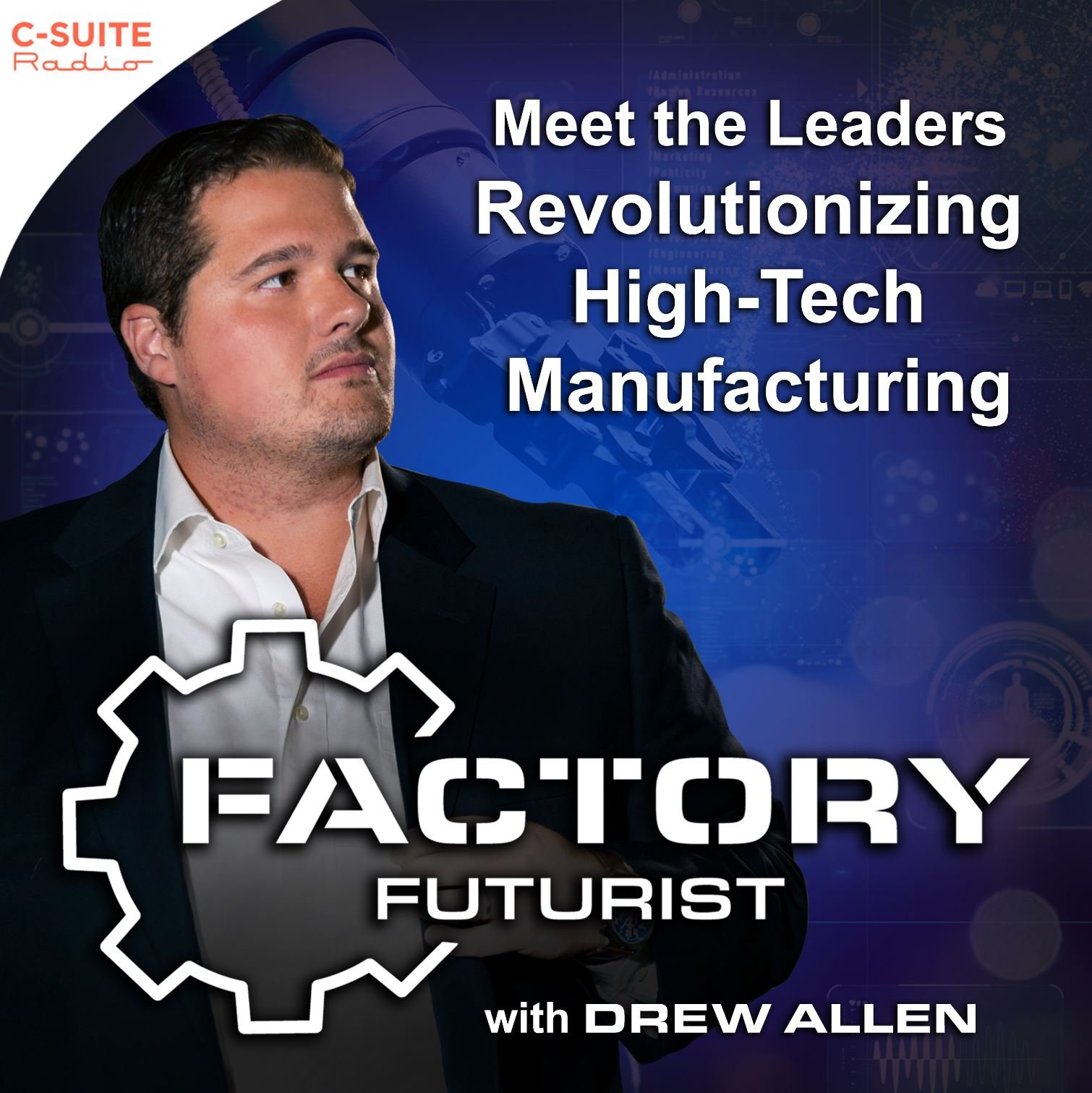 Dr. Gleb Tsipursky, CEO of Disaster Avoidance Experts, Provides Advice for How You Can Avoid Business Disasters Amid the COVID-19 Pandemic
Welcome to the Factory Futurist Podcast where we profile the thought leaders, technologies and companies revolutionizing high-tech manufacturing. We learn from the best about how they sustain high performance leadership in technology, their personal lives, and their companies. Subscribe via email or your favorite platform on the right. Thank you for listening.
Episode 006 Summary
Dr. Gleb Tsipursky outlines the problem with COVID-19 and how manufacturers should prepare for another upward curve as states begin to reopen and loosen restrictions. Without restrictions, hospitals will become overrun. Dr. Tsipursky examines how people, marketing, manufacturing, and businesses aren't prepared for the "new normal" and shares advice on how to appropriately adapt.
"People are having false hopes and vigilance is dropping, and that's very unfortunate." -Dr. Gleb Tsipursky
This podcast is available in video and audio format.
About
Dr. Gleb Tsipursky
Known as the Disaster Avoidance Expert, Dr. Gleb Tsipursky is on a mission to protect leaders from dangerous judgment errors known as cognitive biases, which devastate bottom lines and bring down high-flying careers. His expertise and passion is developing the most effective and profitable decision-making strategies, based on pragmatic business experience and cutting-edge behavioral economics and cognitive neuroscience, to empower leaders to avoid business disasters and maximize their bottom lines.
Connect with Dr. Gleb Tsipursky