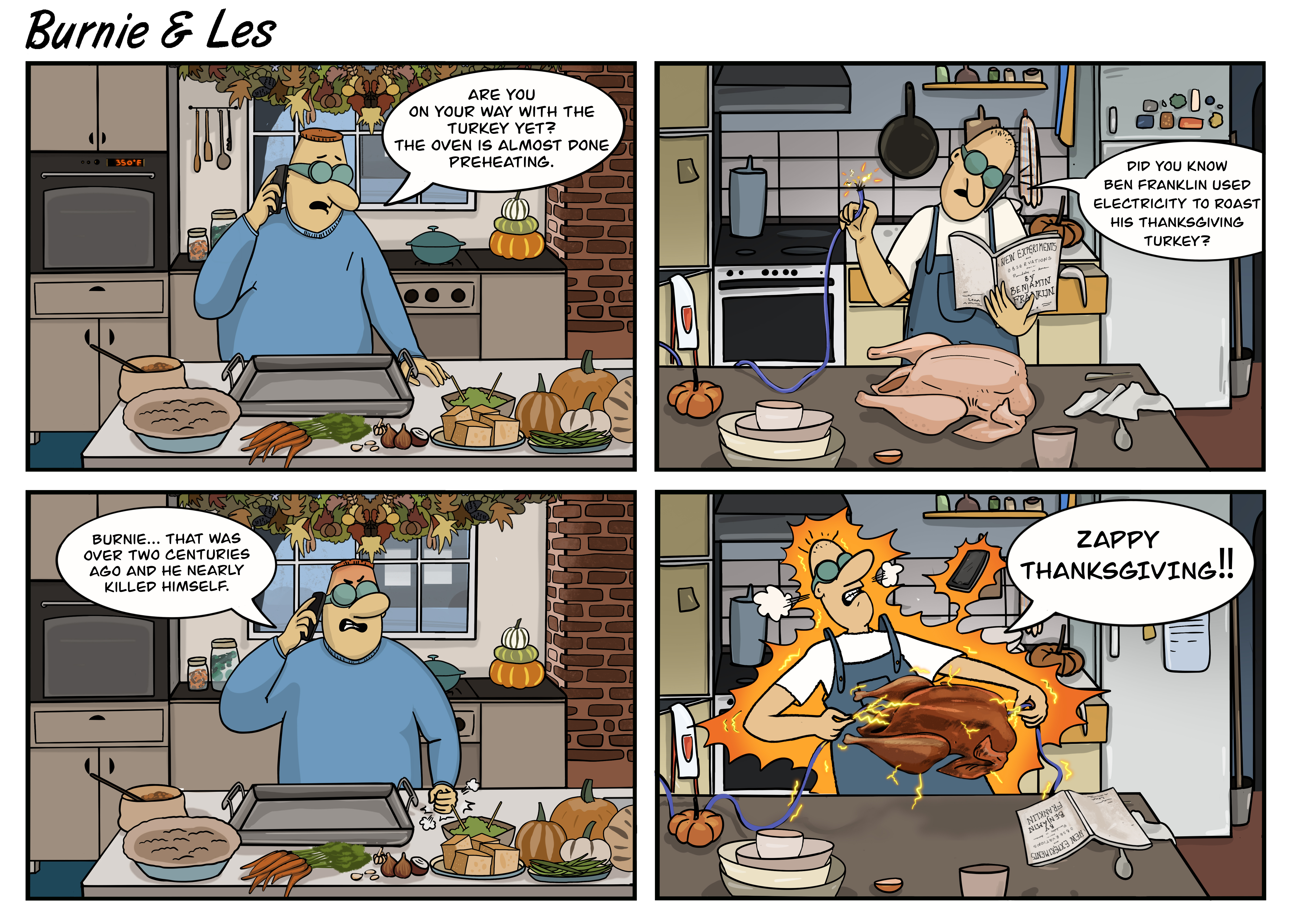 This comic is actually based on a true story. Benjamin Franklin killed a turkey by electrical shock, roasted it using his proprietary electrical jack (a device he invented that would rotate the turkey as it roasted over a fire). That being said, Franklin did nearly electrocute himself to death when he initially shocked the turkey for preparation. As you celebrate turkey day tomorrow, please do NOT try this at home!
If you're like me and you can't get enough of Burnie & Les, check out our illustrator's blog for a behind the scenes look at their process. They had a good time with this latest Thanksgiving comic.
Thanksgiving follows Automation Fair each year and we've got a lot to be thankful for this week. Last week, with the combined effort of our reps and internal team at Grace, we nabbed just over a thousand leads at the show.
As the resident marketing guy, I was in charge of keeping the booth tidy and restocking our literature supply. It was obvious that many people came to see our Predictive Maintenance System as the masses swarmed around our demo towers, however, not many may have noticed that the single piece of literature that kept disappearing the quickest was just that; the GraceSense Predictive Maintenance System brochure.
That's a pretty good metric to have on hand. We're very excited to see all the effort our engineering team has put into this system get the recognition it deserves. Take a look at the display from last week's Automation Fair in Chicago, IL.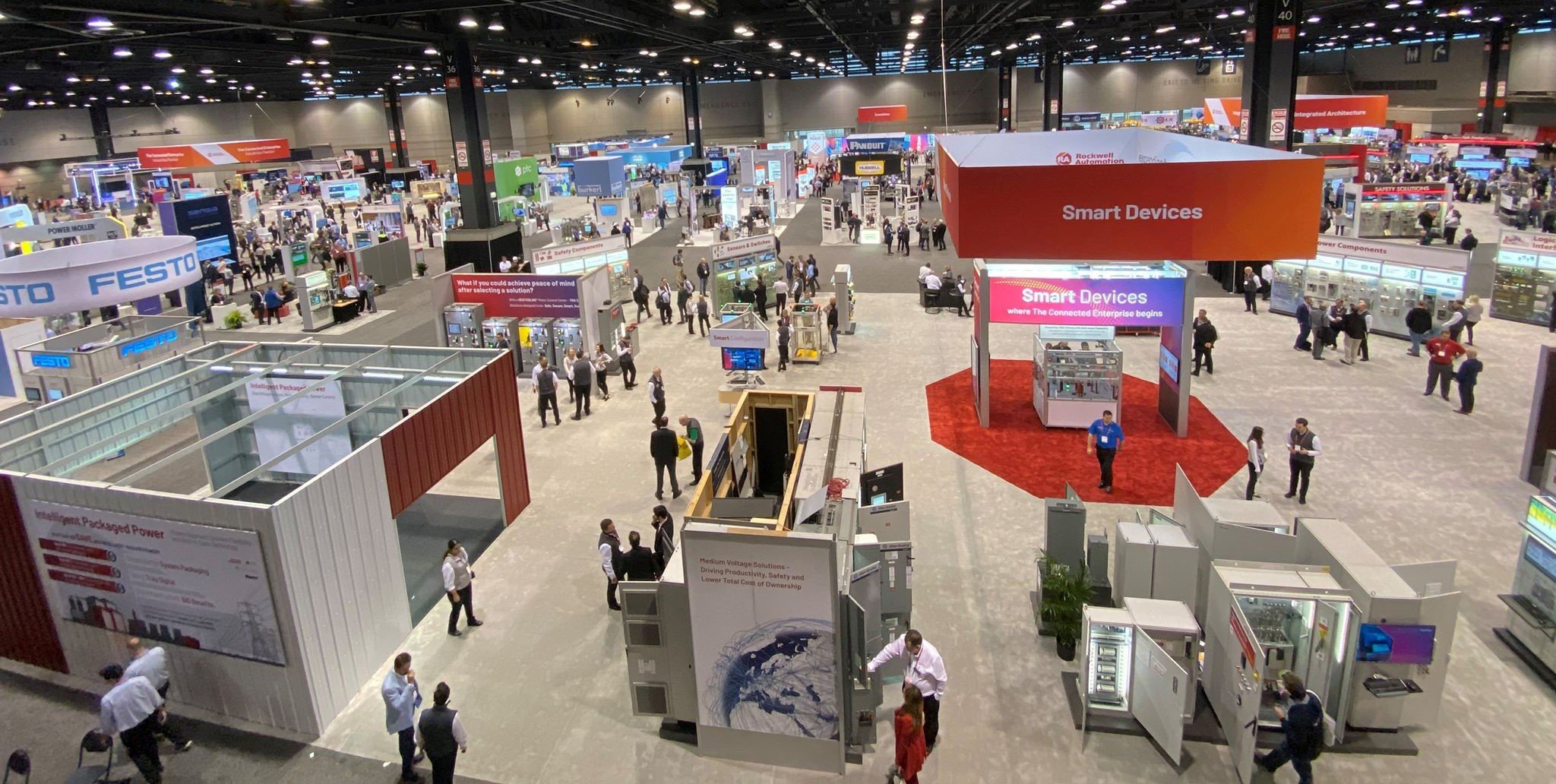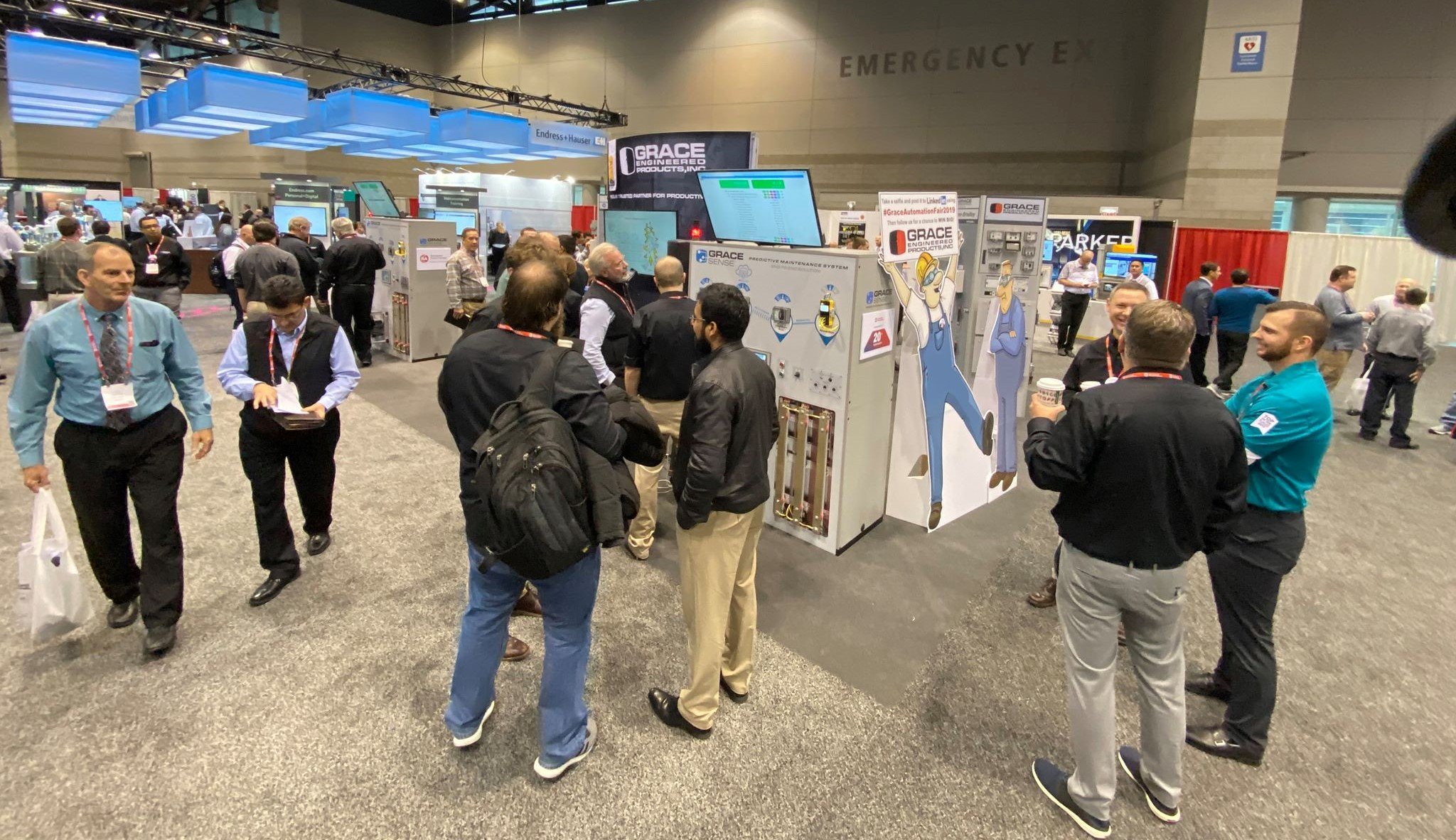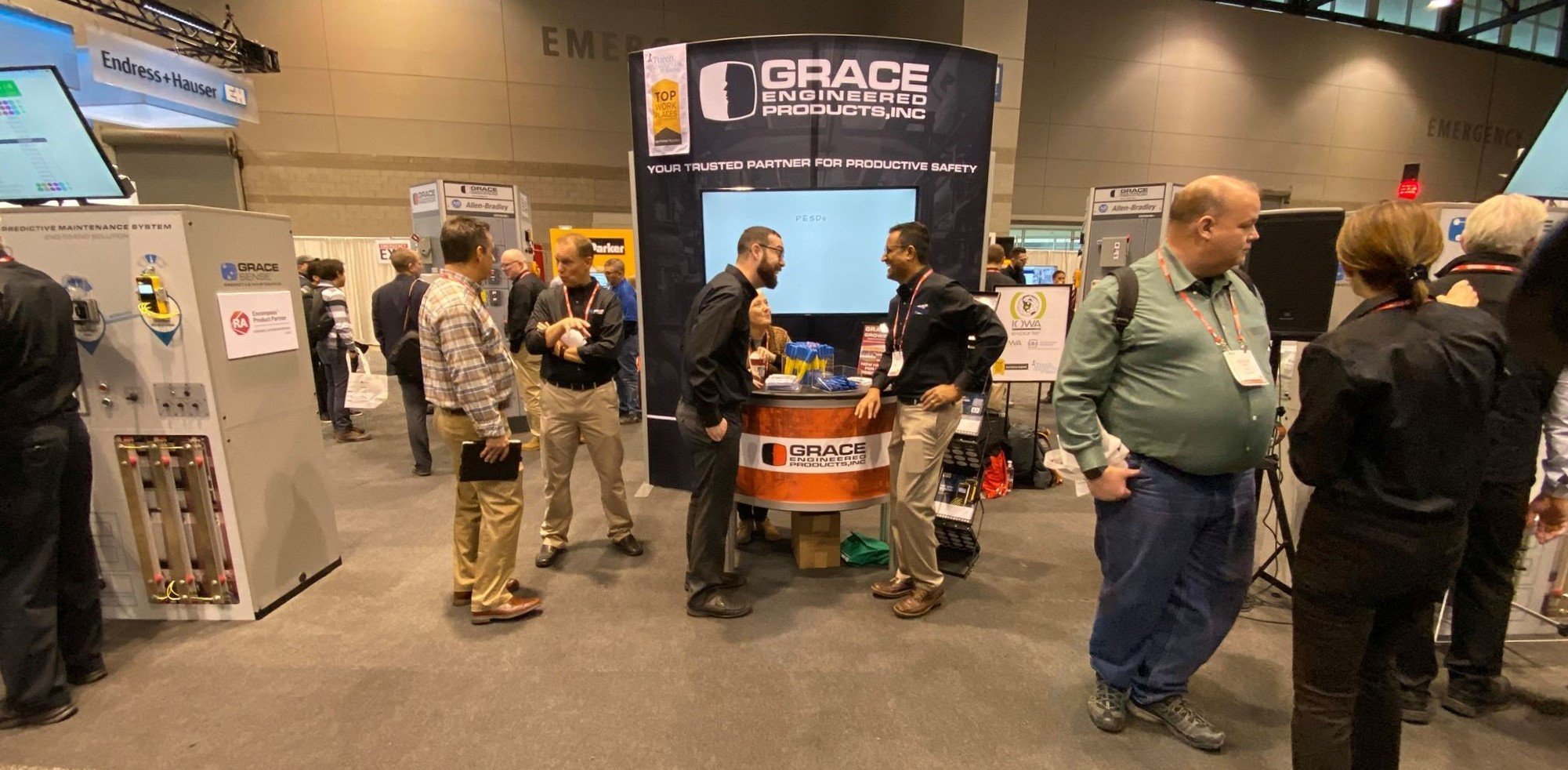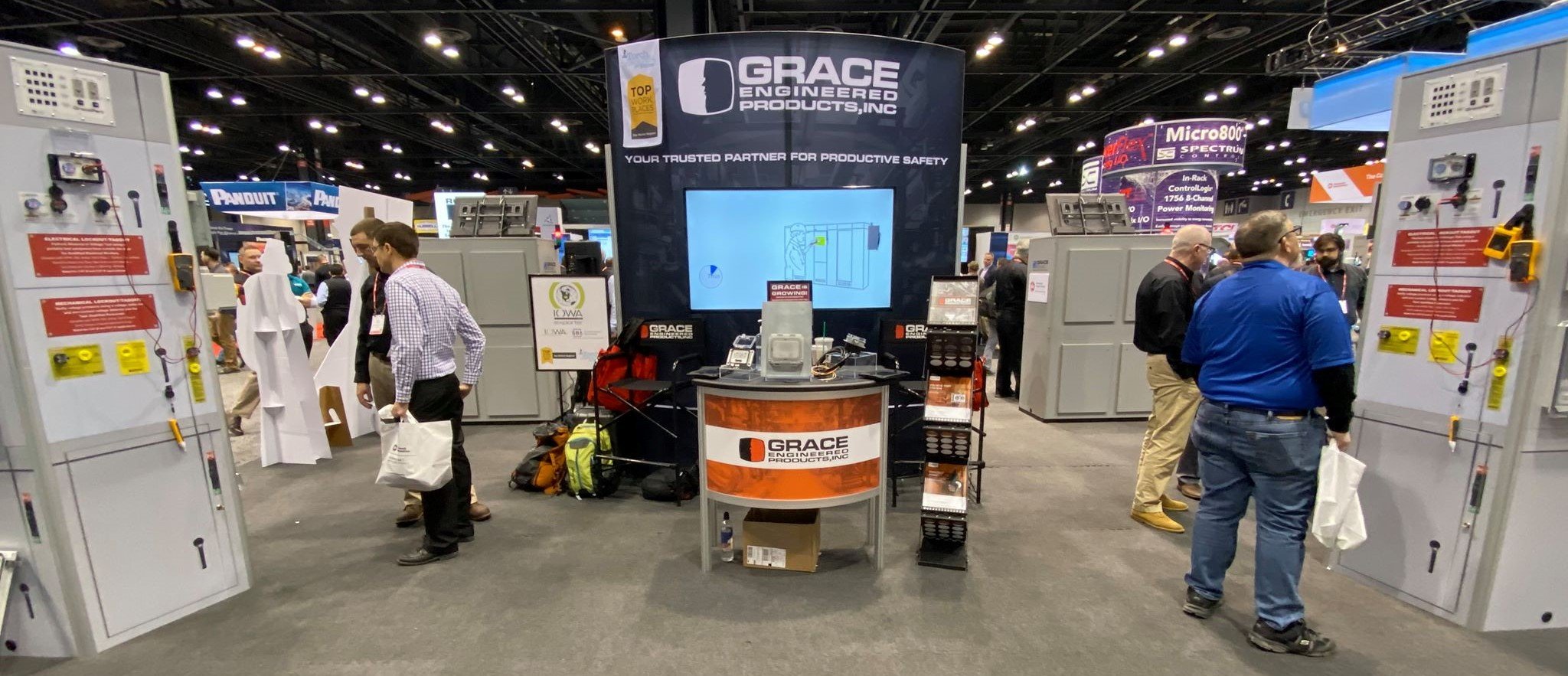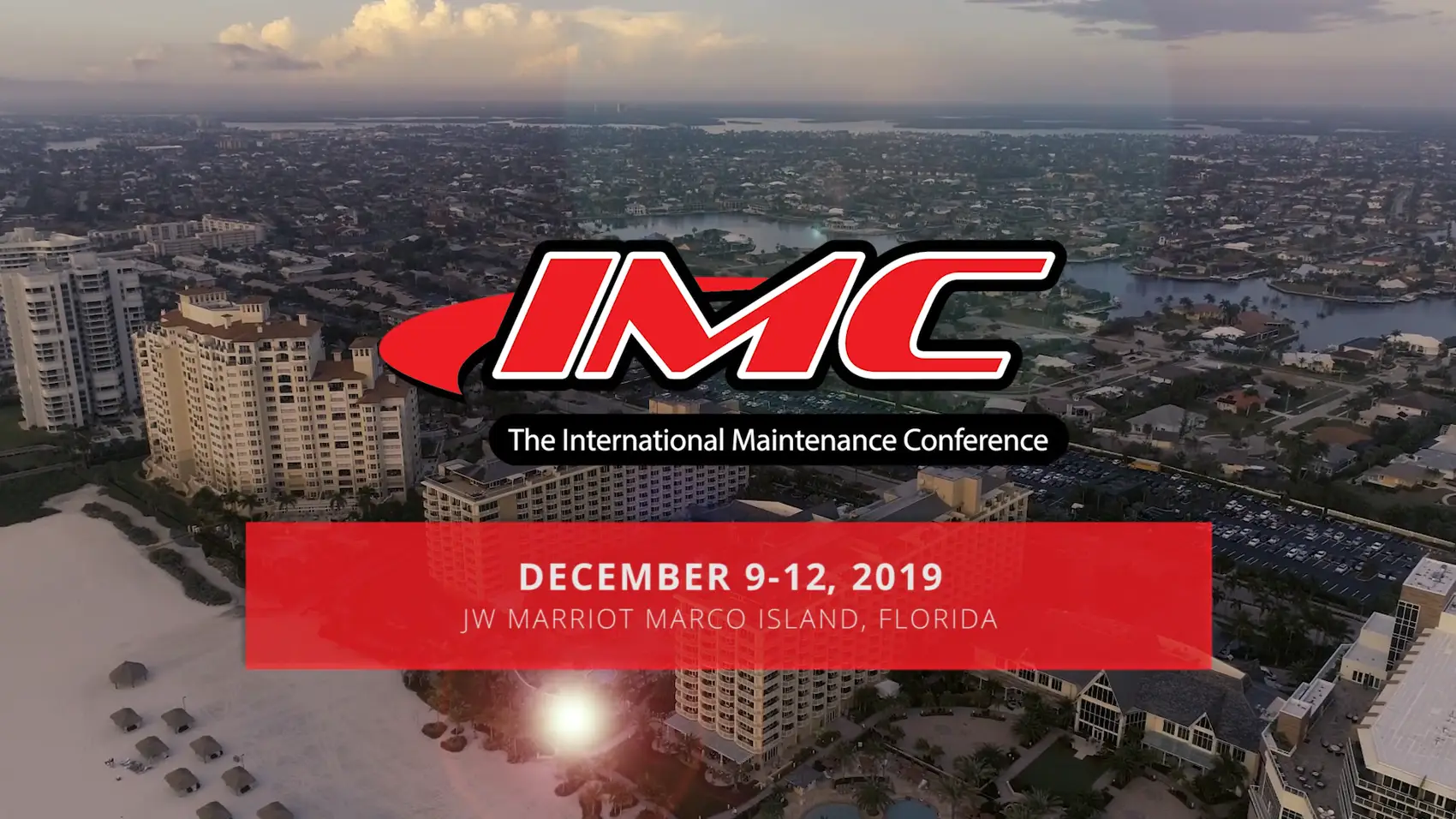 Enter the Grace giveaway raffle by clicking below
&
Have a Zappy Thanksgiving!!