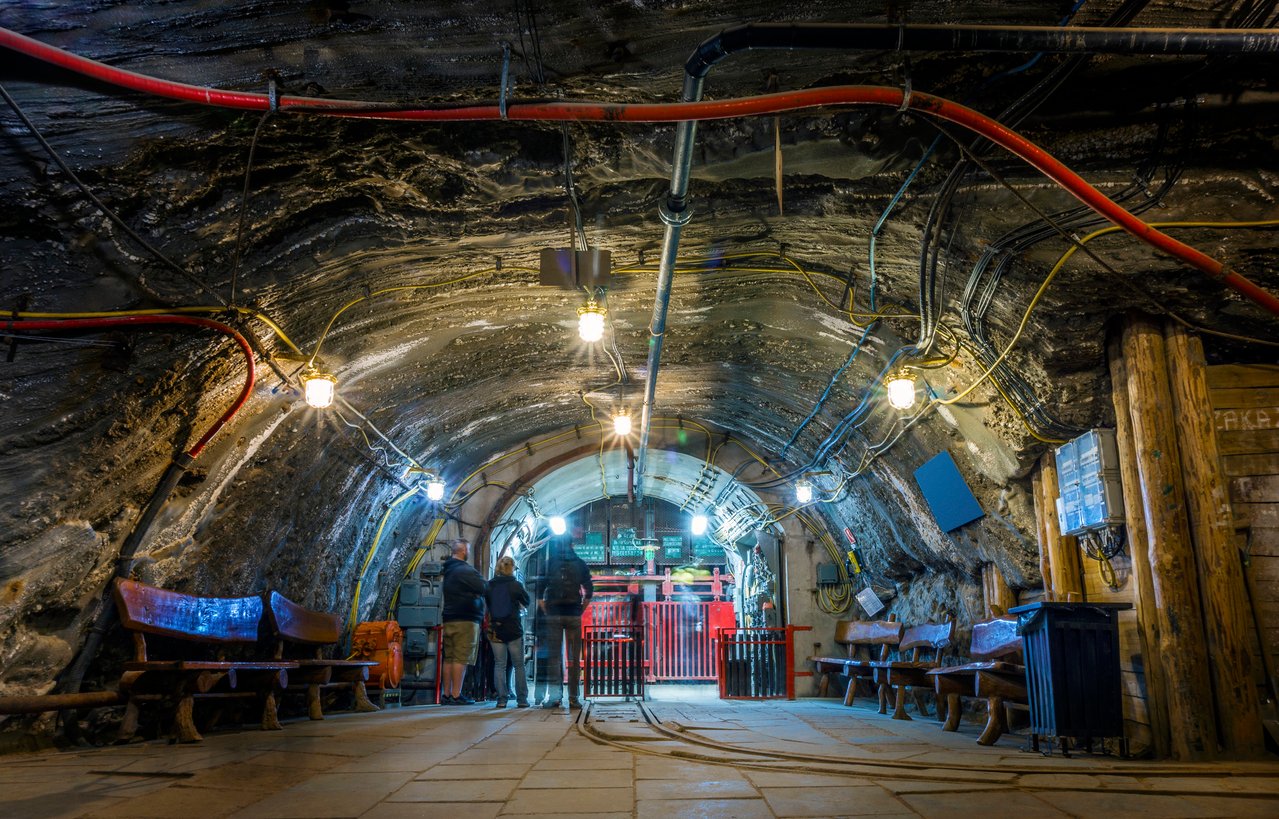 Mining workers often face unique electrical hazards compared to most industries which require a unique approach to electrical safety. These challenges make the mining industry one of the most dangerous to perform routine electrical maintenance tasks due to the extremely harsh conditions that personnel operate within. Exposed wiring and cables necessary to power mining operations are also hindered by wet and damp climates and require the utmost care for electrical safety precautions. Dust and gases generate a combustible and deadly combination that can quickly turn small electrical accidents into deadly fires or explosions.
When electrical hazards began to present themselves as one of the greatest threats to mining safety, the U.S. National Institute for Occupational Safety and Health (NIOSH), Office of Mine Safety and Health Research (OMSHR) conducted a study between 2000-2009. The study included three tasks:
A direct review of mining industry occupational injury data compiled by MSHA,
An interpretation of the narrative descriptions available for the injuries (from MSHA data) and
A separate examination of fatal electrical injuries. Eight-hundred sixty-five electrical injuries were reported during the 10-year period, with 39 being fatalities.
The U.S. Bureau of Labor Statistics reported that 1,573 workplace fatalities between 2003 and 2009 had an electrical cause, and an estimated 18,260 nonfatal electrical injuries, resulting in days away from work, occurred over the same period.
The NIOSH, OMSHR study concluded that "There were 125,594 mining injuries reported to MSHA for 2000 through 2009, and Electrical was the 10th most frequently listed cause, with 853 injuries. Of the 853 mining electrical injuries for that period (those with the cause listed as Electrical), 39 were fatal, making electrical injuries the 6th most prevalent cause of death in mining."

Of these injuries, 42% among them were electricians and mechanics. Contractor employees had a much greater chance of an electrical injury being fatal than did mine operator employees due to their unfamiliarity with the equipment and/or industry. Routine electrical and machine maintenance/repair activities were involved in 69% of electrical injuries. The investigators identified the top three root causes for fatal electrical injuries as:
No or inadequate lockout and tagging
Failure of power system components
Contact of overhead electrical power lines by mobile equipment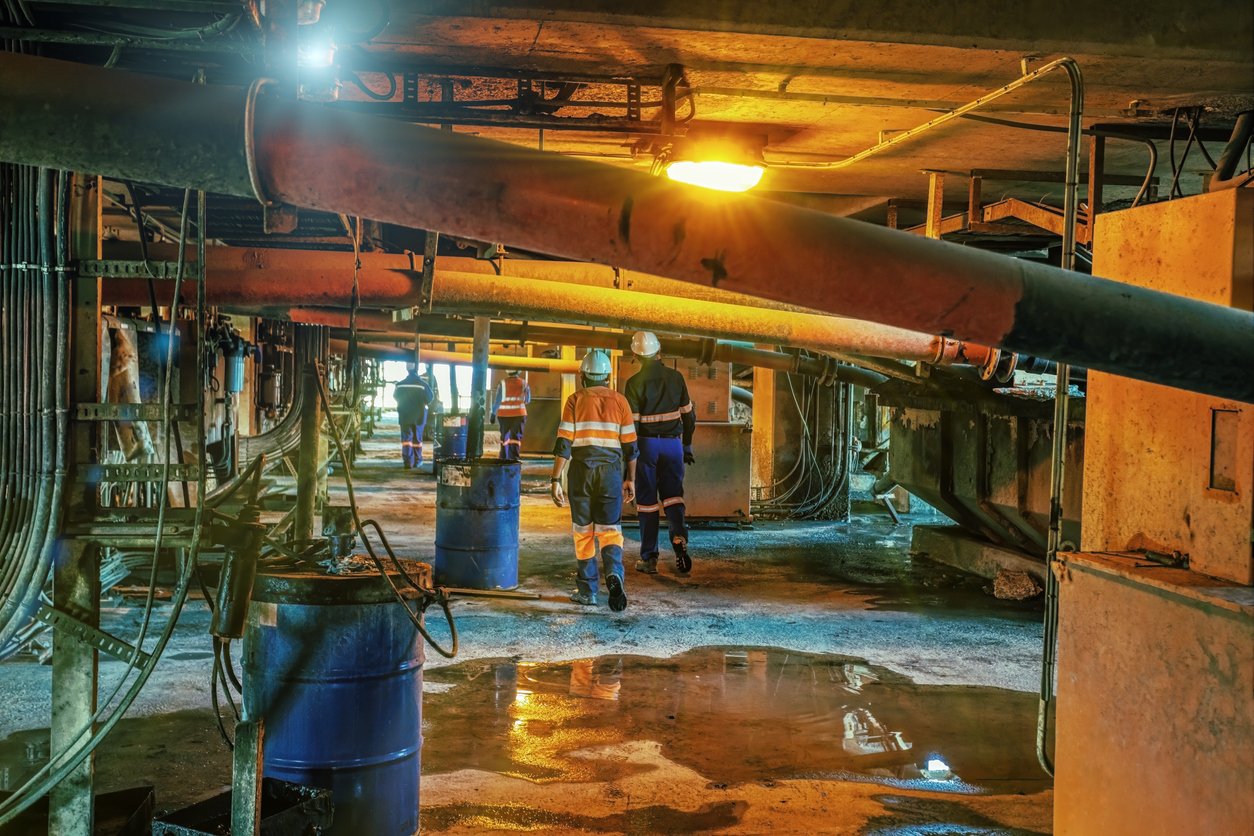 In 2019, 3 electrical-related fatalities occurred that prompted Mine Safety and Health Administration (MSHA) to issue an alert on electrical hazards. According to MSHA, these fatalities occurred when:
An electrician contacted an energized component of an electrical circuit while adjusting the linkage between the disconnect lever and the internal components of the panel that supplied power to the plant feed belt motors.
A contract electrician contacted an energized conductor while working inside a fire suppression system's electrical panel.
An electrician contacted an exposed energized connector while troubleshooting a flooded bed scrubber motor circuit onboard a continuous mining machine.
As part of the alert issued by MSHA, the administration offered electrical safety best practices consisting of the following:
Lockout/Tagout (LOTO) circuits before working on electrical equipment.
Don't rush. Never work alone. Talk to coworkers and confirm your plan is safe.
Identify and control all hazardous energy sources before conducting any task and follow safe work procedures.
Train miners on equipment they may use.
Electricians must know how to de-energize and disconnect electrical systems and equipment.
Always troubleshoot without power first.
The MSHA alert's best practices, while necessary to raise alarm, offered nothing new in terms of an employer's and a qualified electrician's responsibility when it comes to The Control of Hazardous Energy (OSHA 29 CFR 1910.147). This faithful reminder is simply a condensed and informal outline of the steps for performing LOTO. When LOTO is performed correctly, electrical hazards that may result in injuries or fatalities should be mitigated.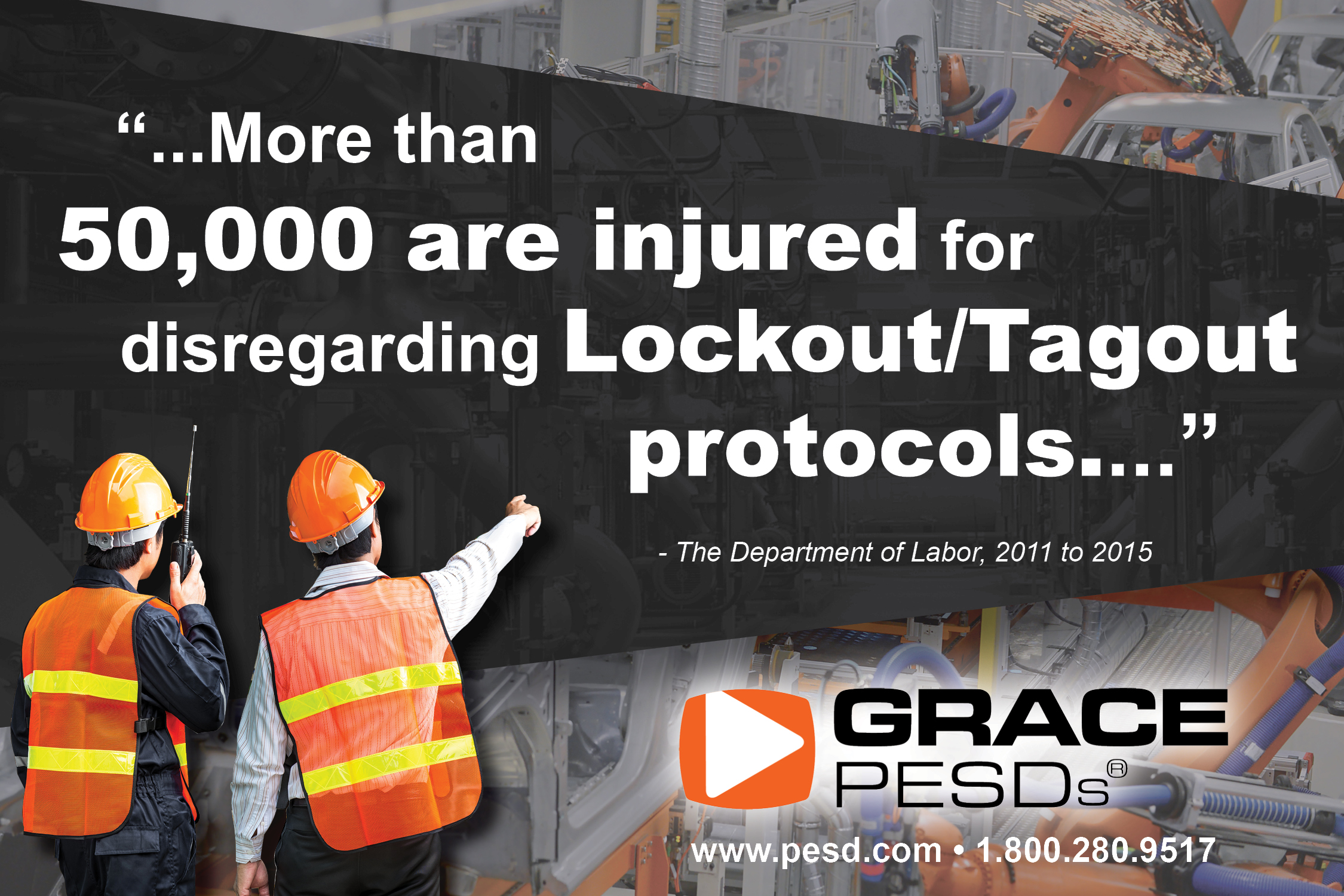 Next week, we'll take a look at some of the enhanced solutions to mitigate risks in mining electrical safety, but in the meantime, you can learn more about Electrical Safety-By Design in our FREE eBook! GracePESDs take your electrical safety program to the next level by enhancing compliance with NFPA 70E while also increasing safety and productivity. Click here to download the eBook:

August 30-31 | Cincinnati, OH
CBT presents the 2022 More Than MFG EXPO. Join us at the Sharonville Convention Center on August 30th and 31st to see the latest products, technology, services, and solutions from CBT and industry-leading partners! This show promises to be our biggest event yet with hands-on demos, keynote speakers, specialist panels, and of course all of your best CBT partners.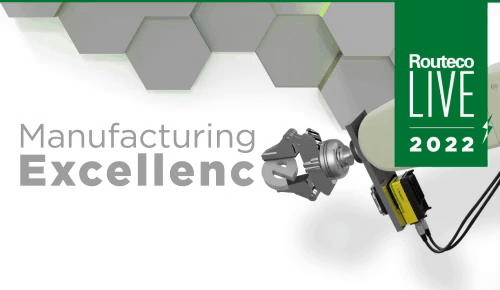 September 8 | Stadium MK, Milton Keynes, England
Join us for this year's event, where we will be exploring the challenges around modernizing manufacturing processes while reducing energy consumption and realizing digital potential. Whether you're a machine builder or original equipment manufacturer (OEM), system integrator, or panel builder, come and meet with our partners who can help guide you on all the latest technology advancements.
---
Stay safe and have a great week!