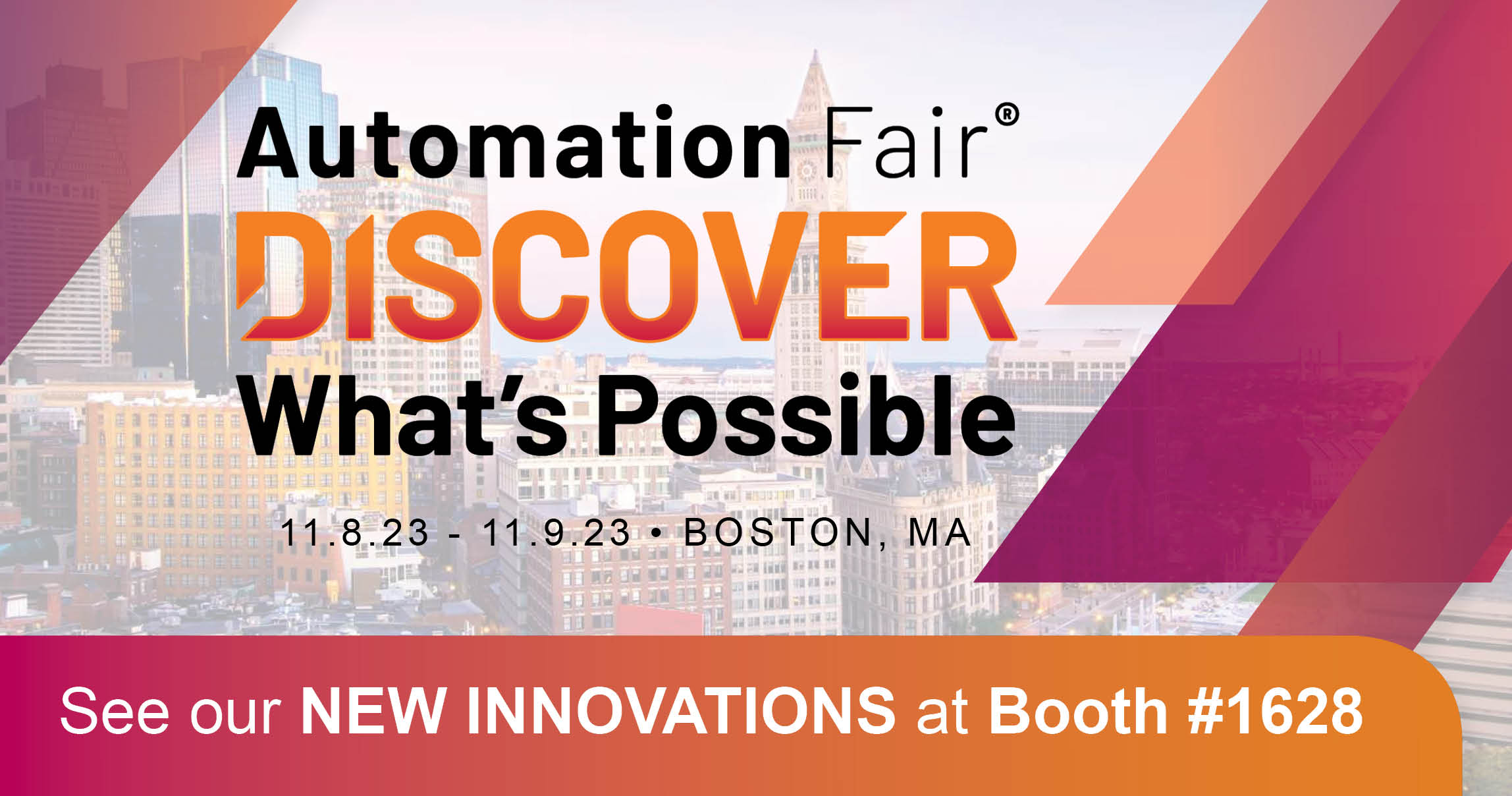 Automation Fair 2023 in Boston is set to be a landmark event for industry professionals and tech enthusiasts alike. As Grace Technologies gears up to showcase its groundbreaking innovations, we invite you to get a head start. Request an exclusive sneak peek into what we're unveiling at the fair. Whether you're attending in person or keeping tabs from afar, this preview is a golden opportunity to witness the future of electrical safety and predictive maintenance solutions. Jump into our top 10 reasons to visit us and ensure you're ahead of the curve.
Live Product Demonstrations: Take part in our live demos and engaging conversations for both our brand-new and well-established electrical safety and predictive maintenance solutions. Visit us at Booth #1628!
The Power of Perpetua® by Grace: Explore Perpetua, our groundbreaking thermal energy harvesting devices, bringing unparalleled convenience to power generation.
Dive into new GraceSense™ Innovations: Get firsthand knowledge about our new game-changers in predictive maintenance with the VBTx, Defect Classification, and Foreman XAI. Witness the next-level tech designed to keep industries ahead.
NEW ChekVolt® Variants:

The ChekVolt AC3 offers versatility for a broad range of industries, while the ChekVolt DC2 & DC3 are specifically designed for the EV and solar arenas. For those seeking solutions for high-demand scenarios, the ChekVolt 2k VDC is the perfect fit. Whatever your requirement, there's a ChekVolt for you!

GracePort® Innovations: Check out the newest from our panel interface connectors. With the MagView and enhanced USB-C components and power options, your connection needs are covered.
Connect with the Experts: Our seasoned professionals are at your service. Engage, ask, learn, and get insights that only hands-on expertise can provide.
Attend Our Exclusive Technical Session: Join our session with Grace Technologies' Director of Product, Kevin Zamzow, as we delve into "Mitigating Arc Flash Exposure with Thru-Door Safe Access."
Grace Goodies: Don't leave without grabbing our iconic bungie rockets. And stay curious—more surprises await!
"Sweet" Innovations: After you've gotten the scoop on our latest offerings, enjoy a treat on us. Visit our sponsored ice cream stand in the expo hall.
Beyond the Booth - Explore Boston: Make the most of your trip by soaking in Boston's rich history and vibrant culture. The city is more than a venue; it's an experience.
Get ahead of the curve. Request an exclusive sneak peek of our innovative products before the fair begins. Whether you're attending or not, it's an opportunity you won't want to miss. And if you do miss the show, this sneak peek will get you up to speed on everything you need to know!
For all attendees and industry enthusiasts, Automation Fair is the premier event for industrial automation and digital transformation. Learn more and register for Automation Fair 2023 to ensure you don't miss out on what's next in the world of automation.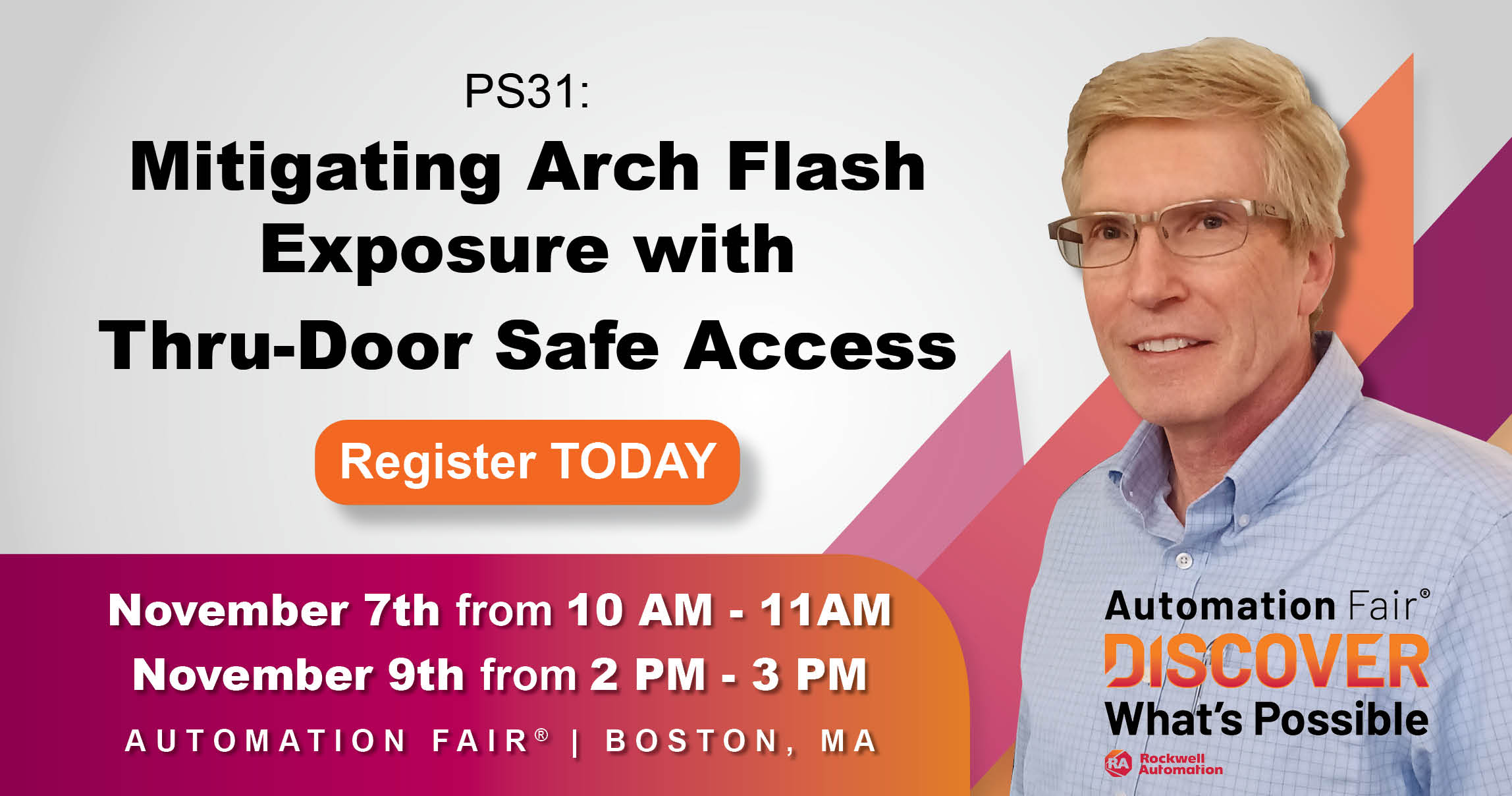 Once you've secured your spot at Automation Fair, remember to sign up for our technical session. Simply search for "Grace Technologies" or "PS31" in the session catalog. In the ever-evolving landscape of industrial safety, staying updated with the latest methodologies is crucial. This year, Grace Technologies is proud to present a must-attend session, titled "PS31 - Mitigating Arc Flash Exposure with Thru-Door Safe Access". Spearheaded by our Director of Product, Kevin Zamzow, this deep dive will unravel the complexities of Lockout/Tagout (LOTO) procedures.
The session emphasizes a pertinent question: How can qualified personnel verify presence and absence of voltage safely? Delve into traditional hazards and discover how the ChekVolt provides a revolutionary method that allows voltage testing without opening the enclosure door. Not only does this innovation enhance safety, but it also trims LOTO procedures by a staggering 35-40 minutes, yielding significant time savings after just a handful of procedures. For professionals aiming to enhance workplace safety and efficiency, this session promises to be a game-changer.