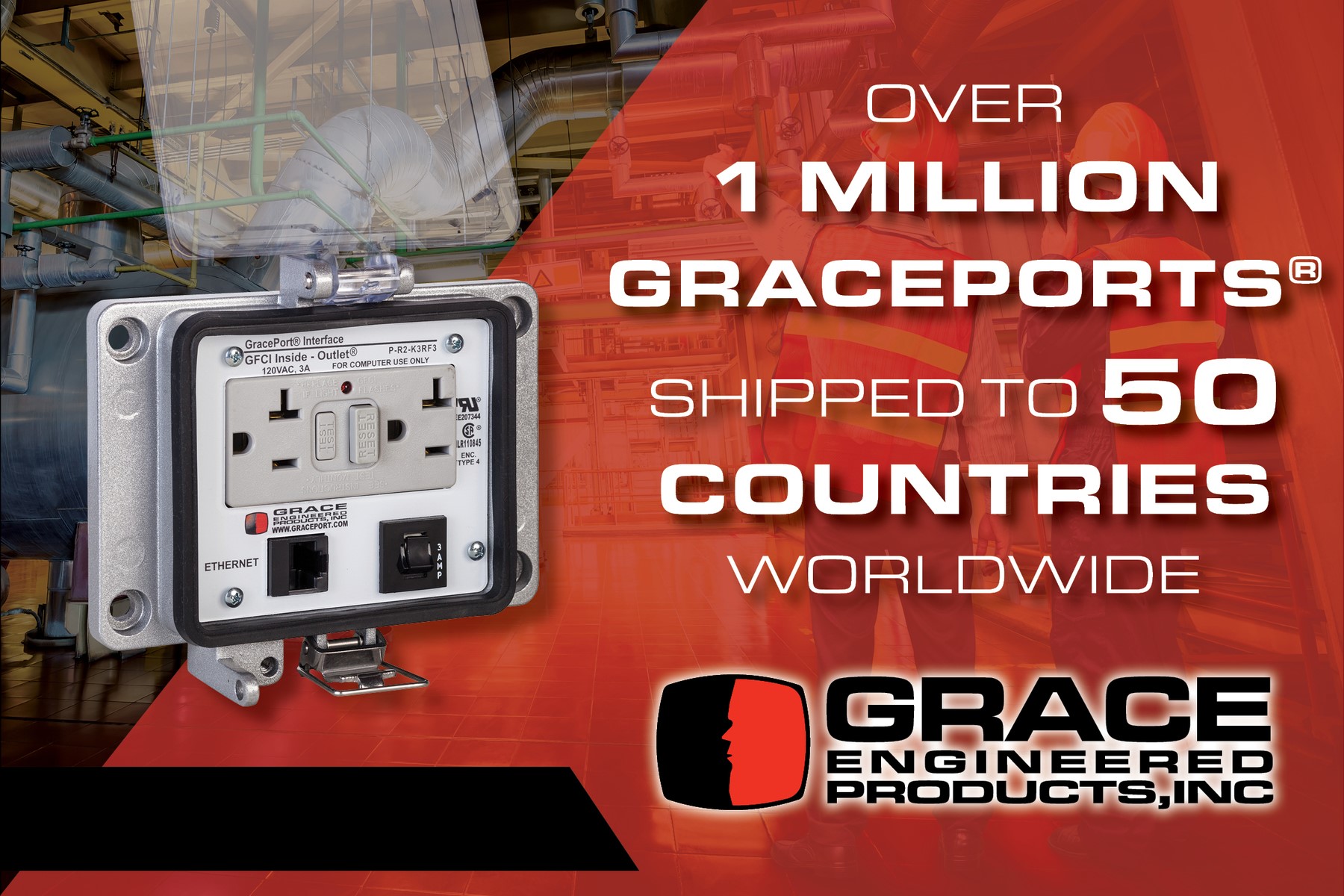 In 1993, while working on a friction welder retrofit project at John Deere, Ed Allen was presented with a hazardous electrical safety issue. The machine I/O was located in the front while the electrical panel with a 250 horsepower drive and a 400 amp main feed was inconveniently located at the rear of the machine. Ed collaborated with his brother, Phil Allen, on the first solution. Over the next several years, Phil would go on to create the model that builds any combination, known as the GracePort today.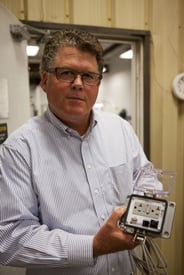 Back at John Deere, the only way to access the machine for maintenance was to open the doors, but the maintenance supervisor understood this caused a potential hazard. The supervisor insisted that they keep those doors closed to avoid an electrical shock or arc flash hazard. Ed and Phil were therefore challenged to find a work-around to resolve this issue by putting a PLC programming communication port on the operator console where all the I/O were located.
The engineers at Grace accepted the challenge and responded with a panel interface connector that contained a printed circuit board and cable solution. With this, the team at Grace created a solution for thru-door access that is still as relevant today as it was over twenty years ago. They housed the programming port in a UL Type 4 rated, rectangular connector enclosure and presented it to the customer. Phil named the achievement GracePort.
Find out the conclusion of this origin story in our Knowledge Base. See that and many other articles, videos, and case studies so you can get to know us better.
---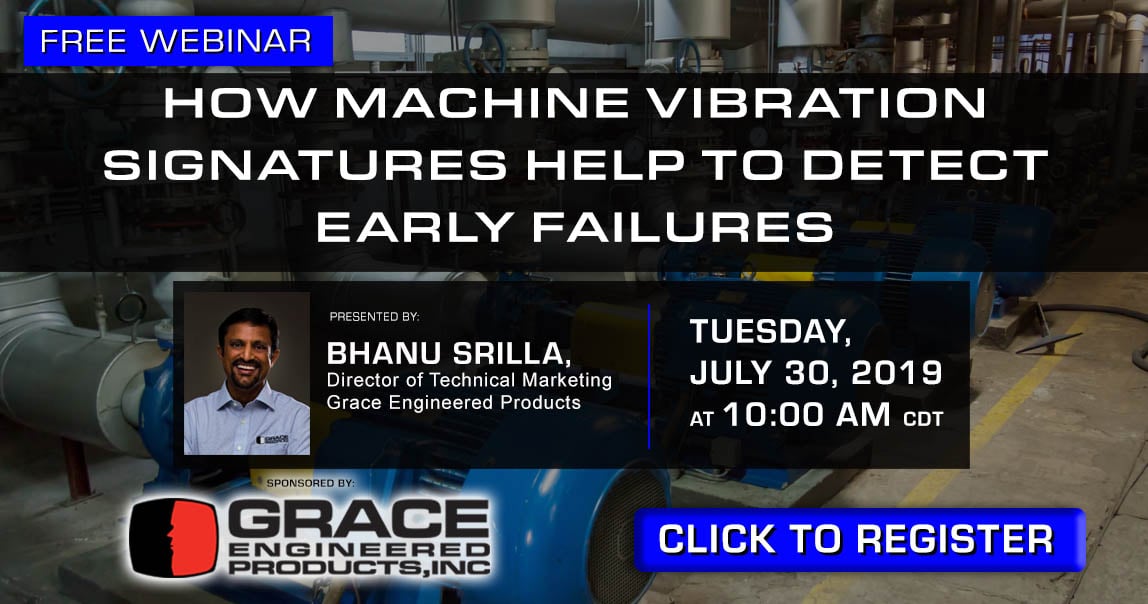 ---
Enter the Grace Giveaway Raffle by clicking below
&
Have a great week!