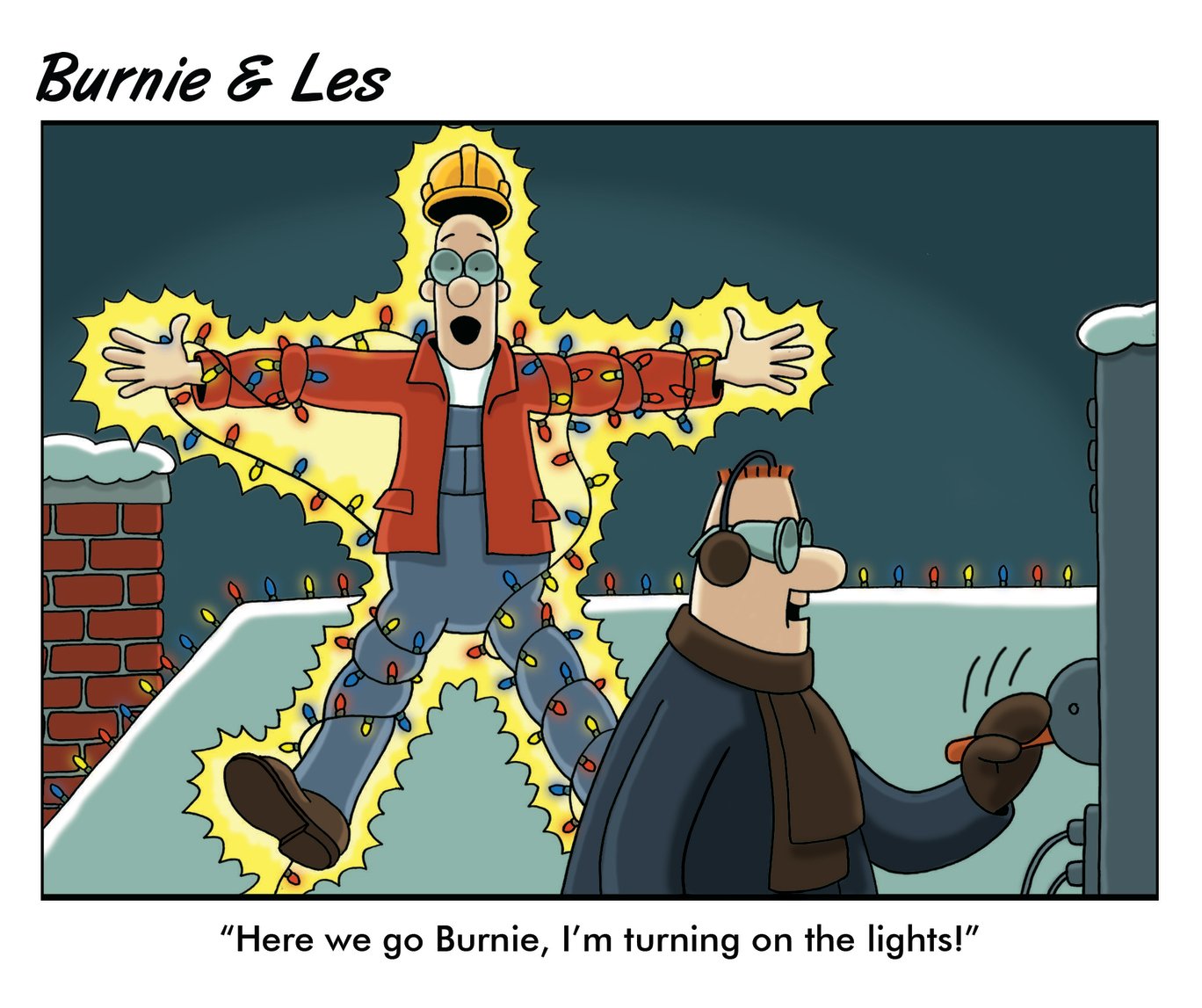 Wishing you all a very safe and Merry Christmas this weekend! Our offices will be closed on Friday, December 23 and Monday, December 26. But before we go, let's recap the new innovations from Grace Technologies that we presented in yesterday's webinar: "How to make Your Electrical Safety Program & Maintenance Safer, Smarter, and More Productive".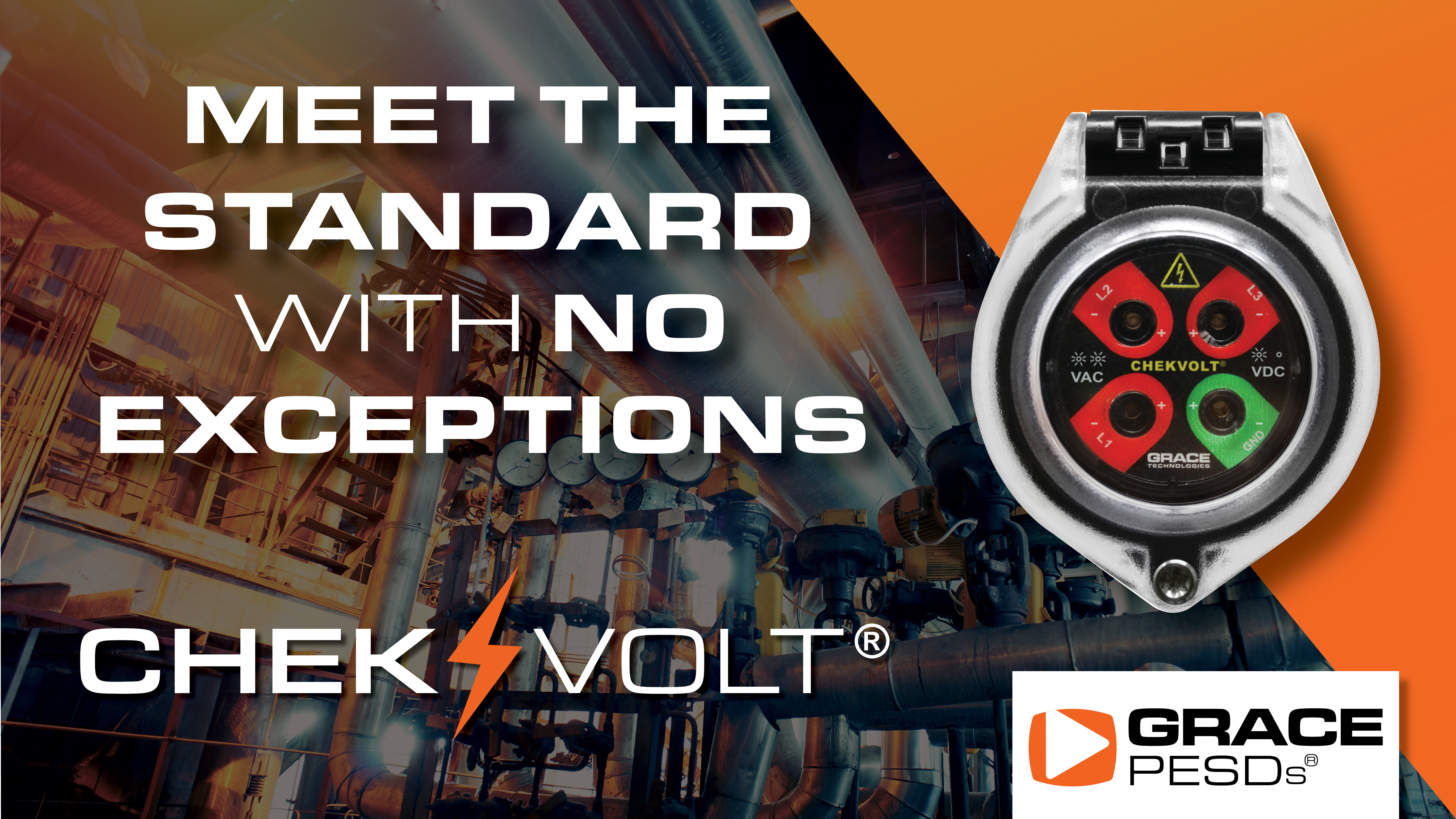 First off, we introduced something we have been talking about a lot recently; the ChekVolt. This device needs no introduction if you've been following the blog this month, but in case you missed it, we are still offering a FREE ChekVolt sample. The sample, as demonstrated yesterday in our webinar, includes a wall plugin so you can see it in action.
In short, this Permanent Electrical Safety Device (PESD) is compact, touch-safe, and features voltmeter-compatible test points and redundant LED voltage presence indication rated up to 1000 VAC/VDC. This PESD is installed through a single 30mm knockout and includes four lead wires potted in the construction, making installation in even the harshest environments quick and simple.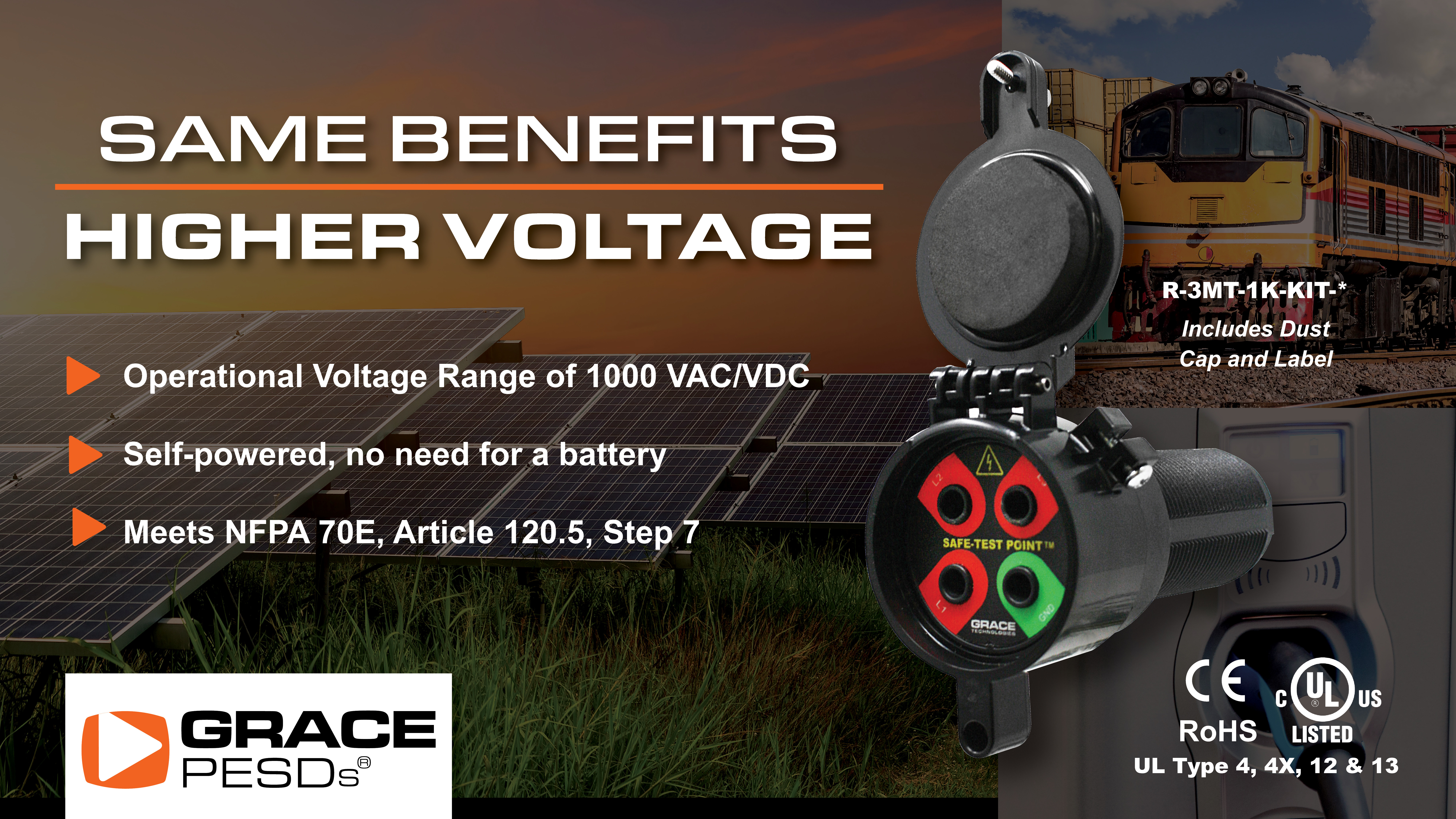 Next up, we talked about the 1000 VAC/VDC Safe-Test Point. This new model allows electrically qualified personnel to perform an absence of voltage test through closed doors for electrical LOTO using an adequately rated portable test instrument (i.e. voltmeter). Using this PESD inherently minimizes the risk of arc flash and shock hazard because the high impedance test points allow for testing up to 1,000VAC/VDC, all while keeping the enclosure door closed.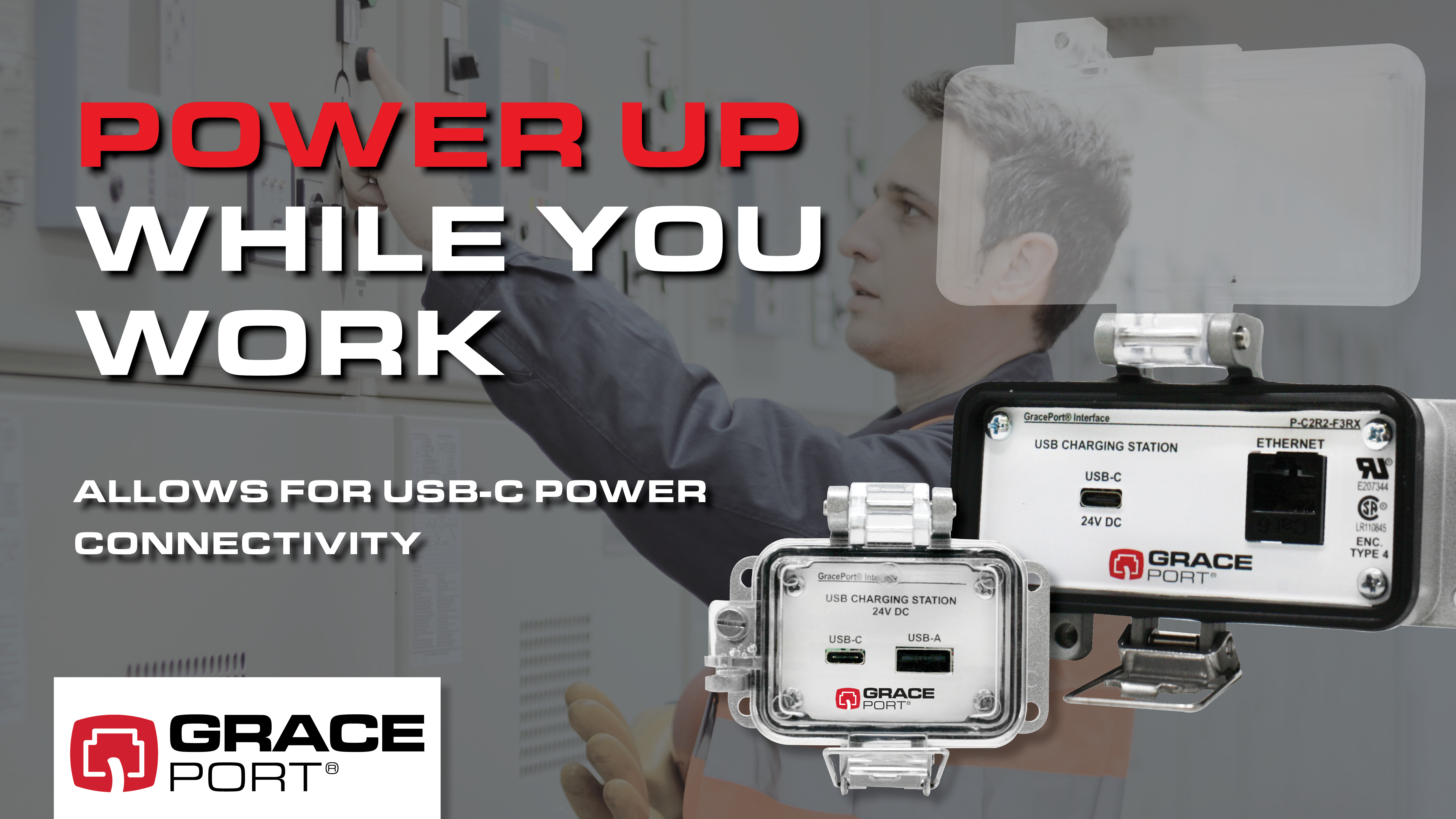 From GracePort, we showed a very highly requested component upgrade for our limitless line of panel interface configurations. The new USB Charging Station comes in two models that feature charging functionality that allows service technicians and PLC programmers to safely charge their laptops and other handheld devices from outside the door using a USB-C charging cable.
The standard C1 component is 60W Max Output 20V at 3 AMPs and is capable of charging most laptops, phones, and other handheld devices. The C2 component features the same output and functionality as the C1, although it is manufactured to feature a low-profile on the back of the housing, saving space within the cabinet.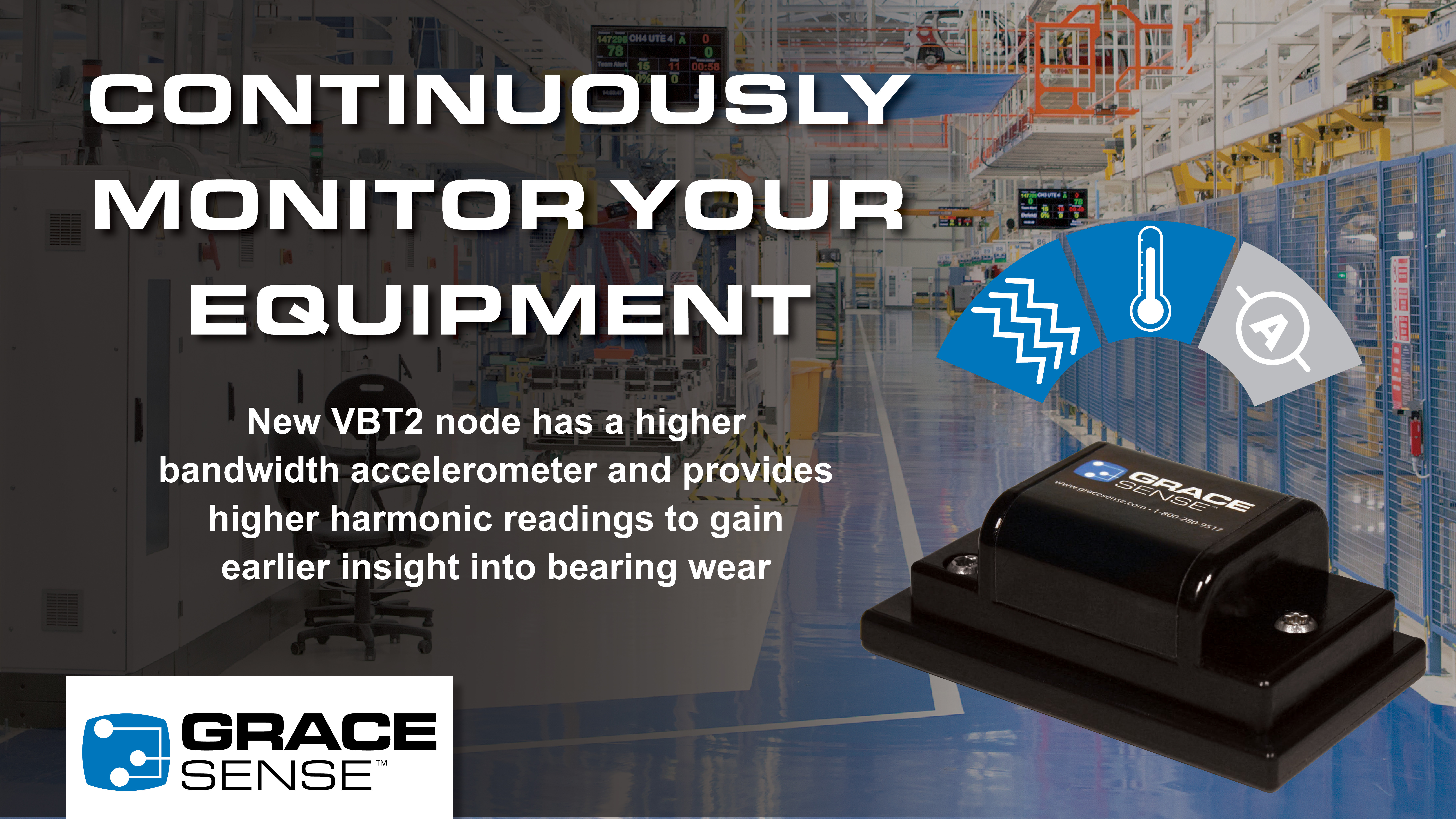 On the GraceSense front, we talked about our new Vibration & Temperature Node model (VBT2). The new VBT2 node has a higher bandwidth accelerometer and provides higher harmonic readings to gain earlier insight into bearing wear. VBT2 nodes are typically placed in gearbox and pump/fan applications or where early-stage bearing wear detection is desired. Vibration and Temperature Nodes insightfully monitor vibration and temperature to predict the health of your critical assets.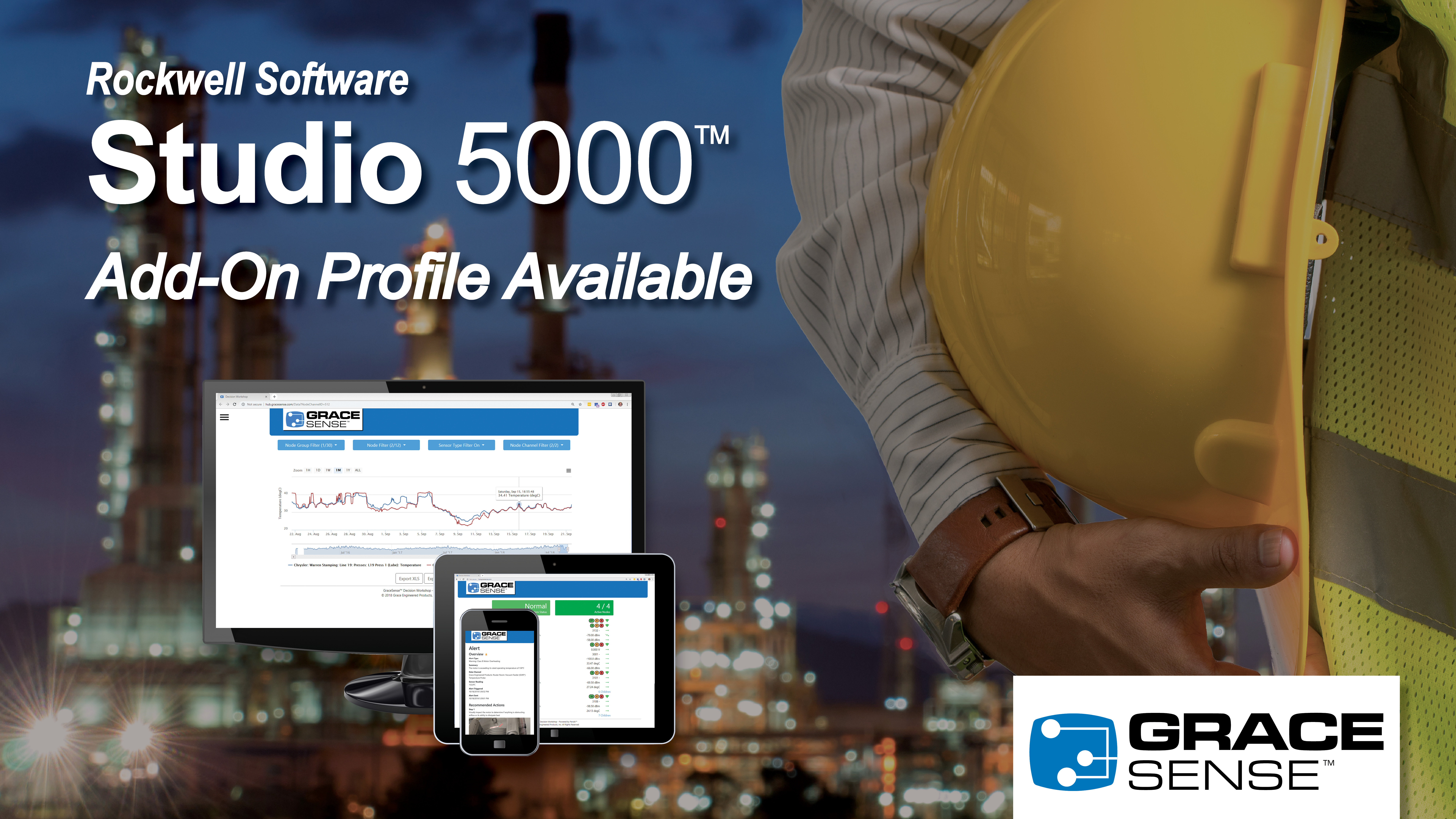 But we also touched on some more news from GraceSense and that is our Rockwell Automation Studio 5000 Add-On Profile (AOP). This is the first AOP to feature wireless condition monitoring software on the platform. Logix Designer AOPs can be downloaded directly from the module catalog in Studio 5000 v35 (older versions can import the GraceSense AOP module). For Controls Engineers, this will make integration with Rockwell PLCs significantly more efficient by automating the interface between our IIoT system and their existing control infrastructures. You can learn more about the GraceSense Predictive Maintenance System by clicking below:
All of the above-mentioned new innovations and MORE are discussed in this on-demand video from yesterday's webinar. This one had one of the highest turnouts of the year. The engagement was incredible and we also addressed the viewers' questions at the end. Check it out to learn how you can make electrical safety and maintenance safer, smarter, and more productive in 2023.