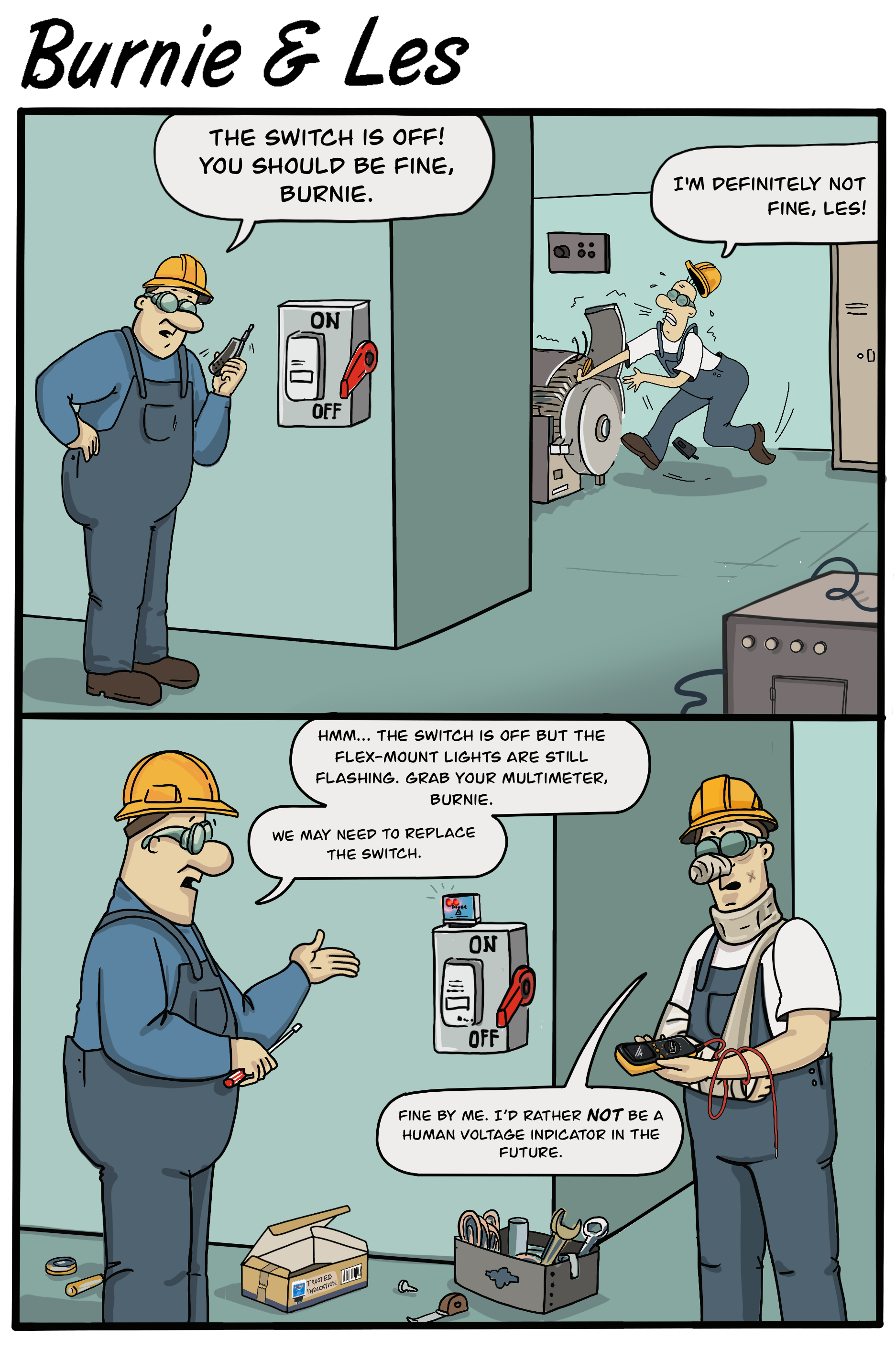 Understanding the Flex-Mount
The Flex-Mount Voltage Indicator is a key tool in identifying hidden electrical dangers by visually indicating the presence of voltage with LED lights. It is available in several configurations, including a four-wire version and a five-wire option for wye power systems, and can be mounted through any M20 or ¾" conduit knockout, providing versatile application across different electrical setups.
Importance in Disconnect Switch Applications
A potential risk in disconnect switches is the scenario of a stuck blade, which can mislead workers into believing that the energy flow has been cut when it hasn't. Here, the Flex-Mount provides an essential safety net by offering a clear visual indicator of whether voltage is present or not, mitigating the risks of interacting with a live current.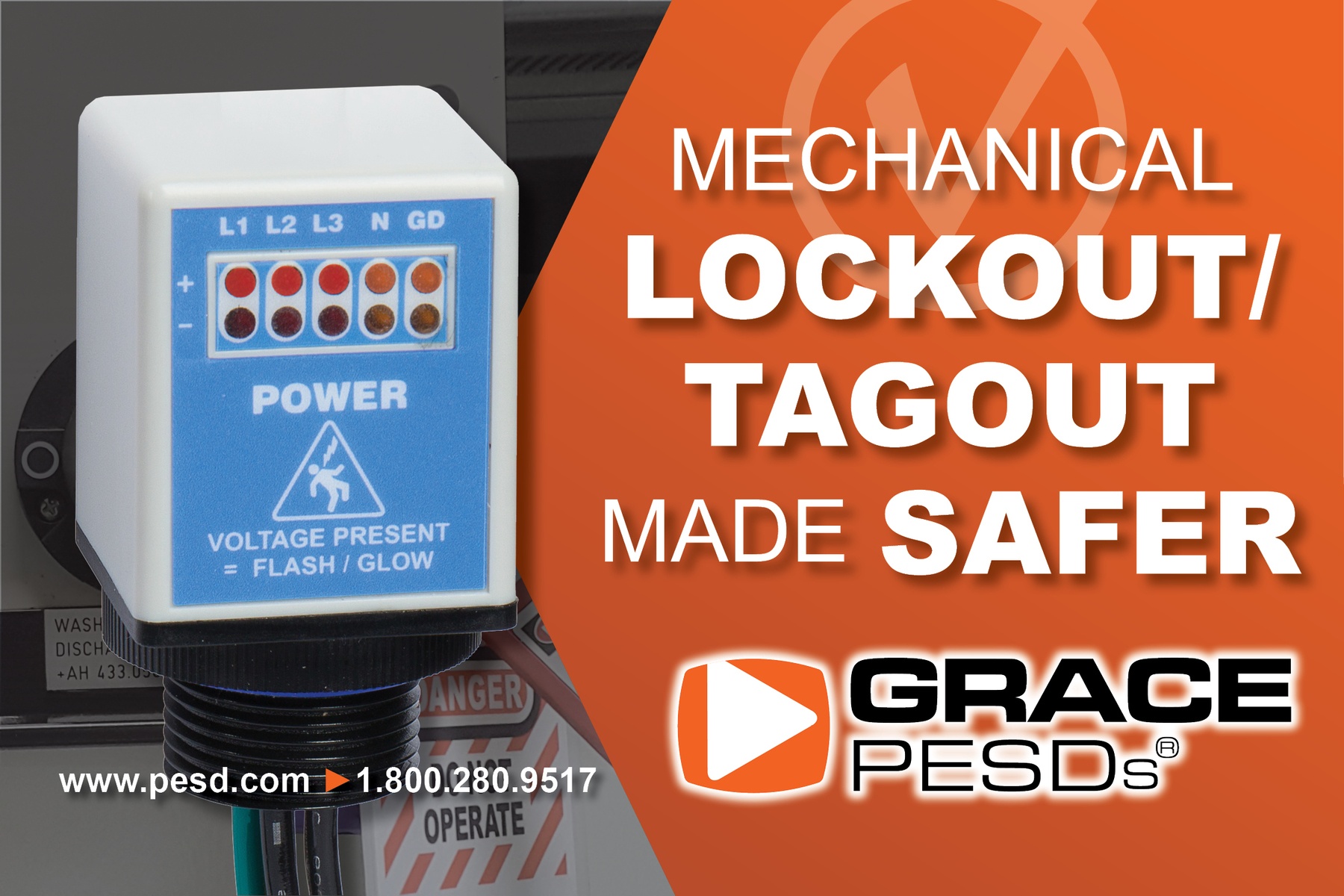 Boosting Productivity Safely
Ensuring safety through visible voltage indication also contributes to increased worker productivity. The Flex-Mount provides immediate verification of energy presence, reducing manual checking times and allowing workers to operate confidently and efficiently, knowing that they are protected against electrical mishaps.
Addressing Electrical Safety Risks
Overlooking the use of Permanent Electrical Safety Devices (PESDs) like the Flex-Mount can expose workers to invisible yet potentially fatal electrical dangers. Especially in cases where a disconnect switch fails, the Flex-Mount serves as a crucial tool that communicates the actual electrical state, preventing potential accidents and enhancing workplace safety.
The Flex-Mount stands out as a practical solution for enhancing electrical safety and operational efficiency in various industrial environments. It acts as a reliable, visual indicator of voltage, safeguarding personnel from possible electrical incidents and ensuring smooth, productive operations. Adopting tools like the Flex-Mount is a straightforward step towards ensuring a safer and more efficient working environment.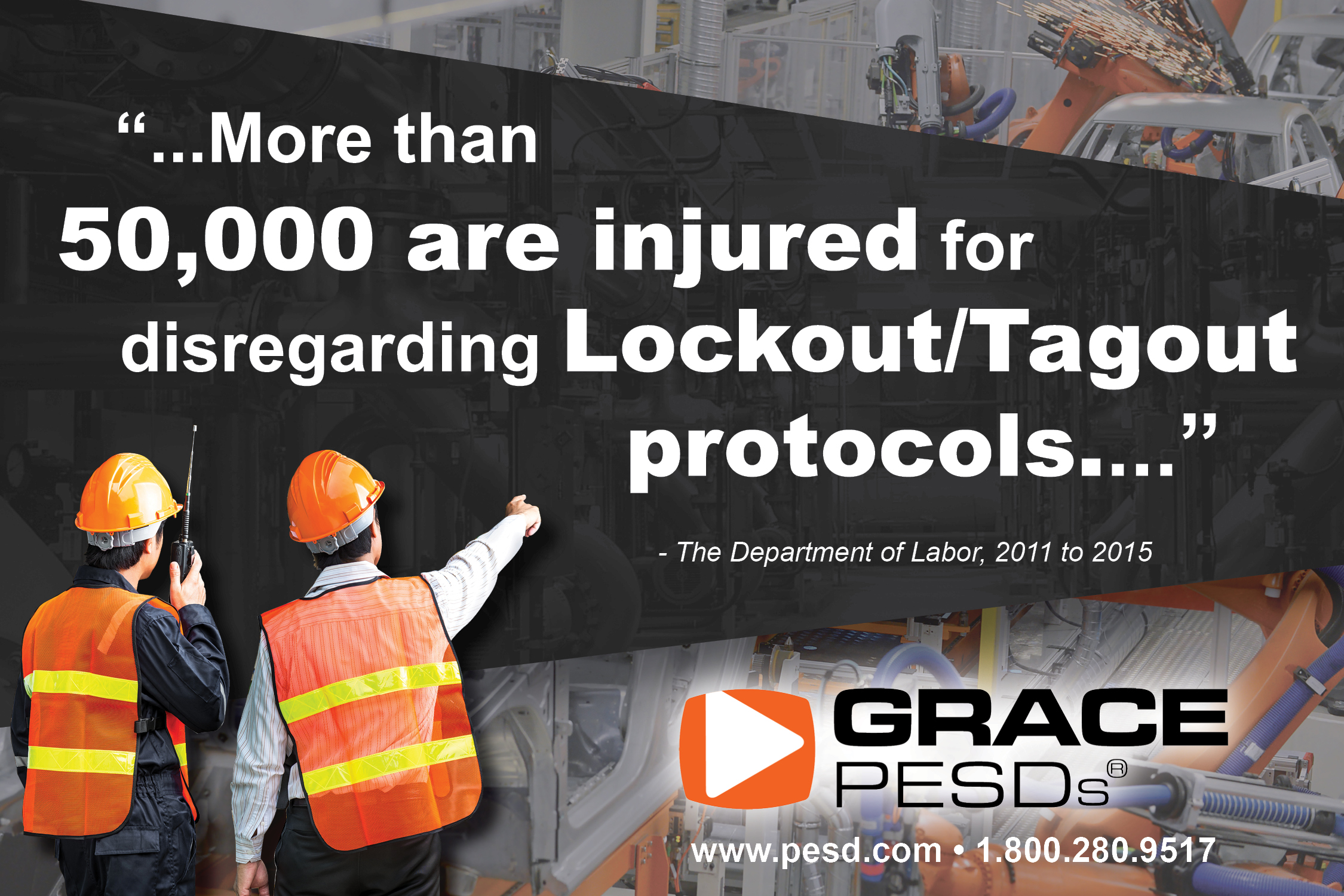 Explore Further with Our eBook: "Electrical Safety by Design"
Delve deeper into the world of electrical safety with our comprehensive eBook, "Electrical Safety by Design". This resource is meticulously curated to bring you thorough insights into the foundational concept of designing safety systems with both protection and efficiency in mind, especially for those working in close proximity to electrical setups.
Brimming with crucial statistics and in-depth discussions on the numerous benefits of implementing PESDs, the eBook provides a detailed exploration of strategies to enhance safety without compromising on productivity. Whether you're a seasoned electrical professional or new to the field, "Electrical Safety by Design" stands as a valuable resource, supporting your journey towards creating a safer, more efficient electrical environment.
---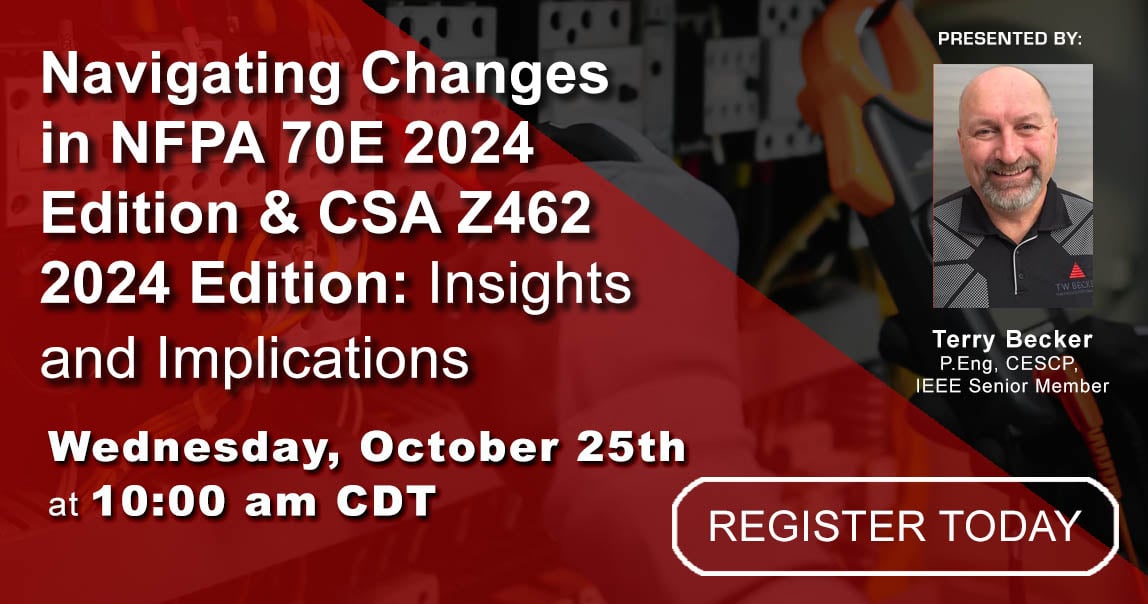 Our in-depth, non-commercial webinar is tailored to bring you up to speed with the recent crucial updates and changes in the NFPA 70E 2024 Edition and CSA Z462 2024 Edition. These pivotal standards, fundamental to electrical safety across diverse industries, have been revised to further fortify workplace safety and ensure alignment with contemporary practices.
Equip yourself with the insights to not only comprehend the revised standards but to implement them cohesively into your current safety practices, thereby enhancing the safety, compliance, and overall efficiency of your workspace. Register today!
In collaboration with Maple Studios, we are excited to host a special Ribbon Cutting Event on Thursday, October 12 at 3:00 PM to officially open the new space in our facility in Davenport, Iowa! This event marks the grand opening of the second location of Maple Studios in Davenport. Maple Studios Davenport is a startup studio providing collaborative workspace and executive fractional services to entrepreneurs. Join us as we celebrate this milestone and showcase the innovative spirit of our community.

Whether you're a startup founder, a small business owner, a supporter or entrepreneur, or a member of the community, this event is a fun opportunity to discover what is growing right here in the Quad Cities for entrepreneurs. Come learn the benefits of working in a collaborative environment, learn more about our fractional executive services, or find ways to help some local entrepreneurs.