As most of you are aware, we recently passed a milestone as a Rockwell Encompass Partner by attending the 25th anniversary of Automation Fair. Grace has been with them since the beginning and it is exciting to see how far both the industry and our company have grown in that amount of time. But what was it really like towards the beginning?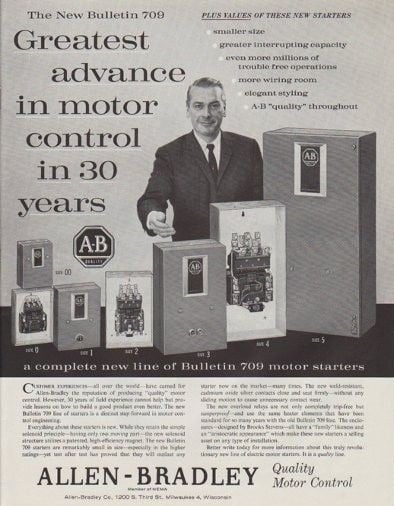 I recently came across this retro Rockwell demonstration video and it about sums up what my mother hears when I try to explain how her smartphone works. Seriously, though, can anybody explain what this guy is talking about in layman's terms??
For more on the history of Rockwell & Allen-Bradley, check out A Legacy of Innovation. Meanwhile, back in the day at Grace Engineered Products, we were making these equally professional and sophisticated product demonstrations such as The Indestructible GracePort® video:
"If it can withstand this, your industrial environment is chump change!"
---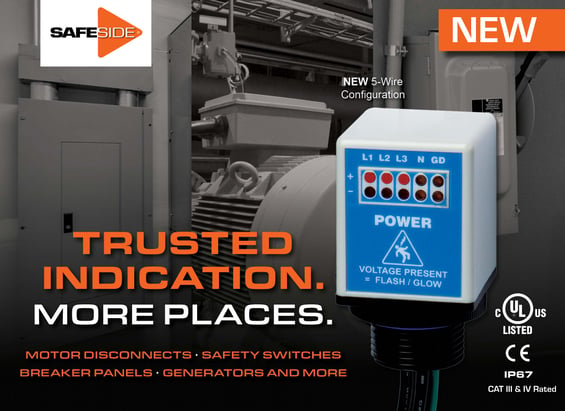 This year at Automation Fair, we unveiled our the latest product to emerge from SafeSide®; a voltage indicator, but not just any voltage indicator! This is the Flex-Mount; a Permanent Electrical Safety Device (PESD) that conveniently mounts onto any electrical equipment with an M20 or 3/4" conduit knockout. For more info, check out the datasheet.
---
Click below and enter to win weekly HUMPDAY giveaways :)
Have a great week!