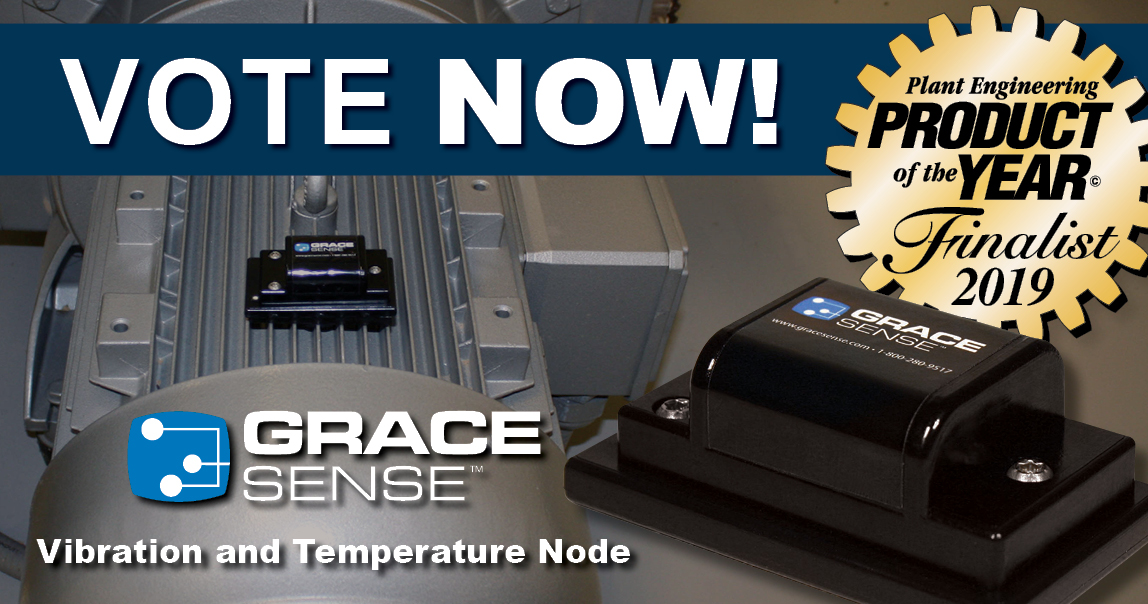 We submitted our GraceSense Vibration & Temperature Node to the Plant Engineering 2019 Product of the Year program and we're very excited to announce that we've been nominated as a Finalist! Now we're calling on you, our dearest Humpday readers, to help us take home the gold.
Plant Engineering selected the Vibration & Temperature Node as a Finalist in the Asset Management category. For a full debrief on the product as part of our entire Predictive Maintenance System, check out the video below.
It should be noted that this nomination also belongs to our entire Engineering department who have worked very long hours to make this little node the very capable device that it is today. This little guy has gone through so much to get where it is today and that is all thanks to the extreme attention to detail by our talented and devoted engineers who make up a one of a kind team. A vote for this node is a vote for them.
Speaking of voting, you can view the Vibration & Temperature Node on Plant Engineering's website where you can also register to vote. The ballot closes on Friday, January 10, 2020 so I hope you don't mind me bringing this up again over the next few Humpdays. As always, thanks for reading and we'll see you next week!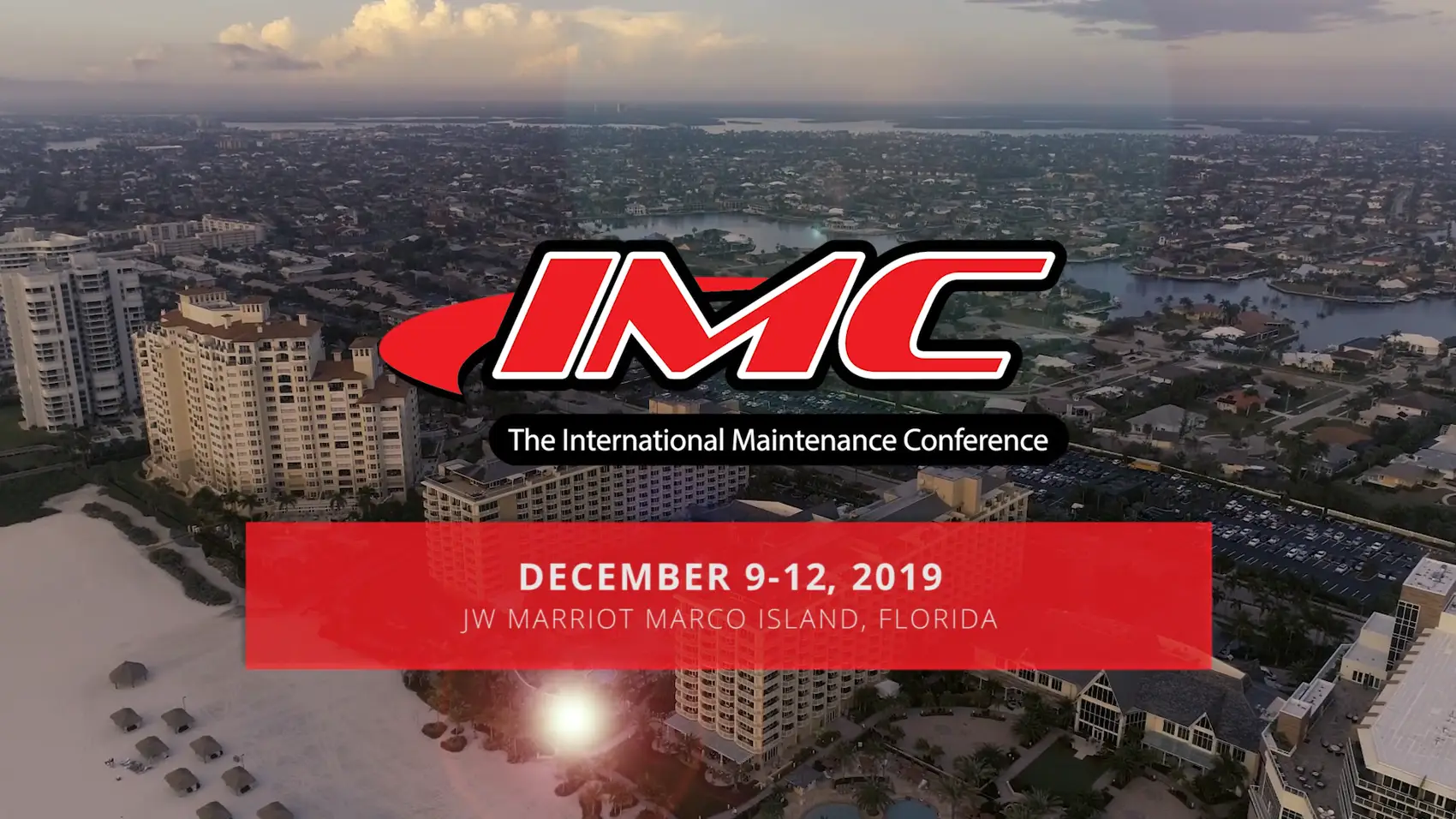 We are currently exhibited at IMC in sunny Marco Island this week. Be sure to stop by booth #418 for a close look at our Predictive Maintenance System.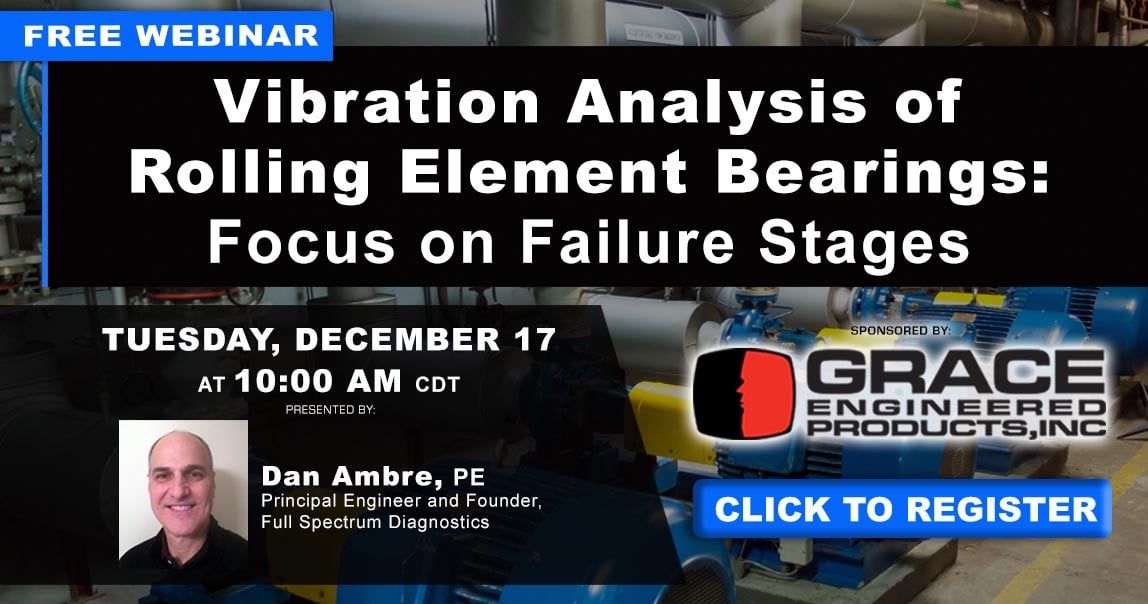 Our upcoming webinar is filling in fast so be sure to reserve your spot today for our next FREE webinar. Attending this session live will qualify you for a certificate of completion worth 0.1 CEUs.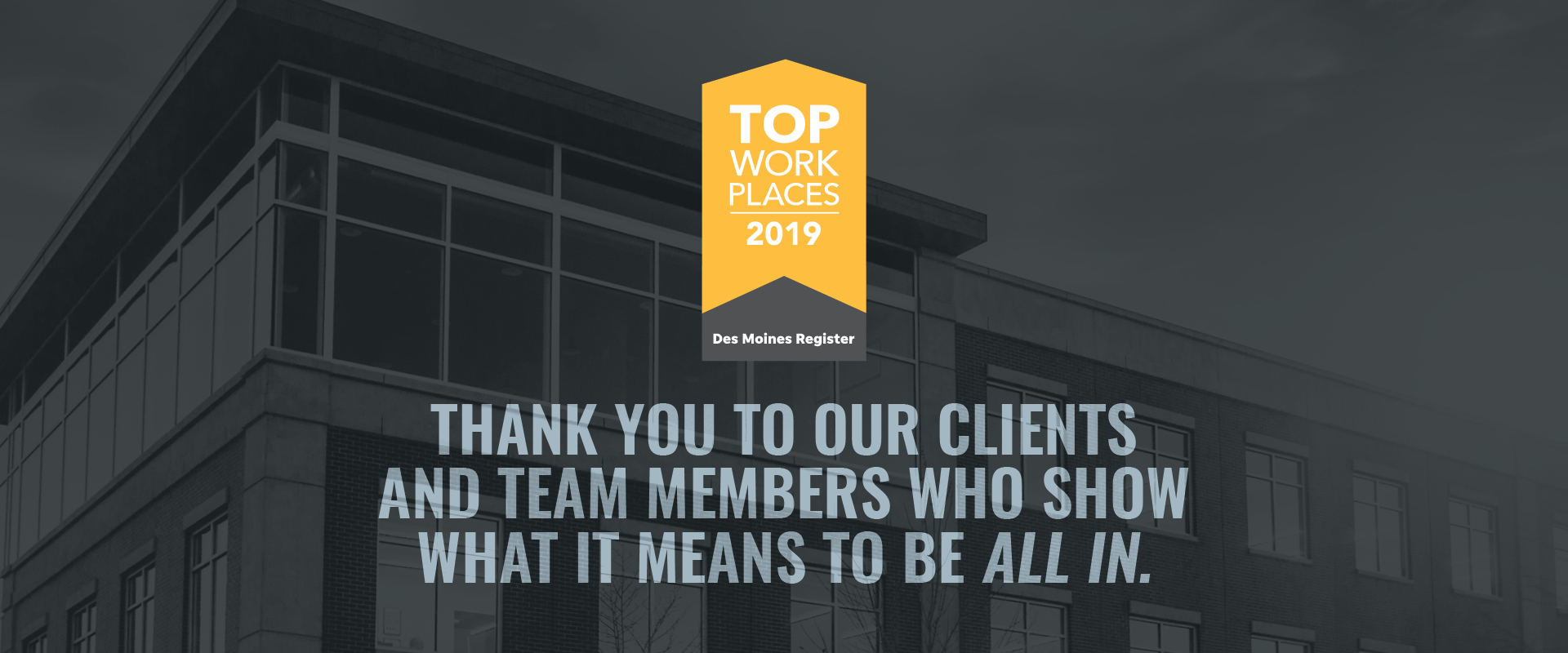 We're looking for talented individuals seeking a career in the IIoT field. We have three new openings: IIoT Field Application Engineer, IIoT Application Technician, & IIoT Software Engineer. Join an Iowa Top Workplace by applying on our Career Page.
Enter the Grace giveaway raffle by clicking below
&
Have a great week!