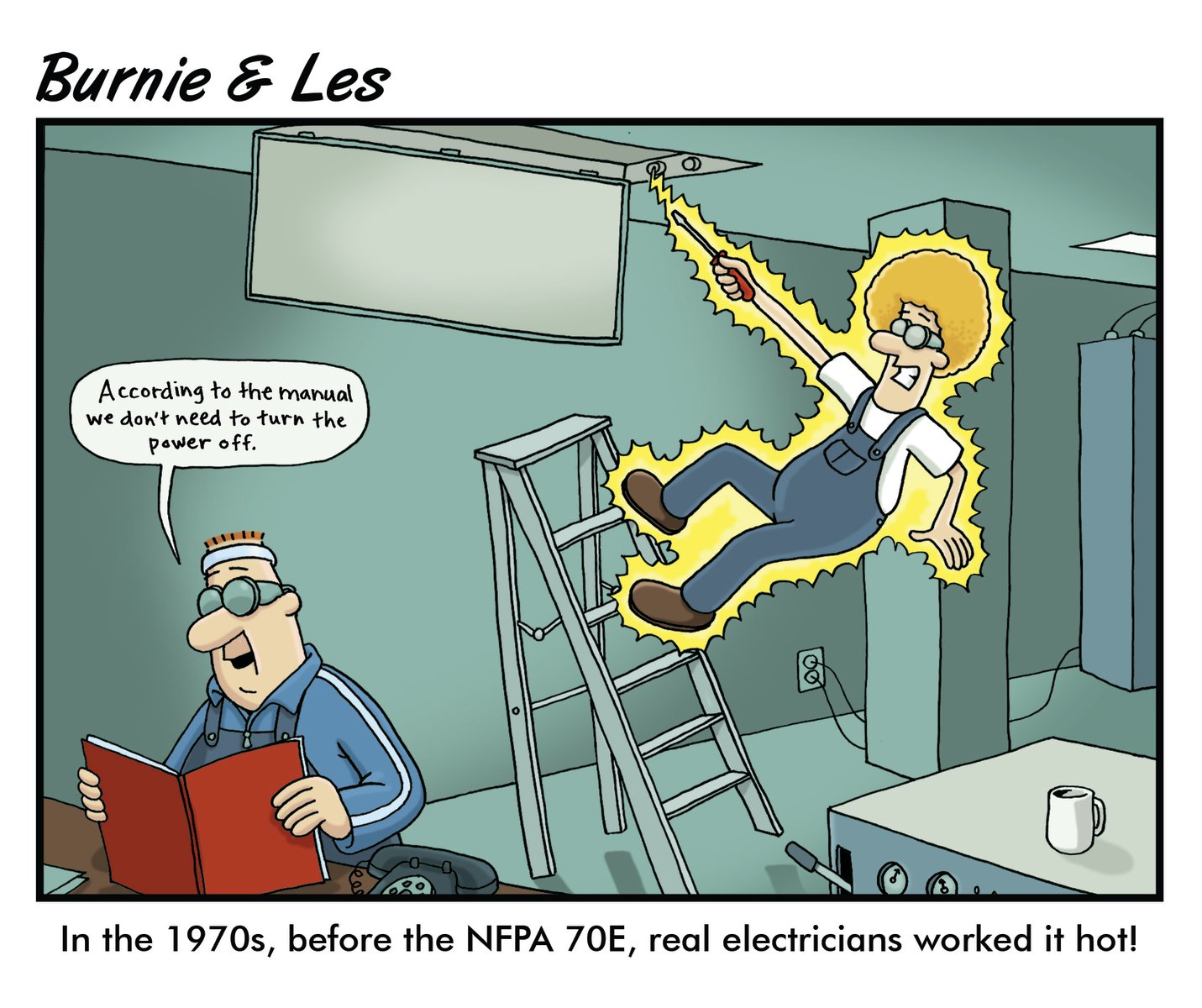 In today's rapidly evolving technological world, staying informed about the latest changes in safety standards is paramount, especially when it concerns electrical safety. The National Fire Protection Association (NFPA) 70E, a key standard addressing electrical safety requirements for employee workplaces, is no exception.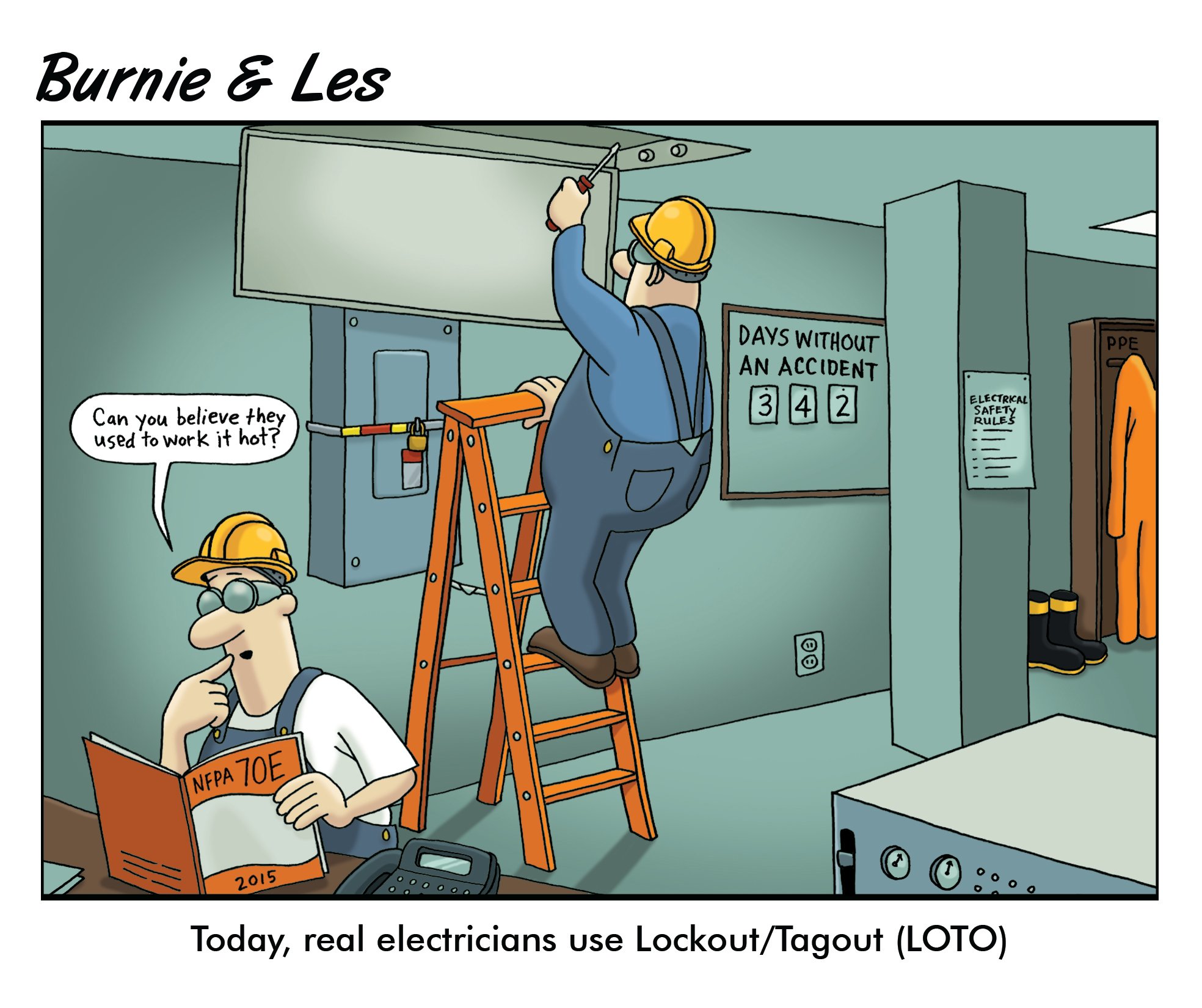 Why Do Changes in NFPA 70E Happen?
Safety standards, like the NFPA 70E, are not static. They change in response to advancements in technology, lessons learned from incidents, and new research findings. As electrical systems and equipment evolve, so must the safety practices associated with them. Thus, updates in NFPA 70E reflect a commitment to ensuring that workplaces remain as safe as possible, adapting to new challenges and knowledge. Keeping up with changes in the NFPA 70E is crucial for several reasons:
Safety First: The primary goal of NFPA 70E is to enhance workplace safety by providing guidelines to reduce exposure to electrical hazards, such as arc flash and shock. As new research emerges and technology evolves, the NFPA 70E is updated to reflect the latest best practices and methodologies to keep workers safe.
Regulatory Compliance: NFPA 70E often serves as a basis for many occupational safety standards and requirements. Not being up-to-date can result in non-compliance, leading to potential legal consequences and penalties.
Technological and Methodological Advances: The electrical industry is constantly evolving. As new equipment, tools, and methodologies are developed, the NFPA 70E must be updated to address these advancements and provide guidance on their safe use.
Economic Considerations: Failures to comply with the latest standards can result in costly accidents, insurance claims, and downtime. Understanding and implementing the latest NFPA 70E guidelines can help organizations prevent these costly incidents.
Reputation Management: Companies that prioritize and stay updated on safety standards are seen as responsible and caring employers. This reputation can help attract top talent and foster trust among clients and partners.
Employee Confidence and Morale: Workers who know their employers prioritize their safety by staying updated with the latest safety standards often exhibit higher morale, confidence, and productivity.
Global Benchmarking: As businesses become more globalized, adhering to recognized standards like NFPA 70E ensures a consistent safety benchmark across multiple locations and countries.
Staying updated with NFPA 70E changes ensures that organizations are equipped with the latest knowledge and best practices to maintain a safe, efficient, and compliant work environment. It's not just about following rules; it's about safeguarding human lives and ensuring the overall well-being of the workplace.
Key Changes in the NFPA 70E 2024 Edition
While we can't encompass every modification in this post, it's crucial to highlight the importance of being aware of these changes. The NFPA 70E 2024 Edition presents modifications in terminology, annexes, and tables that hold significant implications for electrical safety practices. Such changes can have a direct impact on the safety protocols organizations implement, influencing their Electrical Safety Programs (ESPs) and overall workplace safety.
Meet the Expert: Terry Becker
If diving deep into the intricate changes of the NFPA 70E 2024 Edition and the CSA Z462 2024 Edition intrigues you, we have just the event to cater to your needs. Our forthcoming webinar, "Navigating Changes in NFPA 70E 2024 Edition & CSA Z462 2024 Edition: Insights and Implications," promises a comprehensive exploration of these changes, ensuring that participants are well-equipped to adapt to the latest standards.
Leading the webinar is Terry Becker, P.Eng., CESCP, IEEE Senior Member. With over three decades in Electrical Engineering and a specialized focus of 14 years on Electrical Safety, Terry's expertise is unparalleled. A forerunner in arc flash and shock hazard management since 2005, Terry has been at the forefront of establishing industry-leading Electrical Safety Consulting and Arc Flash & Shock Training Solutions.
His significant roles include chairing a voluntary Arc Flash Hazard Committee, being a founding member of the CSA Z462 Technical Committee, and active participation in NFPA 70E Technical Committee Meetings since the 2009 Edition. His profound involvement in industry Standards and Certifications makes Terry Becker a recognized authority in the realm of Electrical Safety.
Terry's extensive background and accomplishments serve as a testament to his dedication to improving electrical safety across a myriad of industries. His insights into the changes in NFPA 70E and CSA Z462 2024 editions are bound to be enlightening for professionals across the spectrum.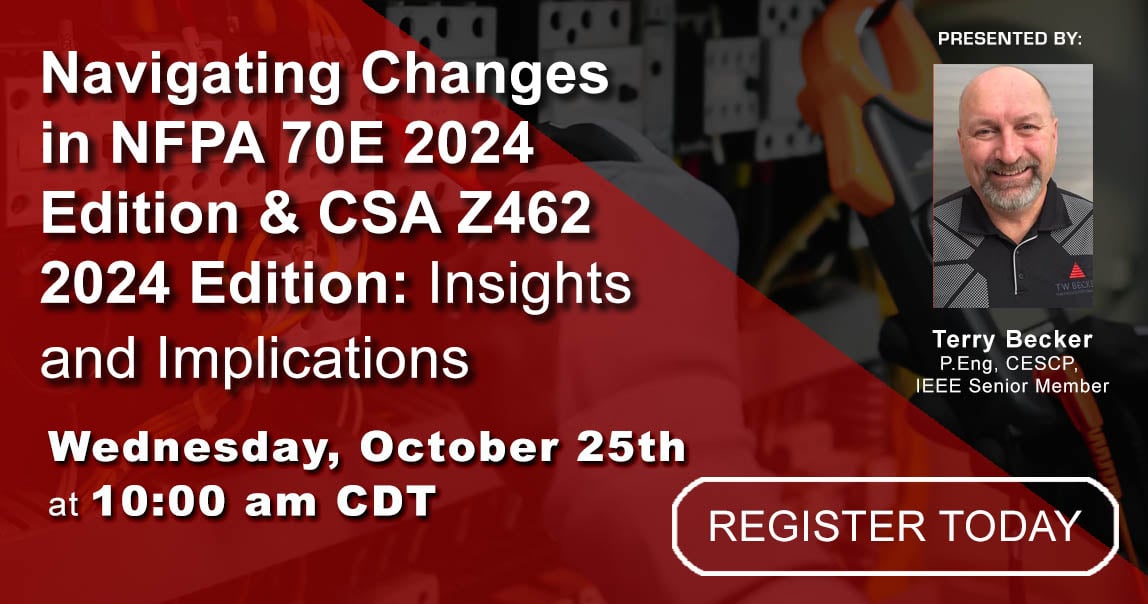 Join Us and Elevate Your Electrical Safety Knowledge
With the landscape of electrical safety continuously advancing, our webinar offers an invaluable opportunity to stay updated. Learn from an electrical safety leader, and ensure that your organization remains compliant, safe, and productive.
.