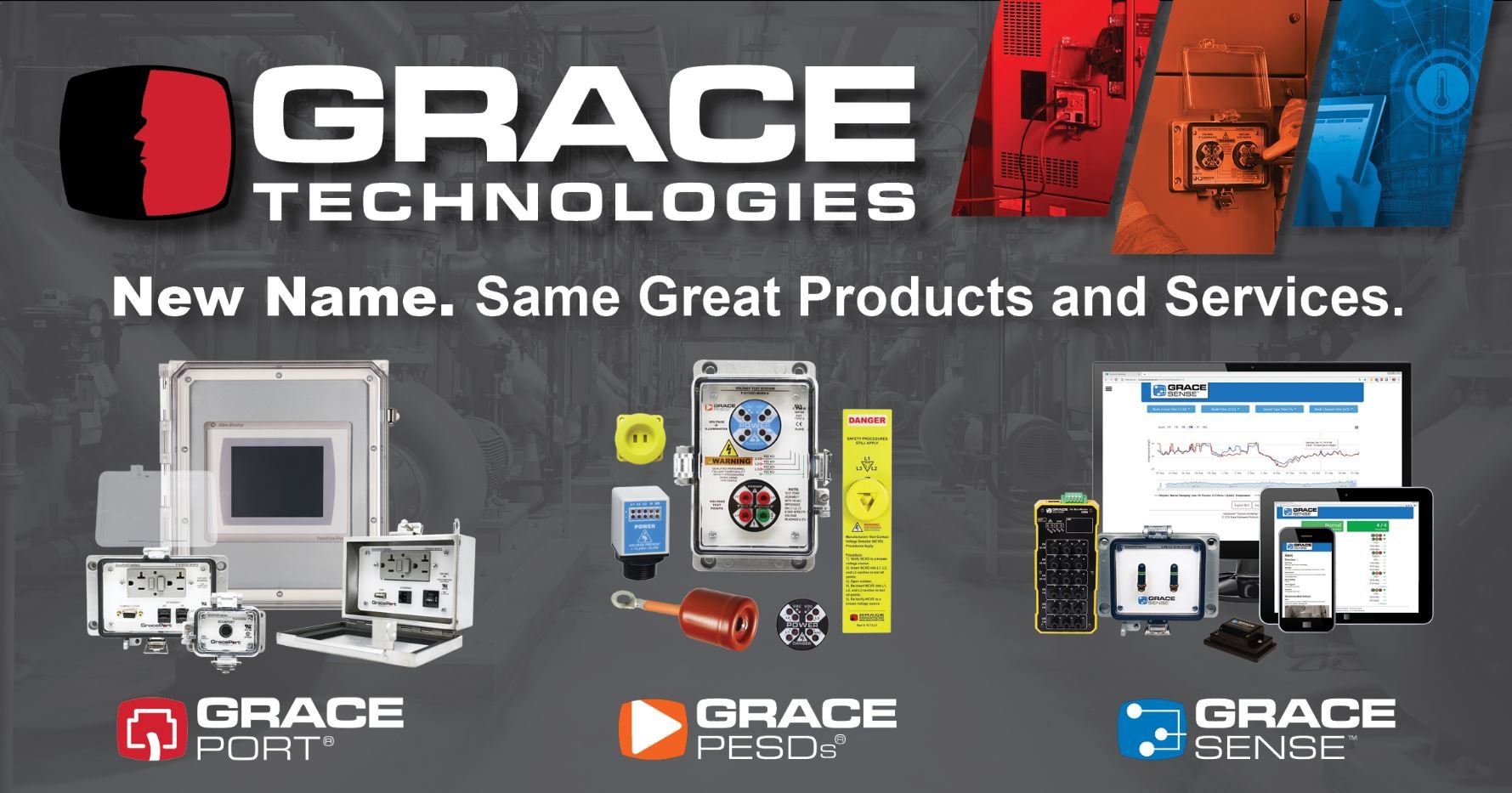 We hope you all had a very happy Cinco de Stay-at-Home! As many of you may already know, May is not only the best month for margaritas, it's also National Electrical Safety Month. This year, we kicked it off with a big announcement. In case you missed it, here's what's new at Grace!
As of May 1, 2020, we have officially changed our company name to Grace Technologies to better align with our vision for serving customers in the future. After being in business for nearly thirty years, we decided it was time to reevaluate and simplify our branding to better reflect the innovative line-up of electrical safety products and predictive maintenance solutions we offer.
From connecting with customers to product development and manufacturing and logistics, technology plays a vital role in everything we do. The impact our customers experience through GracePorts, GracePESDs, and GraceSense is a direct result of family-owned and Iowa-bred innovation, design, and tenacity. These values will be upheld throughout this name transition with consumers and partners alike having a clearer picture of Grace's identity and offerings.
When Phil Allen founded the company in 1993, after crafting a long list of potential risks, he stated: "And if somehow we succeed, it will be by His Grace, therefore we should name the business, Grace." From day one, we're eternally grateful for all of you; our partners, customers, and friends for journeying with us throughout our twenty-seven years of business.
You can now visit us online at GraceTechnologies.com. Our team's email addresses will also be changing to reflect this (example: Sales@GraceTechnologies.com). We'll be reaching out to all of our contacts with more information as we update our records such as graphics, documentation, and social media. Name changes are a long process, so please pass on any feedback you have.
Factory Futurist Podcast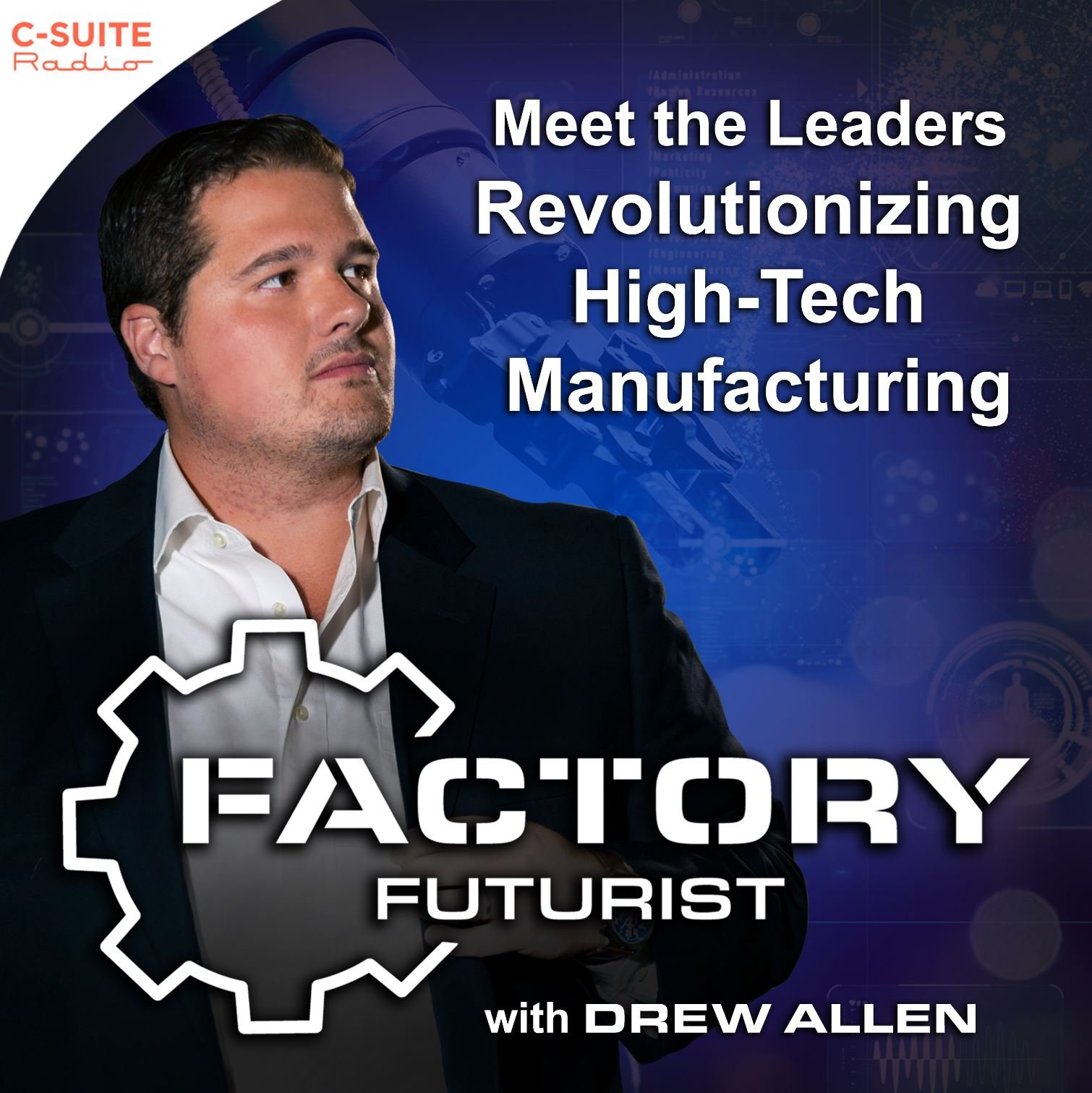 Don't miss the incredible connections and conversations being made on the Factory Futurist podcast with Drew Allen. Be sure to check out the first four episodes. New episodes coming soon!
Episode 005: In this groundbreaking episode, Drew meets with serial-entrepreneur Steve Grubbs as they discuss the future impact of Augmented Reality and Virtual Reality in the corporate training structure. They dive in on what it takes to become a successful entrepreneur, leading and managing multiple businesses, and time-management. These topics barely scratch the surface of this episode, as they talk more about the future of AR & VR. Learn from a leading innovator in this space about what advancements are emerging for everyday consumers.
"Don't be afraid to embrace new technology. New technology is always hard and there's going to be mistakes and challenges. But if you choose to be the laggard...you are choosing to give up a big, new green field of either efficiency, customer acquisition, or marketing." -Steve Grubbs
Steve Grubbs is the founder of VictoryXR, VictoryStore.com, ChalkBites, and Victory Enterprises. Early in life, Steve served as Chairman of the House Education Committee in the Iowa House of Representatives and passed the largest technology funding bill in state history. More recently, he chaired the YPO Technology Network for two years. Today, Steve is working to create a place for virtual reality curriculum in schools. He has degrees in business and law from the University of Iowa.
Subscribe to the Factory Futurist podcast:
Google Play
iTunes Podcasts
Stitcher
TuneIn
iHeartRadio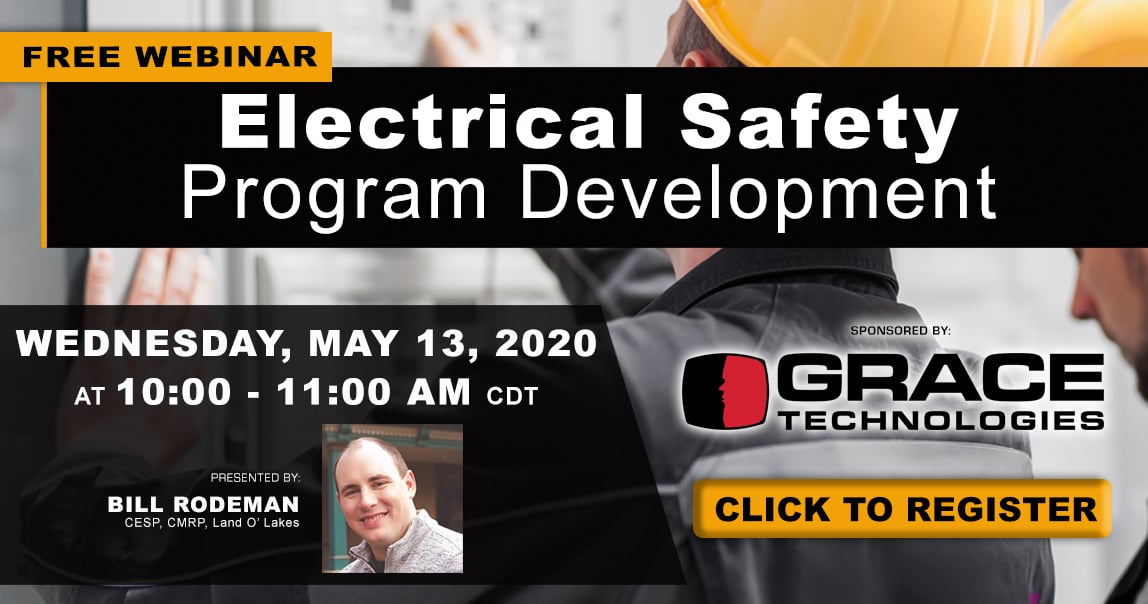 What better way to kick-off Electrical Safety Month than with a free webinar on Electrical Safety Program Development? Click here to register!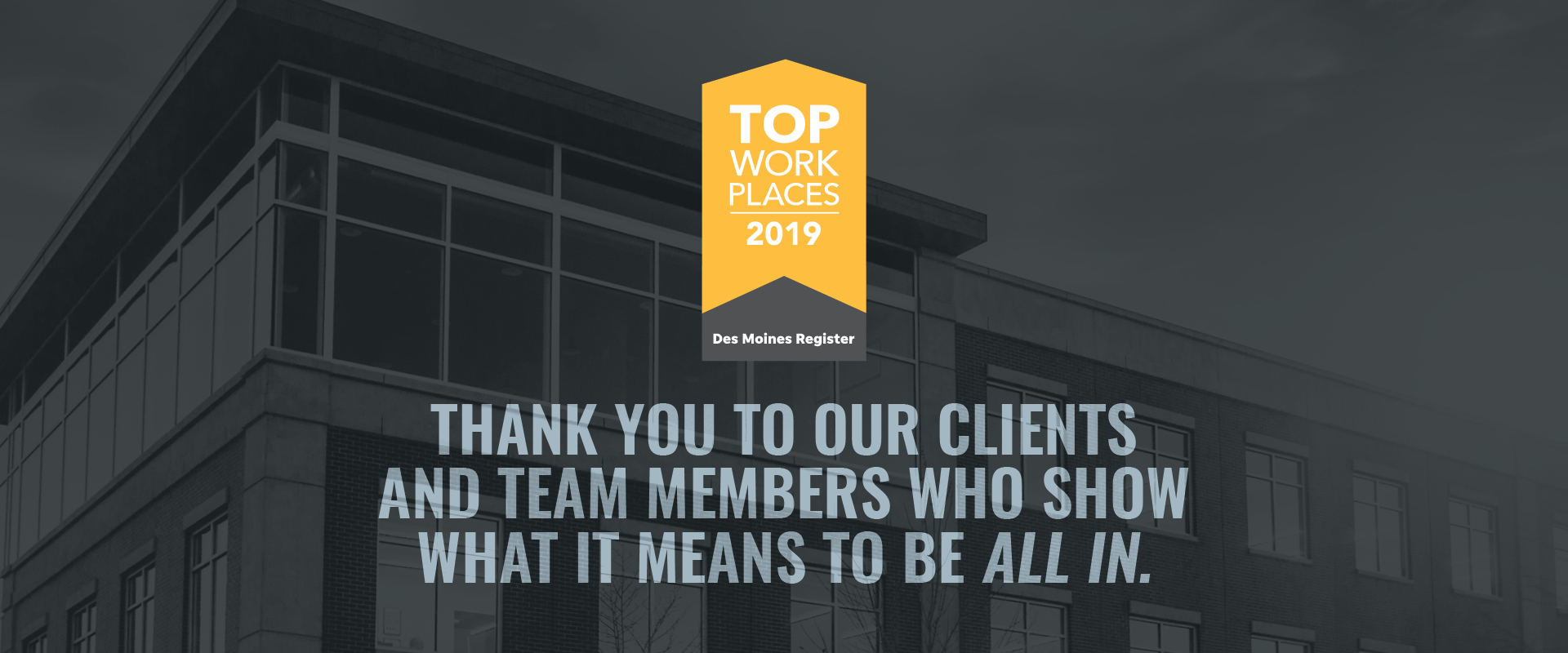 We're hiring! Learn how you can join our engineering team as a Senior Embedded System Engineer by
applying here
. Please feel free to share this application with anyone you know who may qualify!
---
We are social distancing! HUMPDAY Giveaways will be temporarily suspended. But in the meantime, please feel free to comment below and let us know how you're doing
&
Have a SAFE week!