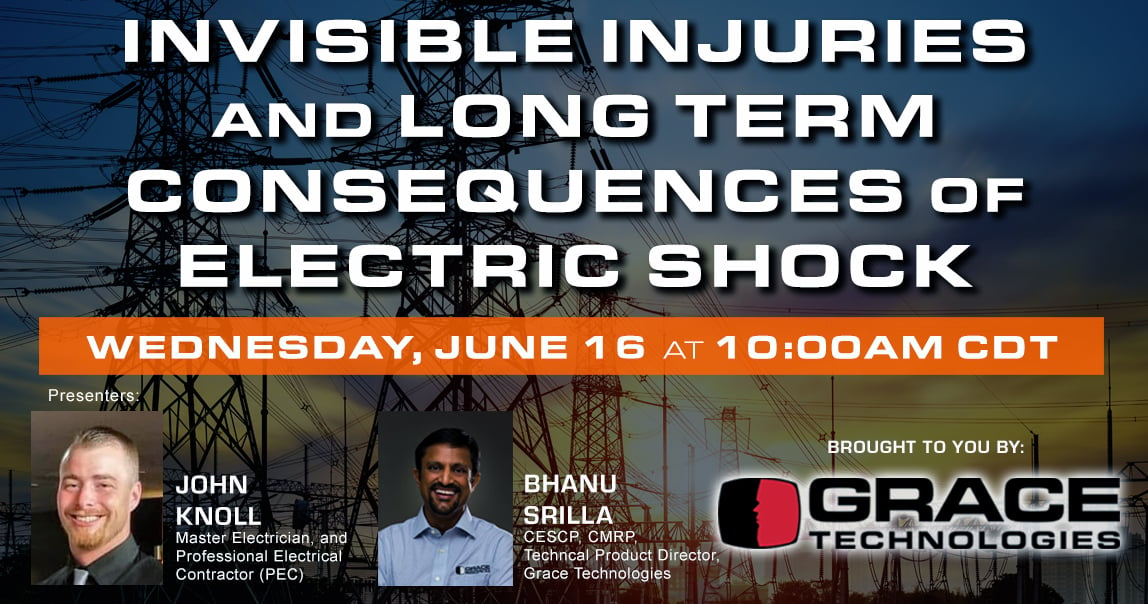 John Knoll is a former Master Electrician and Professional Electrical Contractor. At 22, Knoll founded an electrical contracting company and grew the business to one million dollars in sales annually with just nine employees. Knoll later successfully sold that company due to a disability he did not know the cause of. Later it was diagnosed as an electrical injury from a decade of low voltage shock exposure.
During Knoll's career, he sat as a judge for the CEDIA Integration & Automation Awards. He also served as president of the Electrical Contractors Association of Alberta, Edmonton chapter where he is still an active member of the association and now advocates for electrical shock awareness.
Our Director of Technical Marketing, Bhanu Srilla, interviewed John Knoll about his experience and his efforts to raise awareness for the long term consequences of electrical shock. You can watch the complete interview below:
The Ethical Responsibility of Electrical Safety
This interview brings to light an ethical problem plaguing the industry. While most organizations do the minimum to avoid costly citations, there is an issue of propping up a safety culture. Safety should come first, followed closely behind by the financial security and confidence of a well-established Electrical Safety Program (ESP).
Citations are one the major pain points of risk for all organizations, however, in many organizations, including process industries and especially food and beverage, there is a constant pressure on employees for consistent uptime. When unplanned downtime occurs, employees feel pressured to get things back up and running at the risk of their own safety. This often includes cutting corners like working on equipment that is in an energized state, for example.
This is seen most frequently when a system goes down for any reason, because of unplanned downtime or downtime in general, employees will take shortcuts to get equipment back up and running as soon as possible. Another problem companies face is not having enough available resources to update documentation on general processes for electrical safety and ESP development.
OSHA reports that for every dollar invested in health and safety, companies can expect a two to three dollar return on investment. Our Expert Network ESP consulting will help you get the most out of your program for complete confidence in safety and defendable compliance to electrical safety codes and standards. Take the FREE Self-Assessment now to get started.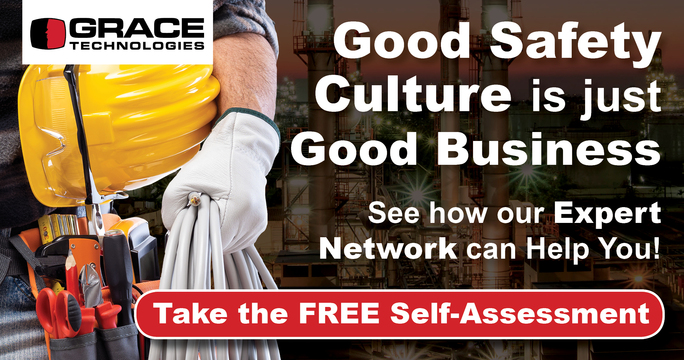 ---
Stay SAFE and have a have a GREAT week!