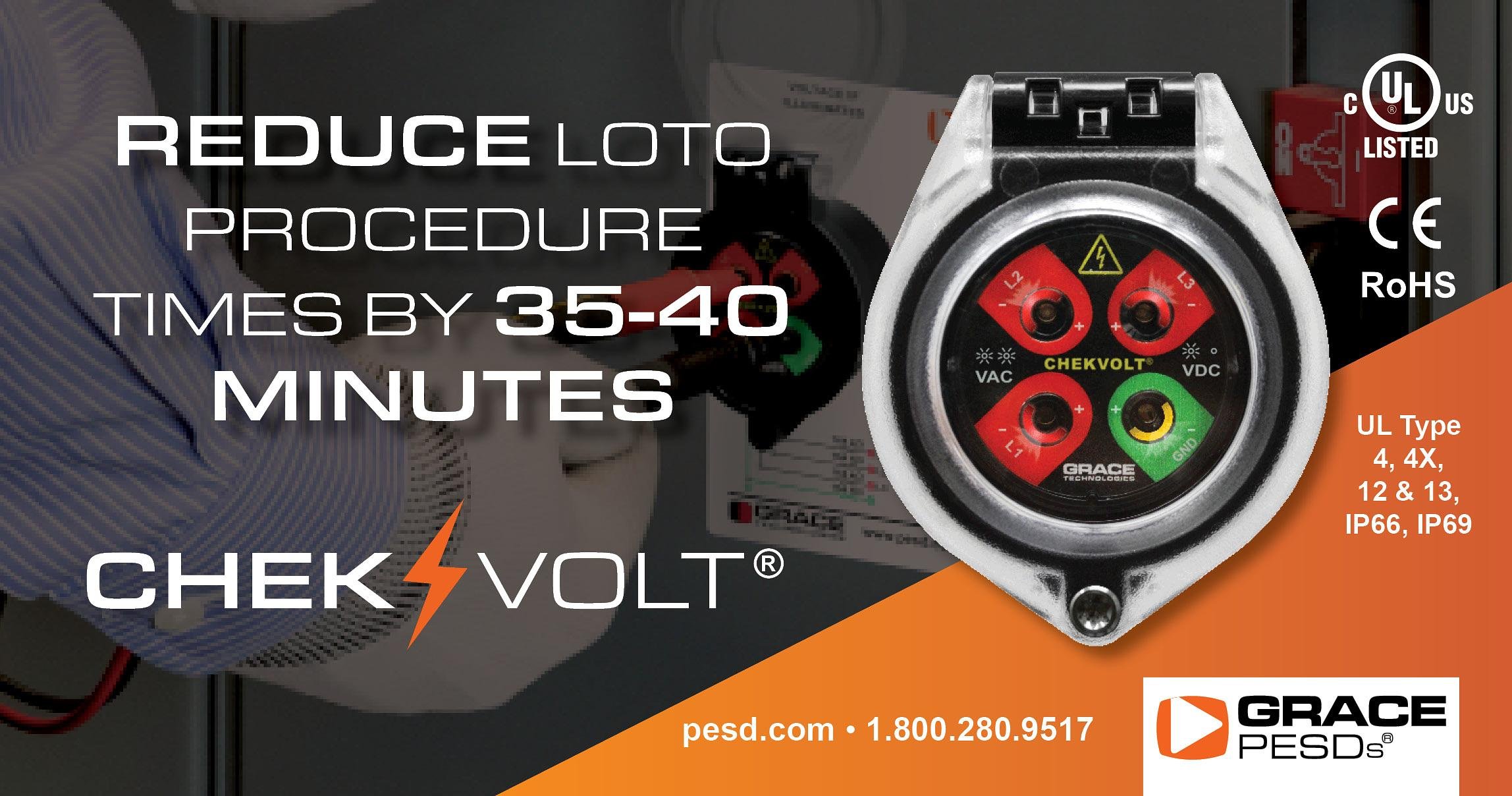 Mining workers often face unique electrical hazards such as dust and gases generating combustions that can quickly turn minor electrical accidents into extremely hazardous fires or explosions. Exposed wiring and cables necessary to power mining operations are also hindered by wet and damp climates and require the utmost care for electrical safety precautions. When compared to most industries, the mining industry's extremely harsh conditions require a proactive approach to electrical safety when personnel are performing routine electrical maintenance tasks.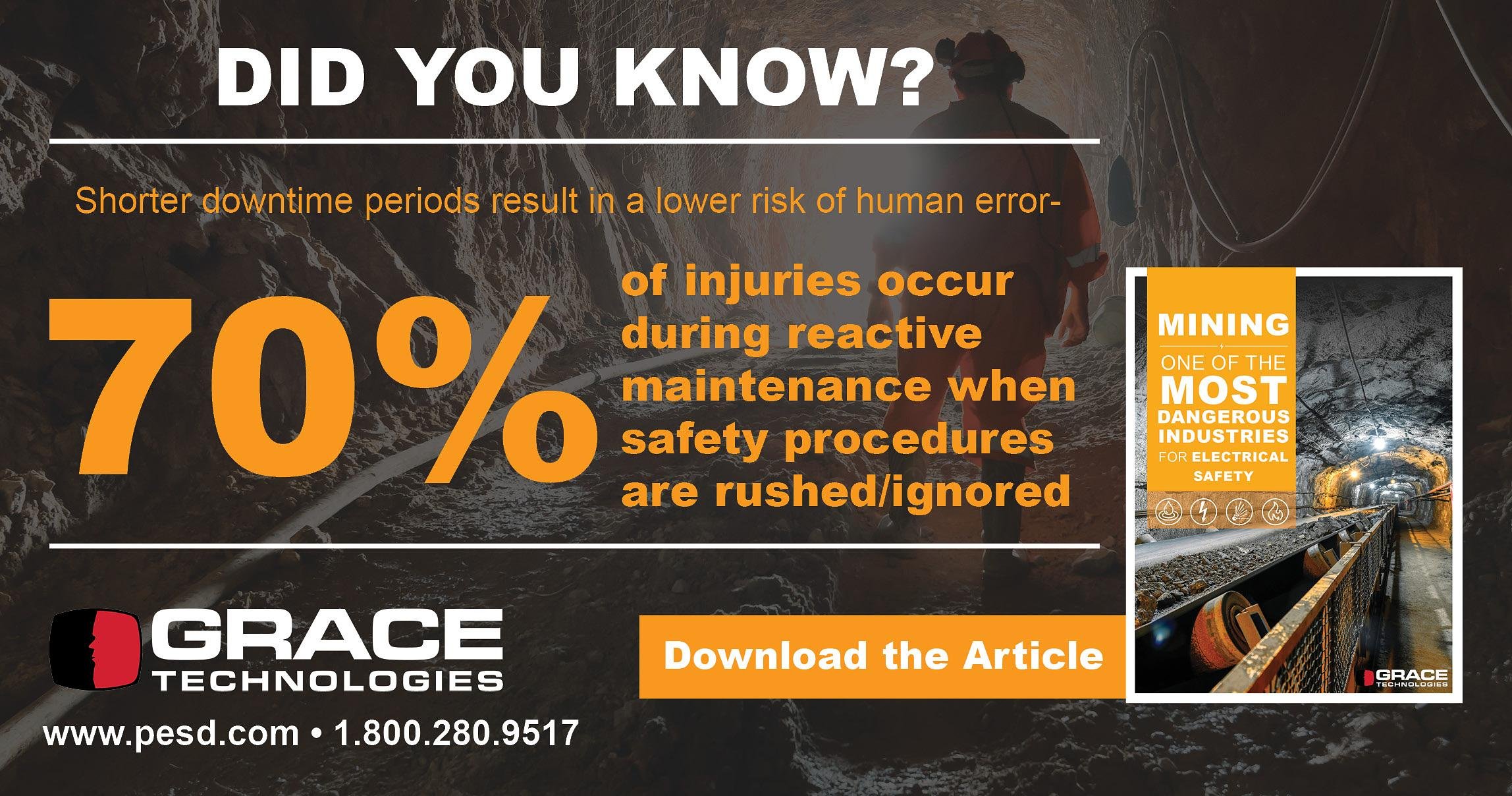 Why Mining Industries Need to Look Beyond Electrical Safety Compliance
Mining operations typically have small electrician crews or contract electricians who do not necessarily have industry-specific experience. This is reflected in mining's electrical fatality rate which is 8 to 12 times higher than other industries across the US, with 1 out of 22 electrical injuries resulting in death. These numbers are staggering considering all other mining-related injuries result in 1 death per 203 injuries. Nearly 75% of these electrical injuries and deaths happen while personnel are operating frequently-used machines, tools, appliances, or lighting. The reality is that a margin of human error, pressures for minimal downtime, and small, inexperienced crew operations will always pose a threat.
These statistics demonstrate the need to go beyond regulated compliance within these dangerous, volatile, and unpredictable environments. Control of Hazardous Energy is already one of the most cited violations each year by OSHA. An industry that slants towards higher-than-average risk regarding electrical safety would benefit significantly from the safety and productivity enhancements provided by Permanent Electrical Safety Devices (PESDs).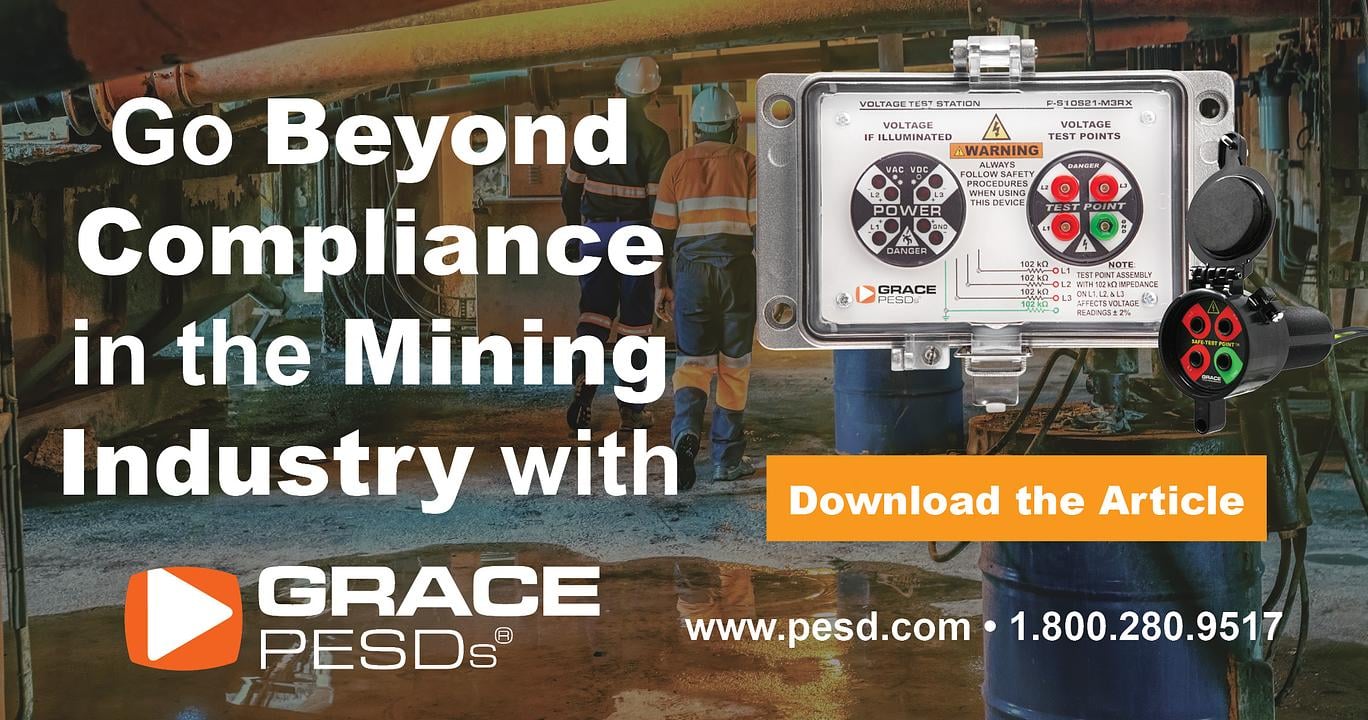 How PESDs Can Mitigate Electrical Safety Risks in Mining
Permanently installed GracePESDs include LED voltage indicators to visually indicate when energy is present and the Safe-Test Point or Voltage Test Station allows qualified personnel to safely test for the absence of voltage using their portable test instruments (i.e. voltmeters) with the device's high impedance protected test points wired to the source.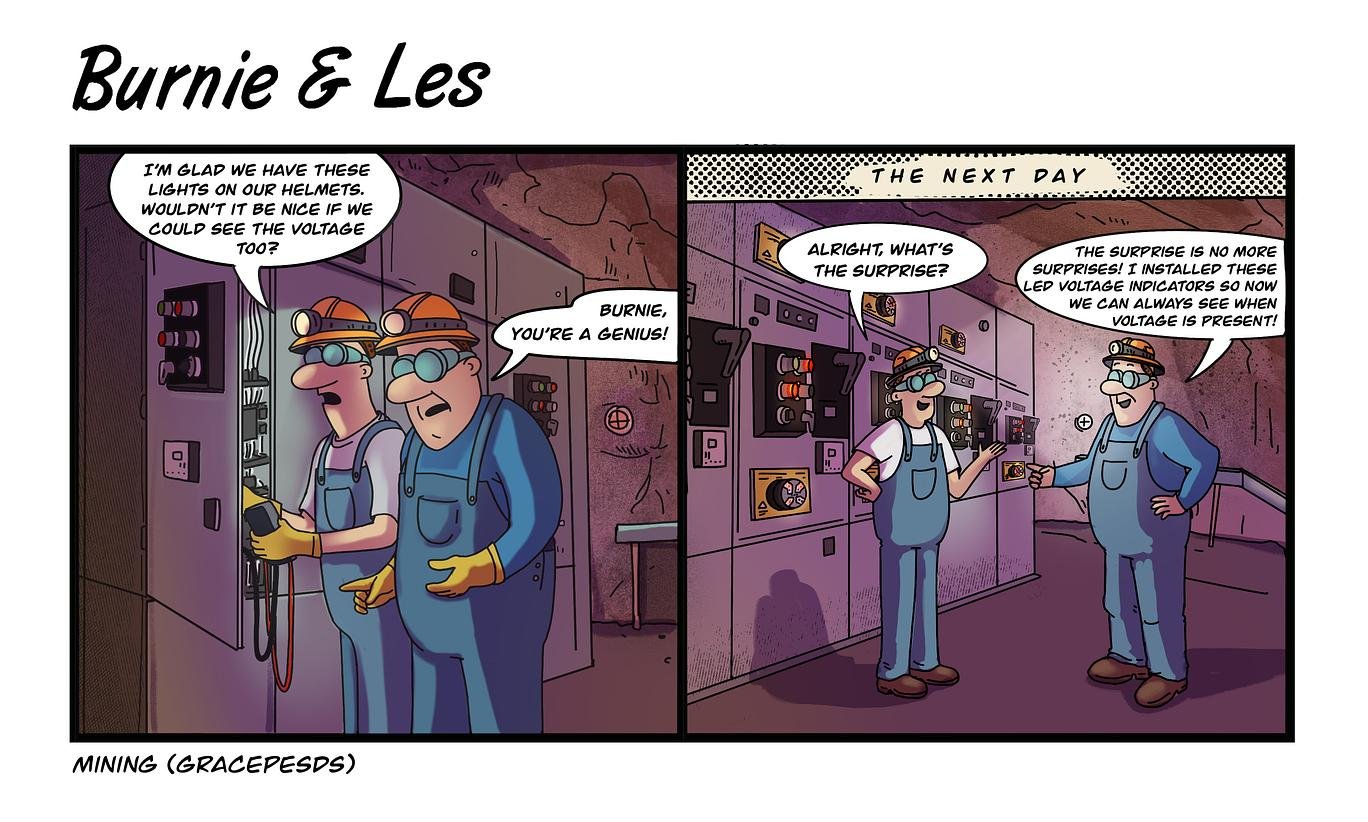 When properly incorporated into a facility's written electrical safety program, PESDs protect users during mechanical LOTO with voltage presence LED indication. For absence of voltage testing, a qualified electrician can use their trusted voltmeter to perform electrical LOTO using our Safe-Test Points and Voltage Test Stations which are designed to enhance compliance, improve productivity, and reduce the risk of electrocution and arc flash.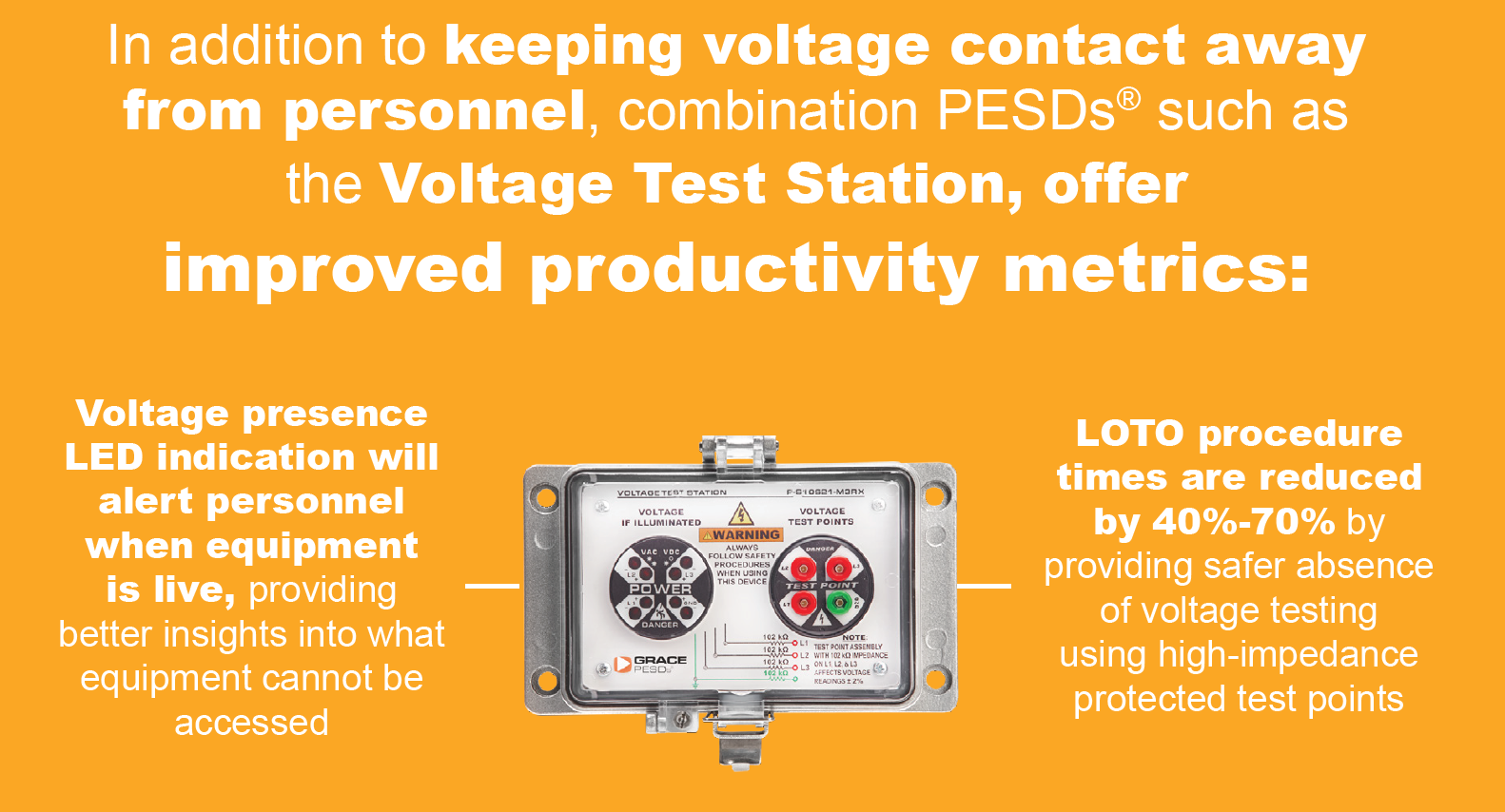 In mining sectors, a small spark may result in deadly combustion. Contractor electricians unfamiliar with equipment would benefit from PESDs providing a safer method of performing LOTO. Voltage presence LED indication will warn personnel when hazardous energy is present, preventing accidental contact. The return on investing in electrical safety will provide increased protection, reduced downtime, and peace of mind. You can click here to download the complete mining article which includes more research, statistics, and an interview with an Electrical & Instrumentation Supervisor in the mining industry.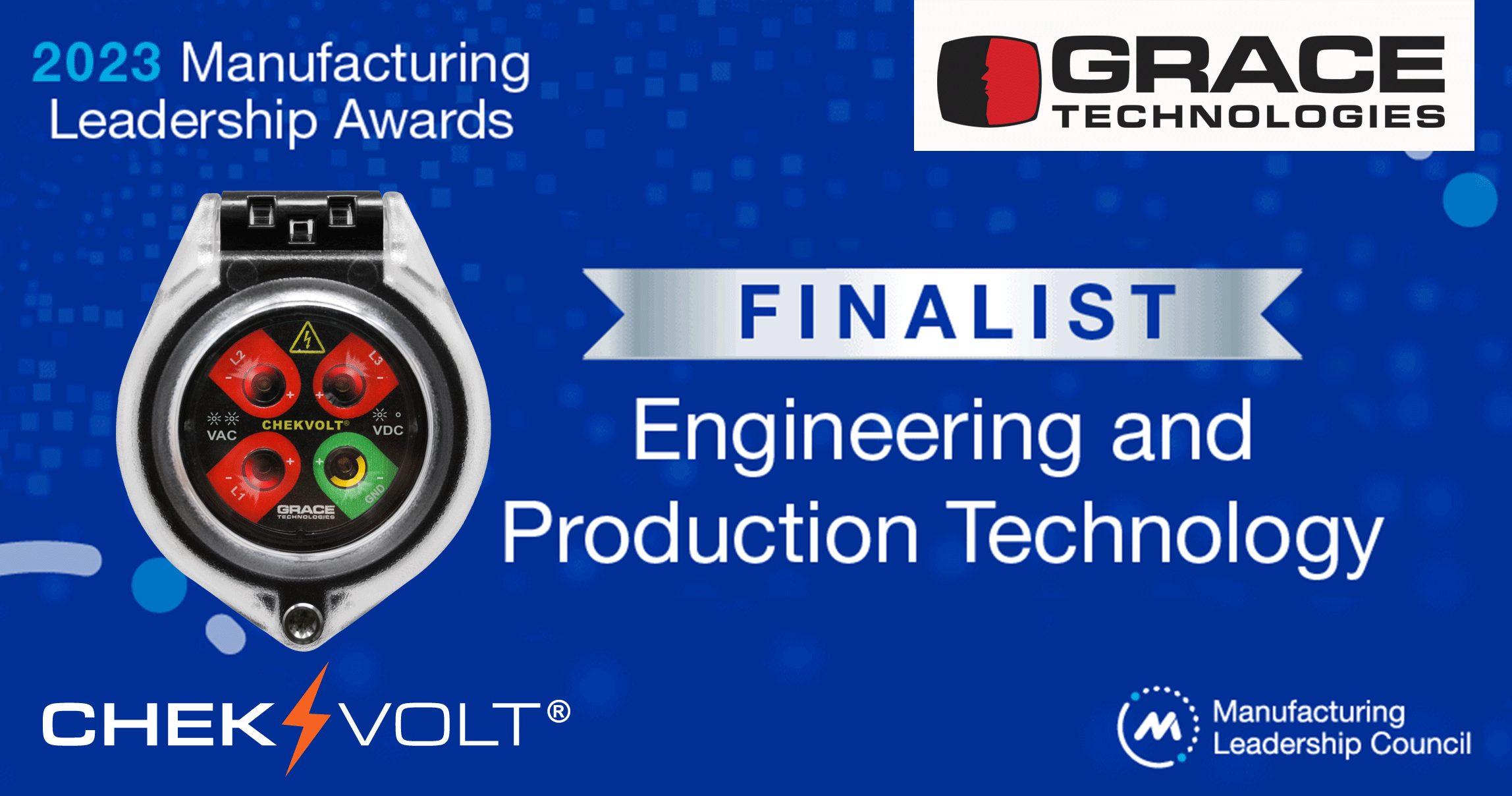 ---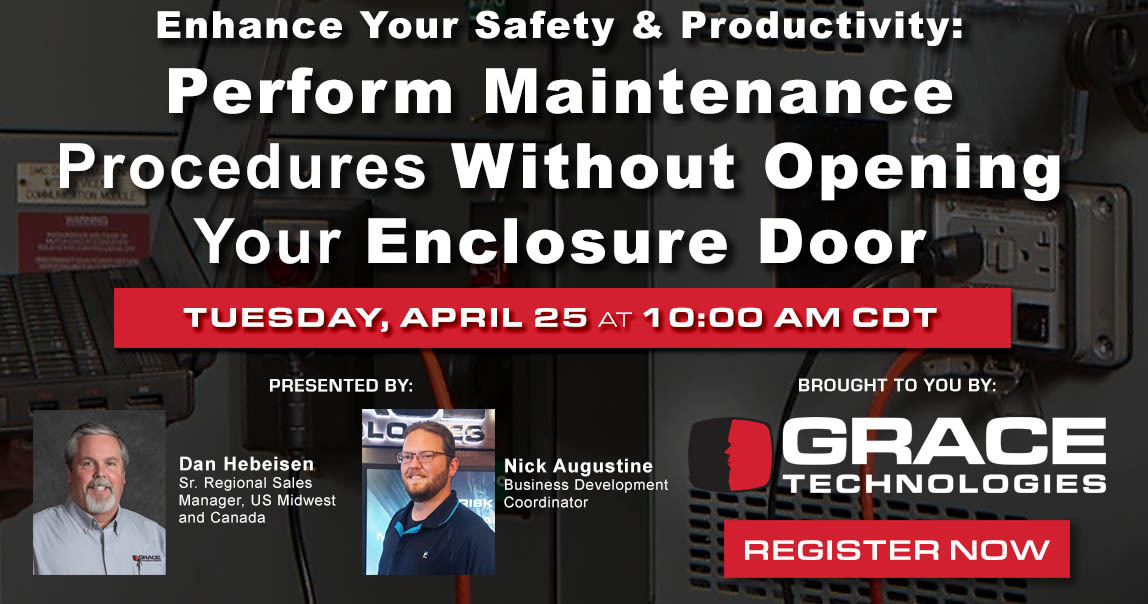 Registration is still open for our next free webinar: Enhance Your Safety and Productivity: Perform Maintenance Procedures Without Opening Your Enclosure Door. At Grace, we believe in the power of saying "yes" when it comes to creating new and unique solutions for your needs. Over the past 30 years, this philosophy has led us to develop over 15,000 GracePort® configurations and new products for our GracePESDs® users. Our passion lies in engineering, designing, and producing solutions that solve your problems, with the belief that many others like you could also benefit.

Join us for this upcoming webinar as we take you through the history of GracePort and how our panel interface connectors led to our line of Permanent Electrical Safety Devices (PESDs). Discover how GracePort and GracePESDs can improve safety and productivity by allowing you to perform maintenance procedures without having to open your enclosure. Let us help you achieve your goals of enhancing safety and productivity.