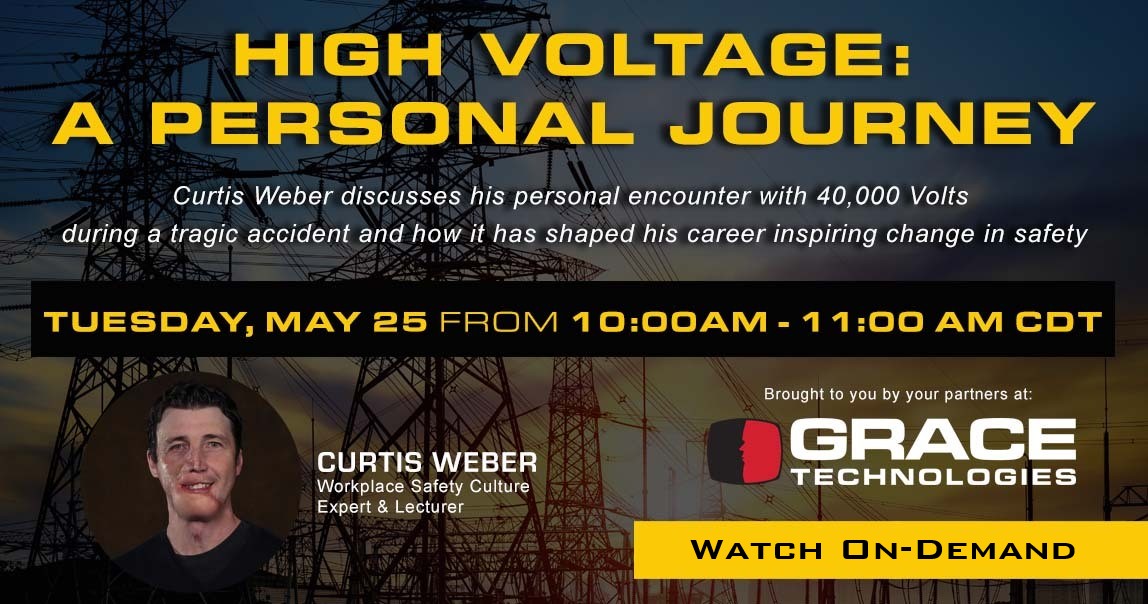 To close out Electrical Safety Month, we have been working with Workplace Safety Culture Expert, Curtis Weber, for several months to arrange a webinar with him to share his story with our audience. Curtis was hesitant at first because he prefers to do his lectures in person, however, we all got excited about an interview style format between him and one of our own. I'm very excited to share his high impact story with you all and I hope you enjoy the interview that debuted yesterday if you have not seen it already.
How a Tragic Electrical Accident Led One Man to Inspire Change in Safety
A bit more about Curtis Weber and his background; he's been influencing behaviors and inspiring change in safety globally for 15 years. Curtis comes from Saskatchewan, Canada where, as a young teen, he had his life heading exactly where he had always dreamed it would take him with an opportunity to play Junior Hockey. Instead on his third day of a new job at the age of just 17, Curtis found himself in a battle of life or death as over 40,000 volts of electricity surged through the young teen's body.
He has since dedicated his life and career to making real and positive changes, to the way people view safety. Curtis shares the impacts of decisions made both organizationally and individually and the effects they have on co-workers, family, and friends.
In his retelling of the invents that led to his near fatal injury, Curtis takes his audiences through a personal journey from the early days in hospital where doctors gave him "no hope" for survival, to a six week coma, followed by a 6 year complete recovery of hospital trips to Chicago and Toronto. Bringing this horrific incident full circle, he inspires with an incredibly positive attitude and his road to a very successful recovery.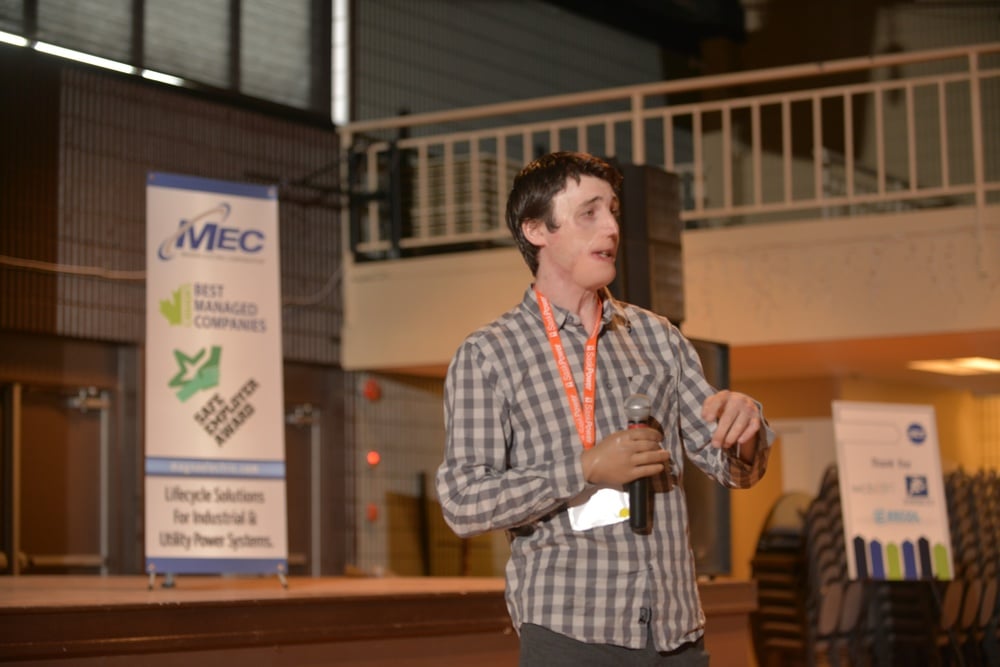 Our Channel Marketing Coordinator, Shannon Evans, connected with Curtis through social media, where he has a large following on LinkedIn, and brought him up to speed on what we do and why we would love to share his message during Electrical Safety Month. We were fortunate to be able to do this virtual event with him in an interview style format that felt like a natural conversation.
Curtis typically does not enjoy talking to a screen and is more used to travelling and seeing people in person to tell his story. However, the pandemic set those days back a bit, but thankfully as things begin to open back up he is picking up more in-person speaking opportunities to consult and share his message about workplace safety culture.
Fortunately, our Director of Technical Marketing (and webinar interview expert!), Bhanu Srilla, has seen Curtis in person at an IEEE event and was very enthusiastic about having him on. And he's not the only one! Many people reached out to us about their excitement for this event as we began to roll out promotions. Curtis is a popular man indeed.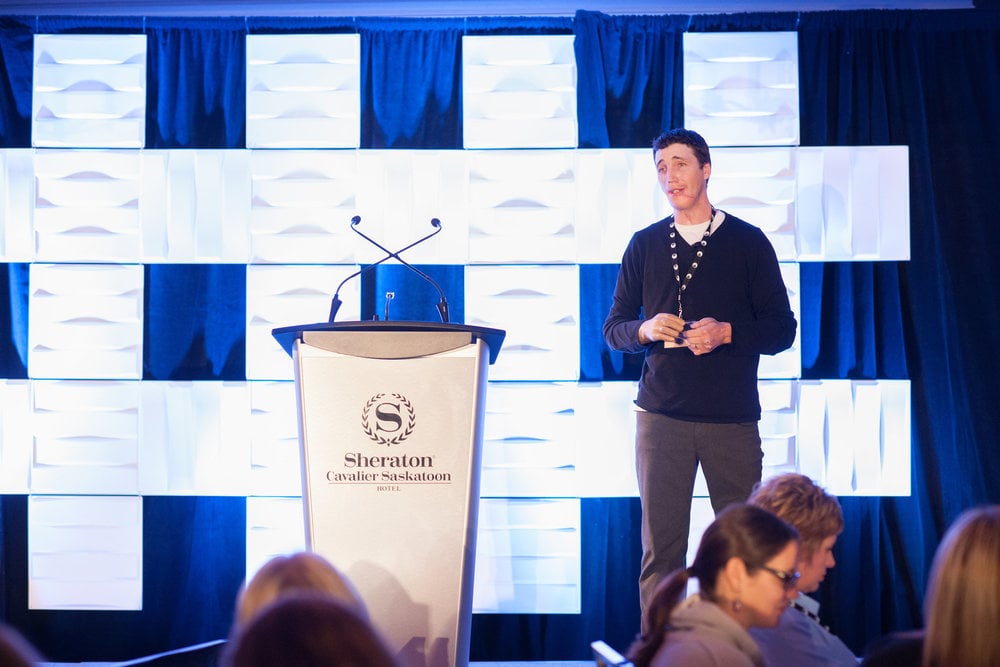 A member from our Expert Network Electrical Safety Program consulting services, Terry Becker, has shared this testimonial about him:
"I have had the pleasure of meeting Curtis and hearing Curtis speak about his incident. His story as he tells it is compelling and from the heart, he wants to ensure that no one has to endure the unfortunate incident that changed his life. He tells the story with a passion for ensuring that everyone that is listening hears his message. Curtis' message would be a valuable additional to any safety conference or focused safety forums/workshops for employers."
With that glowing recommendation being said, please enjoy this interview between Bhanu and Curtis:
Learn more about Curtis and his story at CurtisWeber.com and please feel free to share this interview with anyone you feel may benefit. This is the month to help raise awareness for Electrical Safety, but you know us, we will continue to spread the message all year long!
---
Stay SAFE and have a have a GREAT week!