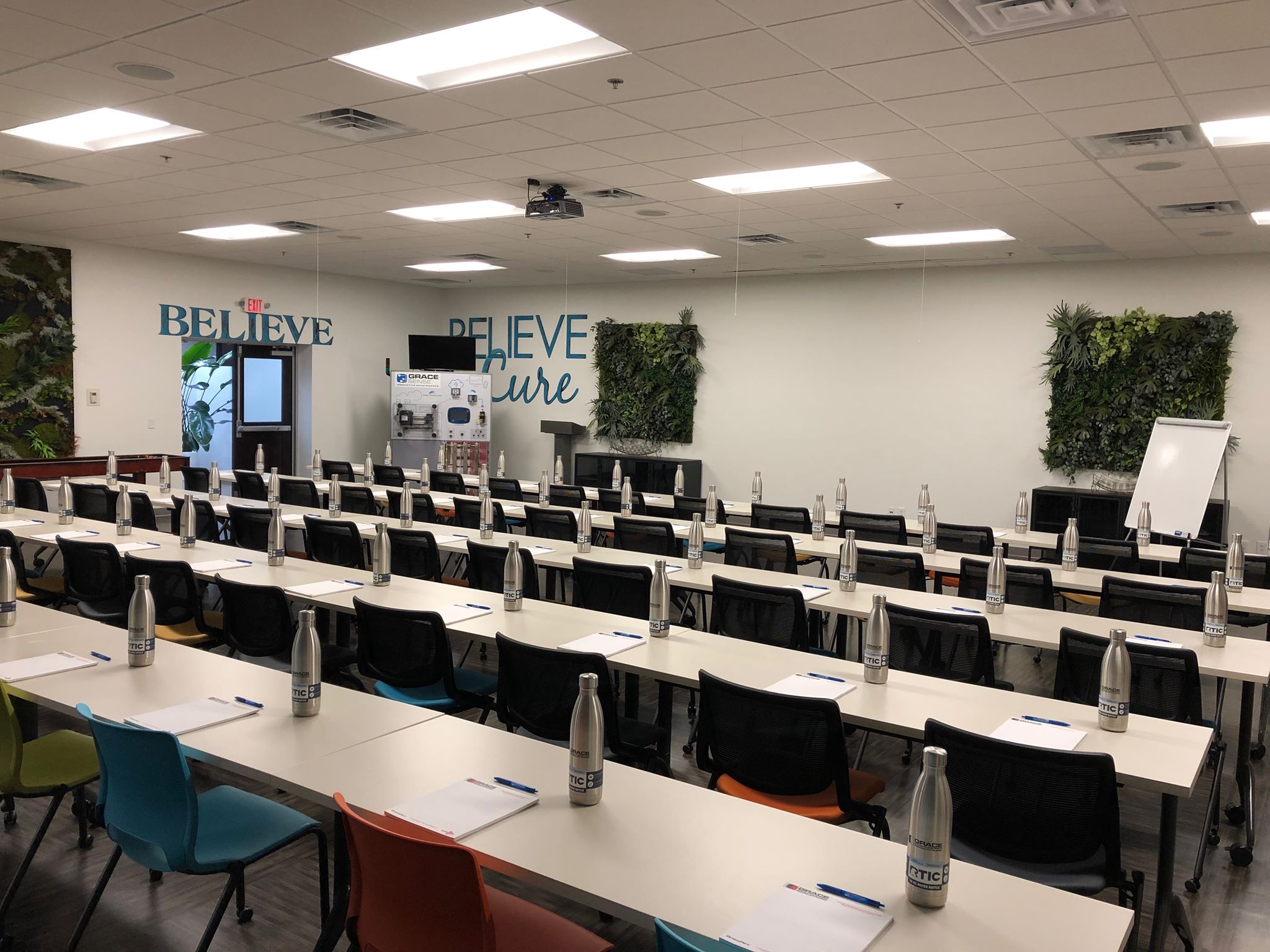 These past two days saw our facility filled with the people who represent our brands and extend our reach far from our base of operations in Davenport, IA. To those who were able attend and learn all about our latest product offereing from GraceSense™, we thank you for your commitment and continued representation of Grace Engineered Products. We truly wouldn't be here today if not for all of you.
There was so much to be said, shown, and taught over the course of the 2-day training event. First and foremost, stepping into the realm of IIoT and predictive maintenance is somewhat of a departure for Grace as we have primarily operated in the electrical safety space since the beginning.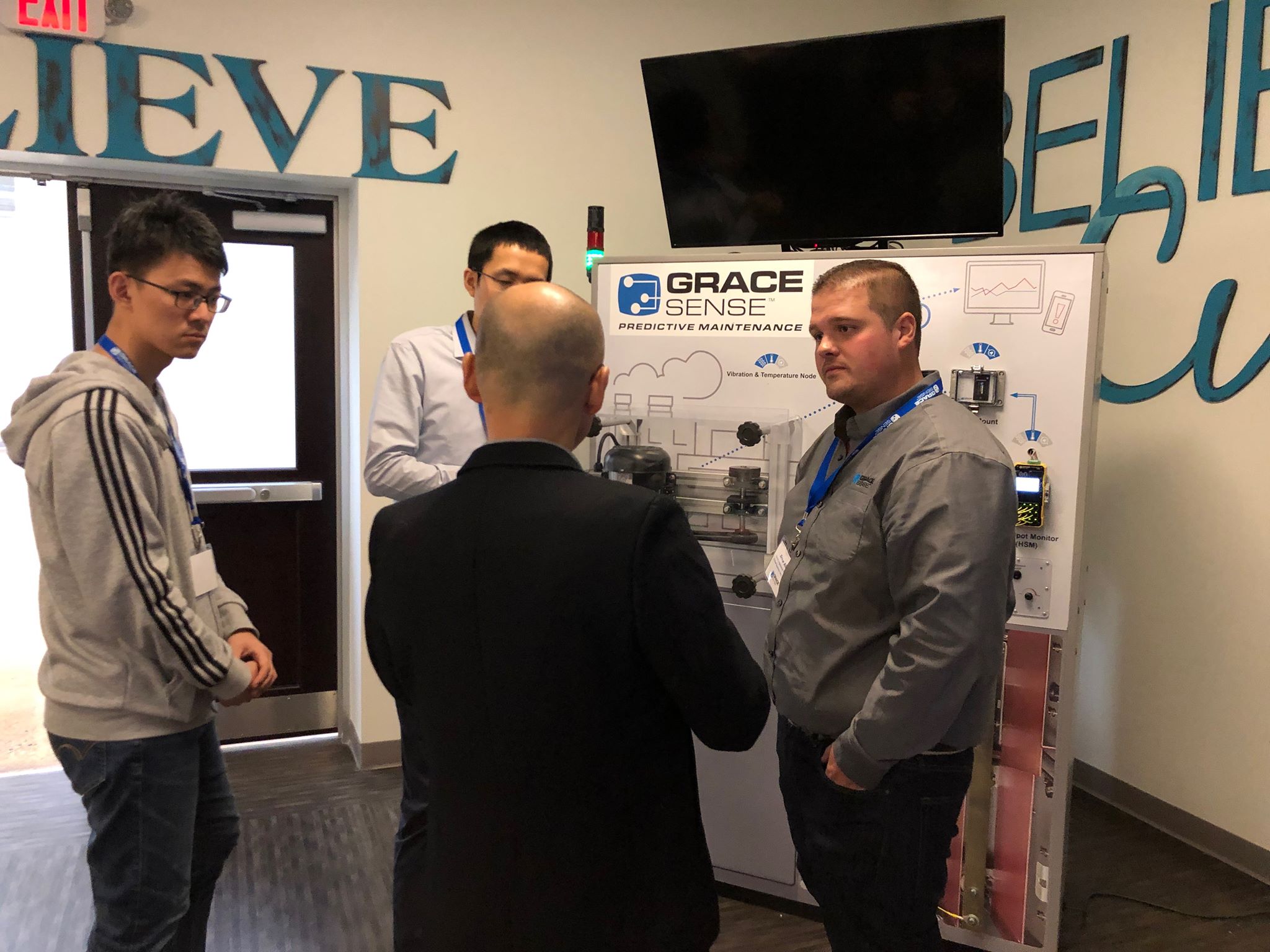 Demonstrating why we are the right fit at the right time was key. Fortunately, with the addition and transformation of our Engineering Department over the course of the past year, this direction is being shepherded by the best and brightest. With the addition of our Predictive Maintenance System, we're bringing our number one goal of making maintenance smarter, safer, and more productive full circle.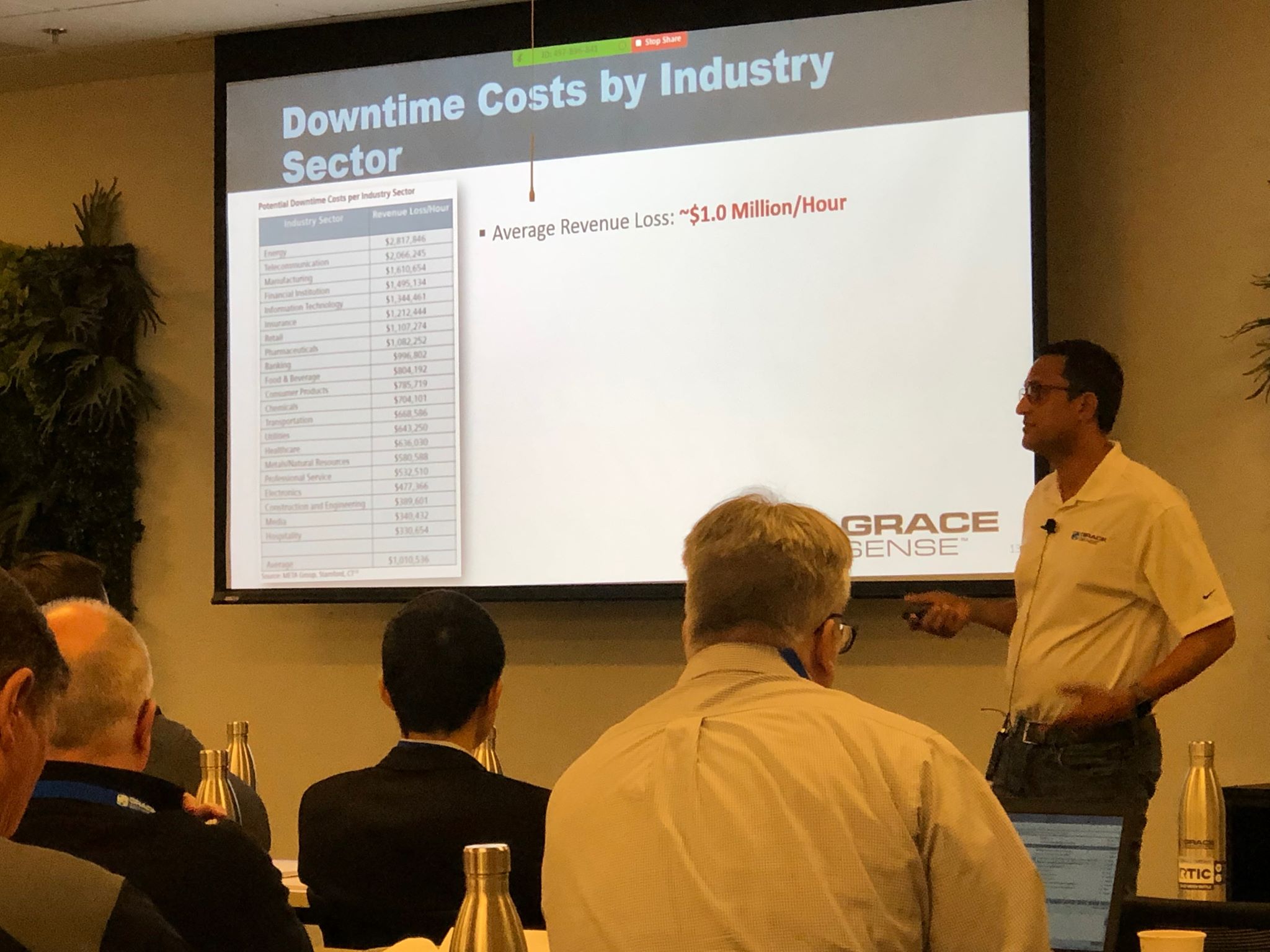 The event was recorded nearly in its entirety and will be made available in the coming weeks to our representatives who were unable to attend. For everyone else, stay tuned to the blog, social media, and look for us at trade shows (link below) to learn more. The GraceSense™ Predictive Maintenance System is available to order now!
---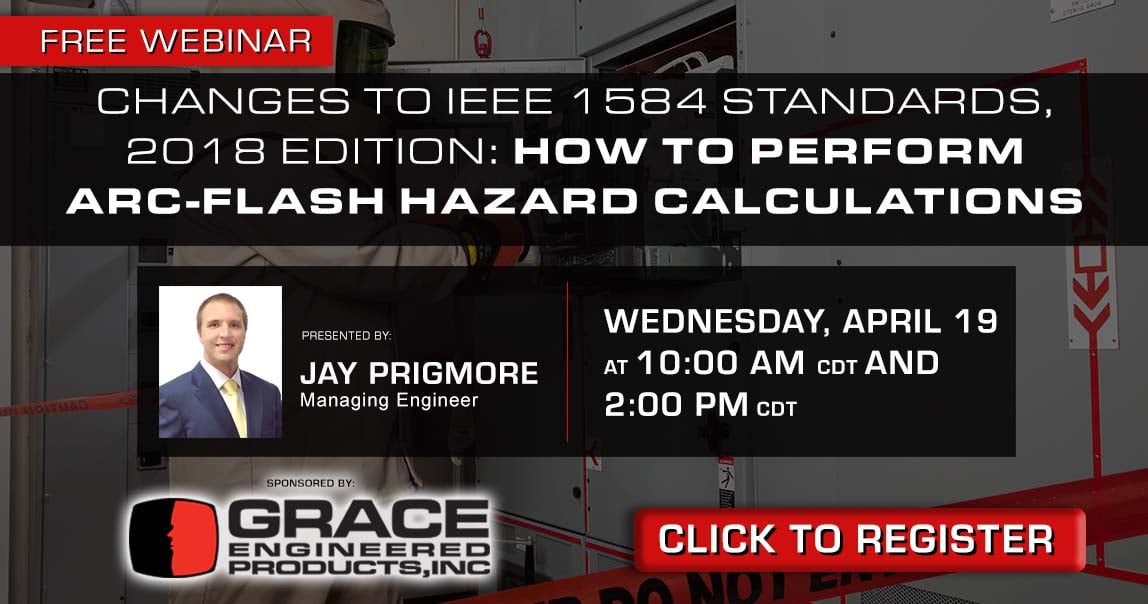 ---
Enter the Grace Giveaway Raffle by clicking below
&
Have a great week!