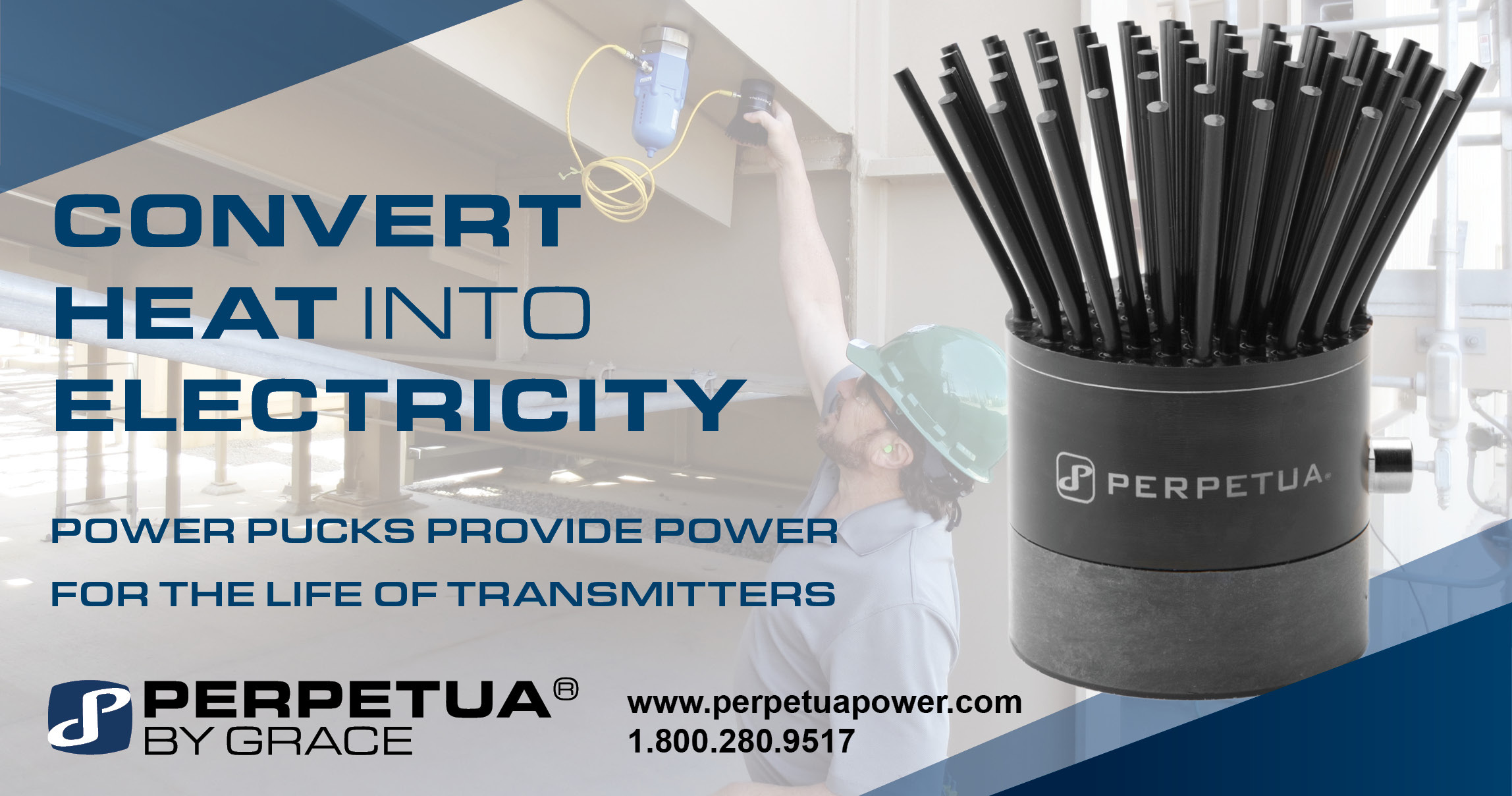 In an era where industries ardently pursue sustainability and efficiency, the evolution of power management solutions becomes quintessential in propelling advancements, particularly in energy harvesting technologies. Perpetua Power Pucks stand out as a beacon of this innovation, providing not only a sustainable energy source but also spearheading reliability and efficiency in wireless power management within intricate industrial settings.
Navigating Through the Challenges
Traditional power management, particularly in wireless sensors and devices, poses an array of nuanced challenges. Predominantly, the consistent and reliable supply of power, mitigating frequent and costly battery replacements, and reducing maintenance downtimes have been the usual culprits affecting operational efficiency. These aspects become even more pivotal when we explore environments that are not just physically harsh, but also pose logistical and safety challenges in terms of power supply and maintenance.
Harnessing Ambient Energy: The Power Puck Innovation
Enter the Perpetua Power Puck - a solution that astutely transforms heat into a steady stream of electrical energy, fundamentally altering how industries perceive and utilize power. By adroitly harnessing heat, which is often a byproduct in numerous industrial processes, the Power Puck ensures that what was once considered waste is now a valuable asset in powering wireless transmitters.
Exploiting the Seebeck effect, which allows the conversion of temperature differences directly into electricity, the Power Puck doesn't just provide power. It guarantees a continuous, maintenance-free power source, specifically crafted to thrive in the most demanding industrial environments.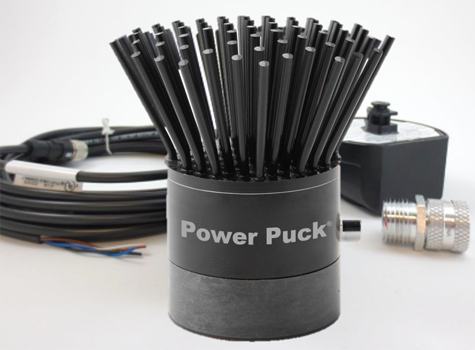 Noteworthy Features and Benefits:
Enduring Design: Robustly built to withstand harsh environments, ensuring reliability where traditional power sources falter.
Maintenance Freedom: The elimination of routine battery replacements and maintenance downtimes, due to its unique energy harvesting capabilities.
High Update Rates: Enjoy the luxury of high transmitter update rates without being concerned about depleting battery life.
View and download the Perpetua Power Puck Datasheet
Power Puck & Emerson: A Harmonious Integration
A noteworthy application of the Perpetua Power Puck is its seamless integration with Emerson Rosemount WirelessHART transmitters, opening avenues for optimal, uninterrupted data transmission by providing a stable, continuous power source. Emerson's transmitters, renowned for their precision and reliability, find a formidable ally in Power Pucks, ensuring that the data integrity and transmission rates are not just maintained but elevated by ensuring a consistent power source.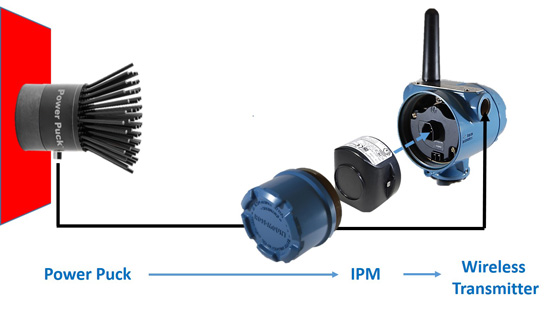 Why Energy Harvesting Matters Now More Than Ever
As industries progressively lean into IoT (Internet of Things) and wireless technologies, the demand for energy soars exponentially. Energy harvesting is not merely a solution; it's a foresighted strategy aligning with sustainability, efficiency, and reducing operational downtimes. The implementation of Perpetua Power Pucks thus doesn't just resolve current challenges but also fortifies infrastructures to adeptly manage future technological integrations with energy proficiency.
A Future Powered Sustainably
Perpetua Power Pucks embody a future where energy management is not just a facet of operational strategy but an intrinsic element driving sustainable, efficient, and future-ready industries. As we venture deeper into an era governed by wireless technologies and data-driven operations, ensuring that the heartbeat of these technologies - power, is managed with foresight, sustainability, and reliability will determine not just the efficacy but the longevity of industries navigating the future.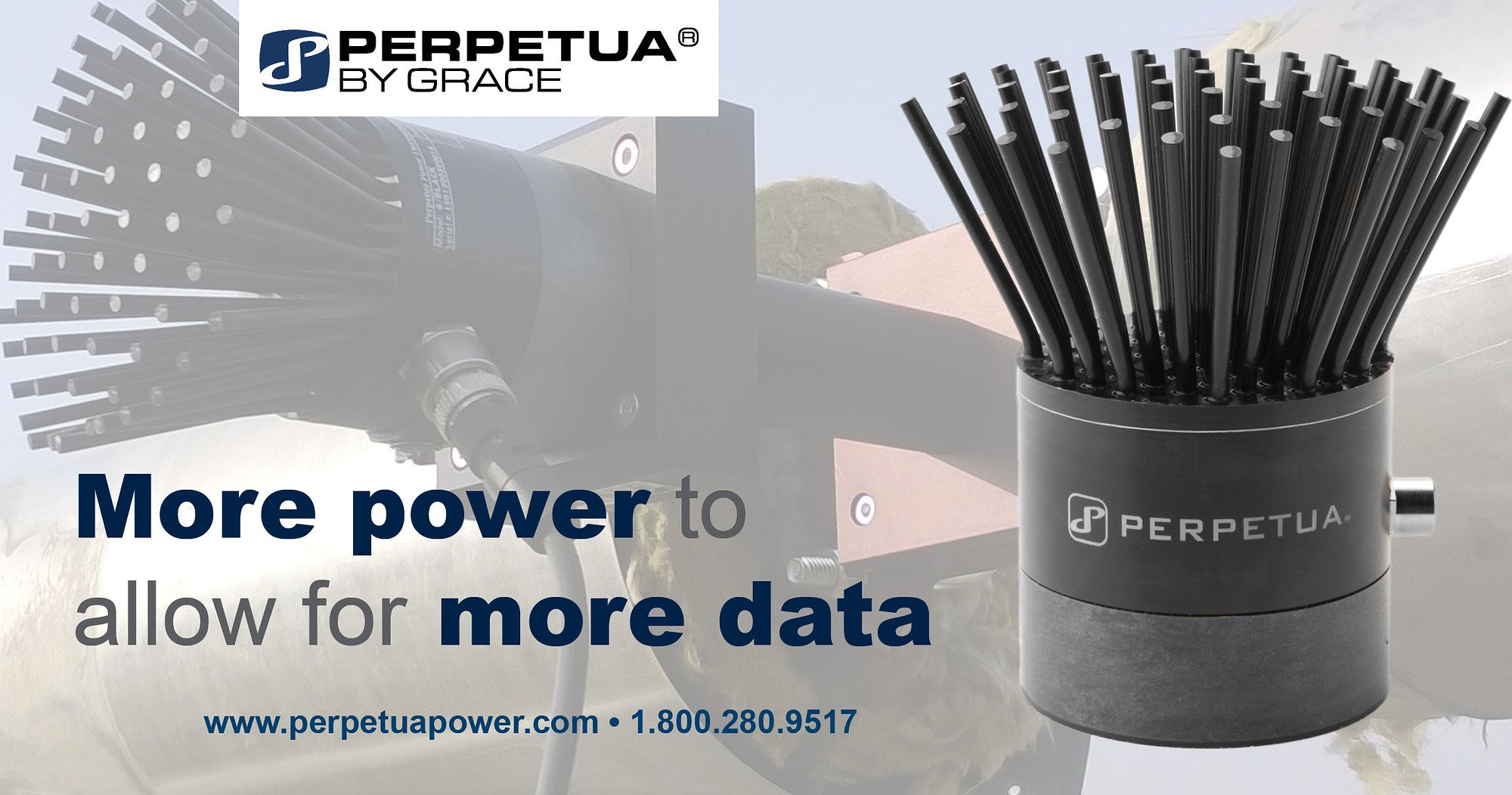 Dive deeper into the fascinating world of energy harvesting and explore innovative energy solutions that are shaping the future of industries across the globe. For a detailed exploration of how Power Pucks are making waves in industrial settings, join our webinar - "Powering the Future: Dive into Innovative Energy Solutions for Wireless Sensors". Be a part of the revolutionary journey towards efficient, sustainable, and innovative power management with Perpetua Power Pucks.
---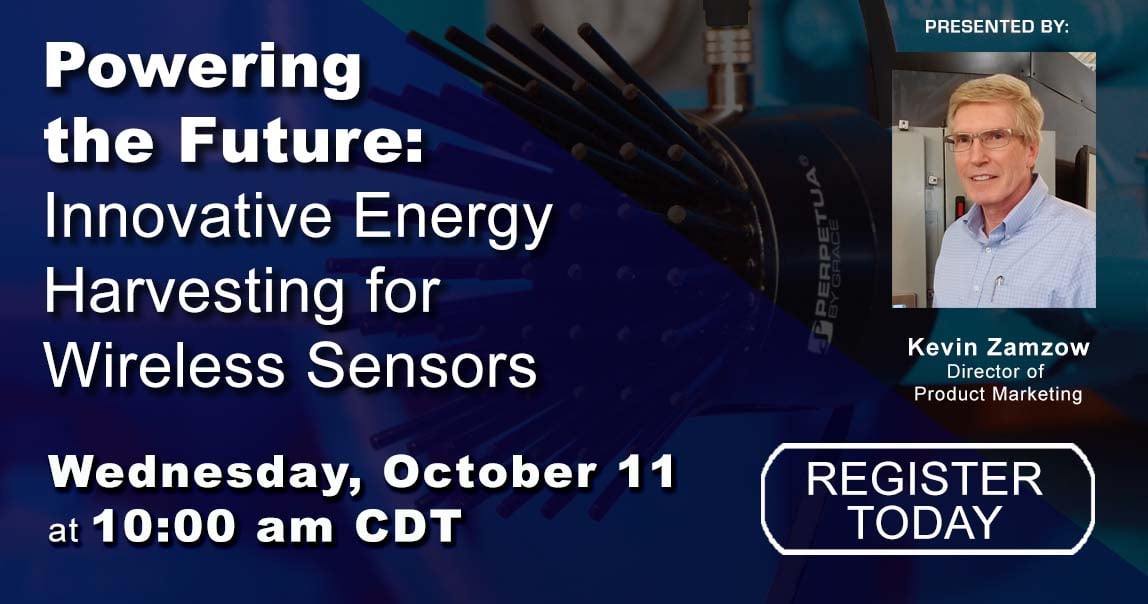 Discover the innovative breakthroughs redefining wireless power management in our upcoming webinar, "Powering the Future: Innovative Energy Harvesting Solutions for Wireless Sensors". Navigating the dynamic world of IoT and industrial applications demands a fresh look at alternative energy sources. Let's delve into the practical and sustainable applications of thermal energy harvesting solutions, their present state, and future prospects together.
Register now and embark on a journey with us to explore how these cutting-edge technologies can revolutionize power management in industrial landscapes and beyond. Your future of endless, sustainable power starts here.
In collaboration with Maple Studios, we are excited to host a special Ribbon Cutting Event on Thursday, October 12 at 3:00 PM to officially open the new space in our facility in Davenport, Iowa! This event marks the grand opening of the second location of Maple Studios in Davenport. Maple Studios Davenport is a startup studio providing collaborative workspace and executive fractional services to entrepreneurs. Join us as we celebrate this milestone and showcase the innovative spirit of our community.

Whether you're a startup founder, a small business owner, a supporter or entrepreneur, or a member of the community, this event is a fun opportunity to discover what is growing right here in the Quad Cities for entrepreneurs. Come learn the benefits of working in a collaborative environment, learn more about our fractional executive services, or find ways to help some local entrepreneurs.