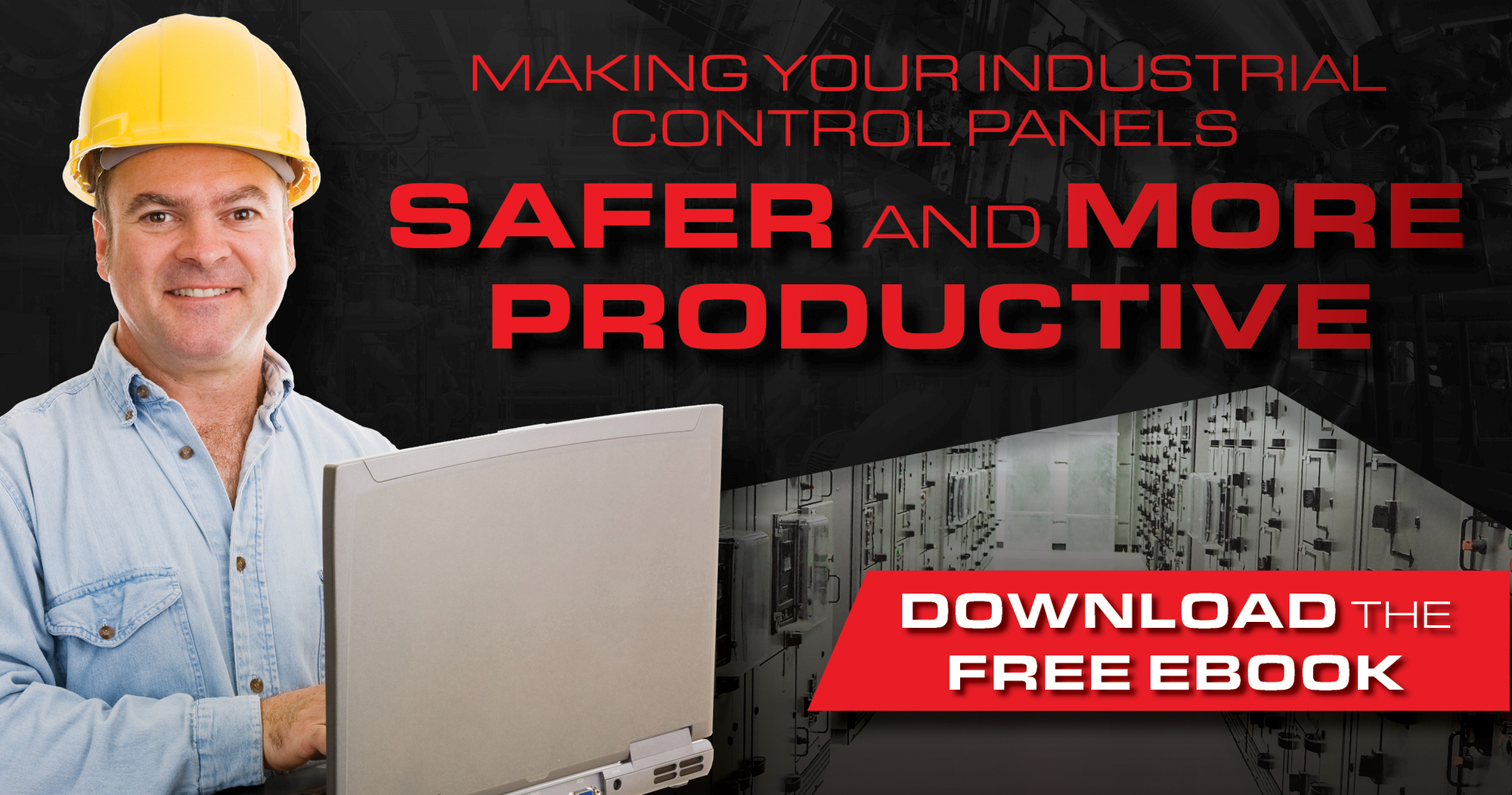 Navigating the World of PLC Programming and ICP Access
In the dynamic landscape of industrial automation, PLC programming and accessing Industrial Control Panels (ICPs) are routine tasks. These processes are the lifeblood of many industries, ensuring seamless operations and maintaining critical systems. However, beneath the surface, lies a world of challenges and potential hazards that can affect both safety and productivity.
Understanding the Risks: Why Safe ICP Access Matters
Maintenance personnel often find themselves in a high-stakes scenario when accessing ICPs. Whether it's programming updates, troubleshooting, or routine maintenance, the risks are ever-present. These tasks demand careful attention due to the following factors:
Electrical Hazards: Live electrical components within ICPs pose a significant shock hazard.
Arc Flash Dangers: Opening panel doors can trigger arc flash events, putting personnel at risk.
Time-Consuming Procedures: Traditional methods require multiple personnel and time-consuming steps.
Workflow Disruptions: Frequent door openings disrupt workflow and reduce productivity.
Enter GracePort: Where Safety Meets Productivity
Imagine a world where safety and productivity coexist harmoniously. GracePort brings this vision to life with its innovative Panel Interface Connectors (PICs), known as GracePorts. These devices revolutionize ICP access and address the critical safety concerns inherent in traditional approaches.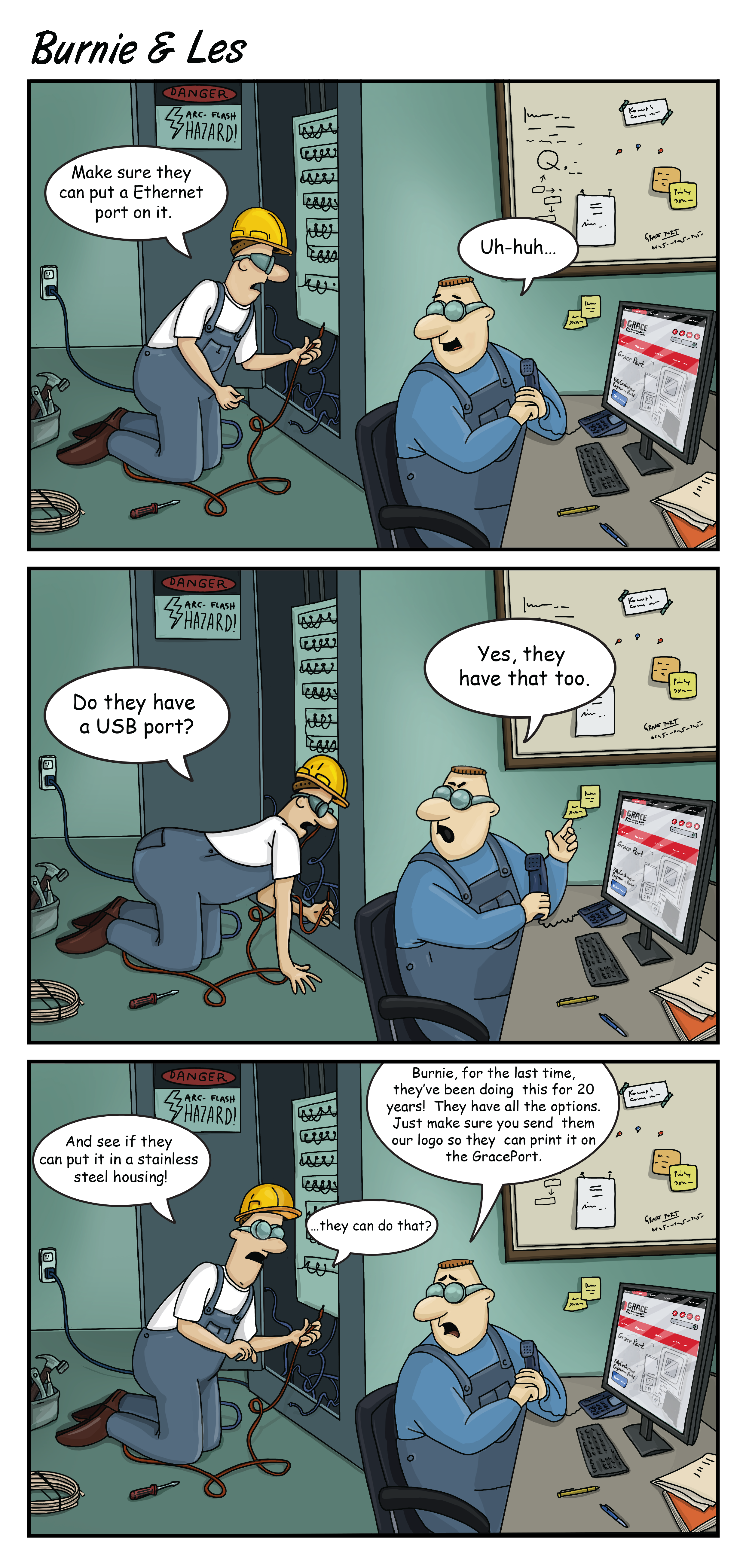 GracePort at a Glance: Safety and Productivity Redefined
Safety First: GracePort allows ICP access with the enclosure door securely closed, minimizing electrical hazards and eliminating arc flash risks.
Streamlined Processes: With GracePort, one technician can perform tasks that previously required a team, saving time and resources.
Endless Customization: GracePort offers over 15,000 configurations, allowing users to tailor the housing style, size, components, and power options to their exact needs.
Personalization: Add special text or your company logo to the faceplate, making your GracePort truly your own.
Quick Turnaround: GracePort assembles and ships your customized solution within 3-4 business days, ensuring minimal downtime.
Life Before and After GracePort: A Transformative Experience
Before GracePort, personnel navigated a risky terrain, where safety compromises often came at the expense of productivity. After GracePort, the landscape shifts dramatically:
Productivity soars as tasks become more efficient.
Confidence in safety is unwavering, thanks to enclosure door closure.
Workflow disruptions are minimized, boosting operational efficiency.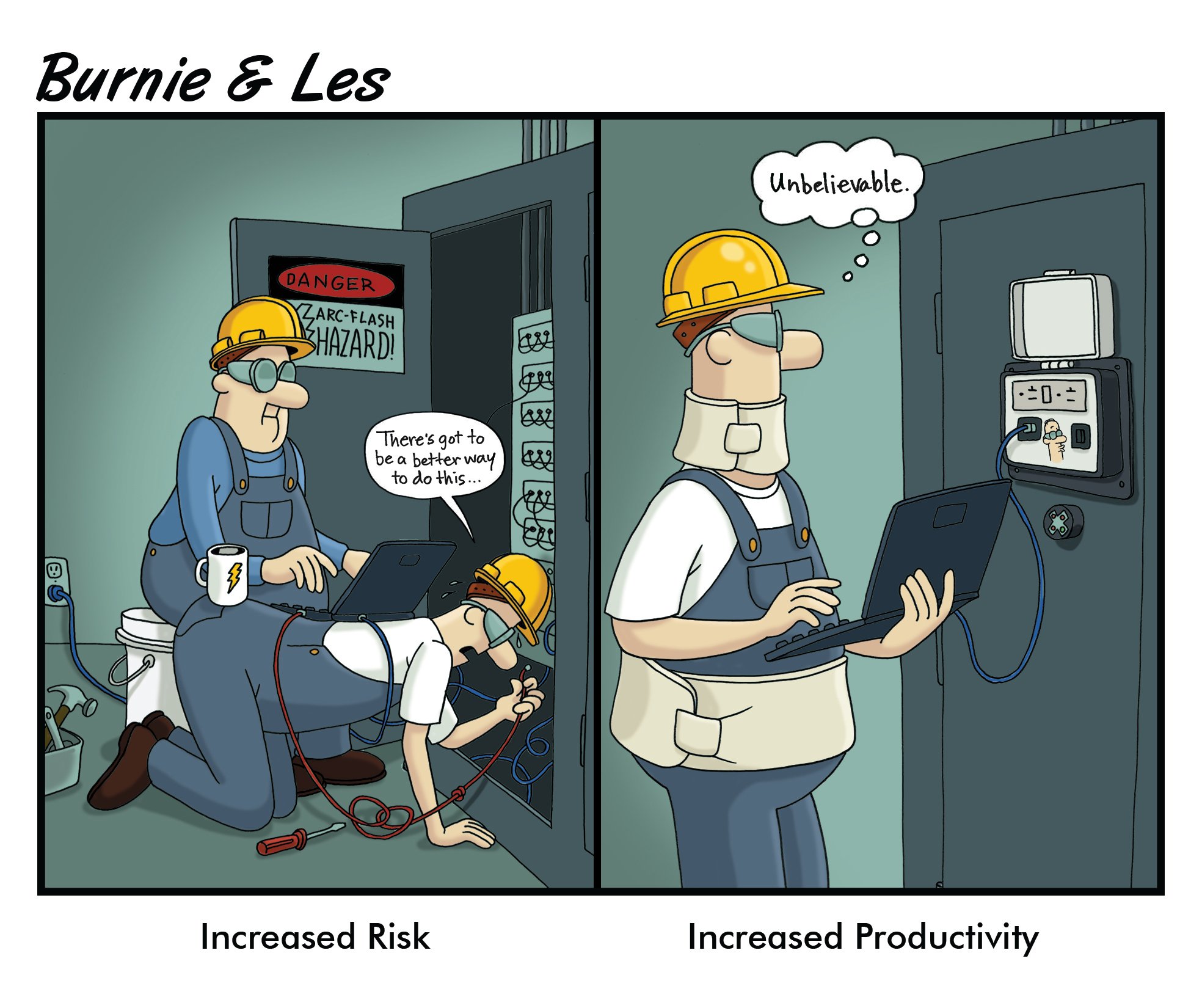 Introducing New Innovations: USB-C Power Options
GracePort is committed to staying at the forefront of technology. Our latest innovation introduces USB-C power options, revolutionizing the way technicians access power delivery for their USB-C devices. These options include duplex outlets featuring both USB-C and USB-A components or standalone components without the duplex.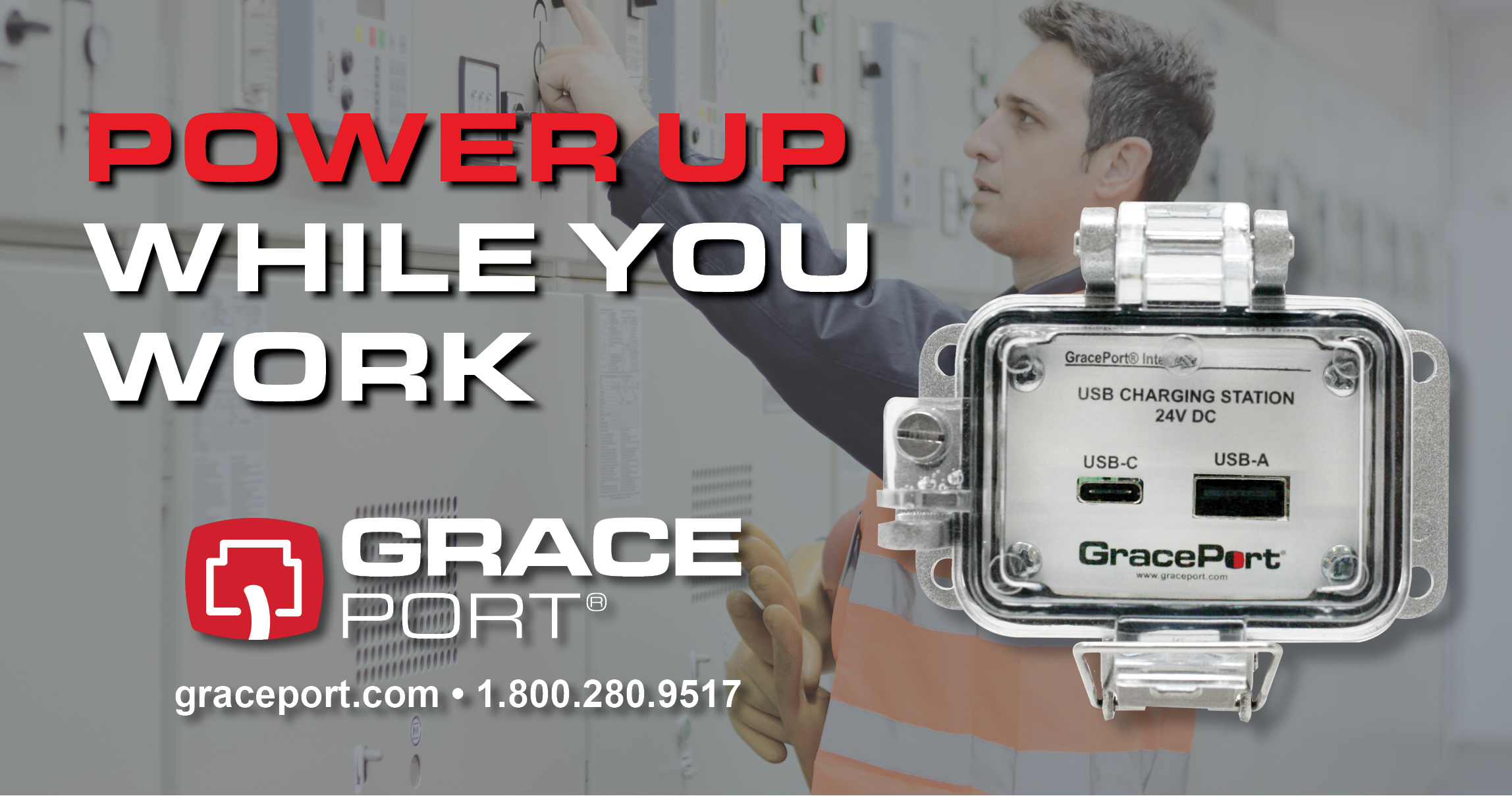 USB-C: A Game-Changer for Technicians
USB-C is not just a connector; it's a gateway to power delivery for a wide range of devices. From smartphones to laptops, it's the future of connectivity. With GracePort's USB-C power options, technicians gain access to power for their USB-C devices like never before.
Embrace the GracePort Advantage
In the world of industrial automation, GracePort stands as a beacon of safety and productivity. With customized solutions, quick turnaround times, and innovations like USB-C power options, GracePort continues to redefine the way we approach PLC programming and ICP access.
Ready to embark on your journey to safer and more productive ICP access? Download our exclusive eBook, "Making Industrial Control Panels Safer and More Productive," and discover the GracePort advantage today!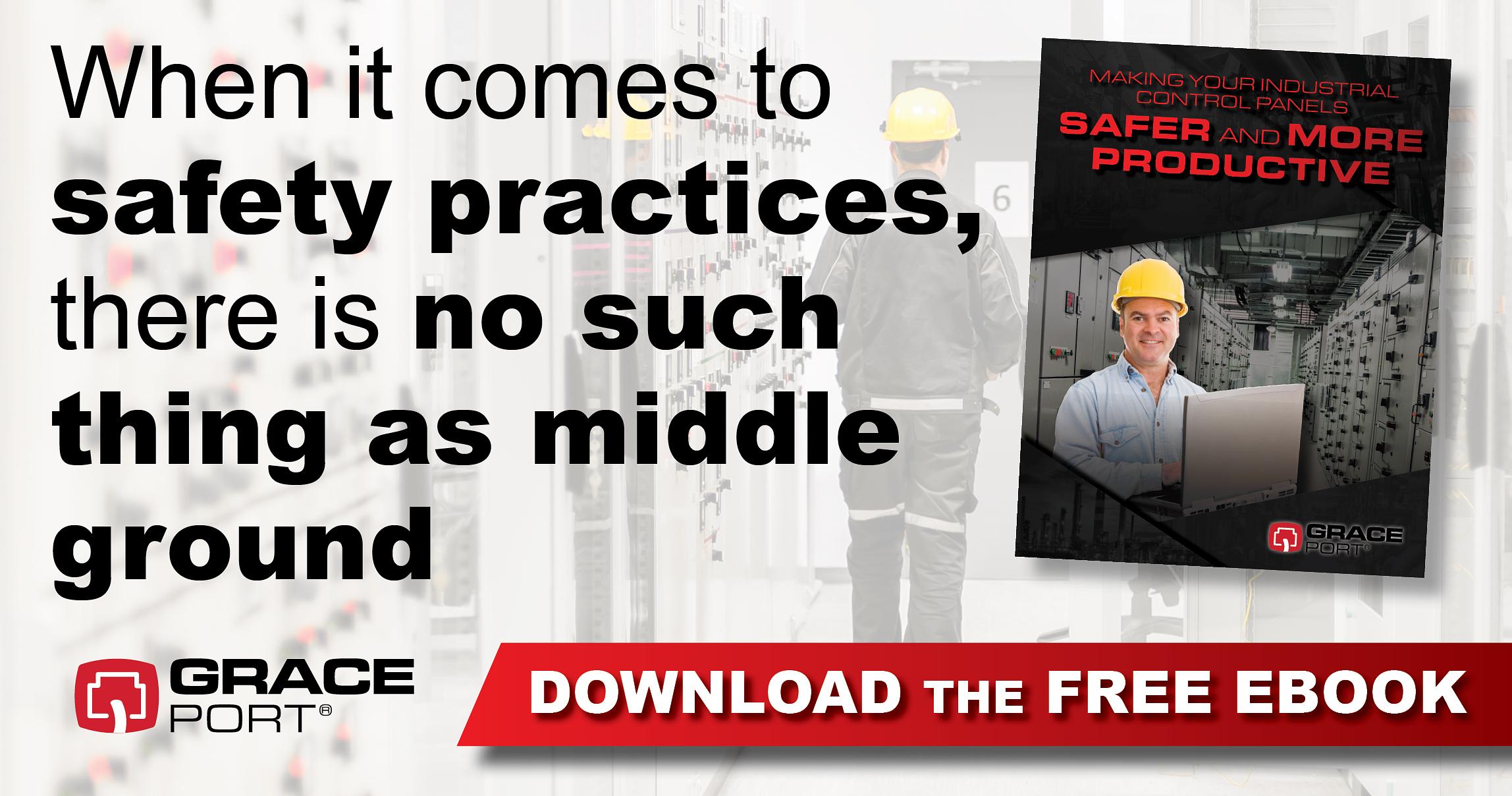 Join the GracePort revolution and elevate your safety and productivity to new heights!
---

In collaboration with Maple Studios, we are excited to host a special Ribbon Cutting Event on Thursday, October 12 at 3:00 pm to officially open the new space in our facility in Davenport, Iowa! This event marks the grand opening of the second location of Maple Studios in Davenport. Maple Studios Davenport is a startup studio providing collaborative workspace and executive fractional services to entrepreneurs. Join us as we celebrate this milestone and showcase the innovative spirit of our community.

Whether you're a startup founder, a small business owner, a supporter or entrepreneur, or a member of the community, this event is a fun opportunity to discover what is growing right here in the Quad Cities for entrepreneurs. Come learn the benefits of working in a collaborative environment, learn more about our fractional executive services, or find ways to help some local entrepreneurs.