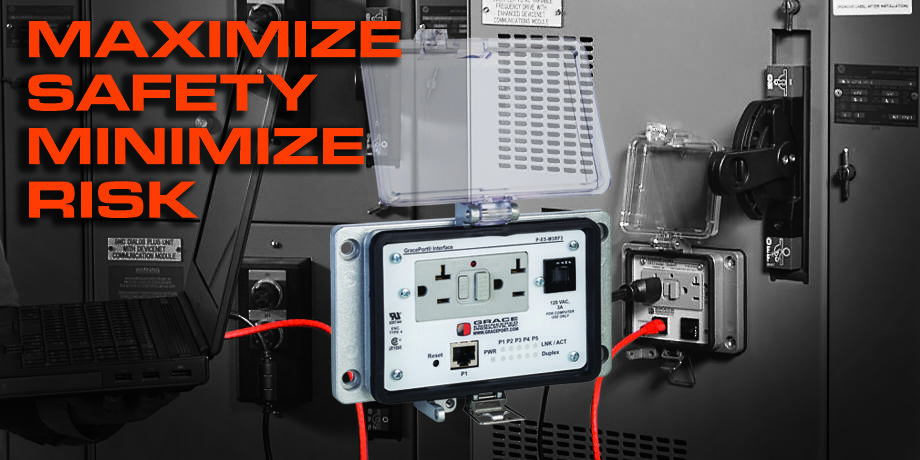 GracePorts relocate a panel's communication ports from PLCs, Industrial computers and VFDs, from inside the panel to the outside so you can easily access them without exposure to any electrical hazards, while maintaining a cabinet's UL ratings. They can be easily mounted on the door or the side panel and are 100% customizable. We can incorporate special text, cables, unique logos or any custom configuration in our standard 2-3 day lead-time.
Choose from any component, any power option, and a massive list of field-proven housing options to suite your precise application. GracePorts also feature an option for our Inside-Outlet™ designed for external GFCI testing. This concept came about in response to a 2002 NFPA 79 mandate that requires control panel utility outlets to have GFCI protection. Internal control panel utility outlets have always been the industry standard, however, utility outlets mounted externally to the enclosure need to be covered to maintain the NEMA rating when not in use.
Electrical safety challenges consistently spur innovation that aims to reduce risks. In the case of the GFCI test, Grace was challenged to find another way to apply a simple utility outlet within a control panel. Per the NFPA 79 code, a GFCI can only be proven effective when its TEST/RESET function is performed monthly under live power.
Opening a control panel requires qualified personnel to don protective clothing, often turning a simple 30-second test into a 30-minute task. We found the perfect solution for maintenance personnel to operate the GFCI test function from outside of the enclosure which is made possible by the GracePort's Inside-Outlet.
The Inside-Outlet is unique because it has three GFCI-protected receptacles; two outside and one inside the panel. Additionally, this GFCI receptacle's purpose provides a trouble-free step toward complying with NFPA 79, which states all externally-mounted utility receptacles must be GFCI protected and tested every 30 days. Accomplishing this directive is simple and time efficient with Inside-Outlet.
The non-GFCI outlets inside a panel can be wired through the Inside-Outlet, which is then externally mounted on the panel door. Now testing is easy and more efficient. Simply walk up to the door, flip the protective cover, and push the button.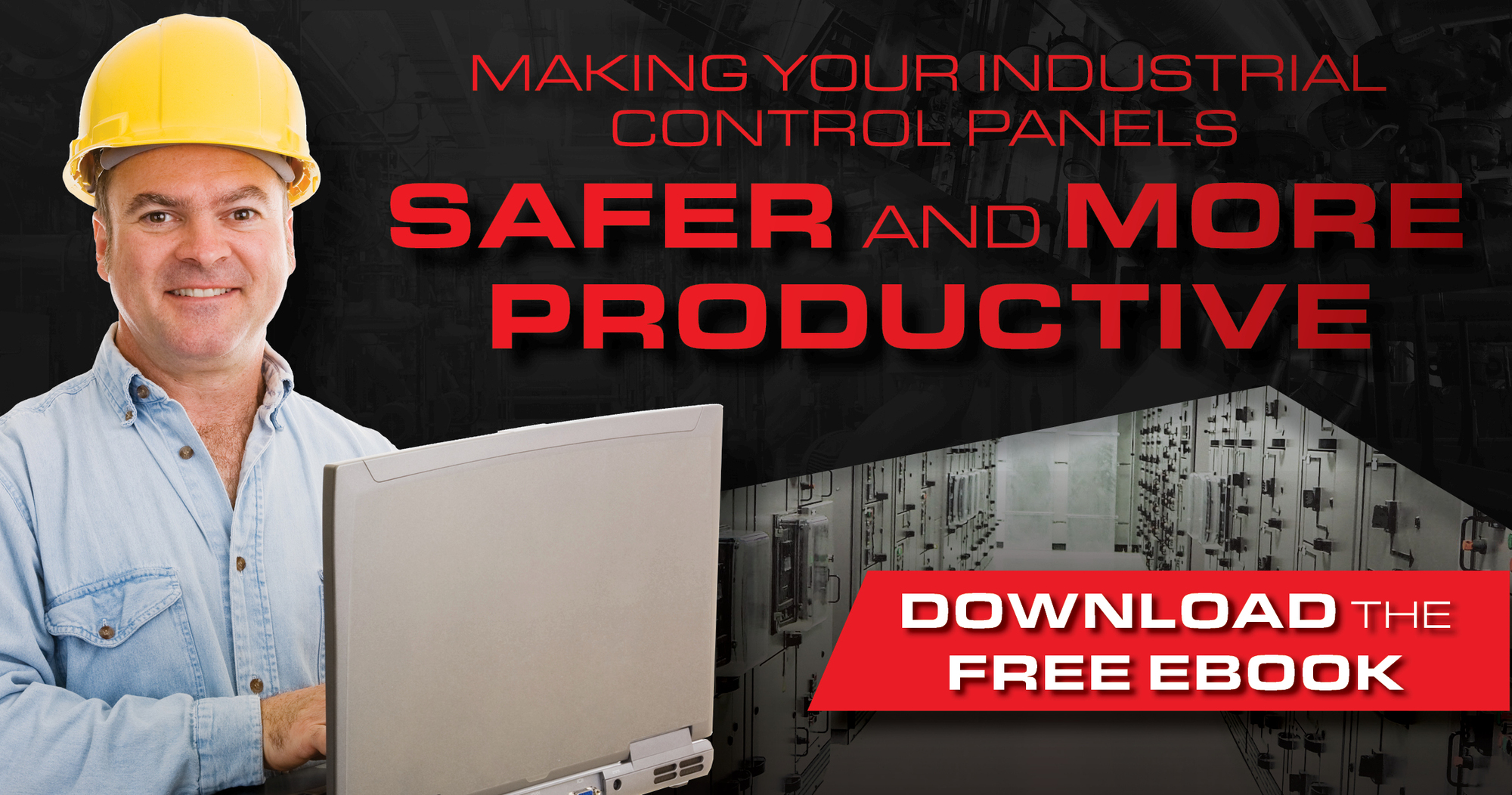 Check out our new GracePort eBook! In this comprehensive Industrial Control Panel analysis, we look back at the problem our GracePort panel interface connector was initially created to solve. Starting with historical data of ICP safety incidents, we analyze how panel interface connectors improve ICP task productivity by 90% and mitigate safety risks.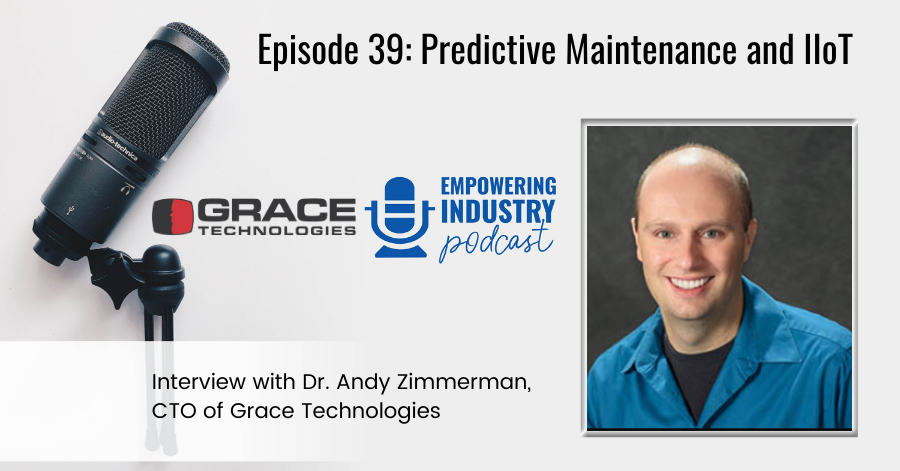 In other news, our Chief Technology Officer, Andy Zimmerman, was recently a guest on the Empowering Pumps & Equipment podcast. Andy discusses the importance of predictive maintenance and the Industrial Internet of Things. Get to know what Andy does on a daily basis and how his background landed him in the IIoT space at Grace Technologies (interview starts at 25:10). Check it out below!

About Empowering Industry Podcast: Empowering Pumps & Equipment is the information and connection hub for pump and related equipment industries and has been for the past 9 years. Their mission is to connect, inform and educate, and we are launching a weekly podcast to compliment their existing digital and print platforms.
---
Stay SAFE and have a have a GREAT week!