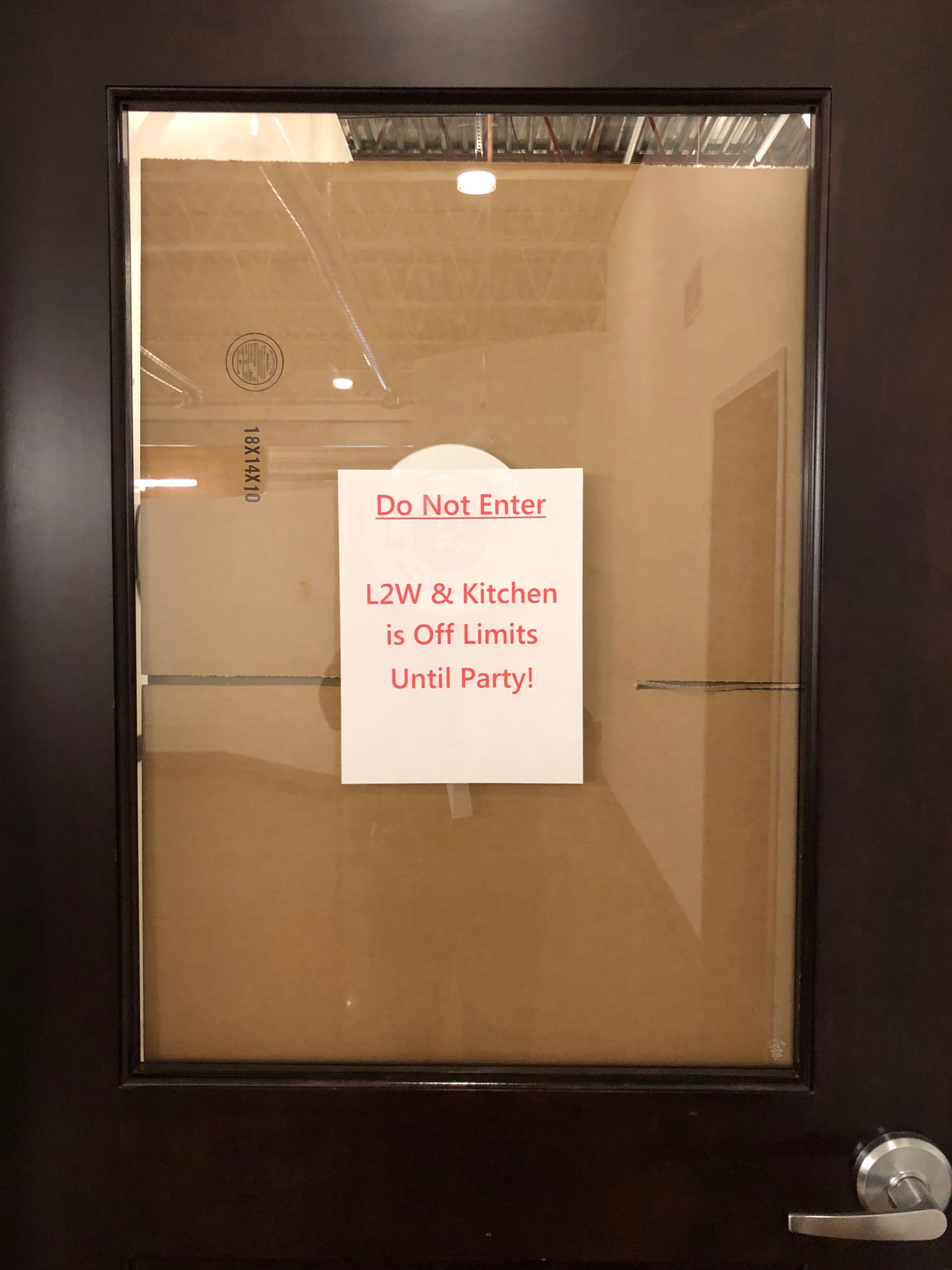 As you can see, this is why the previous blog had to be redacted. Check out the surprises in this recap of our Winter Luau beach party. Here's something I can actually talk about today, though: This afternoon, we're launching a new monthly series entitled "Grace 2.0".
This series of microlearning sessions is aimed at promoting knowledge and skills across all of our departments. Phil will be kicking it off by discussing the inspiration that led him to become an inventor, entrepreneur, and founder of Grace Engineered Products.
As Don Sparks says, we like to work and have fun, as evidenced by the photos from our Winter Luau party. We also managed to squeeze in a little bit of work as you can see below in Don's demonstration video featuring the GracePort:
We've received lots of feedback on the GracePort housing enclosure about how it appears difficult to close at first. I'll admit that I thought so too for a long while before I discovered the Sparky Method. After we shot this "Behind the Scenes" look at the GracePort, we promptly returned to the beach party. Check out the photos from our holiday event below: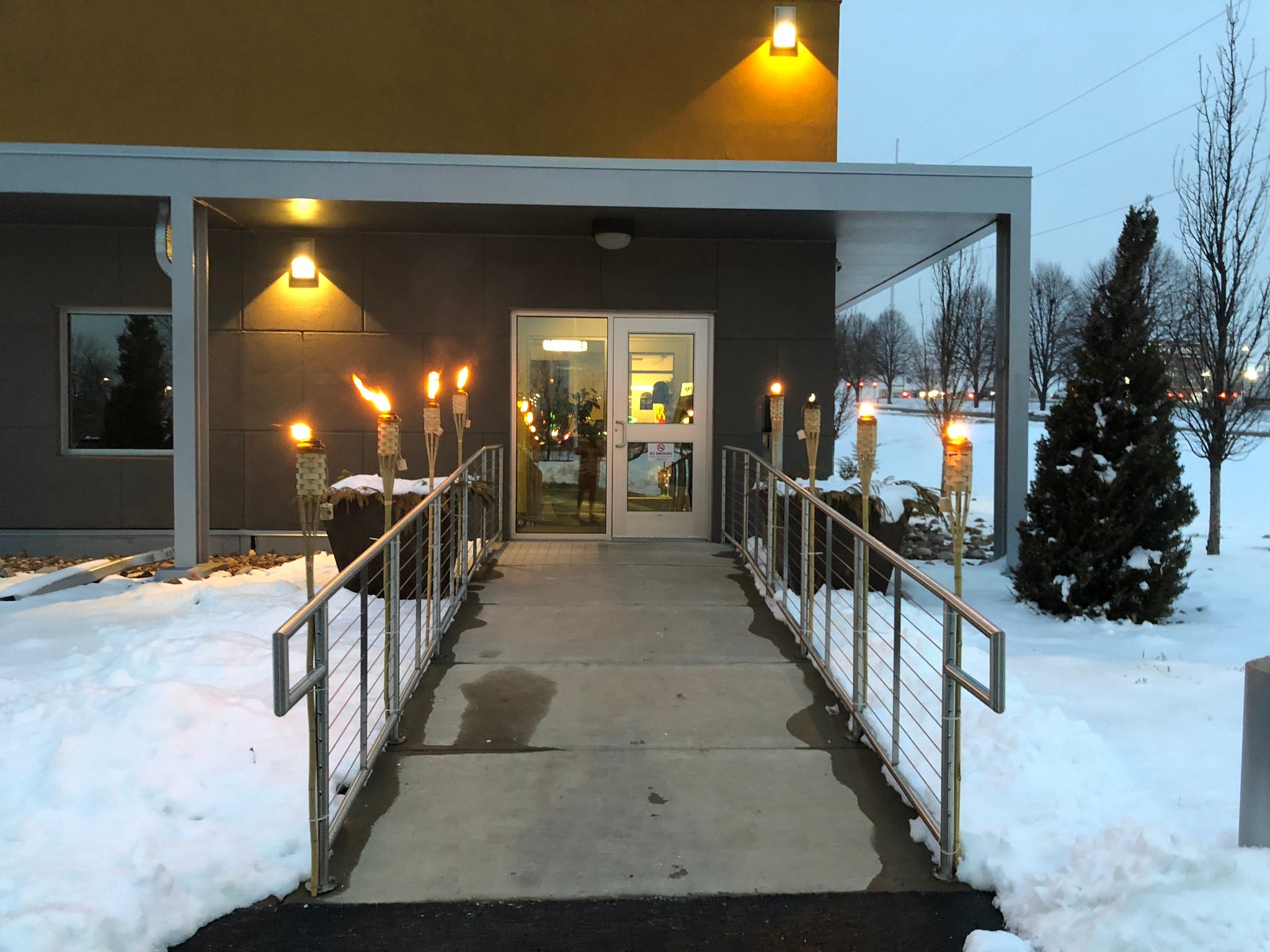 At the end of the night, we sent people home by voting them off the island.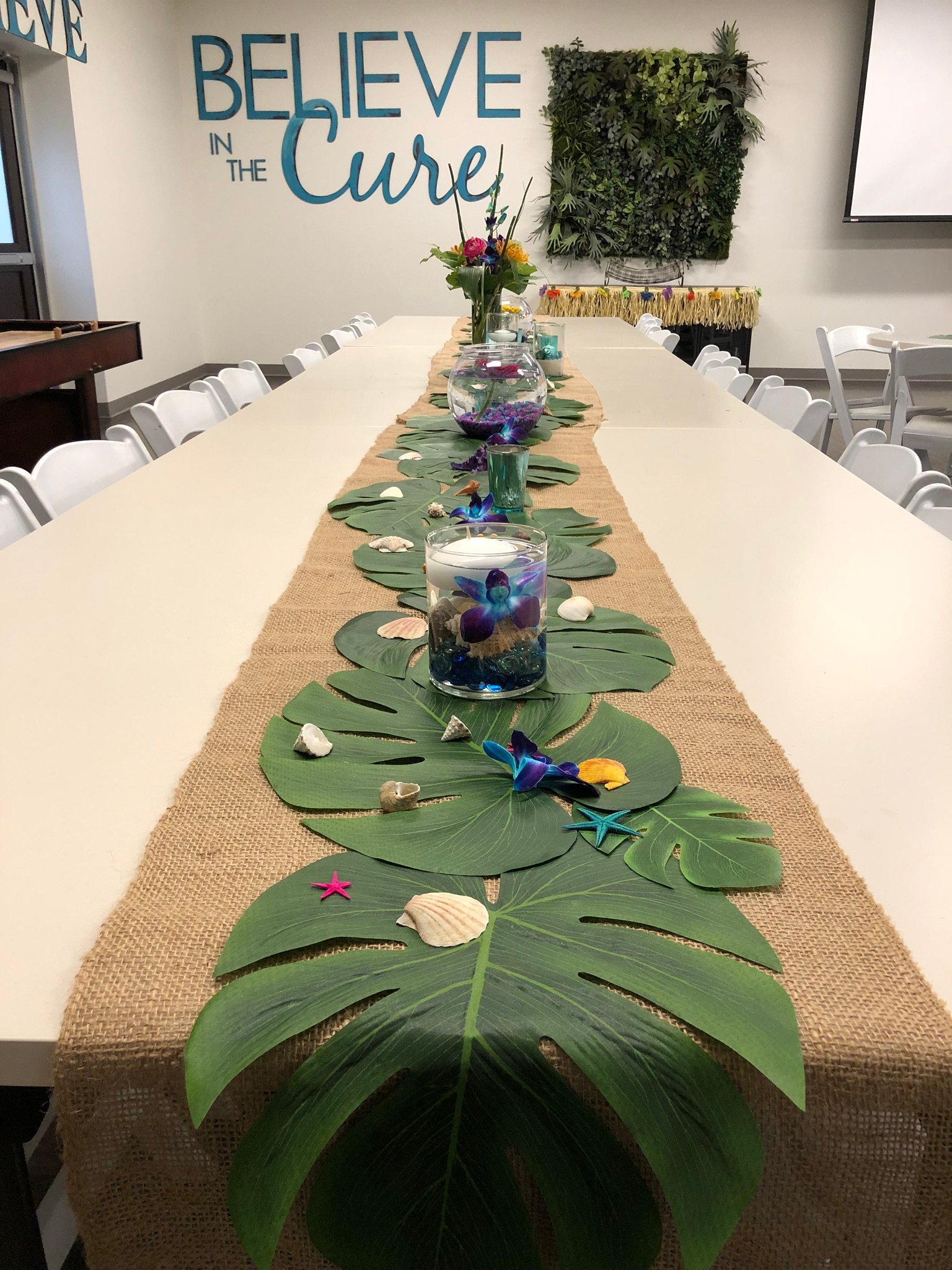 Not just decorations! Each department got their own Betta fish.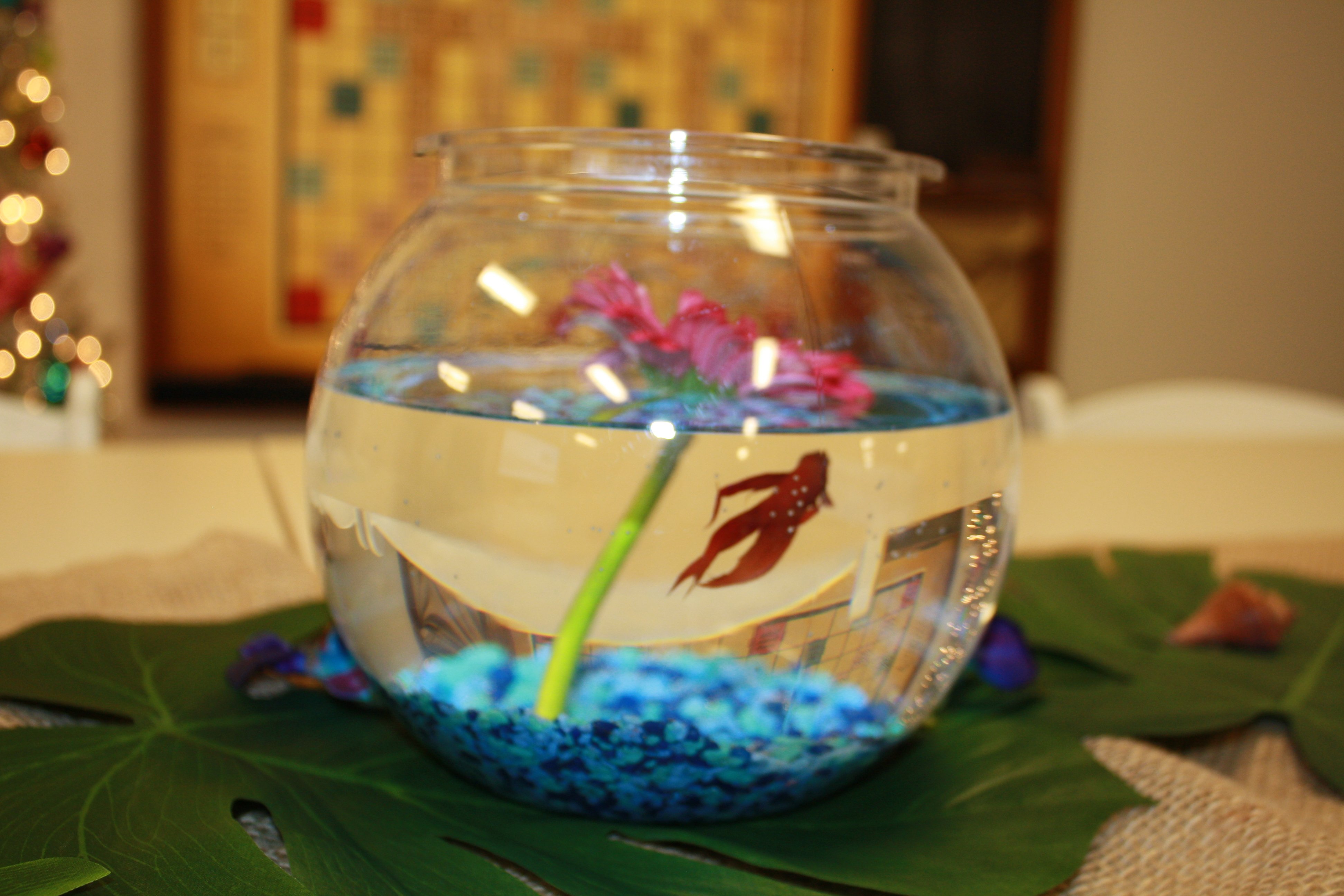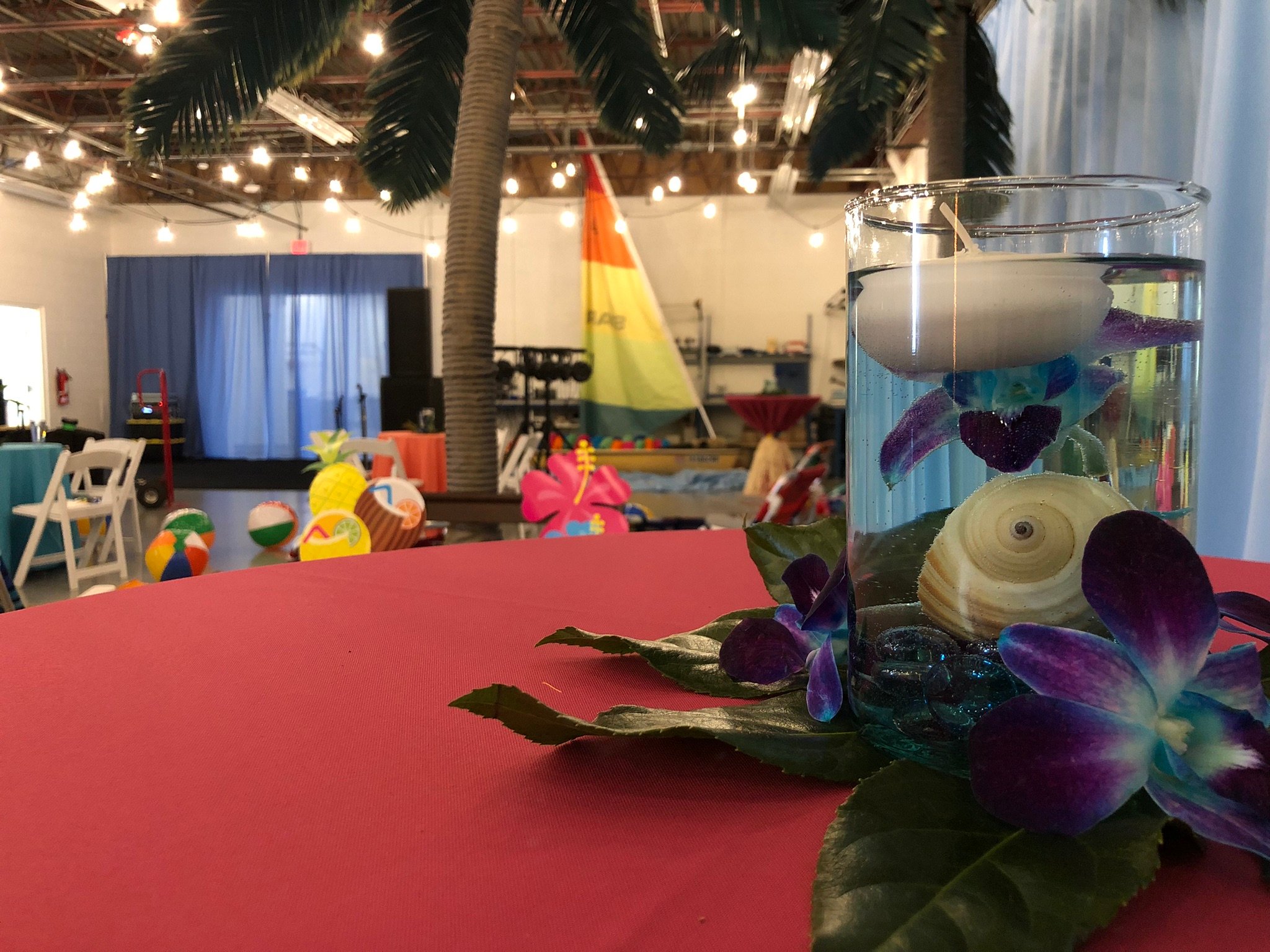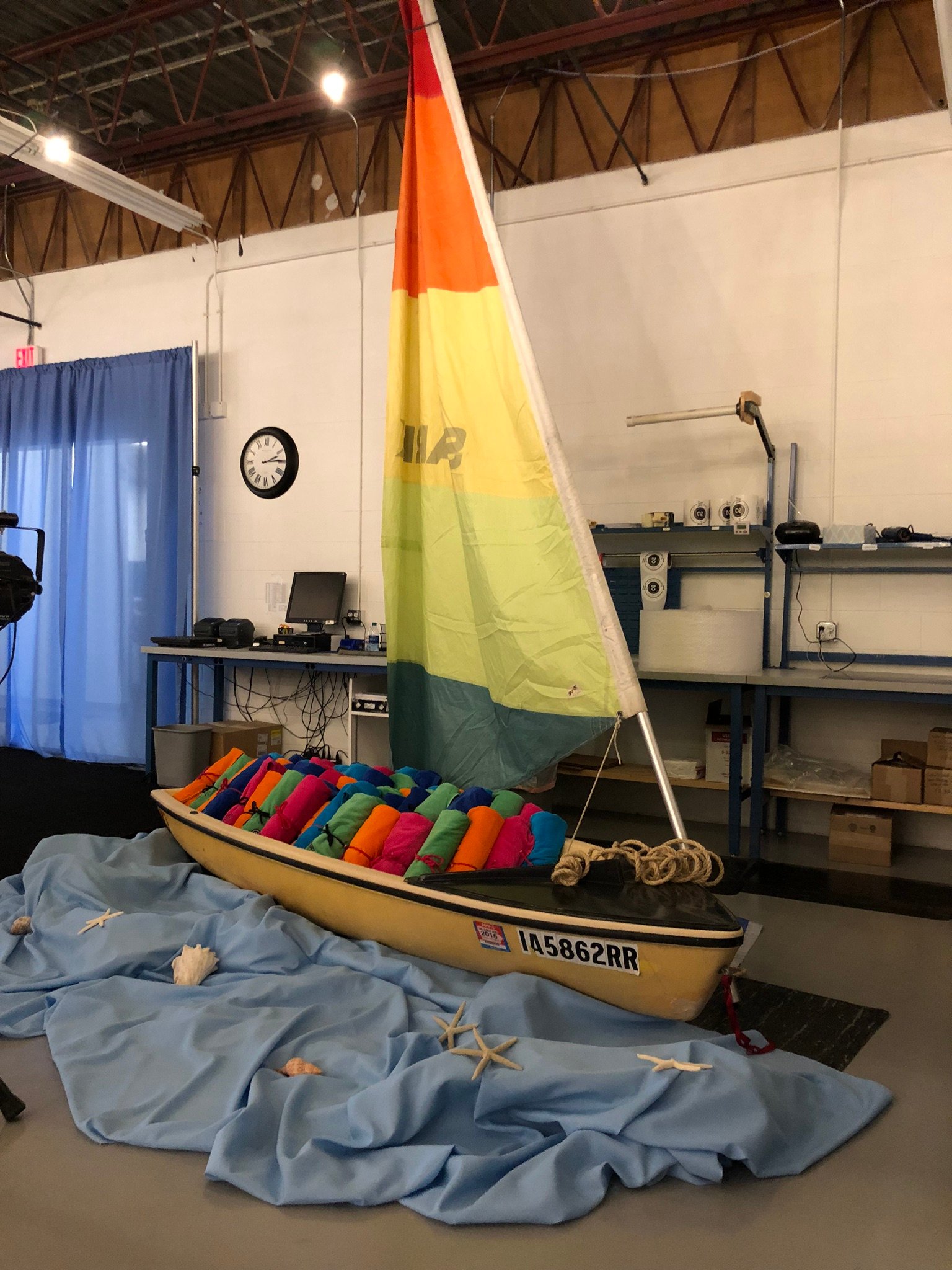 We had colorful beach towels embroidered with the Grace & L2W logos for everyone to take home. And if you didn't bring your flip flops, we had it covered.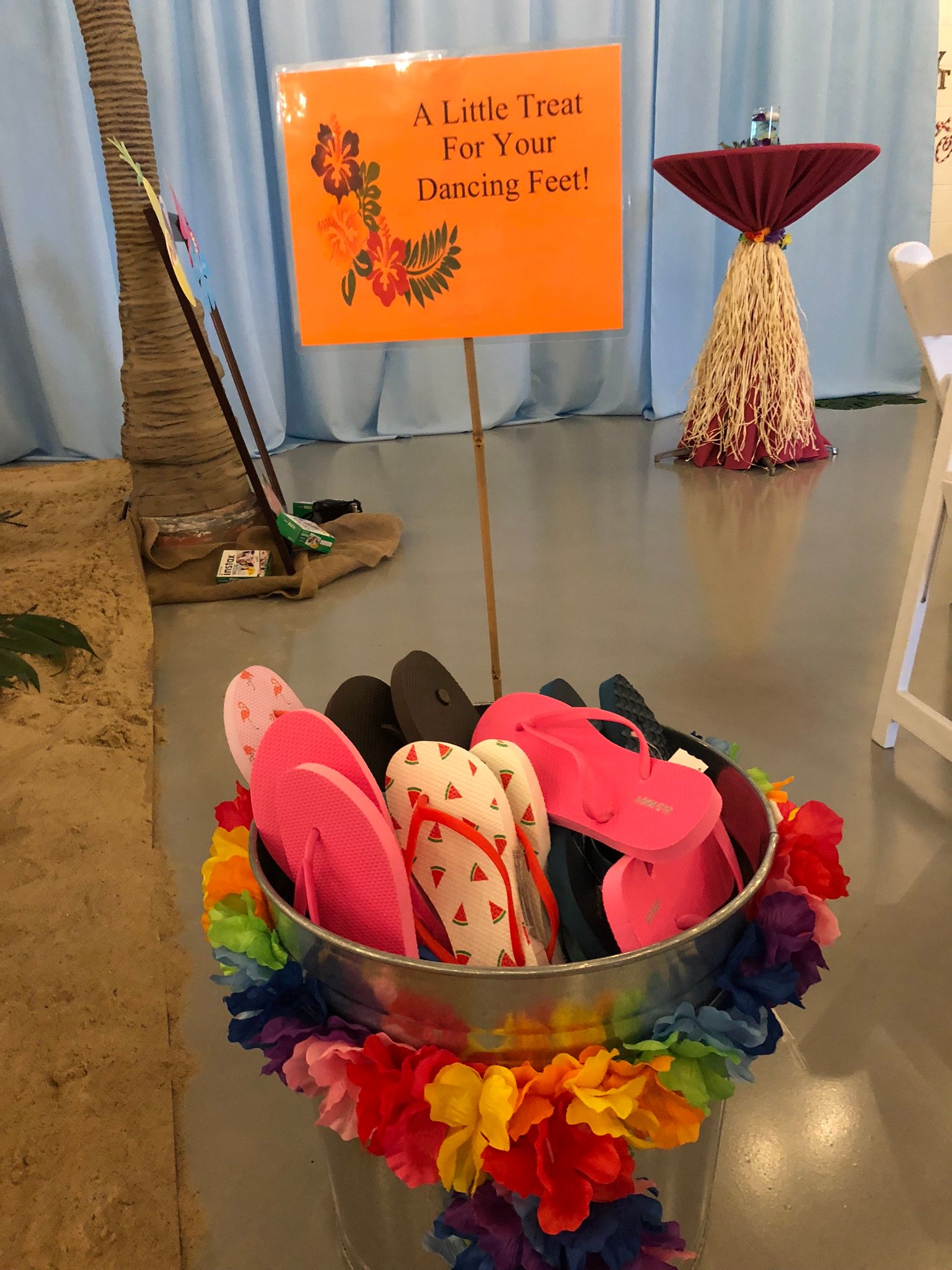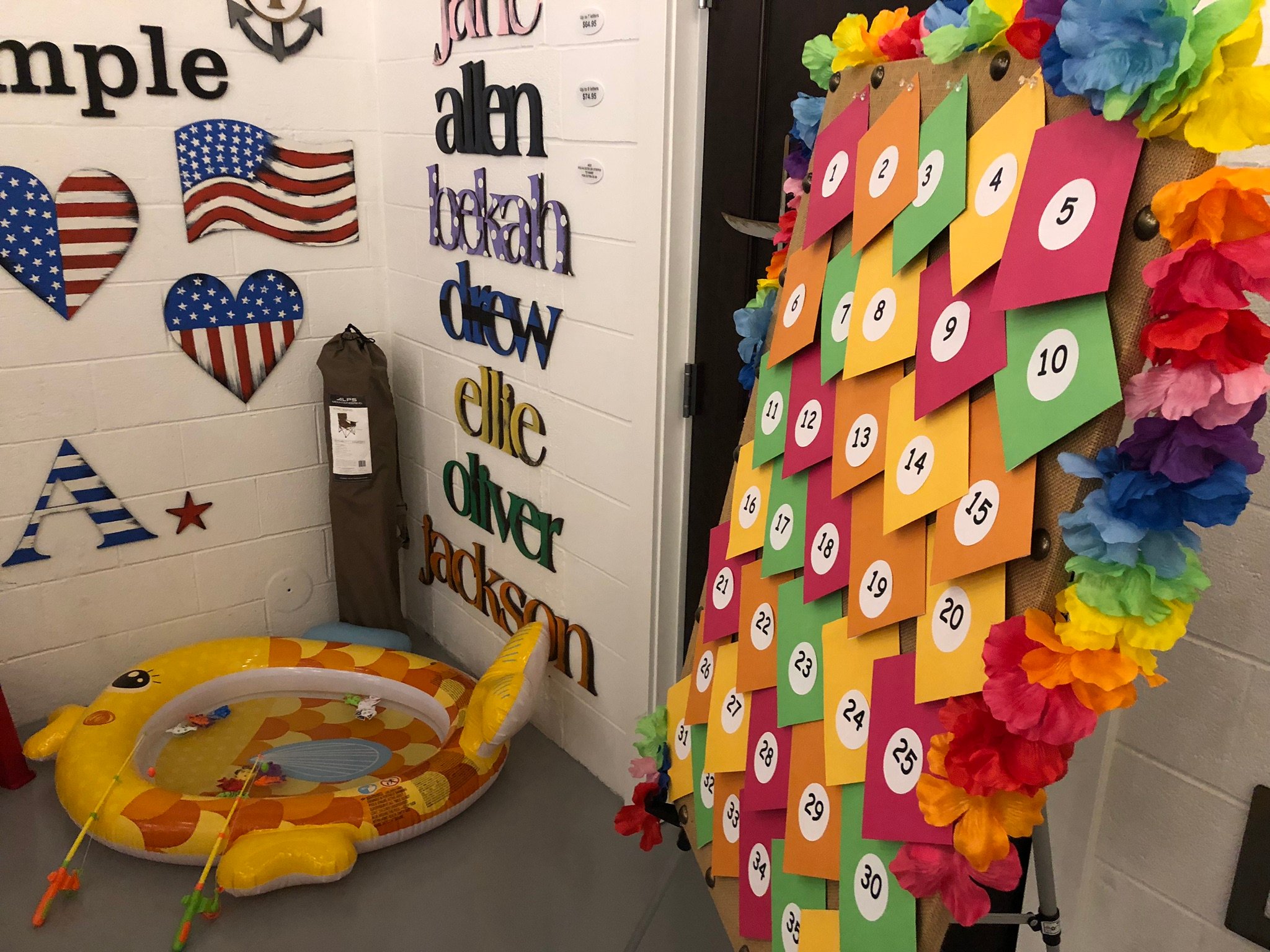 We played fun games and all won fun prizes.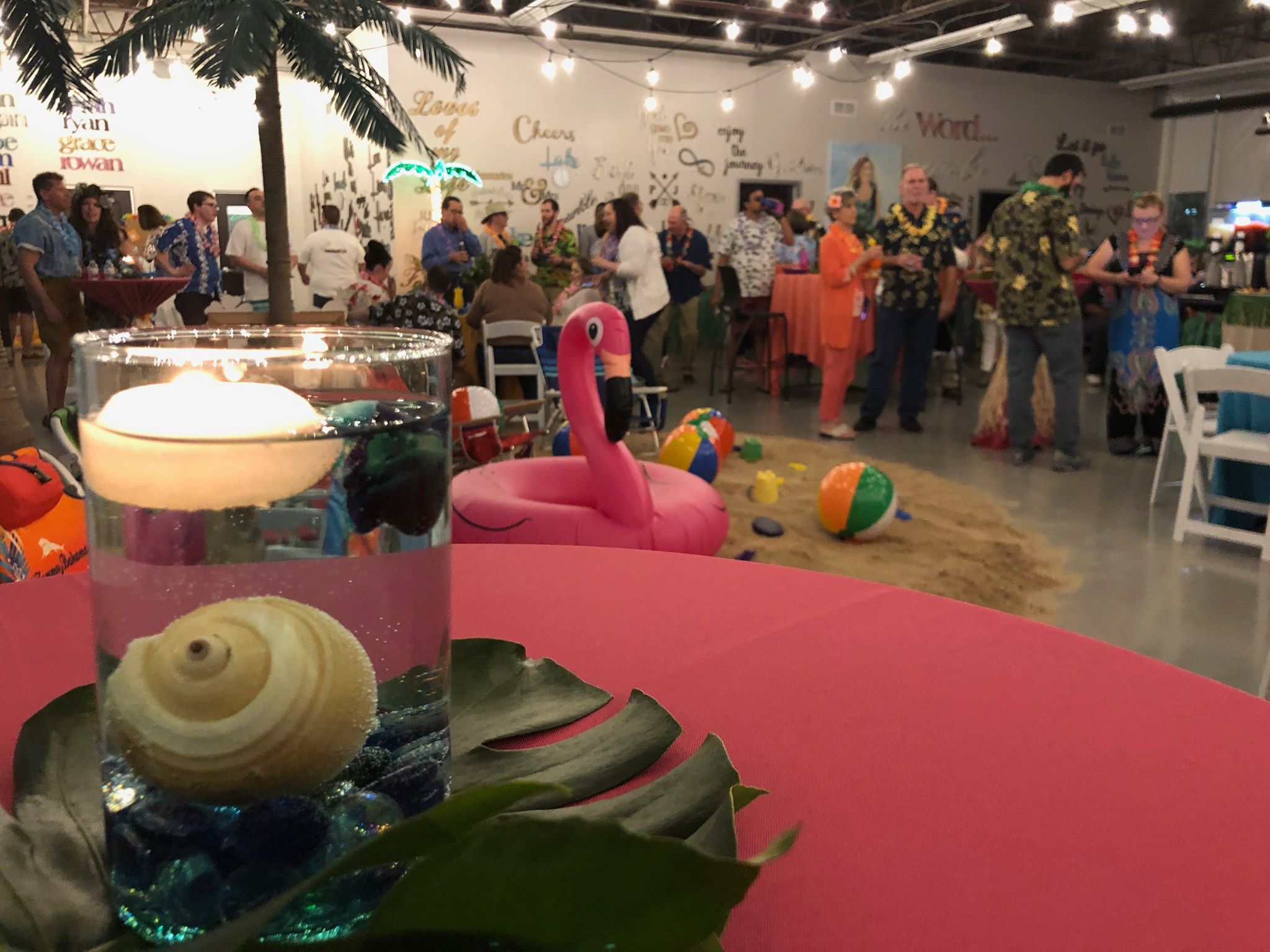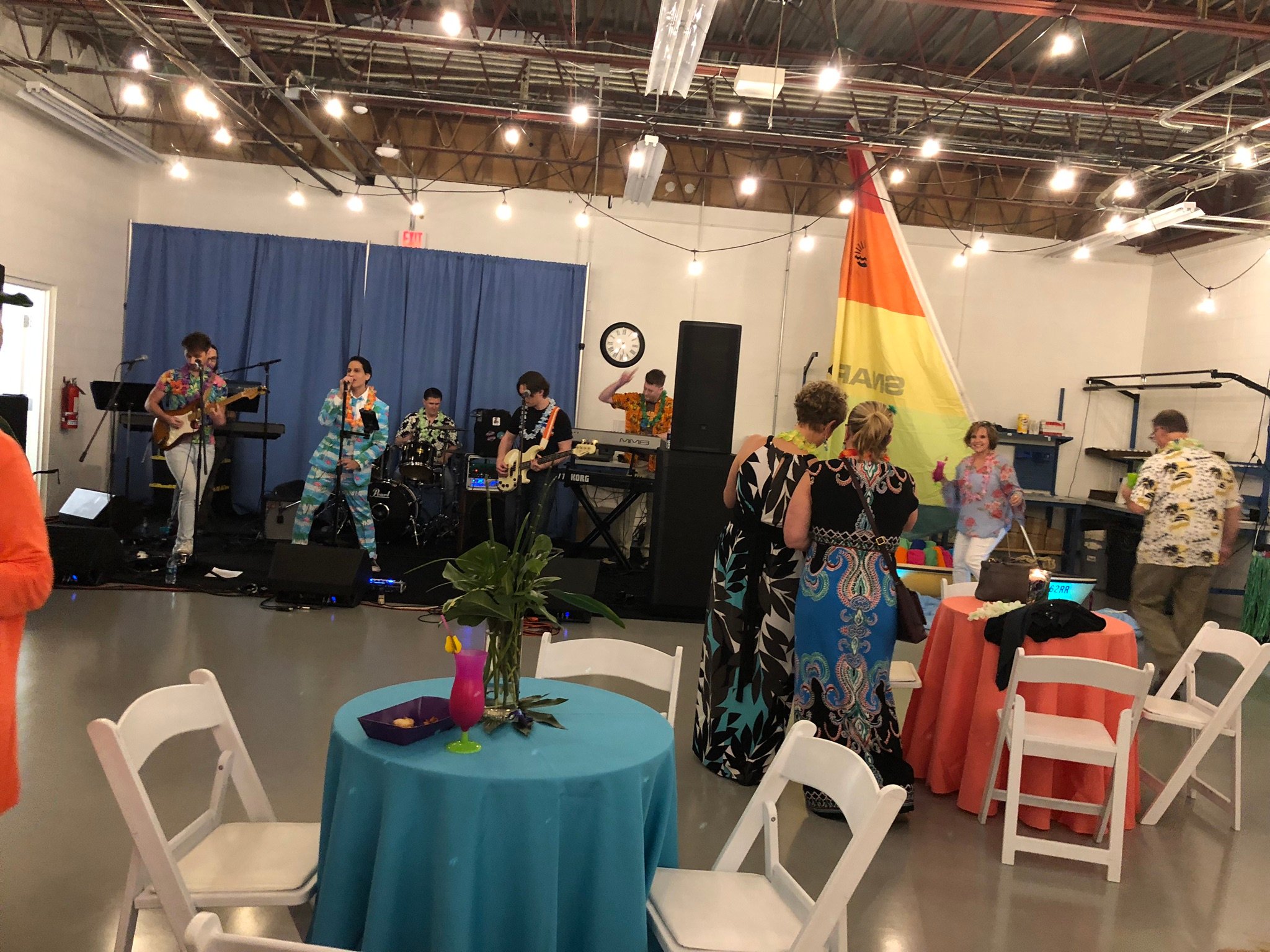 Class of '82 dressed for the occasion and jammed 80s rock all night!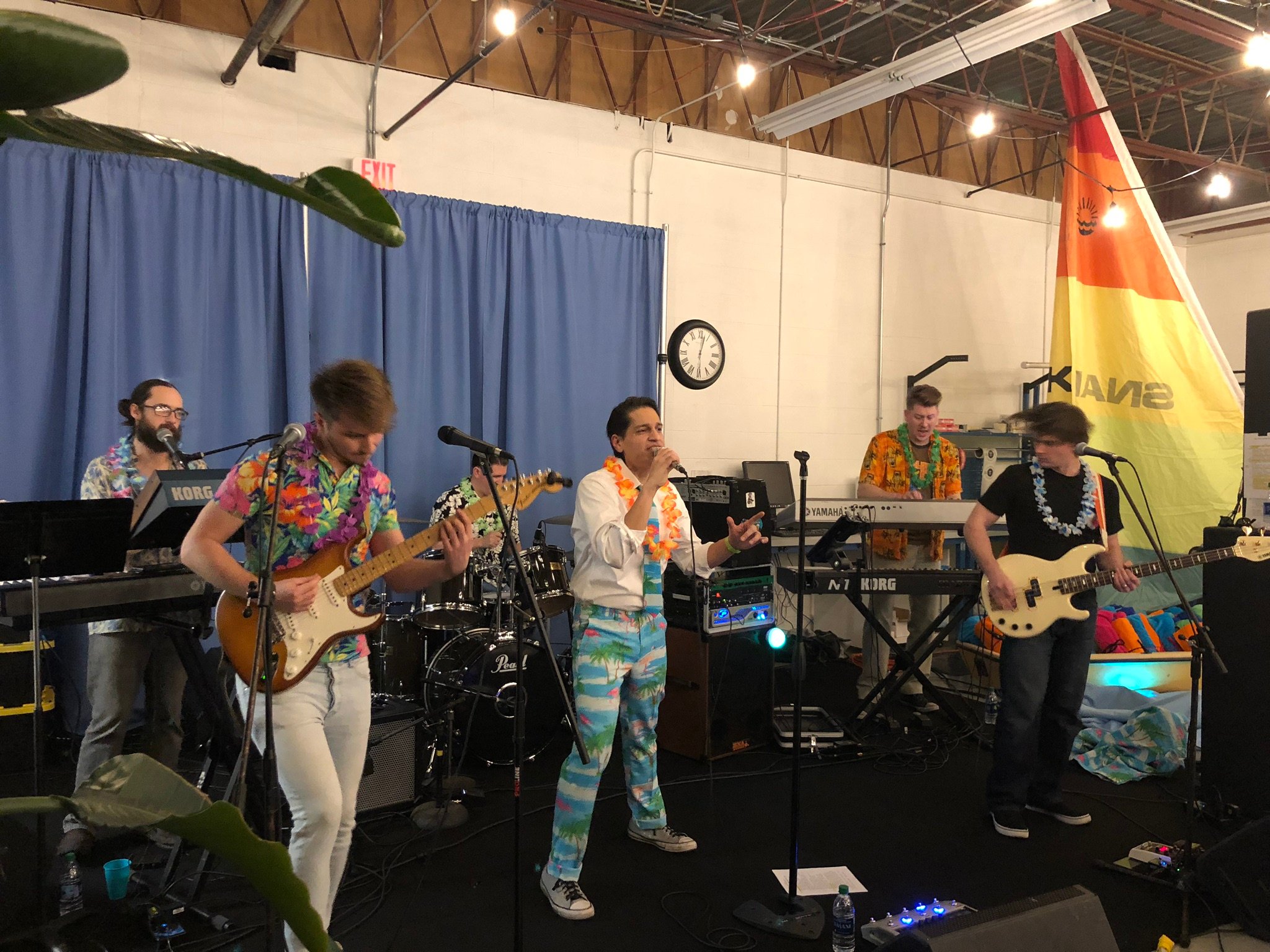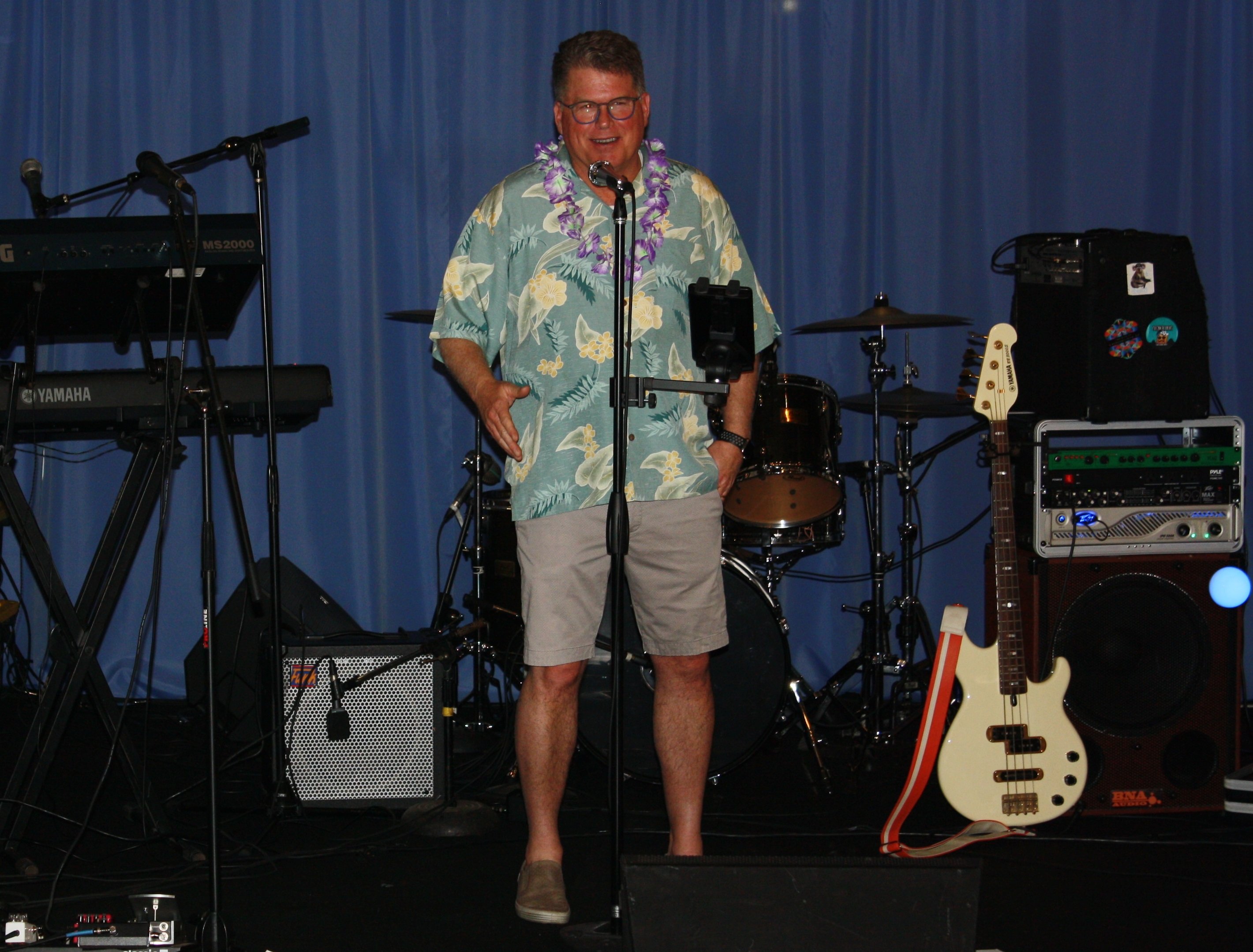 Phil spoke briefly before dinner and said Grace (no pun intended) for everyone. He praised everyone involved for all their hard work in pulling off an event of this magnitude and that he had no idea how big it was going to be.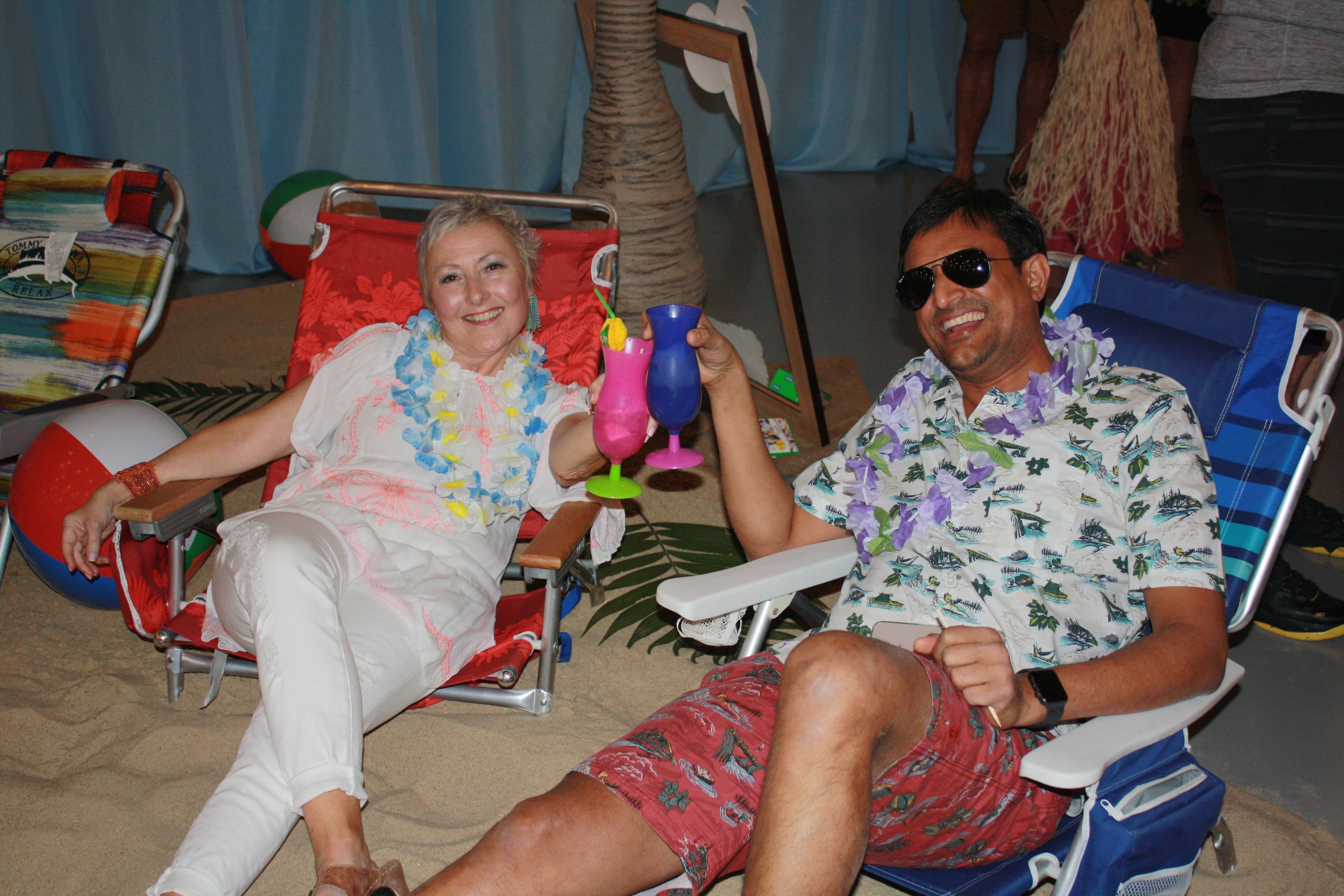 Jane and Bhanu kick back and relax on the beach.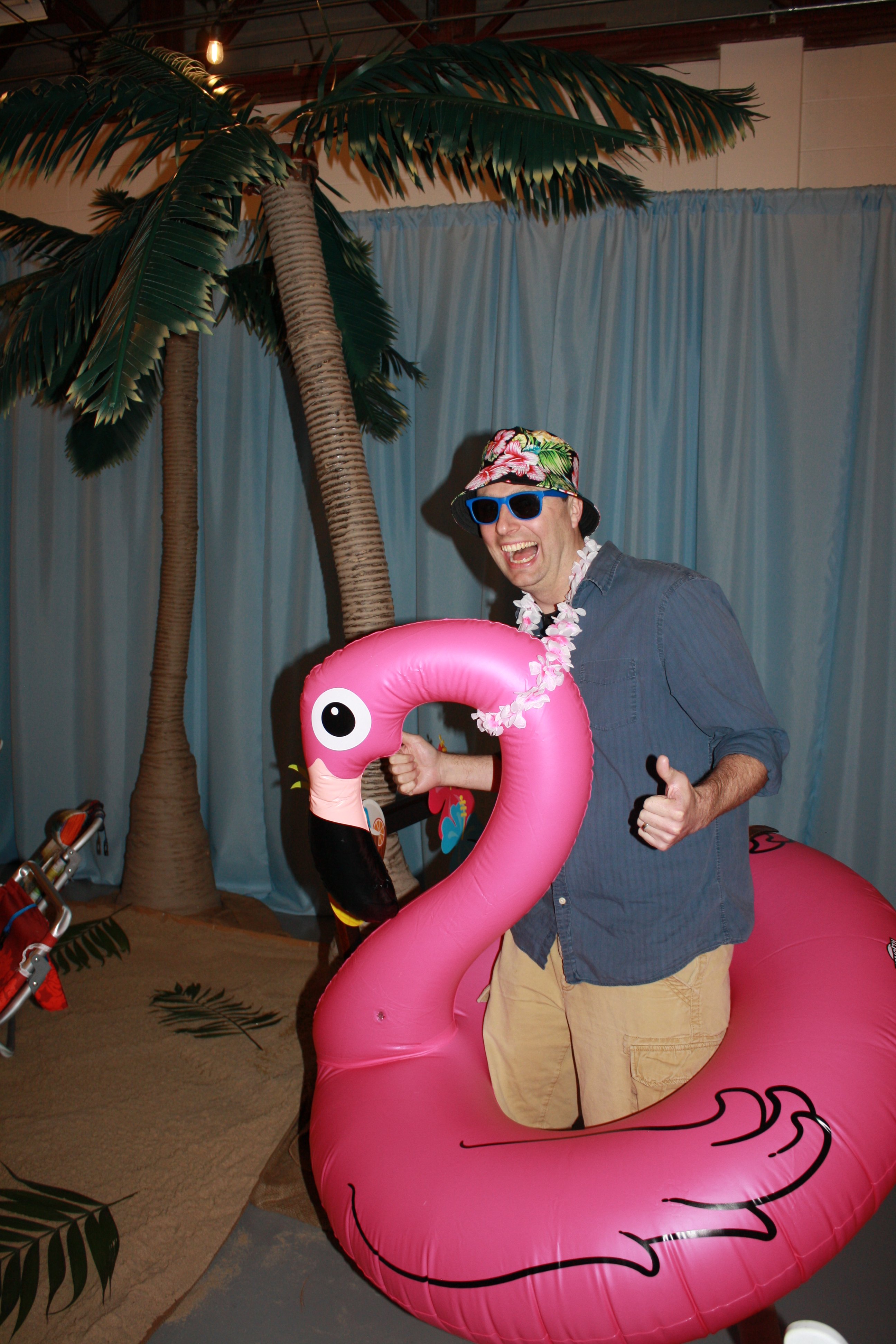 This is our Chief Technology Officer, Andy. No caption is necessary here.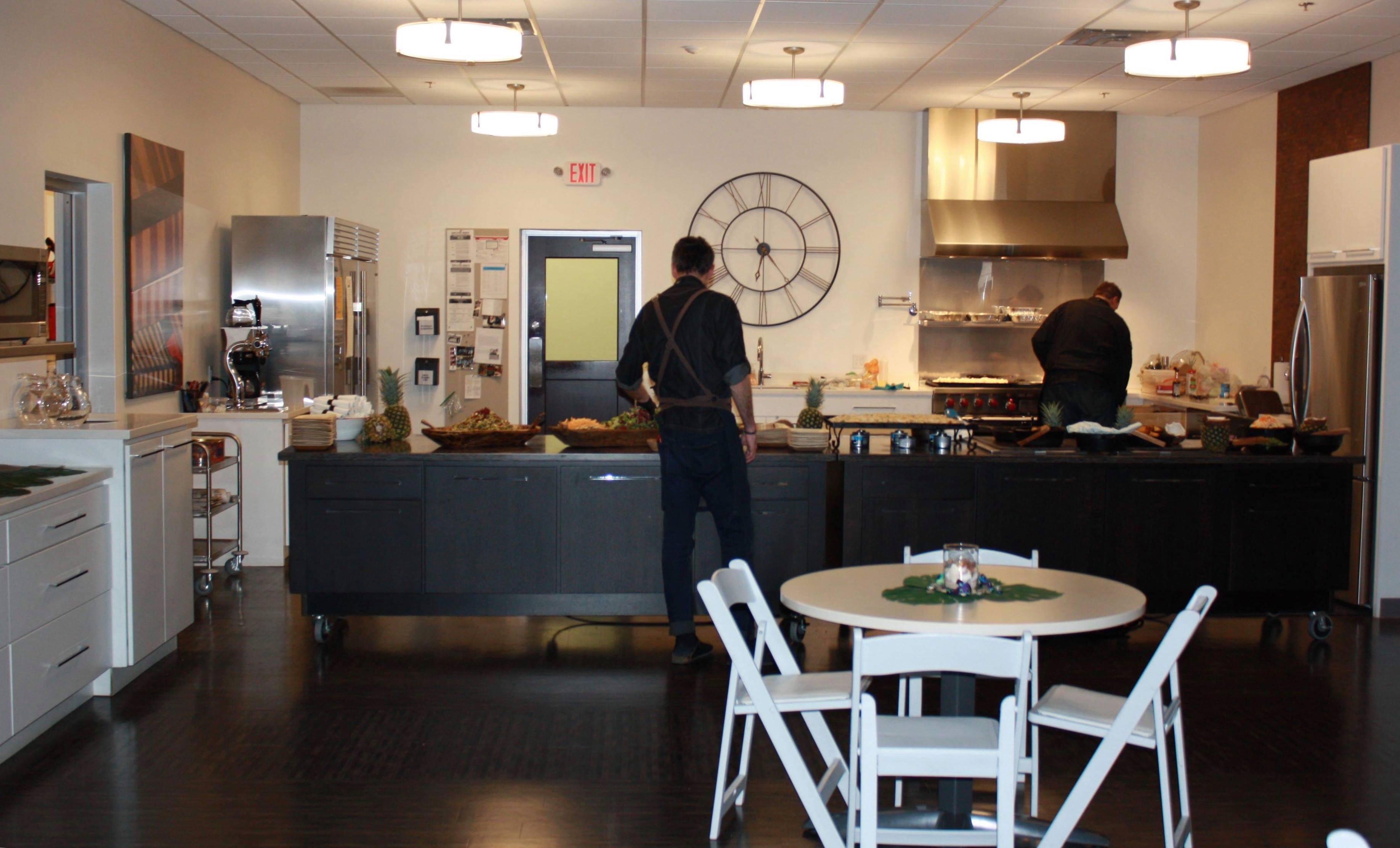 Finally, the most amazing tropical dinner you can imagine was served by local chefs, Chad Cushman and Jason Gomez, and their catering team. All I can say is I can't wait to go back to the beach. This was a night to remember!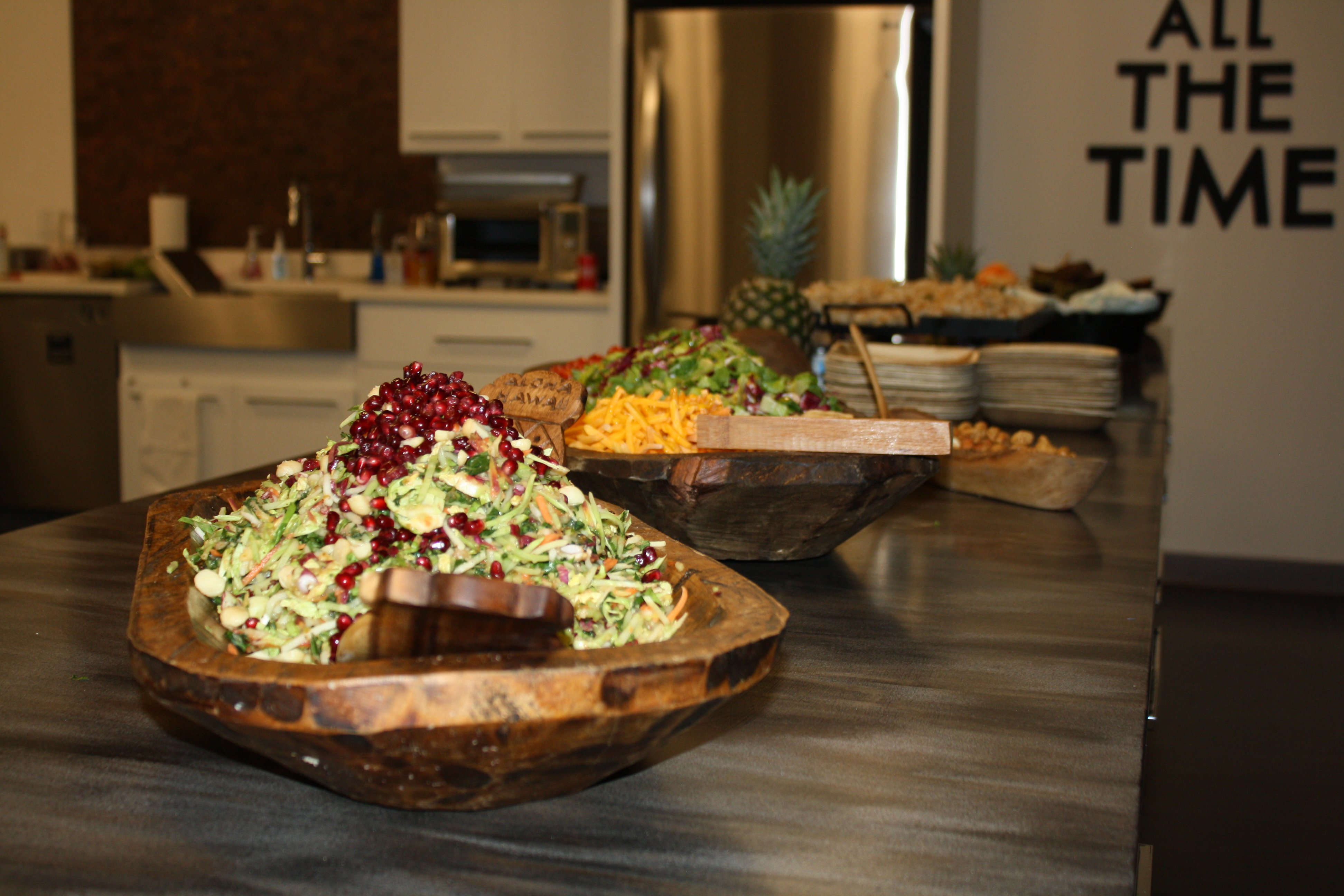 ---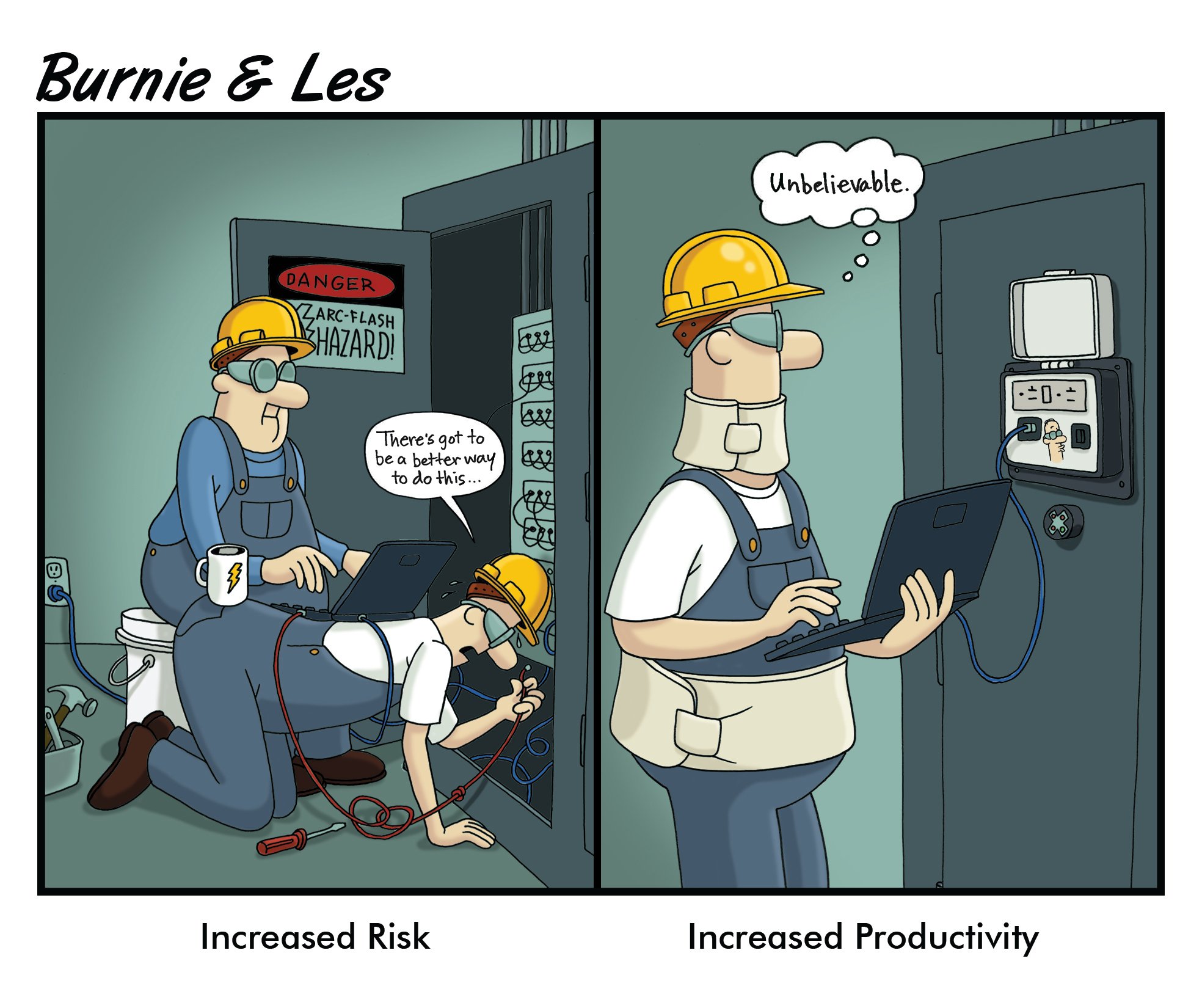 Believe it or not, there's a better way. With an installed GracePort, all you need to do is plug into the data ports and you can begin programming efficiently and above all, SAFELY, with the door closed.
---
Hit the button below to enter the weekly Grace Giveaway Raffle
&
Have a great week!