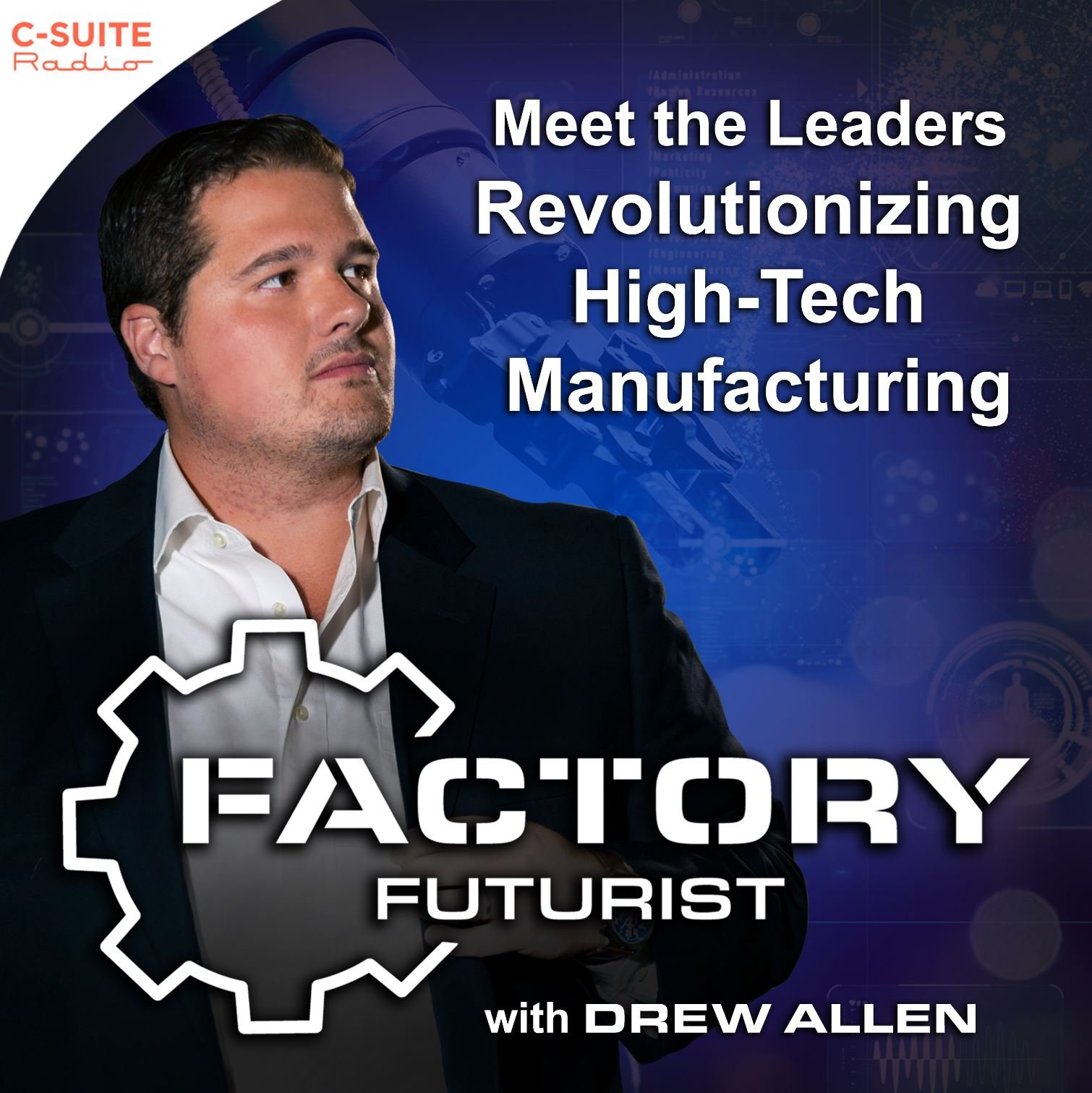 There's not a more important time to be looking toward the future; a future that will largely be shaped by what we do right now. Since before our day-to-day lives were affected by a global pandemic, Drew Allen has been working on launching a forward-thinking podcast called Factory Futurist. Today, we're unveiling the very first episode which couldn't have come at a more important time.
Since the fall of last year, Drew's met with many thought leaders in the space of manufacturing, distribution, and automation. We're very excited to share those episodes in the coming weeks as we move towards an official launch.
For now, we wanted to share our first official episode as a preview of what's to come. In it, Drew sits down with Mike Marks, co-founder of Indian River Consulting Group. Mike's consulting company specializes in helping distributors and manufacturers accurately diagnose problems and identify risk-bound alternatives so they can take their next steps confidently.
Today, the problem is COVID-19. Drew and Mike explore the next steps we need to take and what they predict the future will hold for distributors and manufacturers in the wake of this crisis. Please enjoy this very insightful and timely conversation:
The Factory Futurist Podcast will launch on all the podcast platforms you're familiar with in the coming weeks. In the meantime, you can subscribe to our YouTube channel where we will be uploading all the new episodes. We'll be featuring them here on the blog as well. Thank you for tuning in! We're looking forward to sharing these conversations with you all.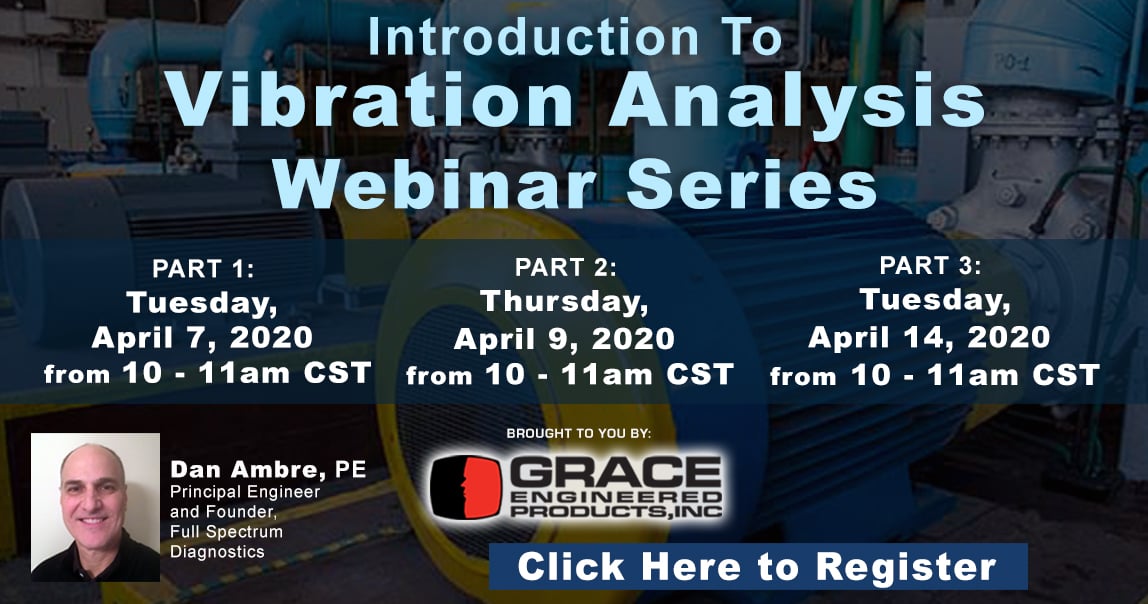 Registration is now open for our next free webinar: An Introduction to Vibration Analysis (3-Part Series worth 0.1 CEUs each) will be streaming live with founder and principal engineer at Full Spectrum Diagnostics, Dan Ambre. Register today!
We are social distancing! HUMPDAY Giveaways will be temporarily suspended. But in the meantime, please feel free to comment below
&
Have a SAFE week!