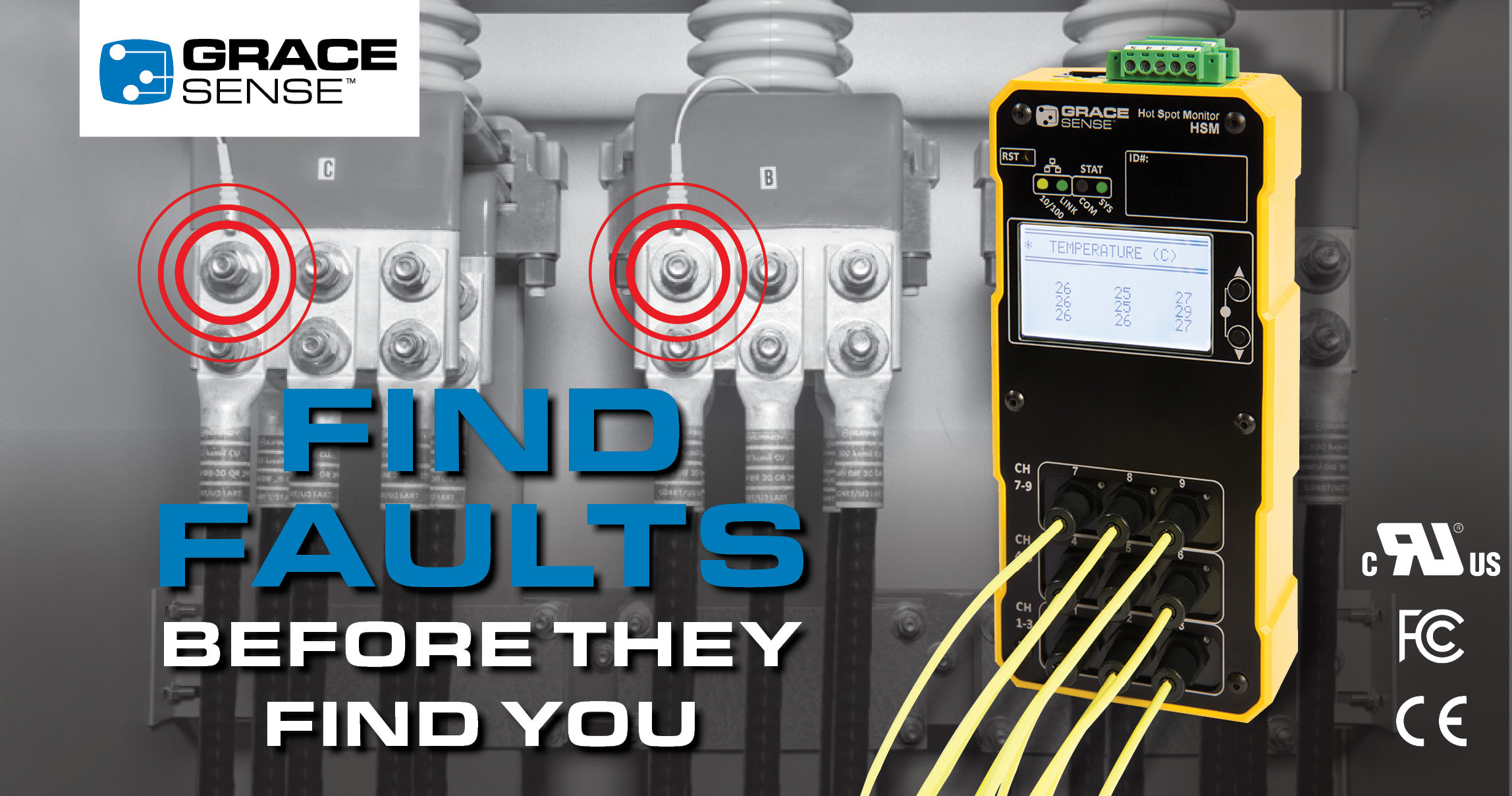 Unplanned downtime, particularly due to breaker failures and overheating of contacts, can result in significant costs and lost productivity. Grace's innovative solution, the GraceSense™ Hot Spot Monitor, is a game-changer in preventing these issues and ensuring smooth operations.
The Challenge: Frequent Breaker Failures
Many facilities, especially those using Variable Frequency Drives (VFDs) in large motor applications, face severe thermal stress on electrical components. This leads to unpredictable early failures in key electrical components like circuit breakers, bus bars, and terminations. The consequences include frequent breaker tripping, equipment downtime, and substantial financial losses. Replacements are often not readily available or require a lengthy lead time.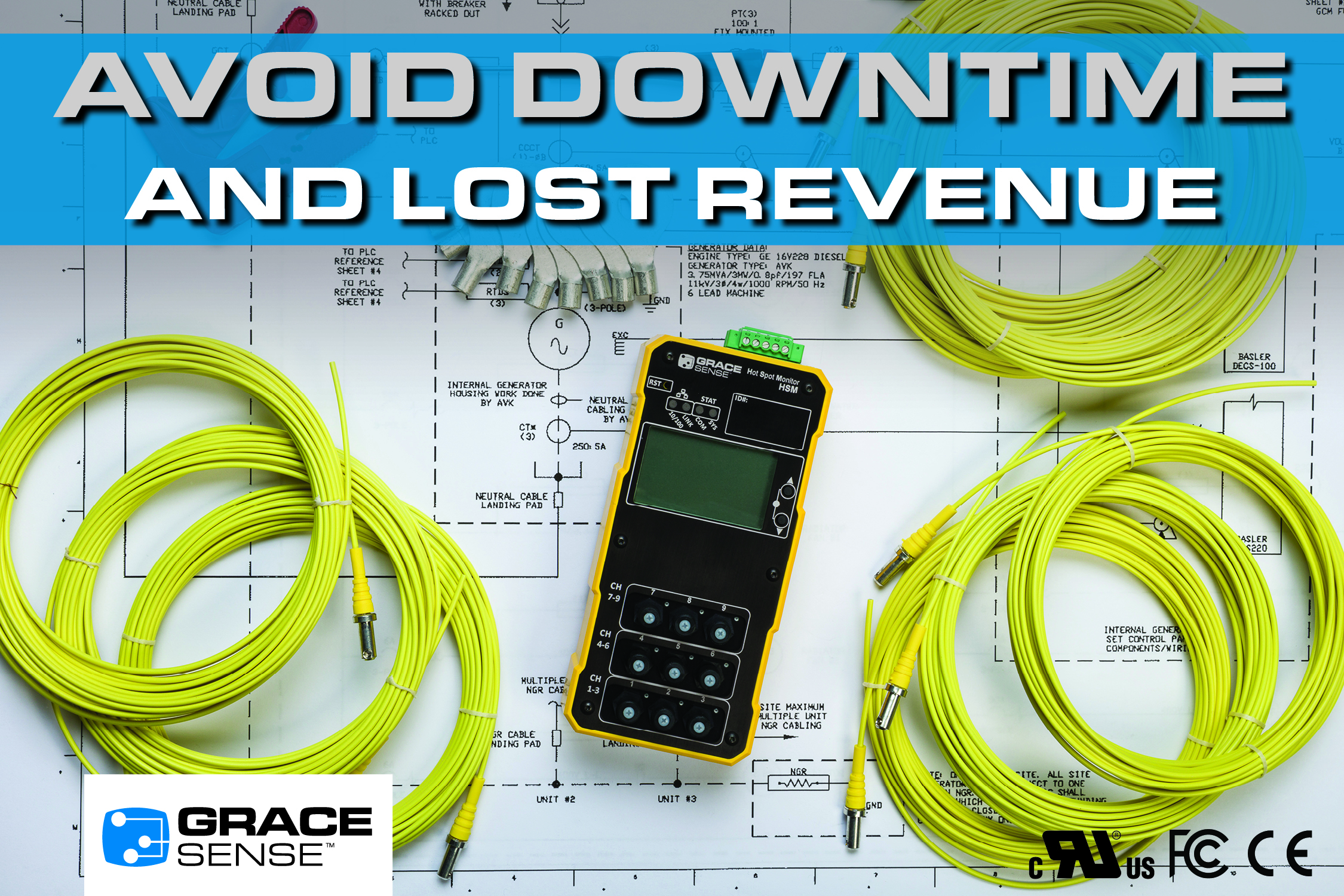 The Path to Solution: Continuous Temperature Monitoring
While some facilities employ periodic IR thermography inspections, they lack real-time temperature data. These inspections are often performed once a year, making it challenging to address issues promptly. The Hot Spot Monitor offers a continuous temperature monitoring solution that diagnoses the root cause of failures by continuously tracking temperature data.
Engineers and maintenance personnel can analyze data trends and make data-based decisions to manage inrush currents and harmonics, reducing thermal stresses on breakers and preventing catastrophic failures. By identifying "troublesome areas" that require constant monitoring and attention, the Hot Spot Monitor helps uncover the root causes of persistent issues, enhancing overall system reliability.
Understanding Design Limits and Real-time Data Integration
As facilities expand and equipment ages, they may run at higher loads than originally designed. The Hot Spot Monitor continuously monitors real-time data and seamlessly integrates it into plant-wide SCADA systems. It compares equipment data to ambient temperature measurements, improving issue severity diagnosis and reducing false alarms.
Key Benefits of Continuous Remote Monitoring:
Planned response to potential failures
Alarming functions for anomaly detection
Increased uptime and productivity
Improved safety culture
The Hot Spot Monitor provides temperature monitoring and alarming, identifying potential failure points for electrical equipment. Its fiber optic technology can be deployed into any electrical system, offering an early warning system that prevents unplanned outages, service interruptions, and equipment failures. With the Hot Spot Monitor, you gain control over your electrical system's reliability, ensuring uninterrupted operations.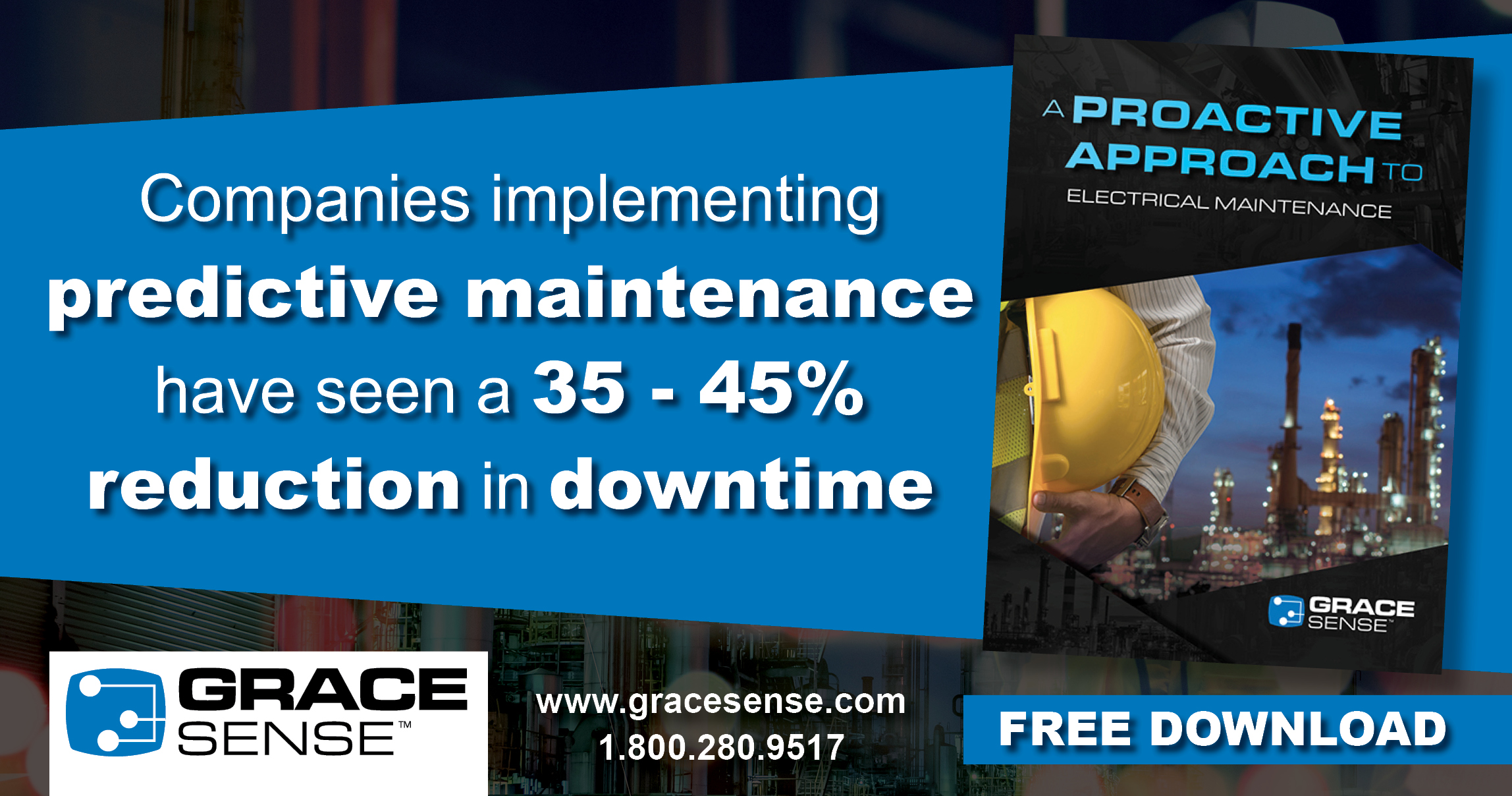 Discover how GraceSense™ continuous thermal monitoring can transform your electrical system's reliability. Dive deeper into predictive maintenance and safeguard your operations with our comprehensive eBook: A Proactive Approach to Electrical Maintenance. Act now and take the first step towards a more reliable and efficient future!
---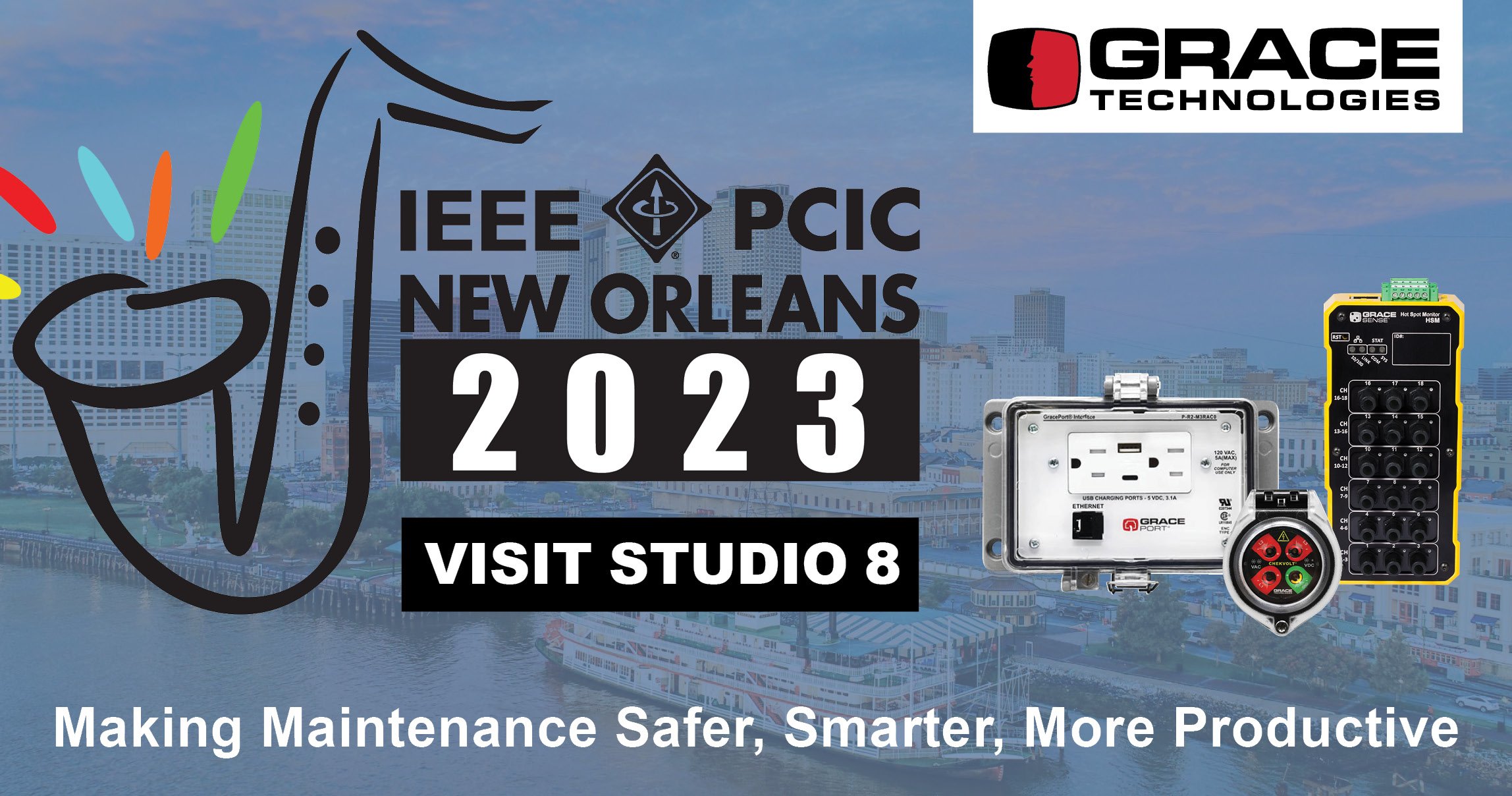 Come and see the Hot Spot Monitor (and more!) in person next week! The IEEE Petroleum and Chemical Industry Committee (PCIC) invites you to the 70th annual conference in New Orleans, LA, from September 11th to 14th, 2023. Explore the world of electrical engineering with 61 technical papers covering the latest in petroleum, chemical, and mining industries. Network with global experts, attend practical tutorials and contribute to industry standards. Visit us at Studio 8 and be part of this premier event. See you in New Orleans!