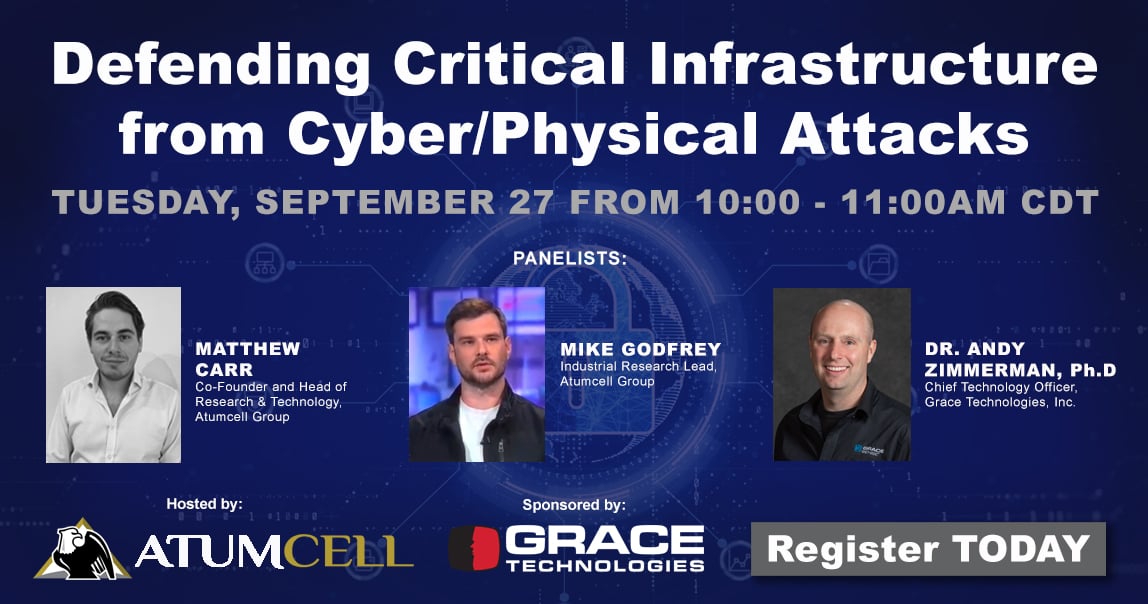 This month for the first time, we have partnered with Atumcell Group to deliver an expert analysis of cybersecurity and how to defend your critical infrastructures. You can register today for the webinar taking place on Tuesday, September 27 by clicking on the link above.
Atumcell Group develops cutting-edge hardware and software products that solve complex national security and public safety challenges.
The Atumcell scanner is a cloud-based tool for cyber risk assessment that analyzes your publicly facing assets, information security practices, and emerging threats in the context of your specific IT infrastructure or investment portfolio. Learn more about the webinar below:
This exclusive webinar will focus on how Industrial Control System (ICS) security is concerned with defending against cyber/physical attacks on critical infrastructure (CI). An ICS attack involves an adversary physically breaching computer networking devices and then using those devices as a means of exploitation, giving the adversary access to CI. This webinar will cover three areas: 1) cyber/physical aspects of ICS security; 2) offensive and defensive industrial security research; 3) operational aspects of ICS security.
The first area includes the physical aspects of ICS attacks: how networks are physically constructed and how to assess their vulnerabilities. It also covers historical examples of physical attacks on control systems, where adversaries got in, what happened, and how attacks could have been prevented.
The second area concerns offensive industrial security research—the parts of the field that are focused on penetration testing, red teaming, and vulnerability discovery. These are useful to understand because they inform the third area: operational ICS security—how to defend against current adversaries in real environments.
About the Presenters
Matthew Carr
Co-founder and Head of Research & Technology, Atumcell Group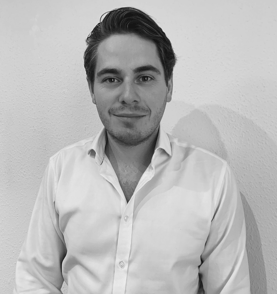 Matthew leads the research team and develops innovative software and hardware tools at Atumcell Group, a cyber/physical security company. He previously worked as an Operational Security Specialist at IKEA, Security R&D at IBM, and as a senior penetration tester & researcher at Orange Cyber Defense.

Matthew regularly speaks at industry events, lectures on Industrial and offensive security and competes in legal, competitive hacking events against teams from the likes of Google, Microsoft, and Tencent. He completed two groundbreaking cyber security research projects that were picked up by the BBC, The Register, and Fox. In 2018 he achieved top 50 VIP researcher status and discovered two 0-days in widely used network and security appliances, one affecting national security. He currently holds security clearance for work on critical infrastructure security.
Mike Godfrey
Industrial Research Lead, Atumcell Group
Mike started life as a "hacker" before he reached his teens. With a professional background in Electro-technical / Electro-mechanical engineering and 20 years of experience building and breaking computers, Mike offers a unique perspective when it comes to varied and multi-vector attacks.
Mike is regarded as one of the UK's most capable multi-skilled cyber security specialists, gaining notoriety in the cyber security industry for fusing disparate skill sets, both on hard and soft surfaces, to carry out highly technical and intricate electronic attacks. One of these attacks includes hacking Costco's high-security Sentry display safe with nothing more than a magnet and a sock! Mike is a cyber security contributor for the BBC, LBC, Channel 4 and was the ethical hacker who broke the TalkTalk and O2 data breach stories.
Dr. Andy Zimmerman
Chief Technology Officer, Grace Technologies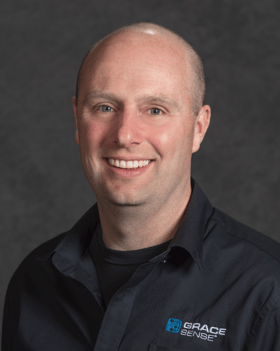 Andy, CTO, has spent the past 15 years developing wireless sensing and cloud-based health monitoring systems for both civil infrastructure (bridges, buildings, etc.) and industrial machinery (pumps, presses, etc.). Andy holds a Ph.D. in Civil Engineering and an M.S.E. in Computer Science & Engineering from the University of Michigan, and he started his own company, Civionics, in 2009 to help transition his structural health monitoring research from lab to industry.
After building a proprietary cloud-based wireless predictive maintenance platform on the back of grants and contracts from DoD, DHS, NSF, USDOT, and other corporate clients, Andy sold Civionics' IP to Grace Technologies in 2018 and took a position as Grace's CTO. Since then, he has helped shape Grace's technology strategy, managed the Grace engineering department, and served as the primary architect and technical lead for the GraceSense line of Predictive Maintenance and Industrial Internet of Things technologies.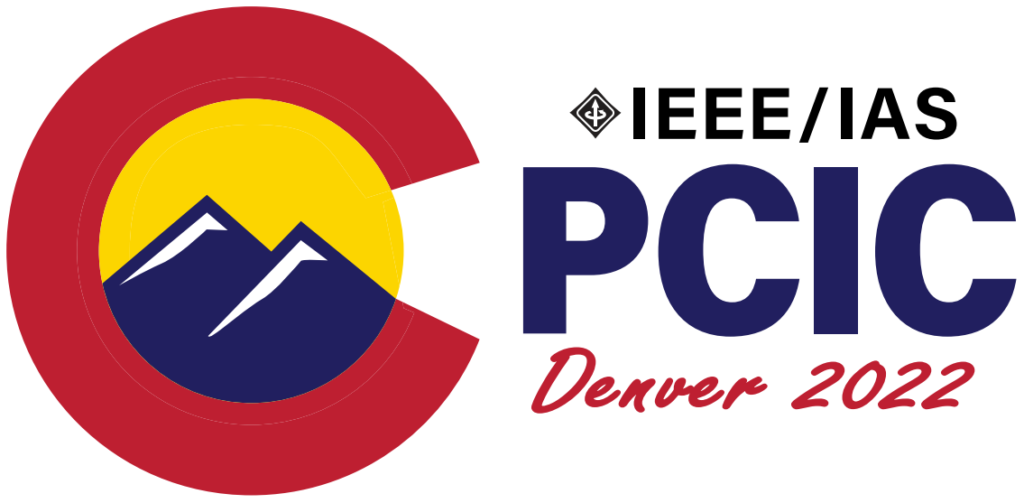 September 26-29, 2022 | Denver, CO | Concourse Level Plaza Court 4
The annual IEEE-PCIC conference is an exchange of technical ideas – not a trade show – that brings together professionals with a common focus on electrical installations and safety. The PCIC Executive and Local Committees take great pride in providing a high-quality conference while keeping registration and participation costs reasonable.
October 10-12 | New Orleans, LA | Booth #6346
Tap into the power of your community to transform the future of water. There is no better place than WEFTEC to meet water professionals from around the world and experience first-hand the best in water quality education, leading experts, the latest technology and trends, and proven solutions. Create connections and transform tomorrow at WEFTEC 2022.
---
Stay safe and have a great week!