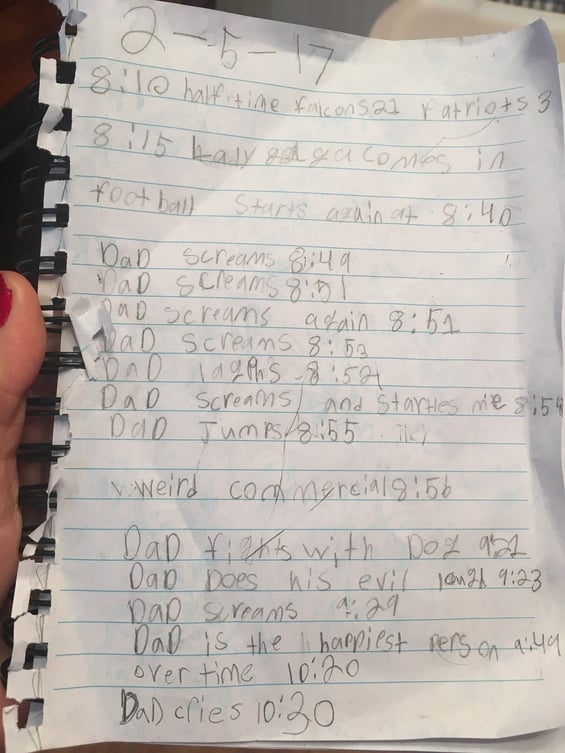 If you're a Falcons fan, your Super Bowl Sunday experience likely matched up with this timeline of events. A little girl took notes of her dad's reaction throughout the Super Bowl. I just want to know about this weird commercial she has documented around 8:56PM; maybe the Stranger Things trailer?
No matter what happened on Sunday, at least we got this moment on camera: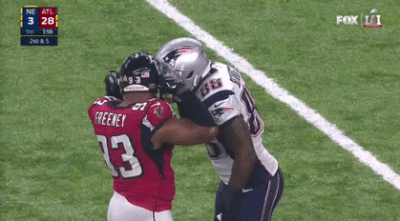 There weren't many commercials that stuck out to me this year, like last year's super creepy Puppy-Monkey-Baby. It could be because I watched it through a streaming service. What was your favorite commercial this year? And what was the weird one??
---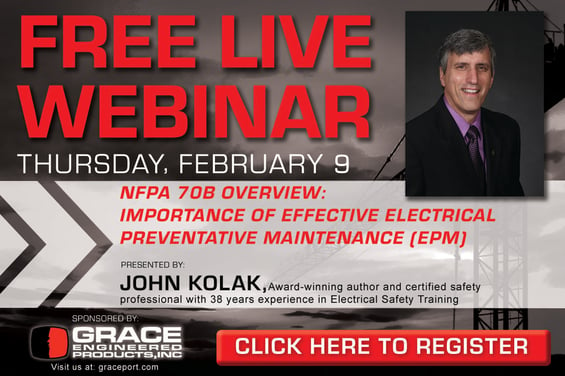 Don't forget; Grace will be sponsoring free live webinar sessions at two separate times on Thursday, February 9, 2017. Please register for the webinar slot that best suits your schedule. The webinar will be followed with an interactive Q&A session with John Kolak.
---
Have a great week!