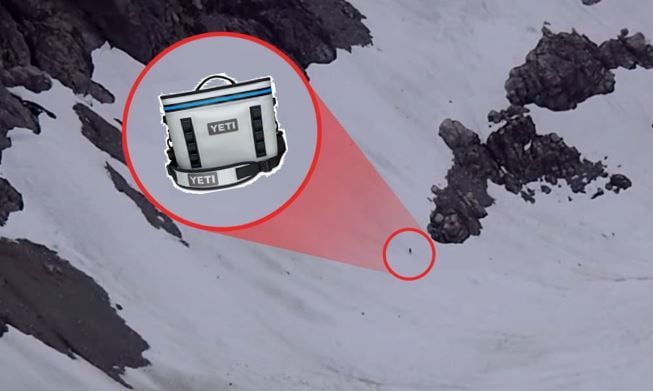 And they're even bigger in person than we ever could have realized... Congratulations to our YETI winners from Automation Fair 2018! Each year at the Fair, and many other trade show events throughout the year, we come up with some unique giveaways that are drawn at random from our leads that stopped by the booth. This year, we had over a thousand people come through our booth at Automation Fair!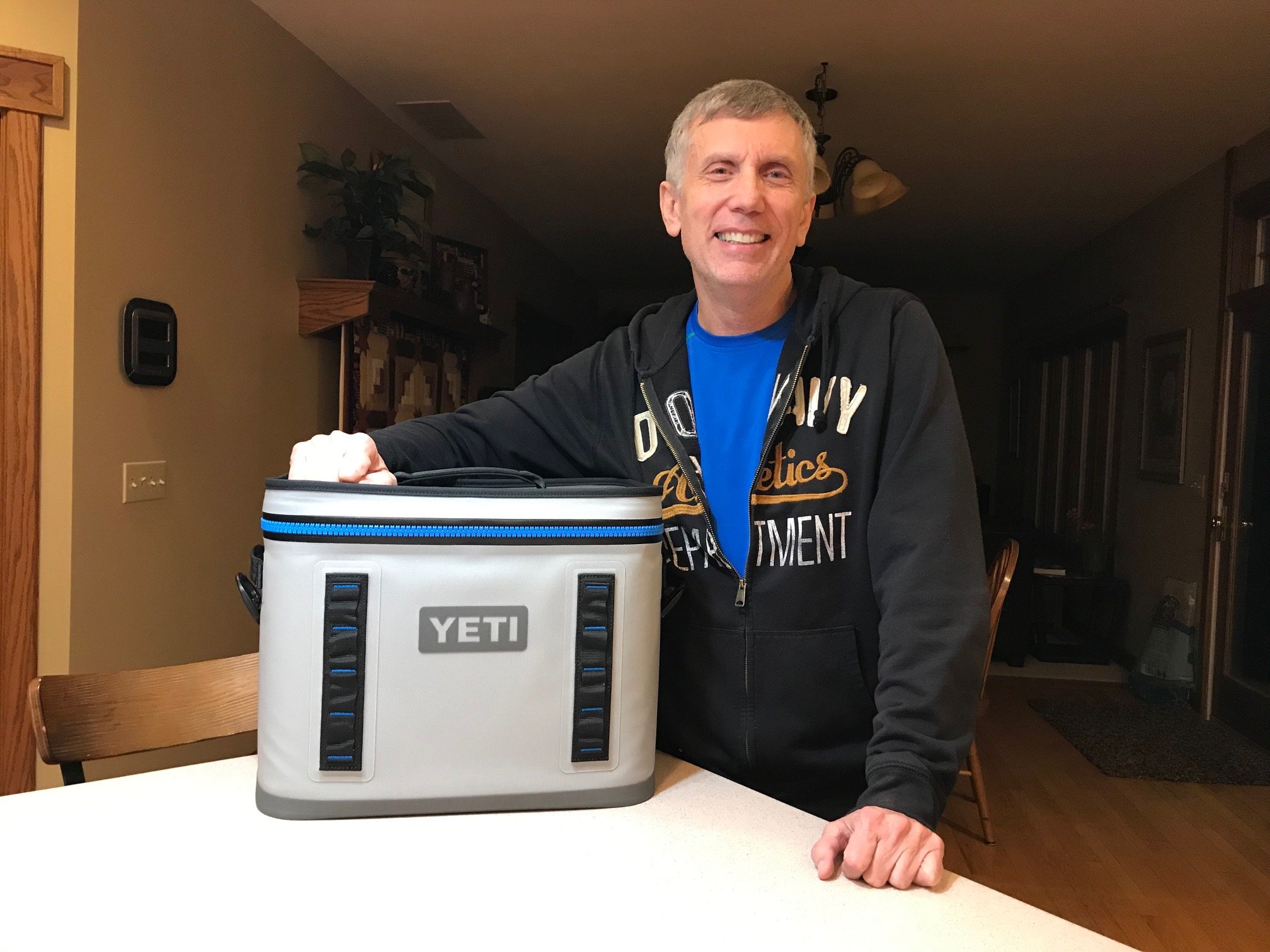 With those odds, it's no wonder he has a big smile on his face. Dave is a Power & Control Manager out of Decatur, IL and was the first name drawn as a winner of our YETI giveaway.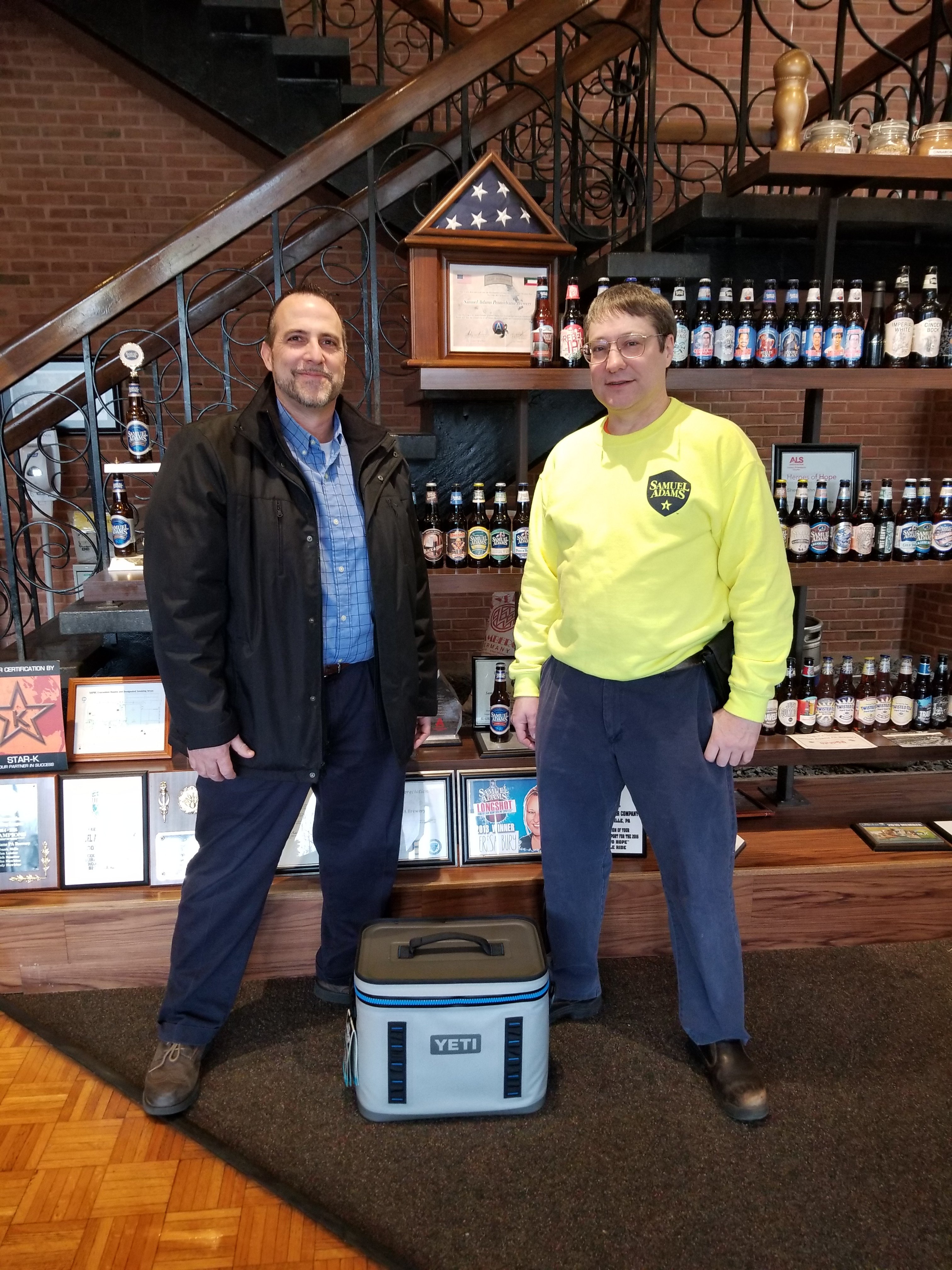 Jeff, a Controls Engineer from a little known Boston Beer Company, was our second winner of the YETI cooler. When his name was drawn, we had our local rep, Peter Murgia, from Rumsey deliver the goods. At least we know he'll have plenty of options for what to store in his YETI!
Thank you to the winners who were kind enough to send us their photos and happy faces. We look forward to seeing you all at Automation Fair 2019!