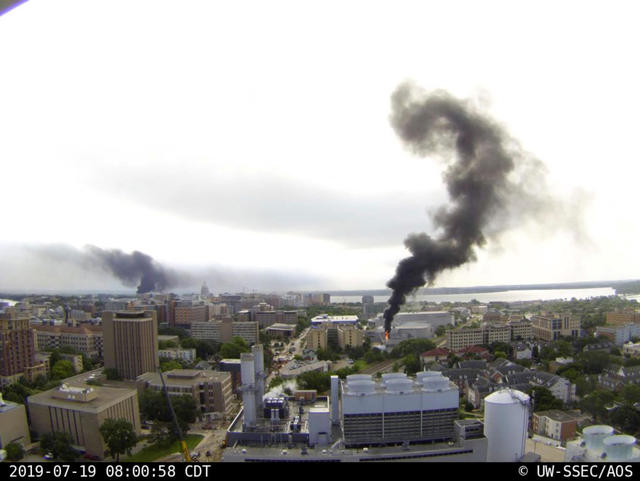 A State of Emergency in Wisconsin was declared after two electrical substations in Madison went up in flames on Friday. Wisconsin Governor Tony Evers was quick to enact the protocol when the explosions left thousands of citizens without power during an "extreme heat wave affecting the area".
As the investigation into the cause still continues, OSHA issued a statement early Monday afternoon that they are not investigating: "OSHA is not investigating the substation incident, as there [were] no employees at the site and no injuries," a spokesperson said in a statement.
At this time, the cause of the explosions is believed to be due to a mechanical failure previously identified by an electrical equipment company servicing the stations. The company stated they believe the first explosion triggered the second and they should conclude their investigation by the end of the month stating, "we do not want to draw any conclusions until we review all possibilities."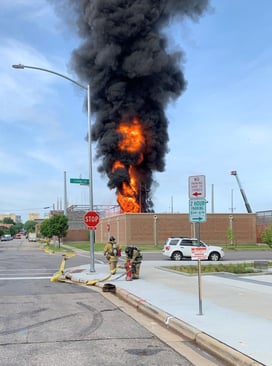 As of today, there is enough capacity in the transmission system to serve the city's needs while the damaged equipment is repaired. According to the Wisconsin State Journal, "The fires left about 13,000 homes and businesses without power on the hottest day of the year, with the heat index reaching 108 degrees. Street signals were down and city, county and state government offices closed as a blackout covered most of the Isthmus."
Despite this, no injuries were reported as a result of either fire and both were contained within two hours. I'm amazed to read in the Wisconsin State Journal article about the city's swift response with multiple departments coming together to strategize cleanup.
One of their primary concerns was drainage of compounds found in the extinguishing foam from the firefighting efforts and chemicals from the 18,000 gallons of oil contained in one of the substations leaking into the storm sewer system that empties into the nearby lake and river. Fortunately, they were quick to shut down these sewers and contain the situation.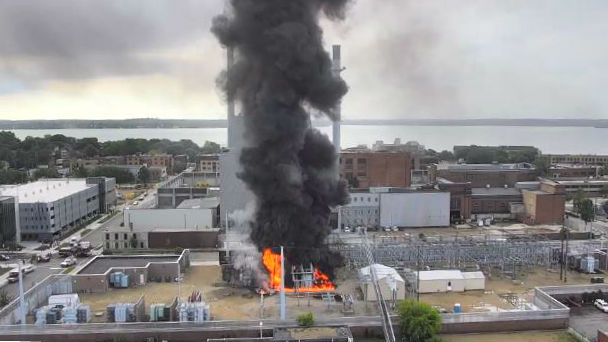 Repairs are underway and the impact of these events has been significantly limited thanks to the city's incredible response to these explosions. Hopefully, the causes will be identified soon so they can learn how to prevent this from ever happening again.
---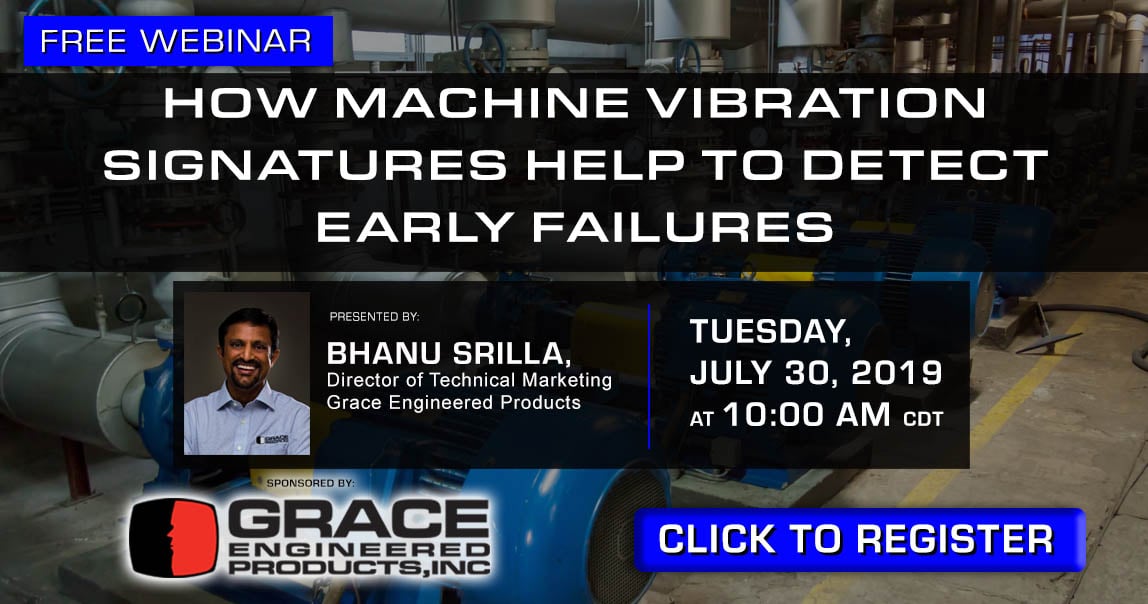 ---
Enter the Grace Giveaway Raffle by clicking below
&
Have a great week!