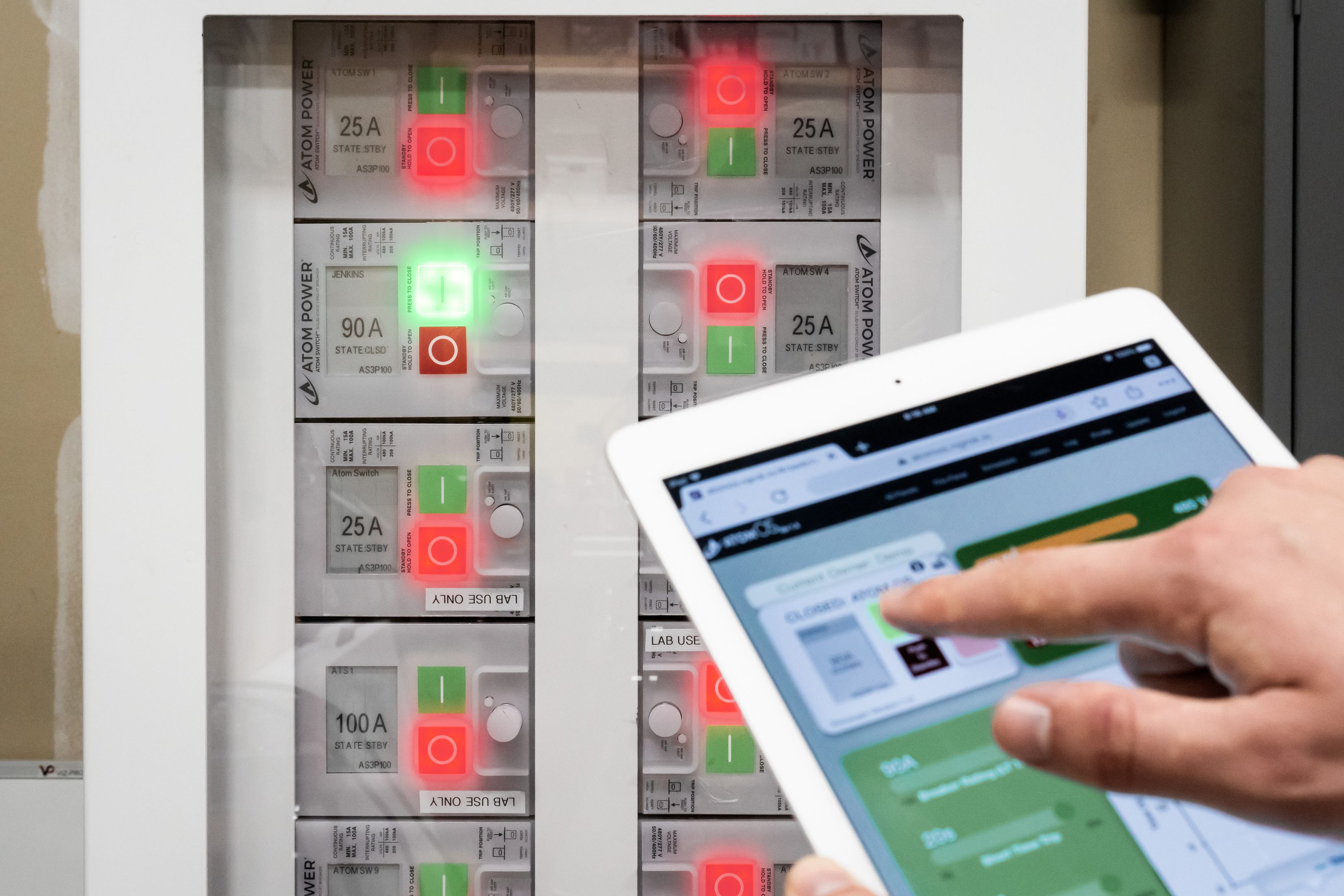 Throughout this Electrical Safety Month, we've talked a lot about what electrical safety means to us and what our products do to mitigate risk and improve productivity. In our final installment of this month's focus, let's take a look at where innovation is taking the industry in one particular game-changing case.
From Charlotte, North Carolina comes Atom Power; a company with a mission "to save lives, facilities, and simplify electrical systems with innovations in solid-state power distribution." Since its inception, Atom Power has worked tirelessly on a revolutionary vision.
Their innovative approach has led to the production of the world's first digital circuit breaker; the Atom Switch. According to Popular Mechanics, "Atom Power's digital circuit breakers are 3000 times faster and 100 percent safer than mechanical circuit breakers."
The Atom Switch is currently the fastest circuit breaker on the market and enables circuit interruption capabilities up to 100,000-amps, reducing arc flash hazards to as close to zero risk and we can get today. Both Drew & Phil Allen serve on Atom Power's board as Marketing Advisors. Phil had this to say about the company's latest innovation:
"This UL-498 listed circuit breaker obsoletes electrical safety and short circuit issues that have plagued the electrical industry since its inception. With 100% digital control of electrical energy makes this one of the safest products known to humankind. Atom Power has begun partnering with industry leaders who committed to applying this technology into their facility."
Disclosure: Atom Power, Inc. has no affiliation with Grace Engineered Products, Inc. Philip Allen, President of Grace Engineered Products, serves as an independent advisor to Atom Power. Email Phil if you would like to pilot this product: PhilAllen@Grace-Eng.com
To tie-up Electrical Safety Month with a nice bow, check out the final part in our video series below which includes footage from the first two parts with the addition of some new responses.
We have some bonus footage that will still be added to the complete version but for now, see what our Director of Global Business Development, Drew Allen, has to say about his perspective on electrical safety.
---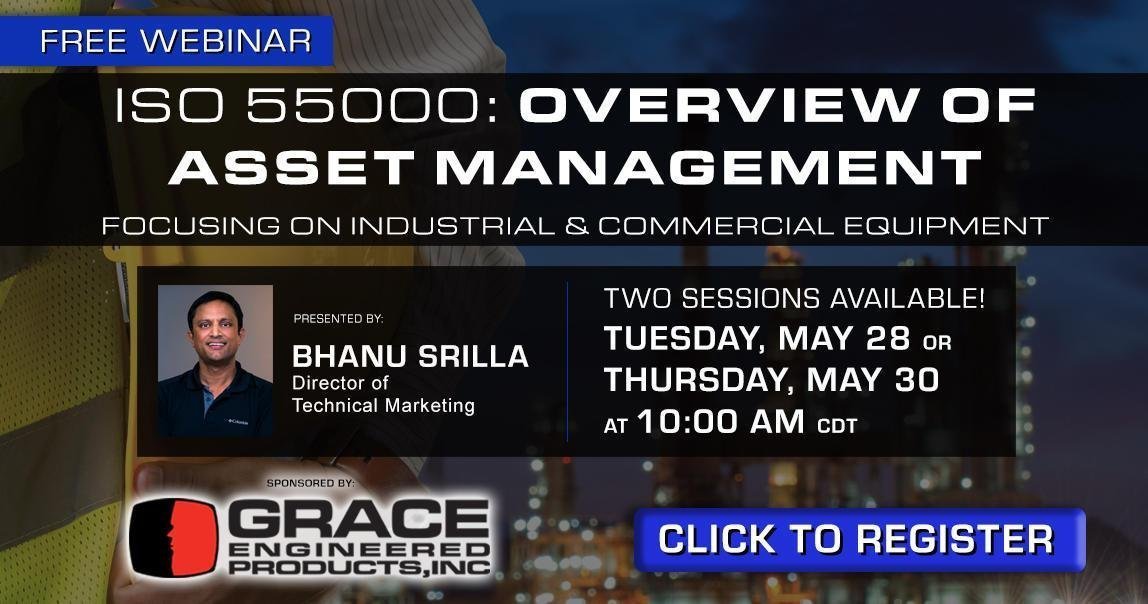 Last chance to register! We have one more session being held tomorrow morning. Upon completion, attendees will receive a certificate of completion and 0.1 CEUs.
---
Enter the Grace Giveaway Raffle by clicking below
&
Have a great week!