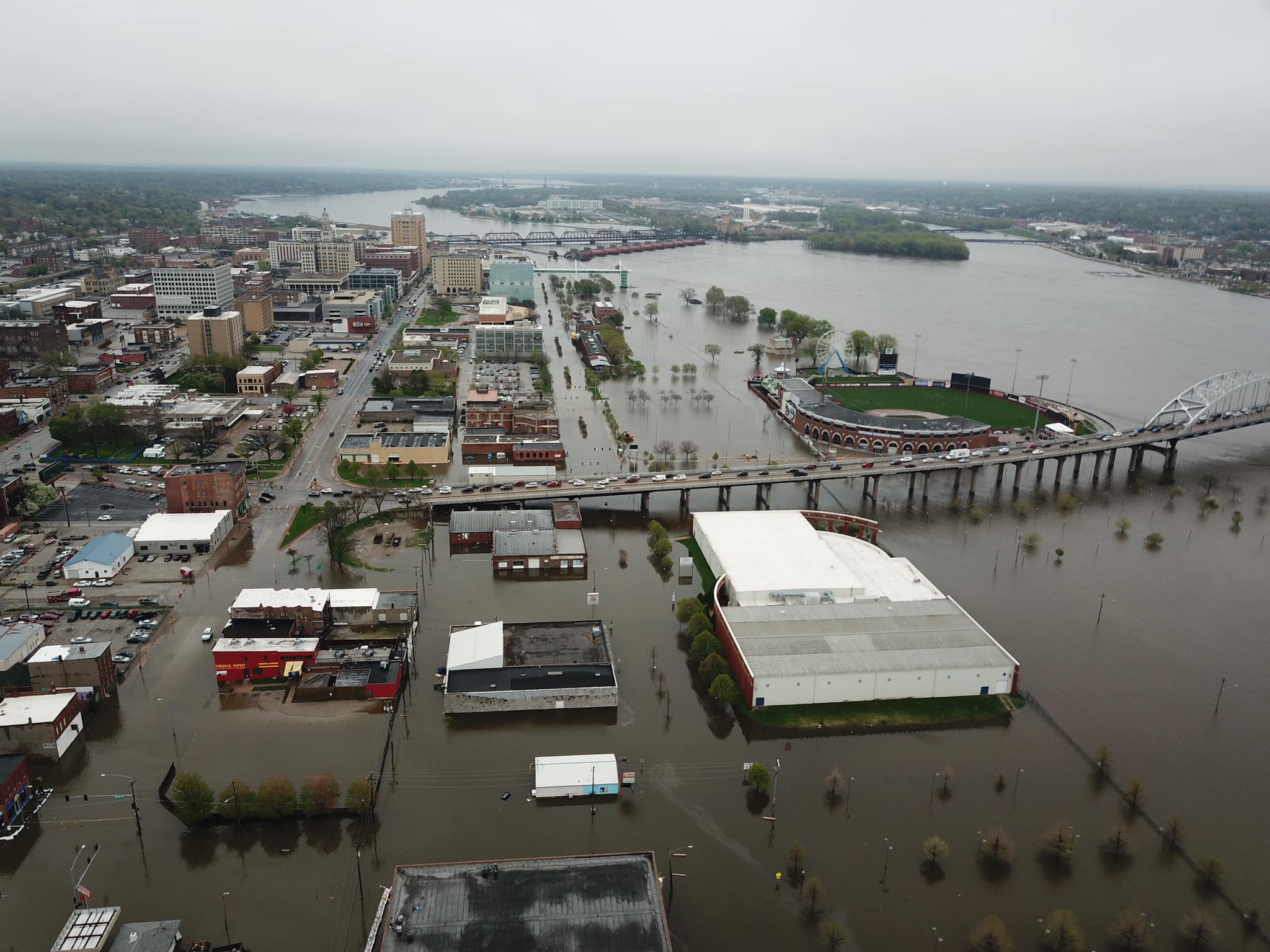 Well, our hometown just made national news, but not in a good way. Yesterday, our levee down by the Mississippi River was breached following a collapse and the results are devastating. Residents in Downtown Davenport were trapped in their homes causing emergency crews to dispatch boats to rescue them.
Fortunately, there have been no reported injuries, however, much of the business district downtown are closing their doors indefinitely. To add insult to injury, we're also currently experiencing our rainiest week all year.
In 1993, the Mississippi flooded Davenport by 22.6 ft. setting a record for the worst flood in our city's recorded history. Today, it is expected to rise to 22.4 ft. and with the rain it may even surpass the previous record.
While we're blessed to have our facility just a few miles north of the impact zone, we're praying that everyone downtown stays safe. This will be a long journey to recovery.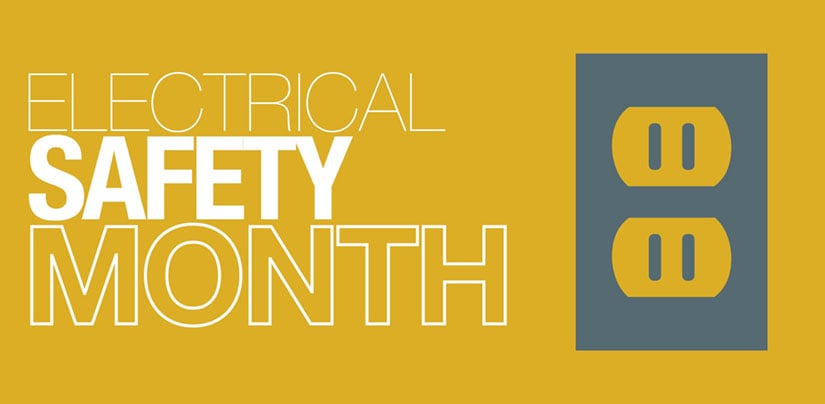 In other news, today is the first day for a very important topic to us; National Electrical Safety Month. It's a rare month out of the year where we actually have five Wednesdays, so you know what that means...
We'll be covering electrical safety topics on HUMPDAY throughout the month and we're kicking it off with the first of a little video series we did entitled, "What Does Electrical Safety Mean to You?"
At the beginning of April, we hosted our GraceSense™ Predictive Maintenance System training event at our facility in Davenport. With our greatest minds all gathered together, we wanted to find out what electrical safety means to them. Thank you to everyone who participated!
---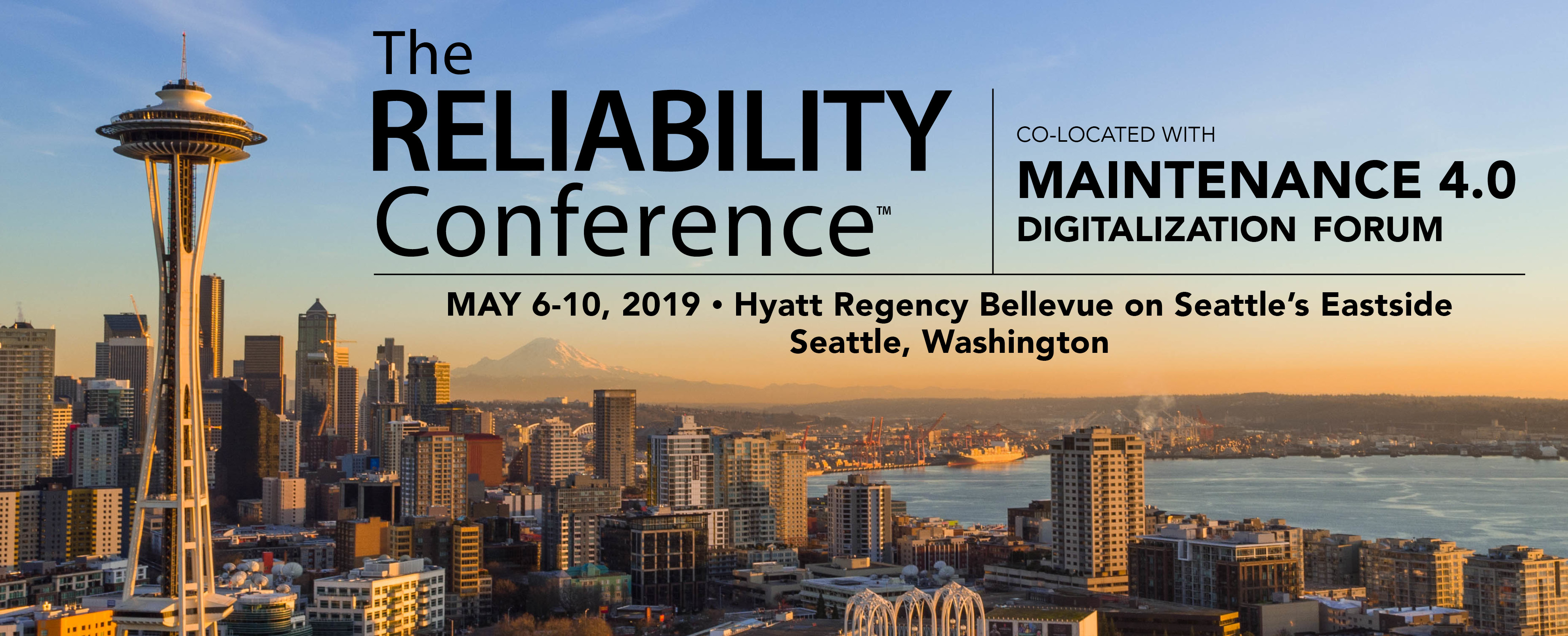 Next week, we'll be showcasing a demonstration of our new GraceSense™ Predictive Maintenance System at The Reliability Conference in Seattle. If you're attending, stop by booth #43 to find out more about what electrical safety means to us!
---
Enter the Grace Giveaway Raffle by clicking below
&
Have a great week!