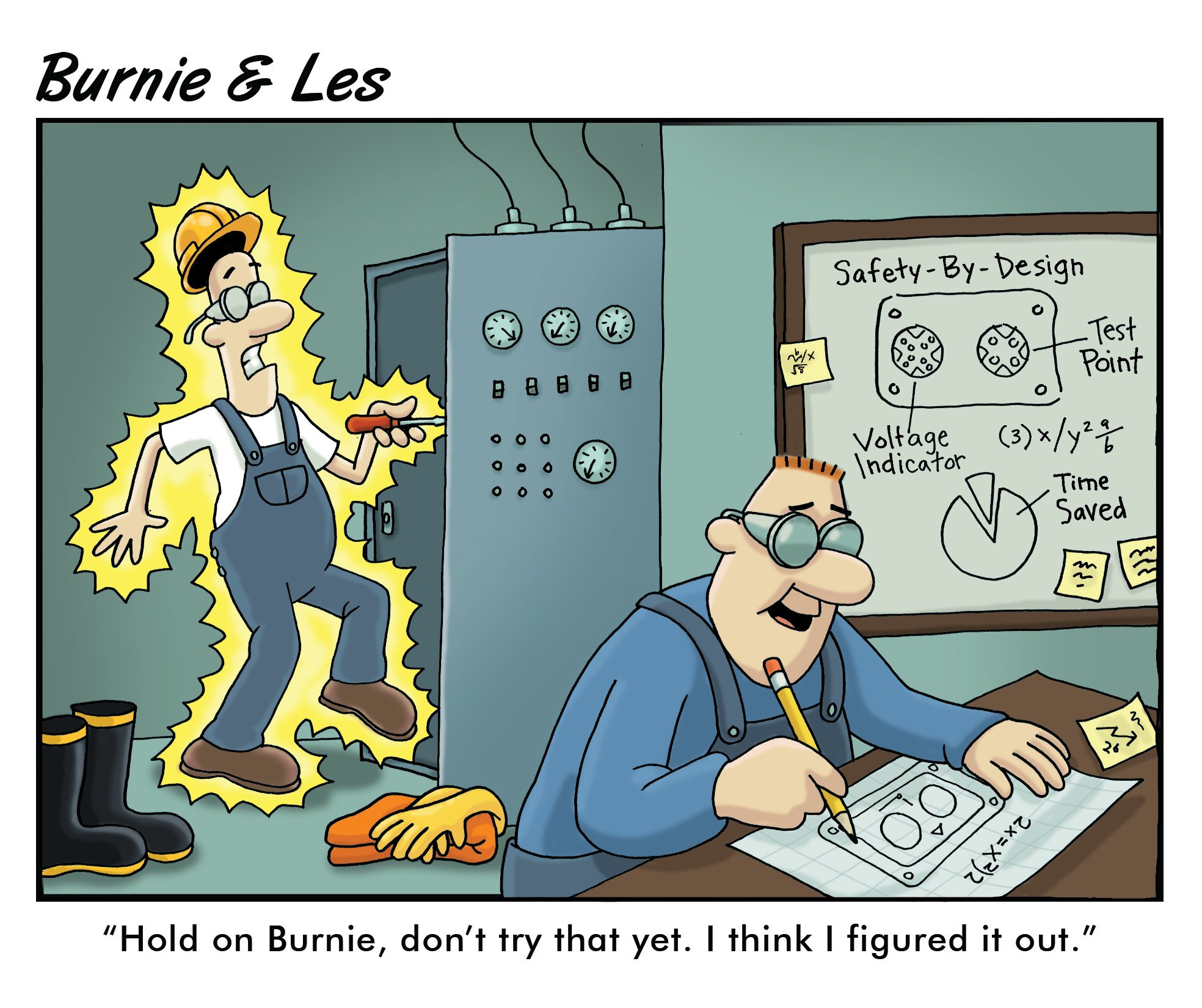 Put simply, GracePESDs® add a thick layer of safety when it comes to electrical maintenance and Lockout/Tagout (LOTO). When performing LOTO, don't go by your gut; adding our Permanent Electrical Safety Devices (PESDs) will provide the best assurance that electrical energy has been isolated and you're free to safely perform maintenance on depowered equipment.
Not only do adding our PESD voltage indicator, portal, or combination units mitigate risk, they also make the task at hand far more productive. Performing LOTO without PESDs can expose personnel to live voltage. A riskier task takes longer to perform, which is why adding electrical safety products to the equation reduces time and risk all at once.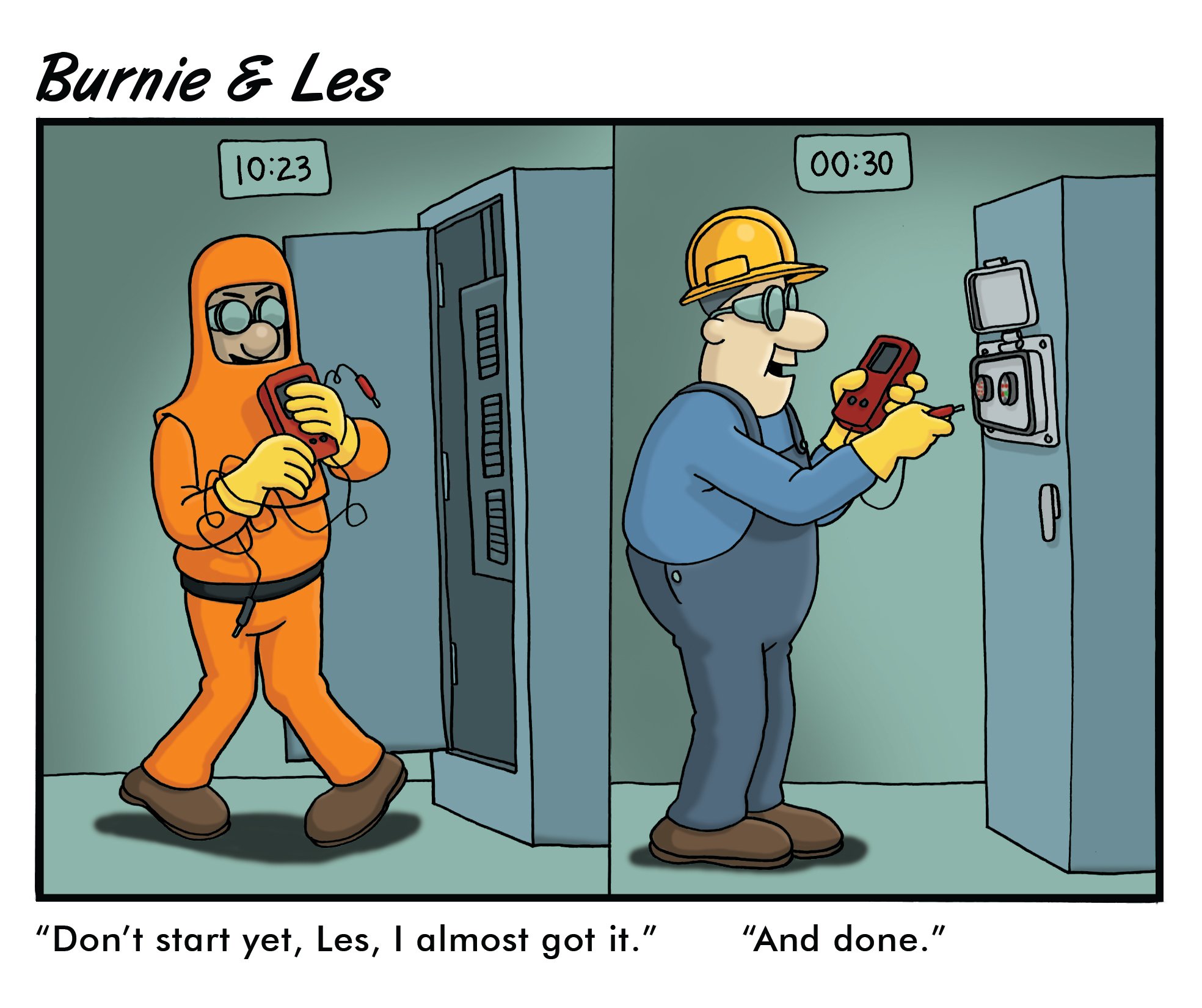 Last year, with the help of our one and only Regional Sales Manager, Don Sparks, and in collaboration with Grace Representatives, we published a case study on our Voltage Test Station (VTS) in application at a wastewater treatment plant in Virginia:
During a partial power outage 200 stations were without power. Each station requires a visit to determine if the power company needs to be called or if the station can be reset. Since testing was required to determine presence or absence of voltage, two persons were required to meet at the station; one technical and one electrical. Learn how mounting the VTS onto its own enclosure allowed for a wastewater plant to go from a 1-hour, two man operation to a 5-minute, one man operation by downloading the story below.
So how did we come to sell our Permanent Electrical Safety Devices? To answer that, we'll need to examine electrical safety product distribution. I'll let Grace's longtime consultant and friend, Frank Hurtte, explain the top three reasons in part two of our Electrical Safety video series:
---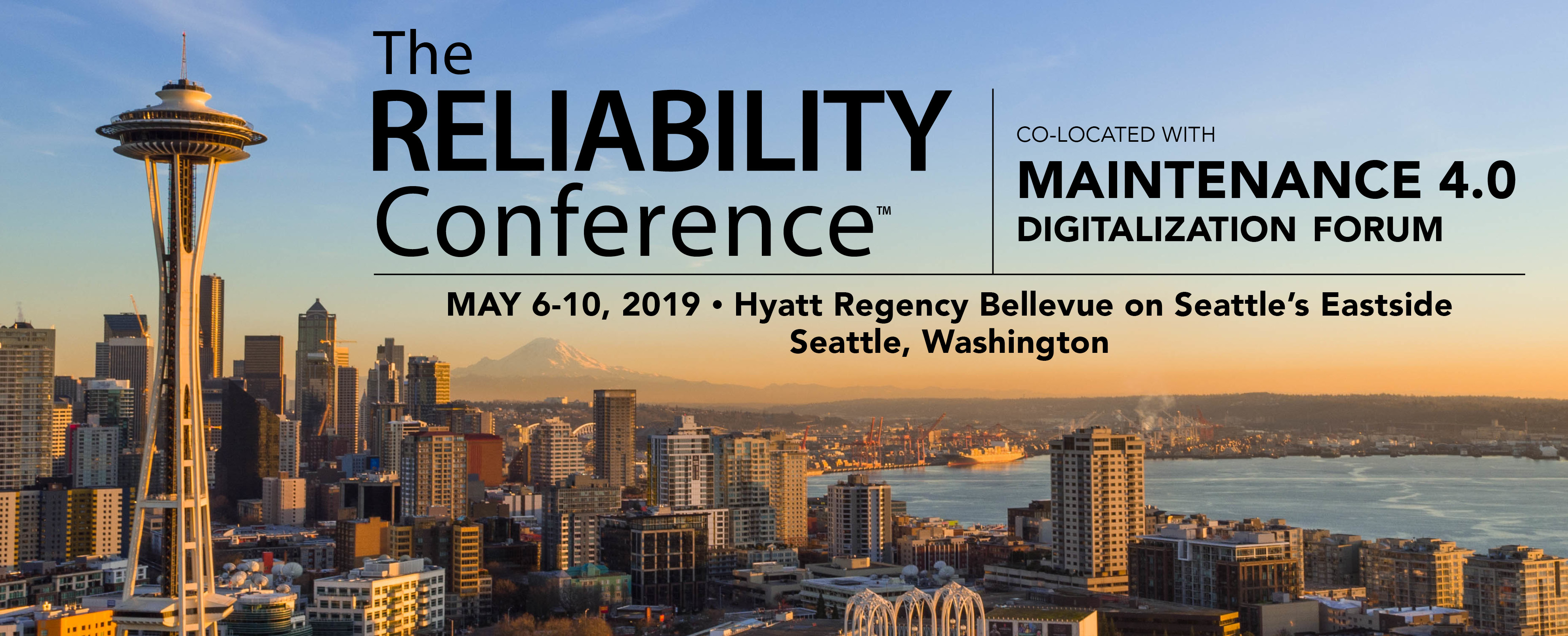 We're currently live at Reliability Conference in Seattle and showcasing a demonstration of our new GraceSense™ Predictive Maintenance System. If you're attending, stop by booth #43 to find out more about what electrical safety means to us!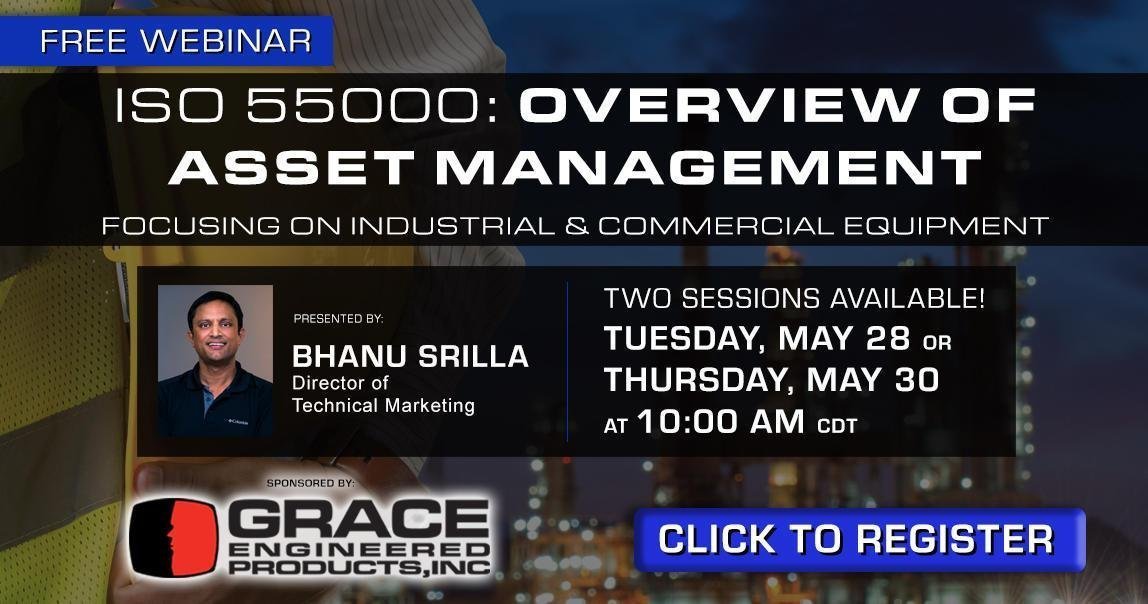 Registration is now open for our FREE May Webinar, ISO 55000: Overview of Asset Management with a focus on Industrial & Commercial Equipment. Upon completion, attendees will receive a certificate of completion and 0.1 CEUs.
---
Enter the Grace Giveaway Raffle by clicking below
&
Have a great week!