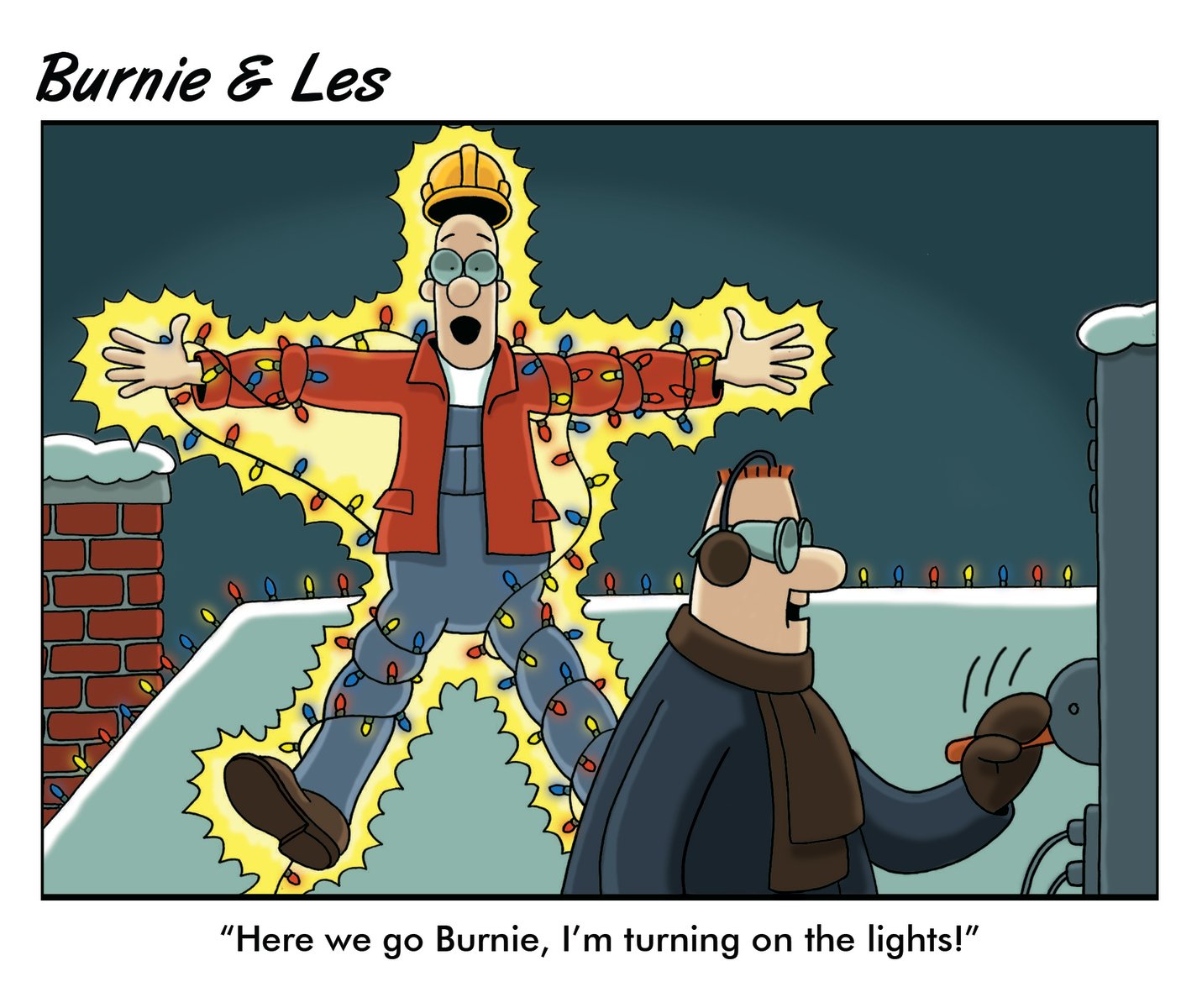 From all of us at Grace Technologies, including Burnie and Les, we wish you a Merry Christmas! I hope you will all be able to gather safely where possible, or at the very least connect with your loved ones over the holidays in the many new ways we have been connecting all year long. It has been a tremendously long and unprecedented year and I am thankful for everyone who journeyed with us through our blog, webinars, and virtual events. At Grace, we love staying connected and we're thankful for every customer, distributor, and representative that helped us navigate the storm of 2020.
Normally, around this time of year we are sharing photos of our Christmas and Secret Santa parties. While we were unable to gather in-person this year, our amazing team wasn't going to let that stop us from upholding some of the longest standing traditions at Grace. Throughout the entire year, in fact, our Manager of Production and People & Culture, Claire Coughlin, has pulled off incredible virtual events for our team that have gone far beyond just a standard Zoom call.
I can't speak enough to the efforts from all parties who helped shape our new normal this year. We've had food delivered to our homes where we would have normally gathered for a potluck. Virtual Happy Hours and games have continued throughout the year. Our tradition of weekly devotionals and prayers have been flawlessly led by IT Specialist, Jimmy Bollinger, who created a space where we could all come together virtually to share prayer requests and support one another. And for Christmas, we played virtual Christmas Bingo and exchanged Secret Santa gifts as we would have any other year.
During such intense times of uncertainty, we couldn't have asked for better leadership at Grace from Phil, Jane, & Drew Allen for upholding the values of compassion that our company was founded upon. Throughout this year, our entire leadership team led with grace (pun intended) and gave us continuous courage and optimism.
With all of this being said, I recall the great Mr. Rogers quote that came to mind at the start of all this, "When I was a boy and I would see scary things on the news, my mother would say to me, 'Look for the helpers. You will always find people who are helping.'" We've been blessed with incredible helpers at Grace that brought us together when we had to be far apart. Santa's Nice List couldn't have a more worthy inclusion!
Before this year closes out, we have one more opportunity to gather for an educational webinar with our Director of Technical Marketing, Bhanu Srilla. You can still register for "Fundamentals & Overview of Electrical Equipment Maintenance" which will be taking place next Tuesday, December 29 at 10:00 AM - 11:00 AM (CDT). Click here to register today!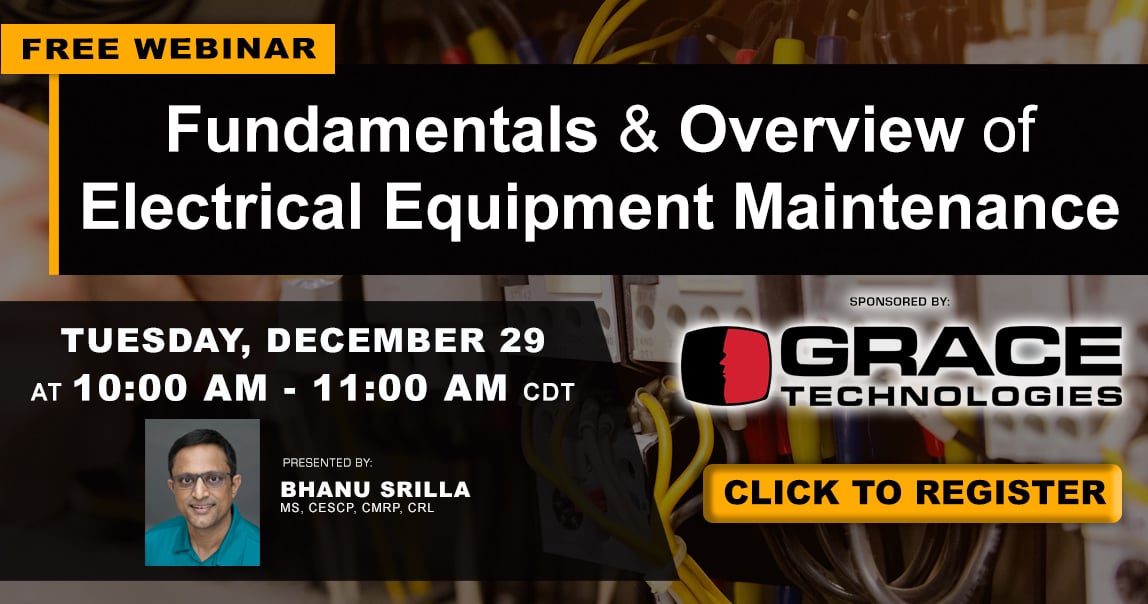 About this webinar: Electrical Equipment Maintenance plays a significant role in both the operation and safety metrics of a facility. Most facilities are resource-constrained to perform preventive maintenance tasks as they are overwhelmed with the routine reactive work. This session will discuss the importance of scheduled electrical equipment maintenance and the key attributes of a well-defined maintenance program. Additional emphasis will be placed on maintenance schedules of electrical equipment per ANSI NETA MTS and NFPA 70B standards followed by Q&A.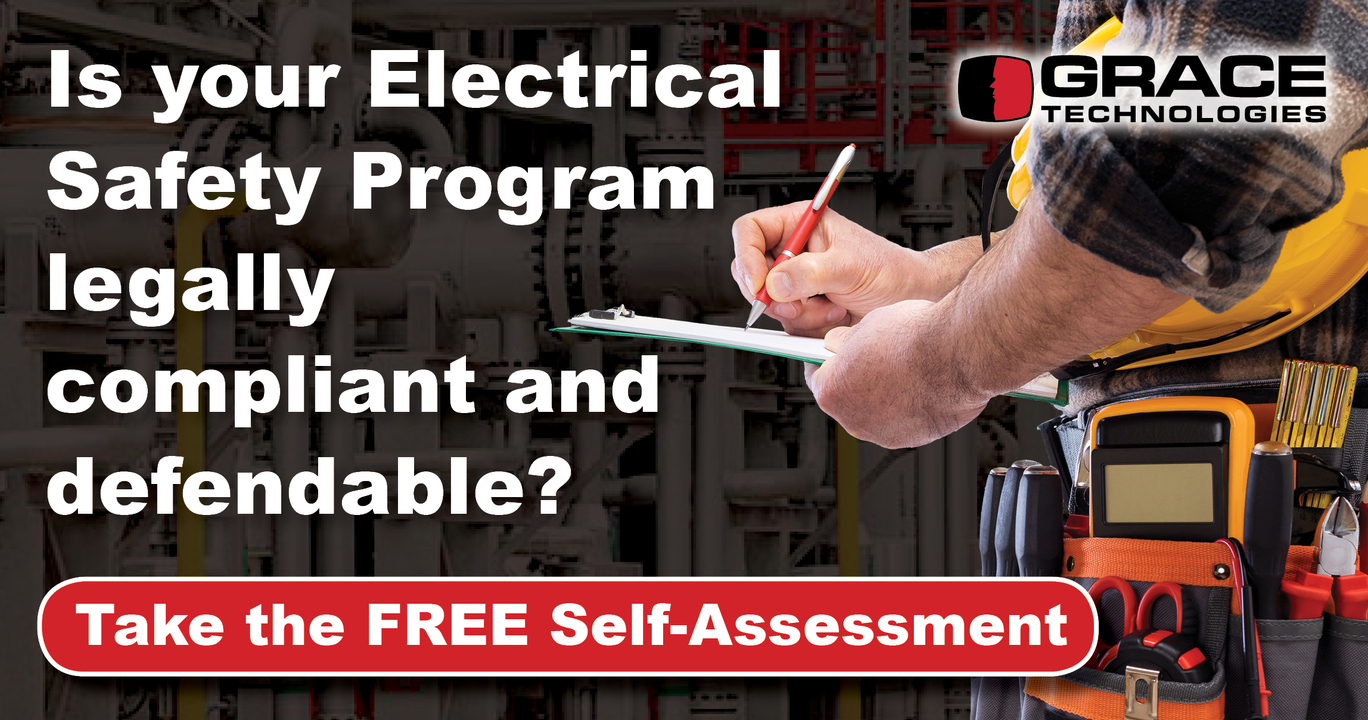 Start off the new year with a fresh look at your Electrical Safety Program with the help of our consulting services; the Expert Network. With decades of experience and leadership in the electrical safety sphere, we have picked up a few things and made a few friends along the way. What we found is a huge gap between the policies, practices, and procedures implemented by our clients. A recurring theme we discovered is when it comes to the implementation of safety and maintenance management systems, the end goal is simply compliance. Click here to take the FREE Self-Assessment.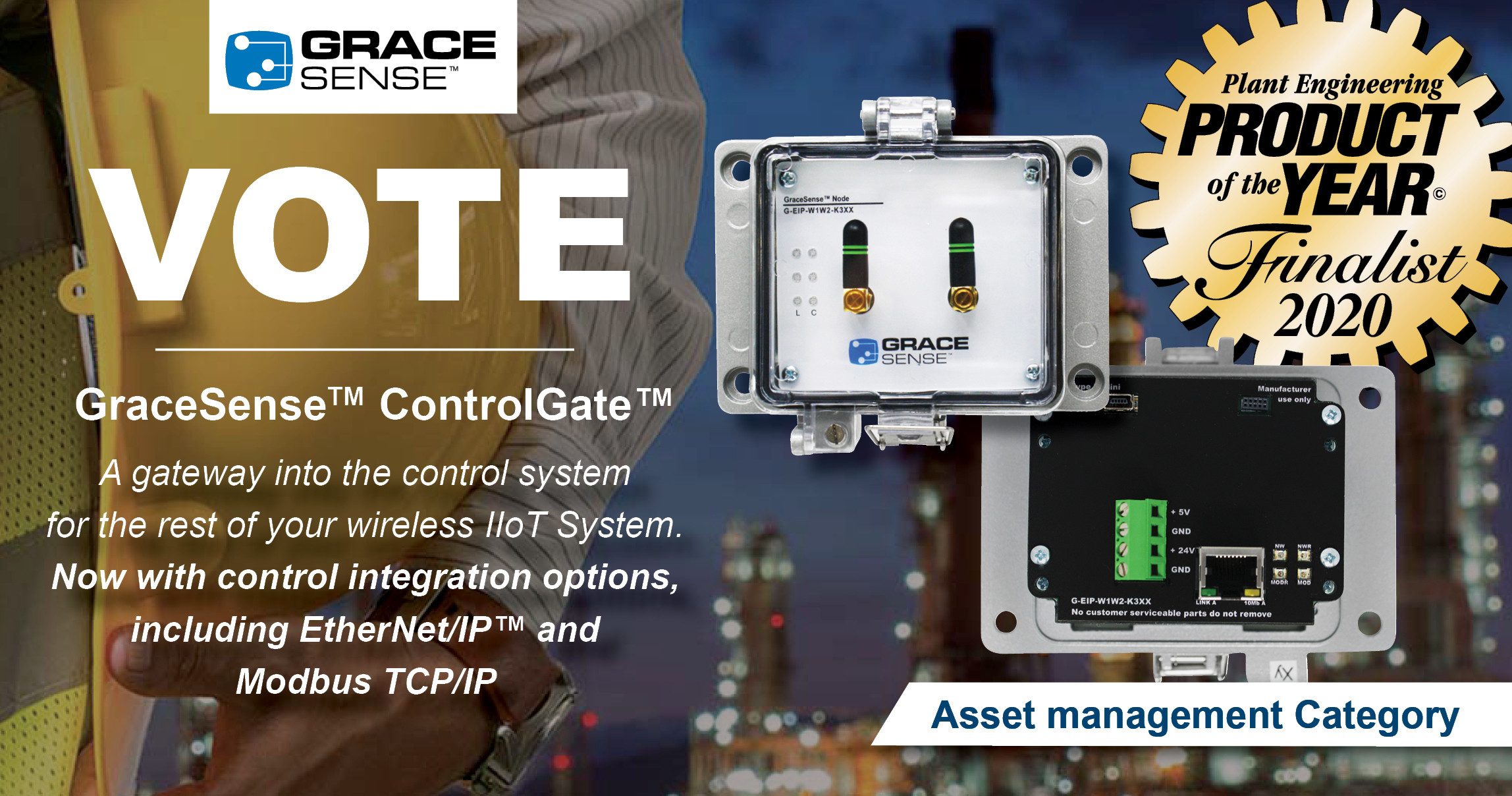 Christmas came early for GraceSense! We're thrilled to have another one of our Predictive Maintenance System IIoT smart devices recognized by Plant Engineering for their contributions to the future of Asset Management. Please consider voting for the GraceSense ControlGate!
---
Stay safe and have VERY MERRY CHRISTMAS!