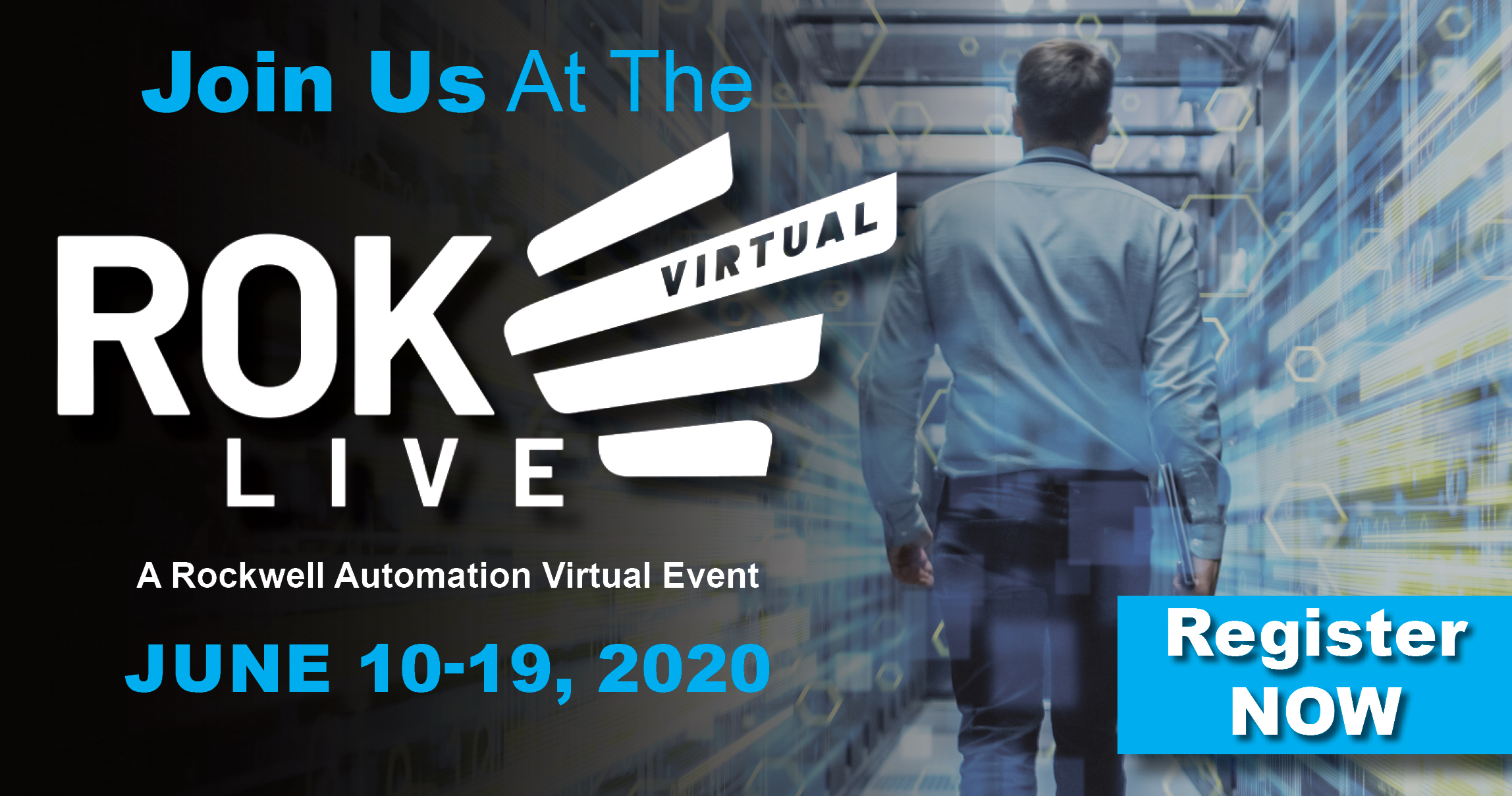 Are you attending the ROKLive Virtual Event today? From Rockwell: "Experience the future of industrial digital transformation - safely and securely from your own environment. The ROKLive Virtual Event will feature exciting new training sessions, labs, and presentations from industry experts showcasing new opportunities and advancements in digital transformation." Stop by our online booth and chat with our team today! Here are five easy steps to join us at the event:
Once registered, click the access link in your confirmation email.

On the bottom right of the event dashboard, navigate to Partner Showcase.

Select Grace Technologies (the slideshow showcase displays company logos in alphabetical order).

Explore our virtual booth and chat with a member of our team about what's new at Grace!

Above is a snippet of the Partner Showcase on the dashboard. There are three slides with the link to our booth in the middle. Here's a glimpse of what our virtual booth looks like: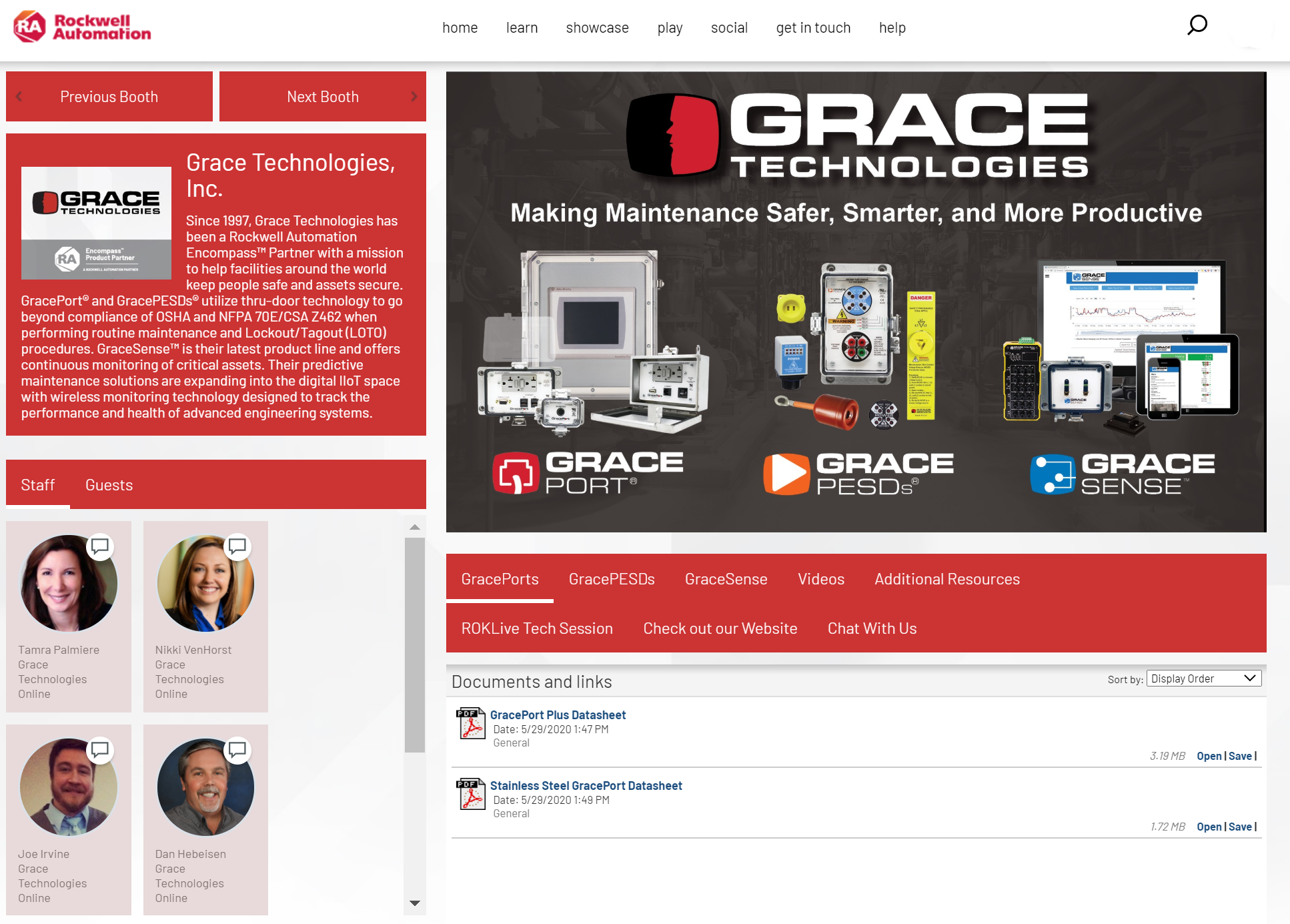 Navigate through the tabs which include our product lines, product videos, documents, and more. You can also chat with a Grace team member in the left panel. They're eager to meet you!
At the time of publishing this blog, Bhanu Srilla, Director of Technical Marketing, has just wrapped up his session on "Using Technology to Enhance Plant Electrical Safety and Maintenance Operations". This session will be made available on-demand after the show and we'll be sure to share a link with you all.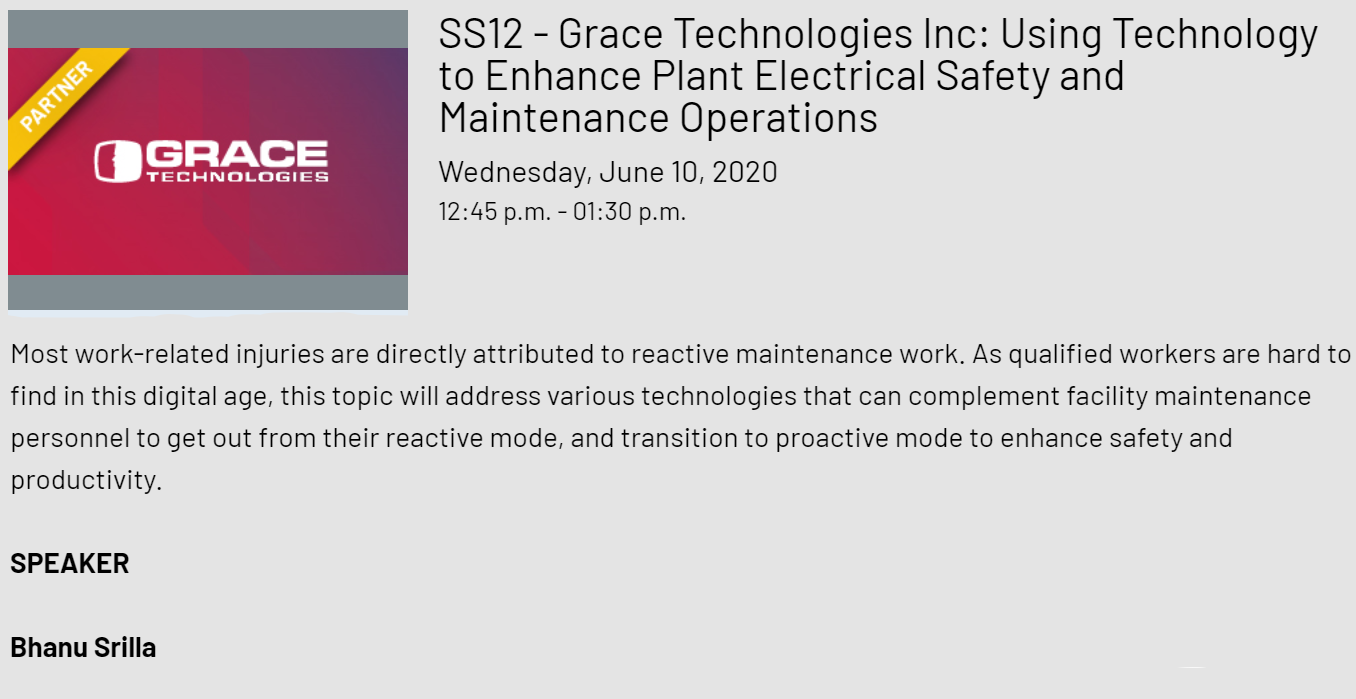 Hope this information helps if you're interested in joining the event. Below you can find a link to download our latest article: Misconceptions on Absence of Voltage Testing, by Bhanu Srilla, CESCP. Also be sure to check out the latest episode on our podcast, Factory Futurist with Drew Allen. Drew chats with Terrence O'Hanlon, CEO of Reliabilityweb.com®, about the future opportunities we have for shaping a post-pandemic world. Please enjoy the conversation!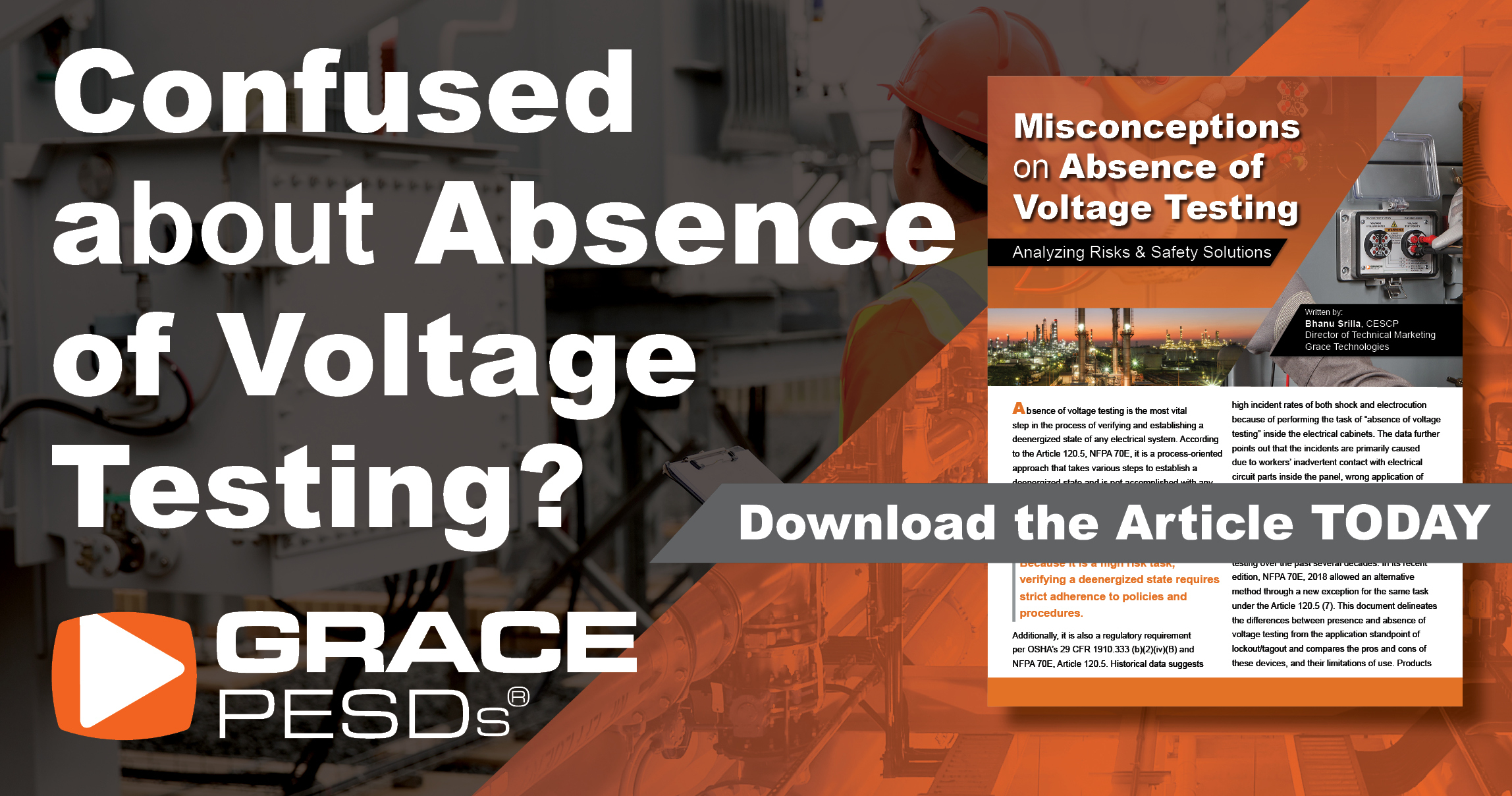 Don't miss the incredible connections and conversations being made on the Factory Futurist podcast with Drew Allen. Be sure to check out our latest episode. New episodes coming soon!
Episode 007: Terrence O'Hanlon is one of the foremost thought-leaders in the world of Reliability. In this episode, they discuss how we can take a stand and impact the future by looking at the past and examining the current state of the world. Where do we go from here? Drew and Terrence explore that answer and more in an episode that covers so much ground, you may want to listen to it twice.
"There will be no other time in our lifetime where we will have such an ability to influence the future because the past broke down. The past disappeared. So let's embrace that." –Terrence O'Hanlon, Reliabilityweb.com®
Terrence O'Hanlon, CMRP is an asset management leader specializing in reliability and operational excellence. He is a popular keynote presenter with the ability to deliver awareness about the business advantages of asset management to top management. He is the Chief Executive Office of Reliabilityweb.com and Publisher for Uptime® Magazine, a print and digital publishing company and event management group. The group also publishes over 100 books and maintains a deep body of knowledge on these topics.
Subscribe to the Factory Futurist podcast:
Google Play
iTunes Podcasts
Stitcher
TuneIn
iHeartRadio
---
We are social distancing! HUMPDAY Giveaways will be temporarily suspended. But in the meantime, please feel free to comment below and let us know how you're doing...
&
Wishing you all the best for health and safety. Have a GREAT week!