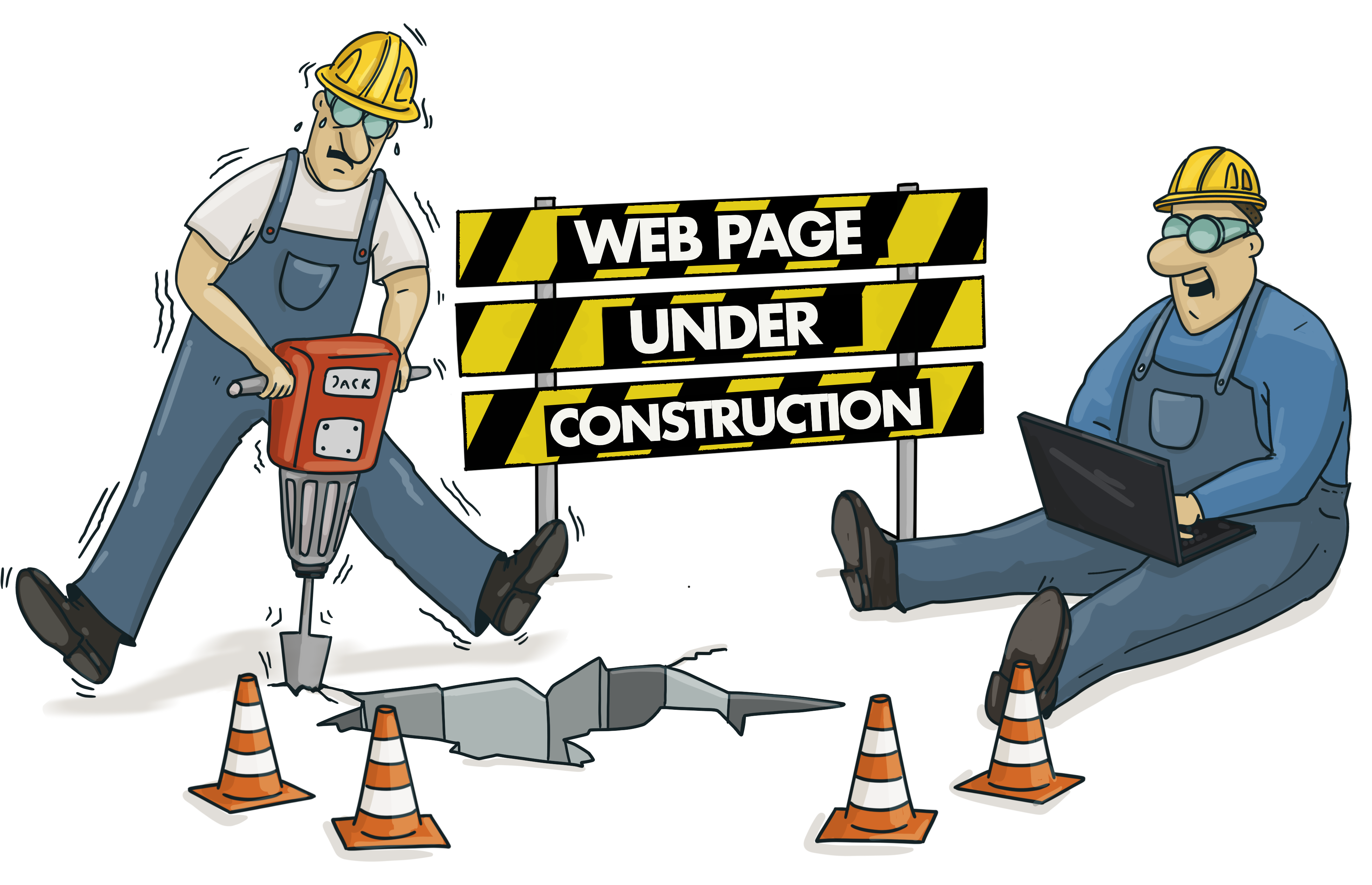 Just in case you're surfing our website and encounter any issues, I'll apologize in advance for any inconvenience Burnie & Les may cause while working on our new website. We're currently developing a new website and we're excited to show you the new look, which is coming soon to an internet near you!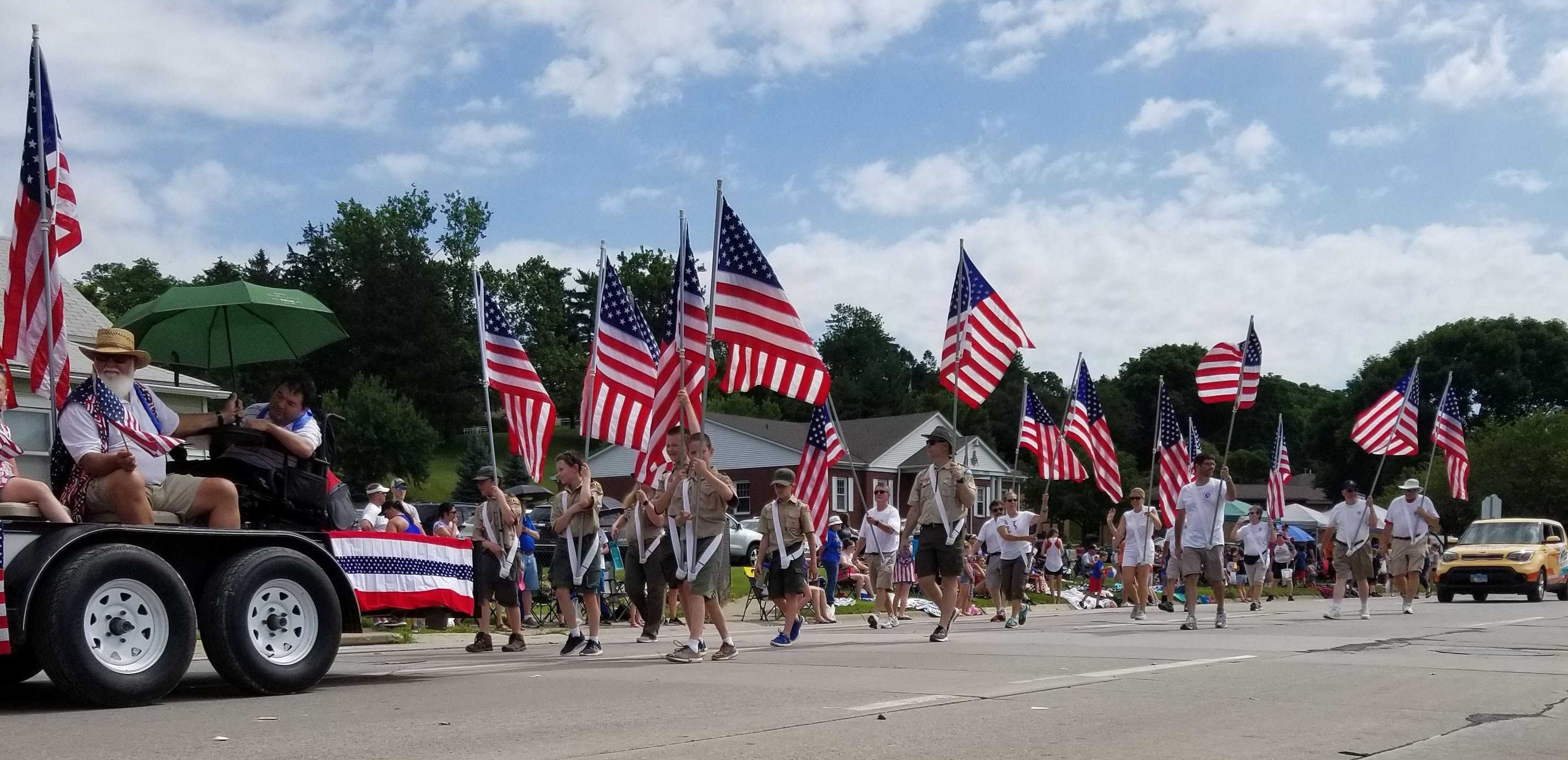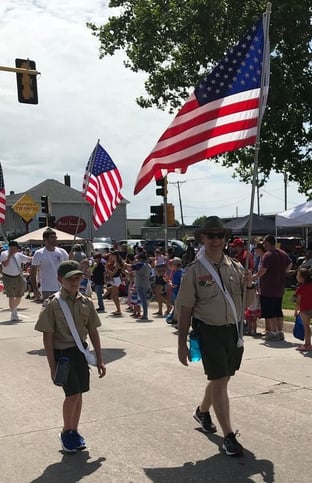 In other news, we hope you all had a spectacular Independence Day celebration. Last week, former Navy officer and current Grace Chief Operating Officer, Bryan Van Itallie, was spotted marching in our 4th of July parade. Alongside the Boy Scouts of America, Bryan was sporting his Scoutmaster uniform for Troop 89 of Bettendorf, IA.
You may recall Bryan wrote an article from his perspective as a submariner on predictive maintenance. I wonder what he could tell us about electrical safety from his perspective as a Scoutmaster for the Boy Scouts.
The BSA have an Electricity Merit Badge that scouts can earn for demonstrating how to respond to electrical emergencies, perform an electrical home safety inspection, and much more. In a perfect world, I think we should all learn how to obtain this badge.
Think you could pass the BSA Electricity Merit Badge test?
---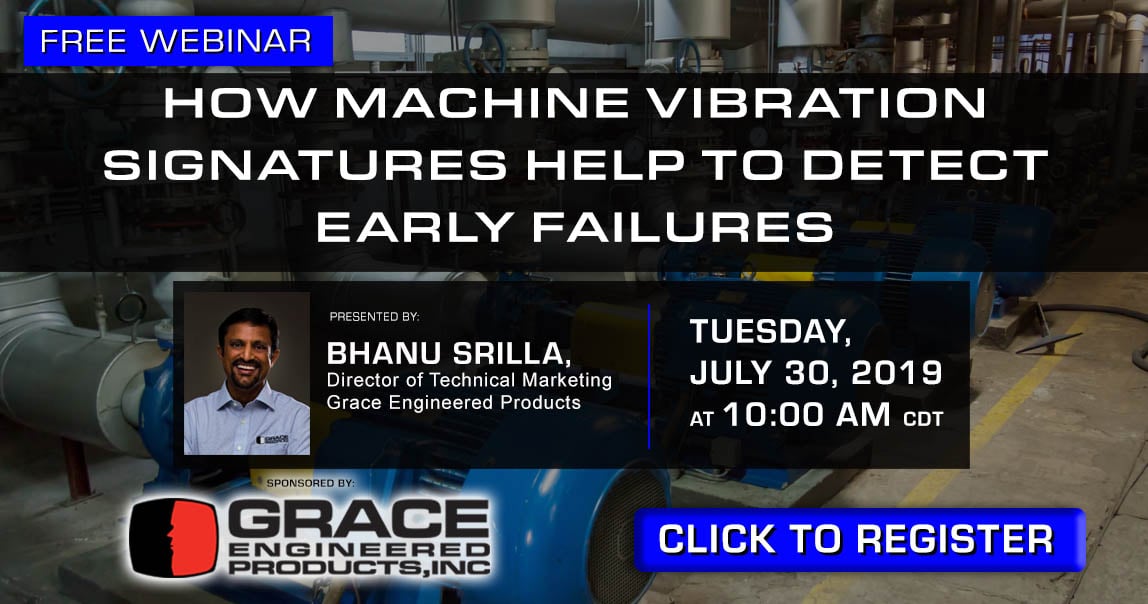 ---
Enter the Grace Giveaway Raffle by clicking below
&
Have a great week!