We have a lot of characters here at the office on any given day but on Monday, we actually got to dress up as real ones! Except for the Stormtrooper; he's always here...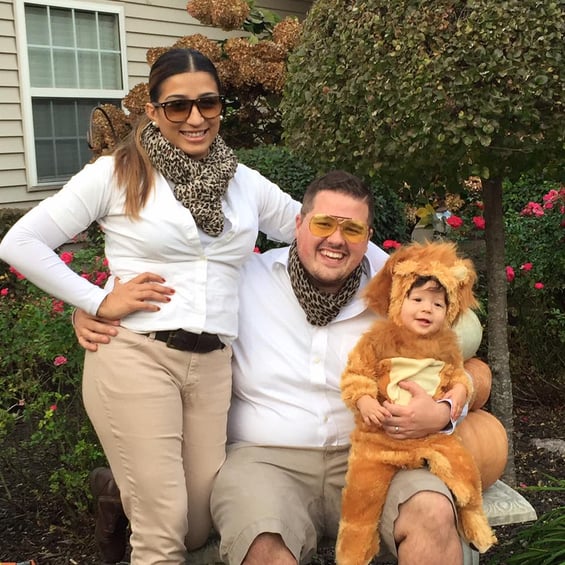 One of my favorite parts about this year's Halloween was celebrating it with our office babies, Sam & Tacito, for their first year. Aren't they the cutest little safari animals you've ever seen! I couldn't help but notice in the photographs that Sam knew his parents were up to something...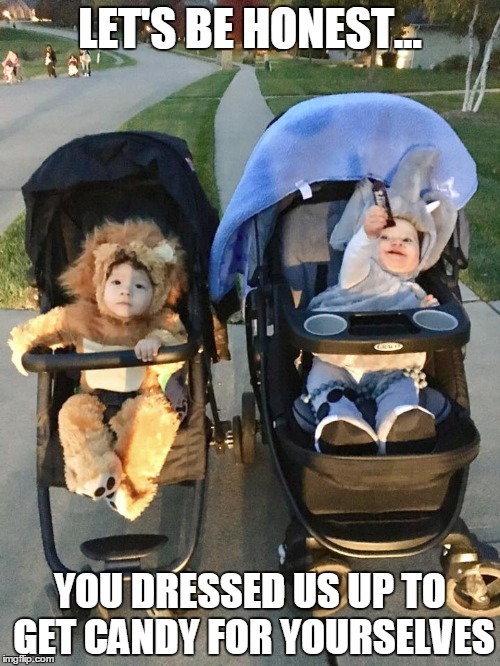 But at least they weren't like these terrible parents who tricked their kids into thinking they ate all their candy on Jimmy Kimmel's YouTube Challenge: "I Told My Kids I Ate All Their Halloween Candy". You're probably a bad person if you laugh at this. I'm not going to lie; I find it hysterical. Please don't judge me!
---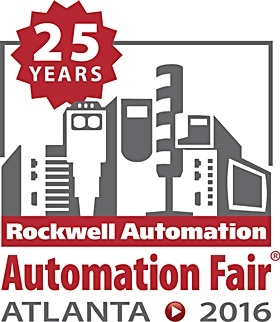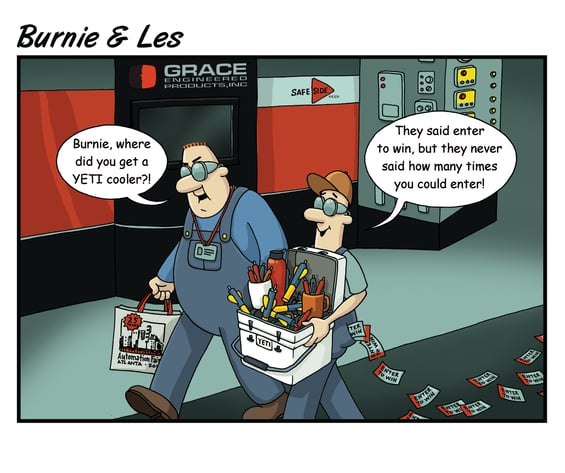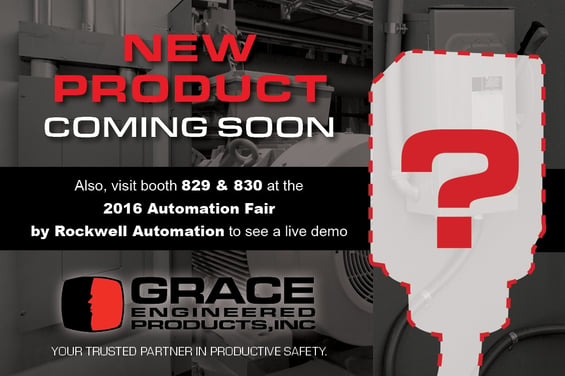 ---