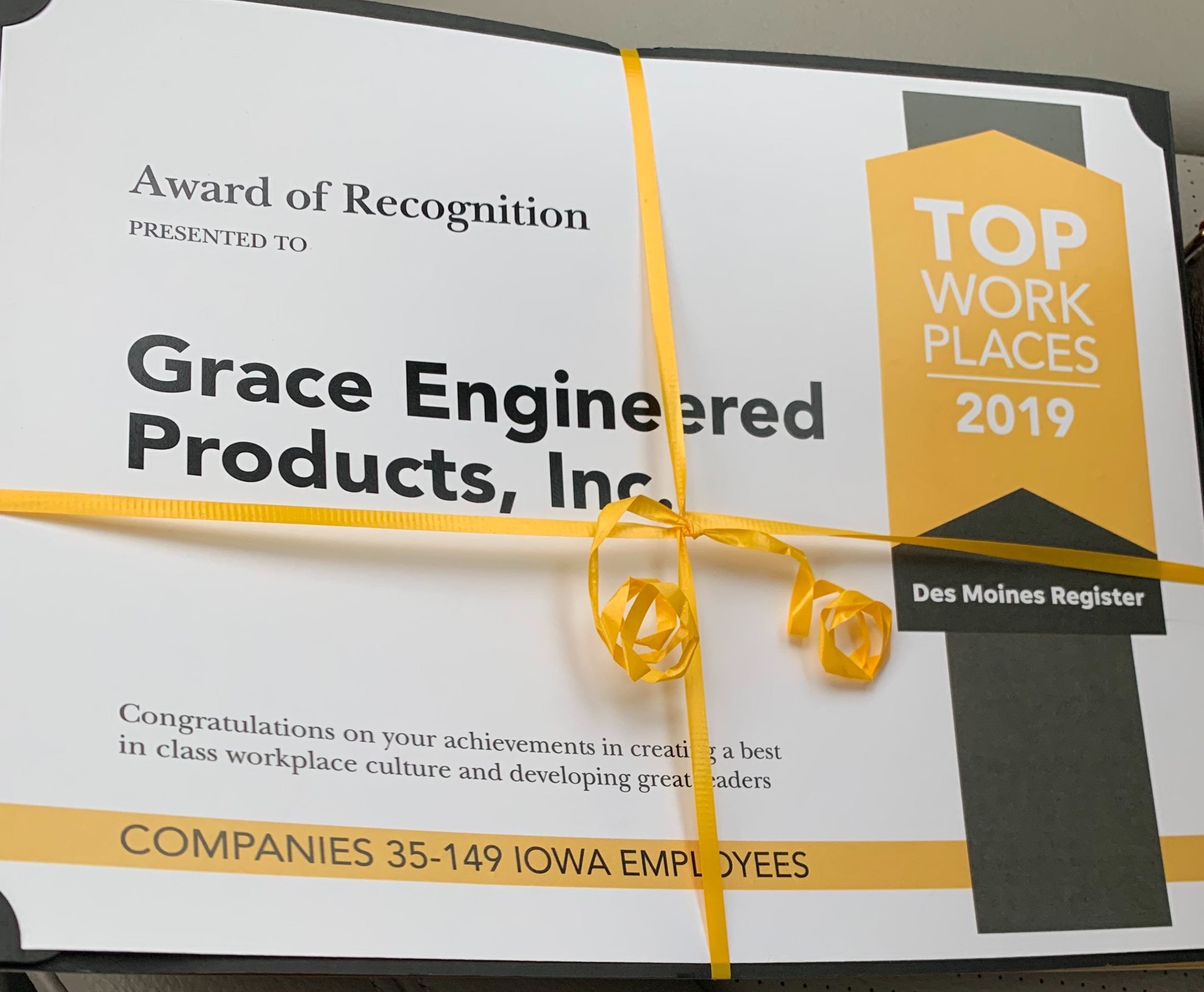 Thank you to everyone who participated in the GracePort Giveaway last week. If you made the cut from our limited supply of P46 GracePort samples, you should be hearing from Chris in our Sales Department if you have not already. Stick around because next week, we have another product giveaway in store, but for now we have some big news! For the second year running, Grace has been awarded a Top Workplaces honor by the Des Moines Register.
The list is based solely on employee feedback gathered through a third-party survey administered by research partner Energage; a leading provider of technology-based employee engagement tools. The anonymous survey measures several aspects of workplace culture, including alignment, execution, and connection, just to name a few.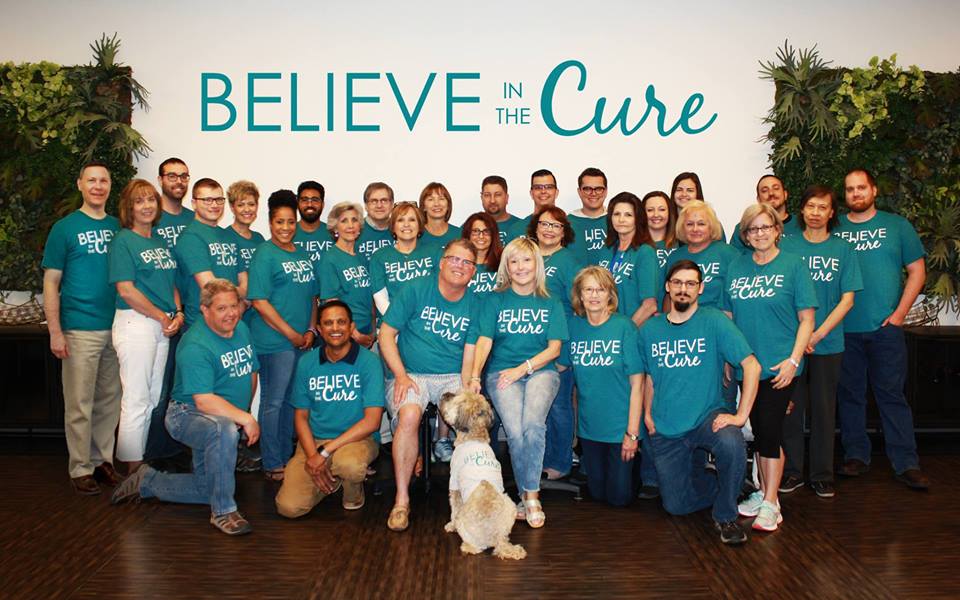 "Top Workplaces is more than just recognition," said Doug Claffey, CEO of Energage. "Our research shows organizations that earn the award attract better talent, experience lower turnover, and are better equipped to deliver bottom-line results. Their leaders prioritize and carefully craft a healthy workplace culture that supports employee engagement."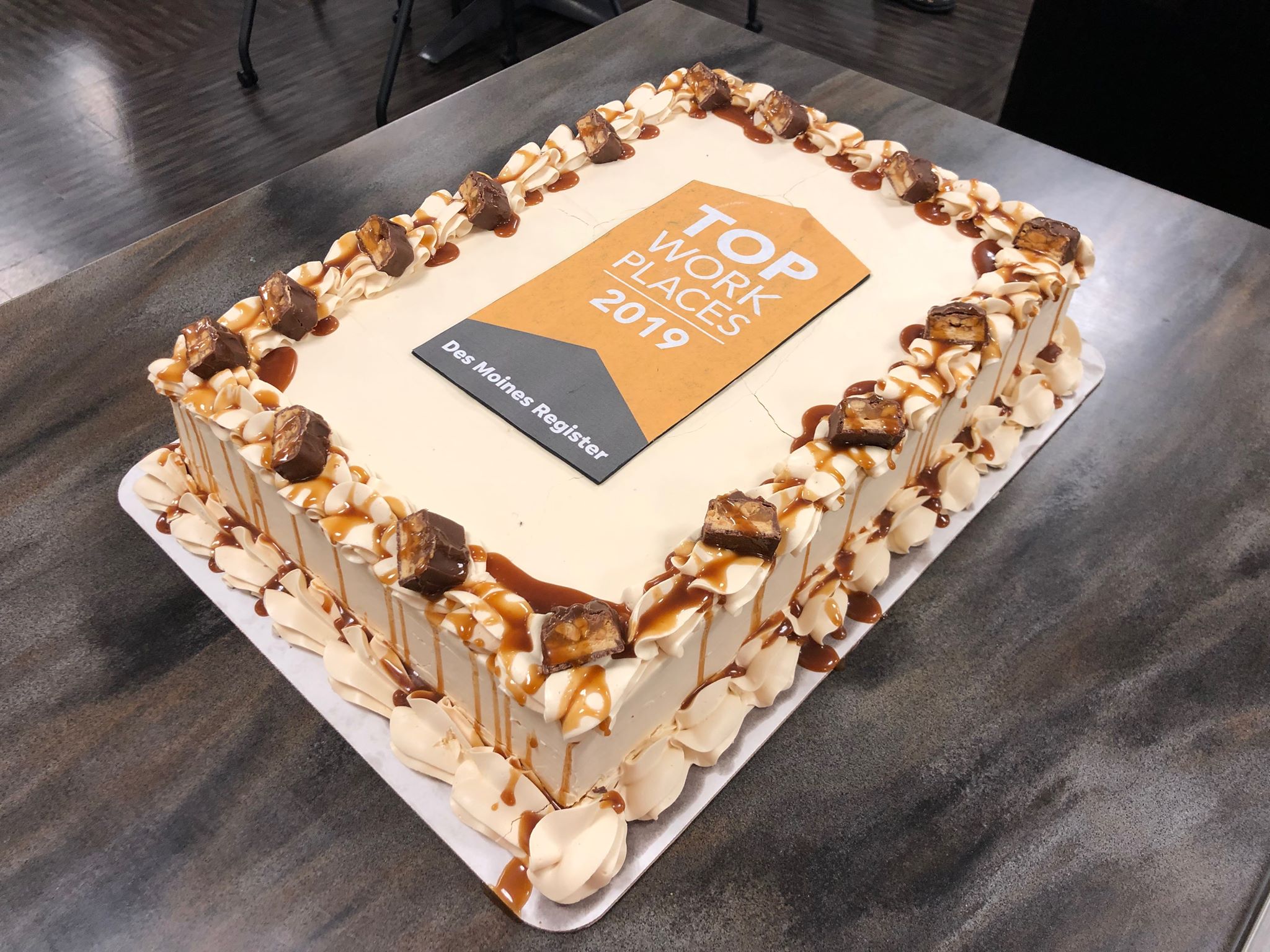 Hana hooked us up with a beautiful cake to celebrate how deeply honored and humbled we are to not only have made the list two years in a row, but also be the only 35-149 employee manufacturer in the state of Iowa named a Top Workplace in 2019. Thank you to the Des Moines Register for the recognition, to all of our incredible clients, and to this amazing team here at Grace for being "All in all the time!"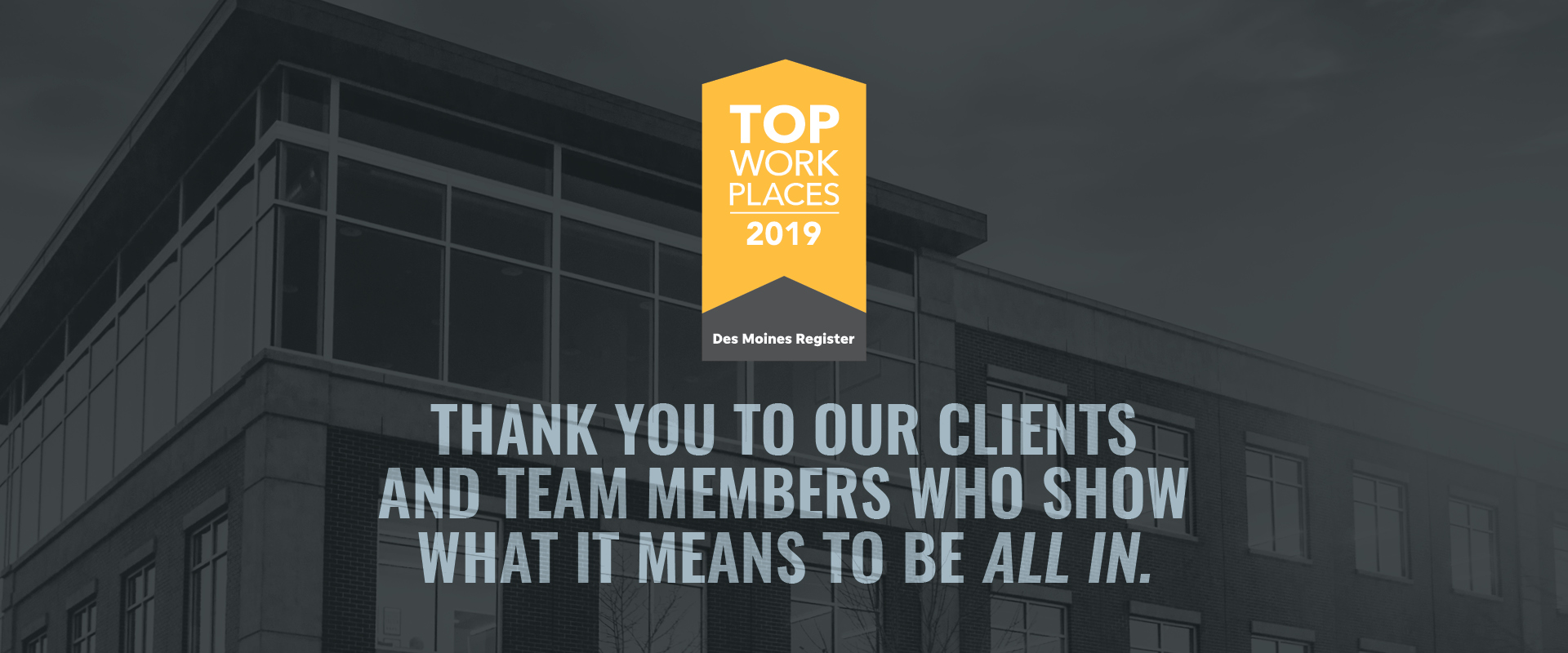 We're currently exhibiting right now at Emerson Global Users Exchange in Nashville, TN. Stop by booth #36 and say hello to Don Sparks & Drew Allen as they demonstrate the GraceSense Predictive Maintenance System and more!
Enter to win the Grace Giveaway Raffle by clicking below
&
Have a great week!