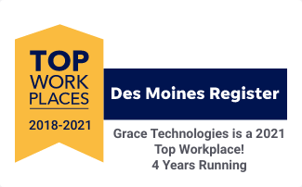 In our 30th year of operation, we are excited to announce that for the fourth consecutive year, we have been awarded by the Des Moines Register the honorable recognition of an Iowa Top Workplace! Of the sixty Iowan small businesses who qualified as a Top Workplace, Grace Technologies ranked at thirty-three; higher than previous years.
This list is based solely on employee feedback gathered through a third-party survey administered by research partner Energage; a leading provider of technology-based employee engagement tools. The anonymous survey measures several aspects of workplace culture, including alignment, execution, and connection, just to name a few.
Since 1991, Grace Technologies has been making maintenance safer, smarter, and more productive as a designer and manufacturer of the most innovative electrical safety products and predictive maintenance solutions. Before our inception, the Founder and Chairman of the Board, Phil Allen, was challenged to find a safer way to access an electrical panel. This lead him to develop the GracePort panel interface connector and marked the starting point of our journey. Since that humble beginning, the Grace product catalog has expanded into Permanent Electrical Safety Devices (GracePESDs) and GraceSense IIoT Smart Sensor Devices.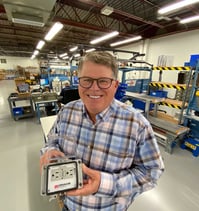 "Having started this company thirty years ago, I still feel that same passion today that drove me forward in those early years," said Phil Allen. "The same teamwork, trust, and integrity that brought us this far is the catalyst for helping us participate in building a better and safer workplace for tomorrow. Today's ideas are the seeds that will sprout into the next great workplace safety innovation. I thank you for your business and for being a part of our vision in building a safer, smarter, and more productive workplace."
Today, in our second generation of leadership with President and CEO, Drew Allen, our products are sold through a global distribution network with a sales presence in 60+ countries around the world. We believe a reliable plant is a safe plant, and a safe plant is a profitable plant.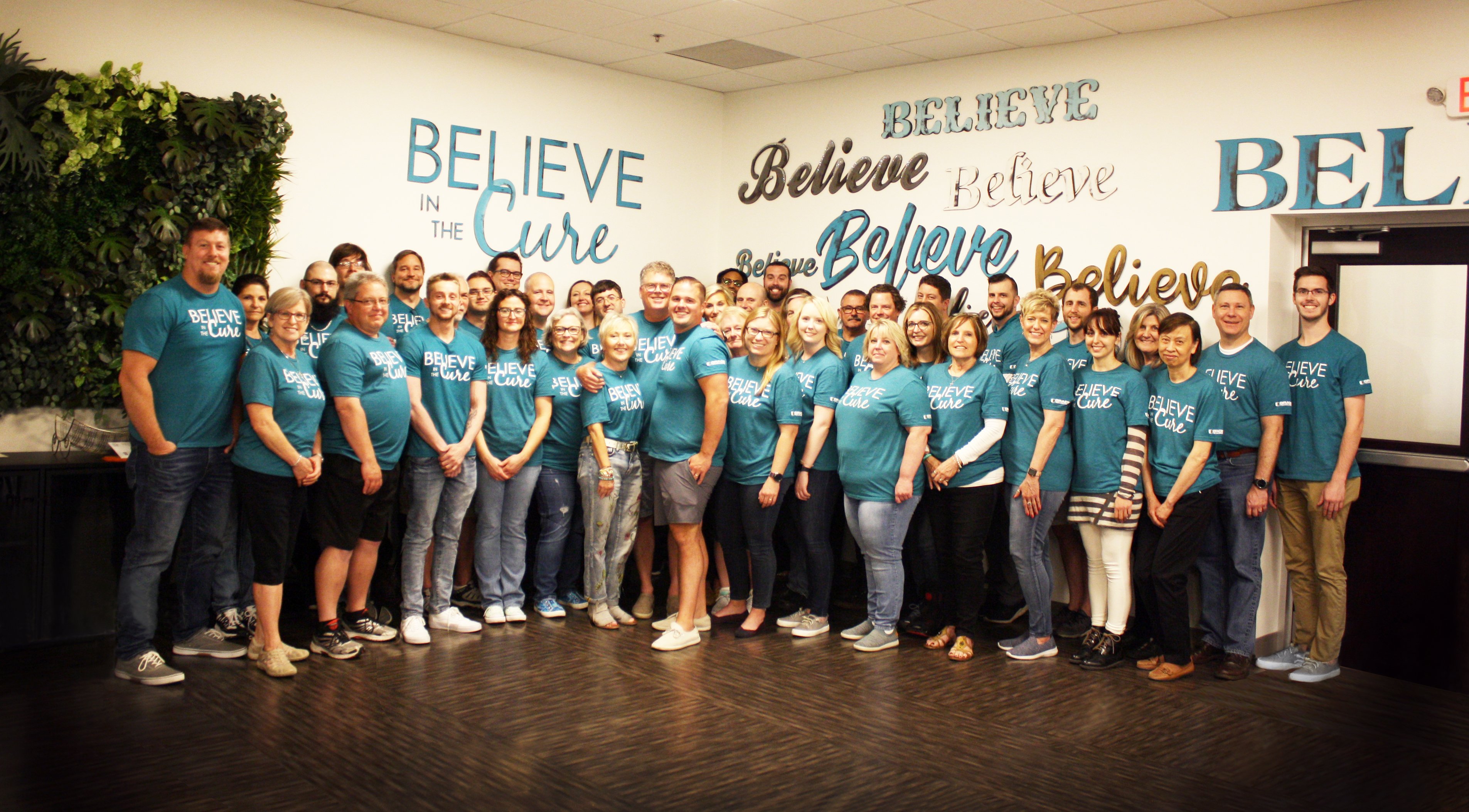 Grace engineers develop intuitive solutions for a wide variety of application challenges that industries are facing today. From GracePort panel interface connectors and GracePESDs voltage indicators and absence of voltage testers to GraceSense asset health monitoring devices, the entire Grace team is contributing each day to a safer, smarter, and more productive future.
"I am incredibly excited to lead this innovative, family-owned, Iowa-bred organization that delivers impactful solutions and technologies through our distribution partners and to our global customer base," said Drew Allen. "I continue to be amazed by the impact we get to make in the lives of essential manufacturing workers by helping them get home safely every night."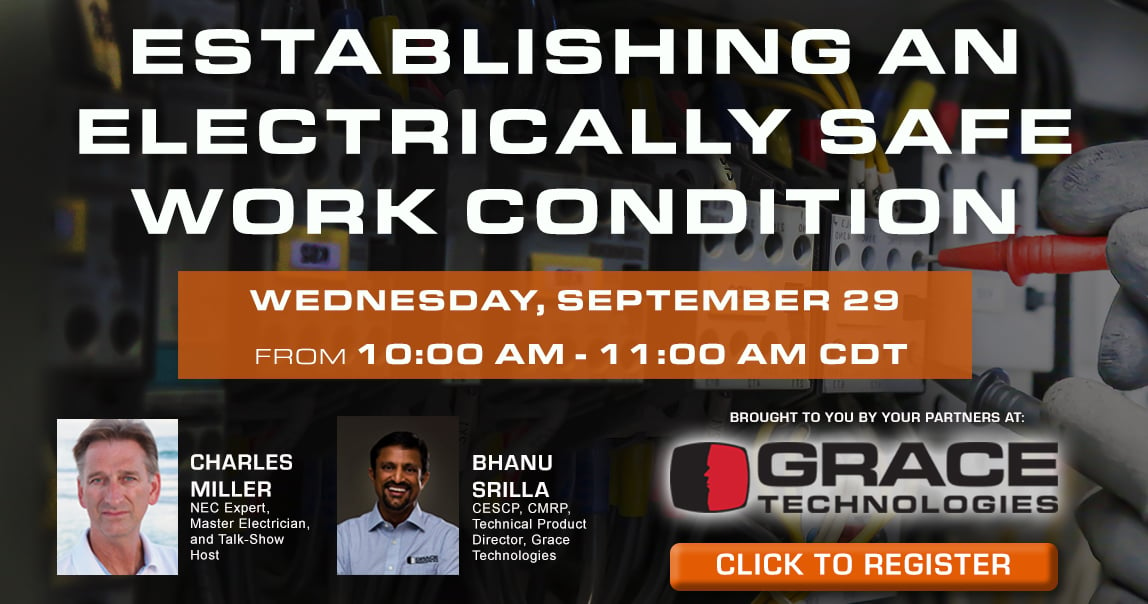 While Lockout/Tagout (LOTO) is essential in electrical safety, it is only one step in establishing and verifying an electrically safe work condition. There are eight steps in the process for establishing and verifying an electrically safe work condition. The steps shall be performed in the order presented in 120.5 of NFPA 70E, if feasible. Click here to register today!
Learning Objectives:
Recall the definition of an Electrically Safe Work Condition.
Explain the eight steps necessary in establishing and verifying an electrically safe work condition.
Identify some equipment where the visual verification step would be needed.
Summarize the process of testing for the absence of voltage.
Presenters: Charlie Miller, master electrician, business owner, author, educator, and talk-show host & Bhanu Srilla, CESCP, CMRP, and Director of Technical Marketing at Grace Technologies, Inc.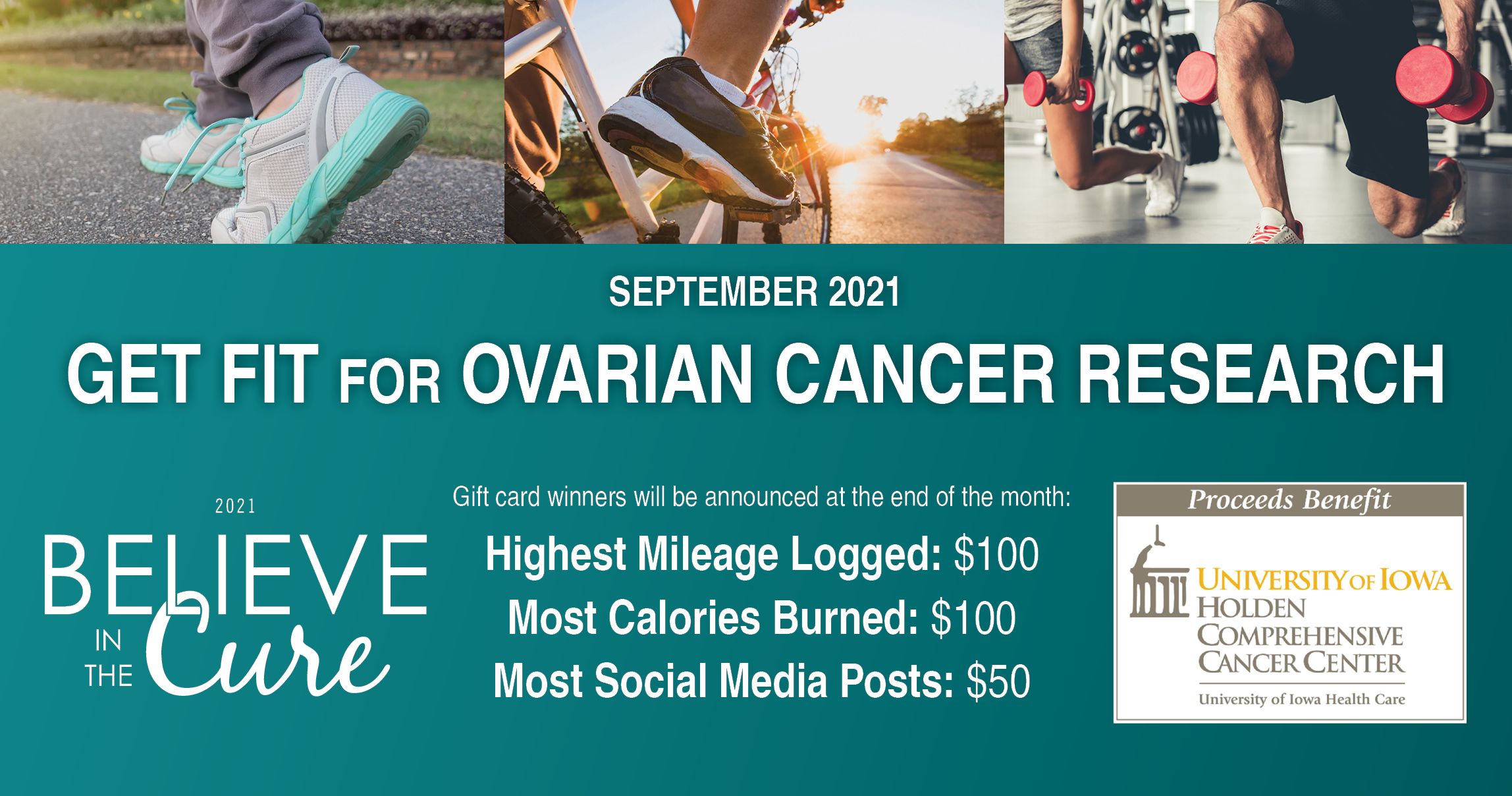 Winners will be selected for reaching designated milestones and awarded prizes for their efforts. Sign up today to Get Fit and help raise awareness and funds for ovarian cancer research:
Register:

Enter the Get Fit Challenge by ordering a Believe in the Cure shirt for $25 (proceeds will go directly to the University of Iowa Holden Comprehensive Care Center's ovarian cancer research).

Share:

Like the Believe in the Cure Facebook page and share your

Get Fit

Challenge participation and progress on social media to help spread the word!

Win:

Keep a log of your activity and email it to NSchiltz@GraceTechnologies.com at the end of the month to win prizes.
For just an average of three to five miles a day, you may qualify for the following fitness goals and prizes:
GOALS: Walk or Run for a total of 100 Miles (or) Bike for a total of 150 Miles (or) Burn at least 10,000 Calories
PRIZES: Highest mileage logged: $100 gift card, Most calories burned: $100 gift card, Most social media posts: $50 gift card
---
Stay Safe & Have a Great Week!