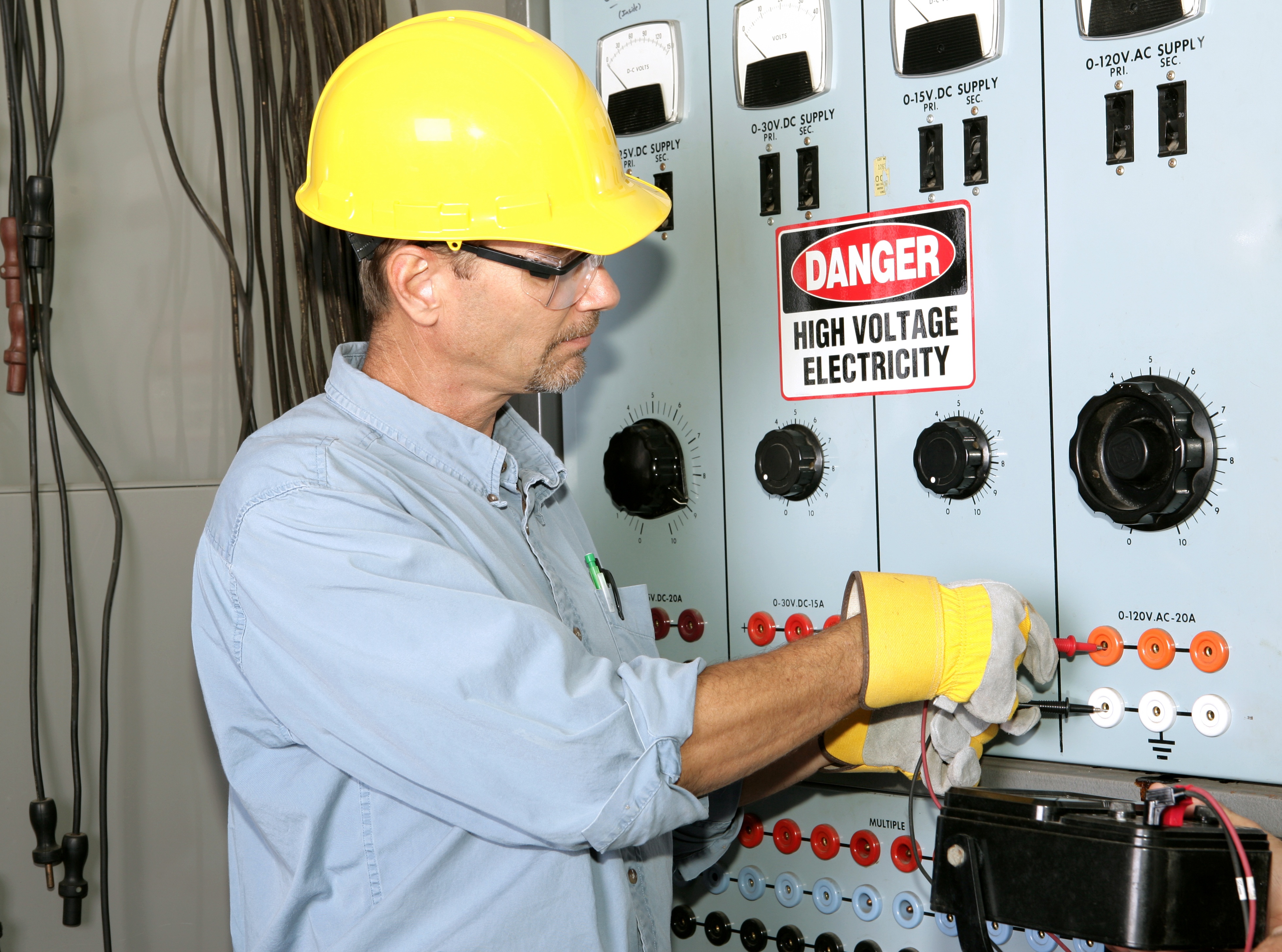 Correction... I am being told it's actually Rockwell Automation's The Journal that published Phil's new article. I guess I have selective hearing and was definitely not fishing for clickbait! We're coming for Wall Street next.
If you're subscribed to The Journal you can find this article in April's issue. Obsoleting the absence of voltage test for isolating electrical energy is a hard concept to imagine for many electricians. What has changed? UL and the 2018 edition of NFPA 70E just recognized the safety value of mounting voltage test instruments, like PESDs, for isolating electrical energy. How long will it take for the consensus standard process to obsolete the absence of voltage test? This article published by Phil Allen on Rockwell Automation might challenge your thinking:
Thousands of users have deployed Permanent Electrical Safety Devices (PESDs) to reduce the risks in isolating electrical energy. As a result, UL created a new product specification for permanently mounted Absence of Voltage Testers (AVTs).

Because UL acted, the 2018 edition of the NFPA 70E 120.5(N), from the National Fire Protection Association, also included an exception allowing AVTs to be another way to create an electrically safe work condition instead of a portable voltmeter. It also provided foundational principles for permanent voltage test devices in a consensus standard. In perhaps the biggest accomplishment, the foundational principles for PESDs now exist in a consensus standard.
---



---
Have a great week!