Wishing you all a very happy Independence Day weekend! I hope the weather holds up where you live so you can enjoy the fireworks and BBQs with your loved ones. If you're reading this from the Quad Cities, however, you can most likely expect a very rainy weekend...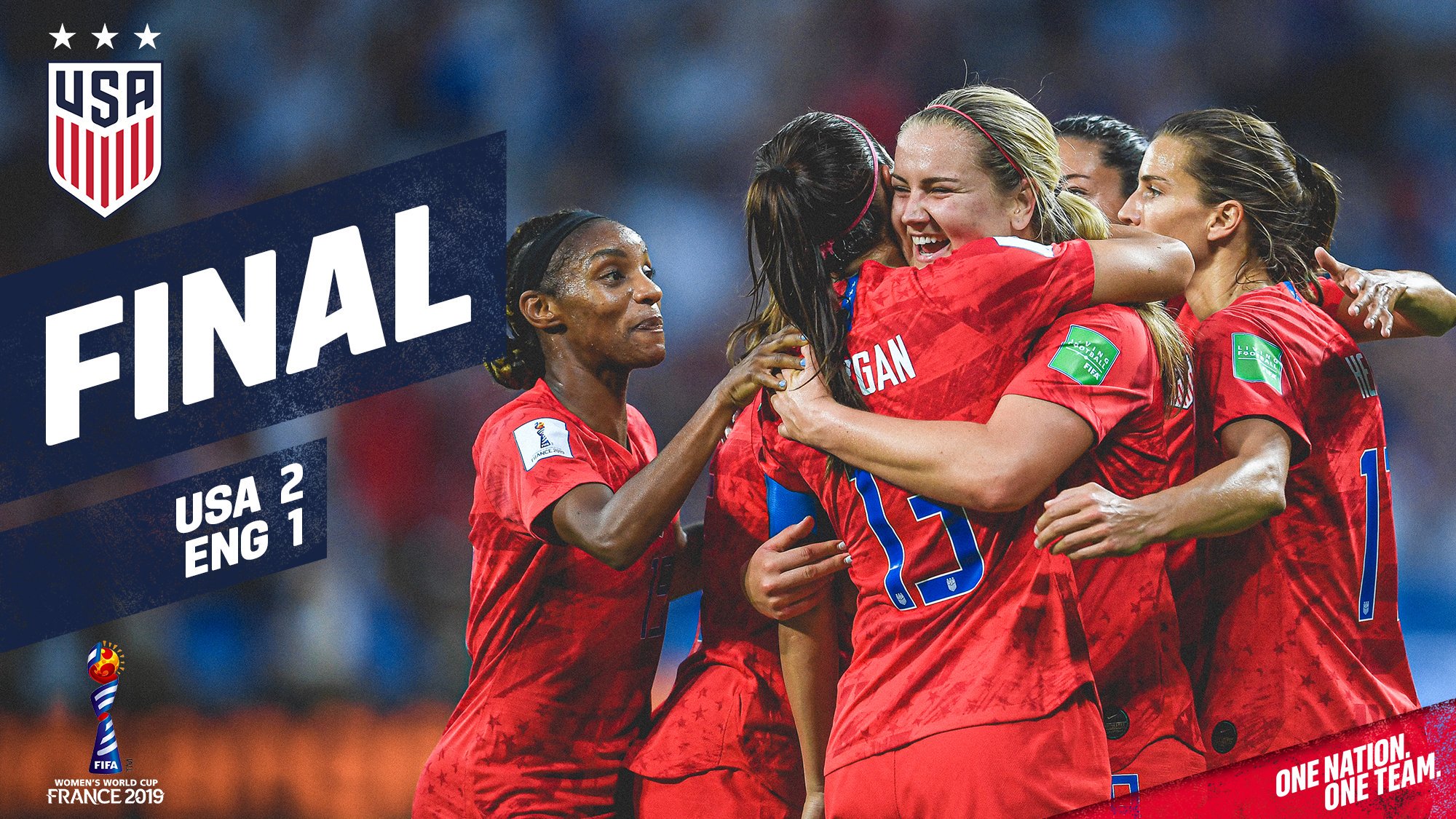 In other patriotic news, nobody's raining on the parade of celebrations for the US Women's national team as they edged over England yesterday in the Semi-Finals. They will go onto the World Cup Finals this Sunday to take on either the Netherlands or Sweden.
The US Women's team (AKA The Stars & Stripes) is the most successful in international women's soccer history. They won the first ever World Cup title in 1991, have four Olympic gold medals under their belt, and if they take home the Cup on Sunday, it will be their third consecutive World Cup title.
I was granted an exclusive interview with a leading expert in the field of soccer and former UIC Flames Center-Mid, Bekah Allen, who had this to say about the team's latest triumph:
"They're breaking every record and scoring within 12 minutes of every game. There's just no competition. Every country chokes when they play the US. It's great that we get to take pride in the fact that our women's national team is crushing it on the world stage right now."
Even though I know next to nothing about soccer, hearing that makes me so proud of my country. You can also take some US pride home with you this Independence Day with patriotic decor from Letter2Word. Enter to win by selecting your favorite piece in the Giveaway survey linked at the bottom!
---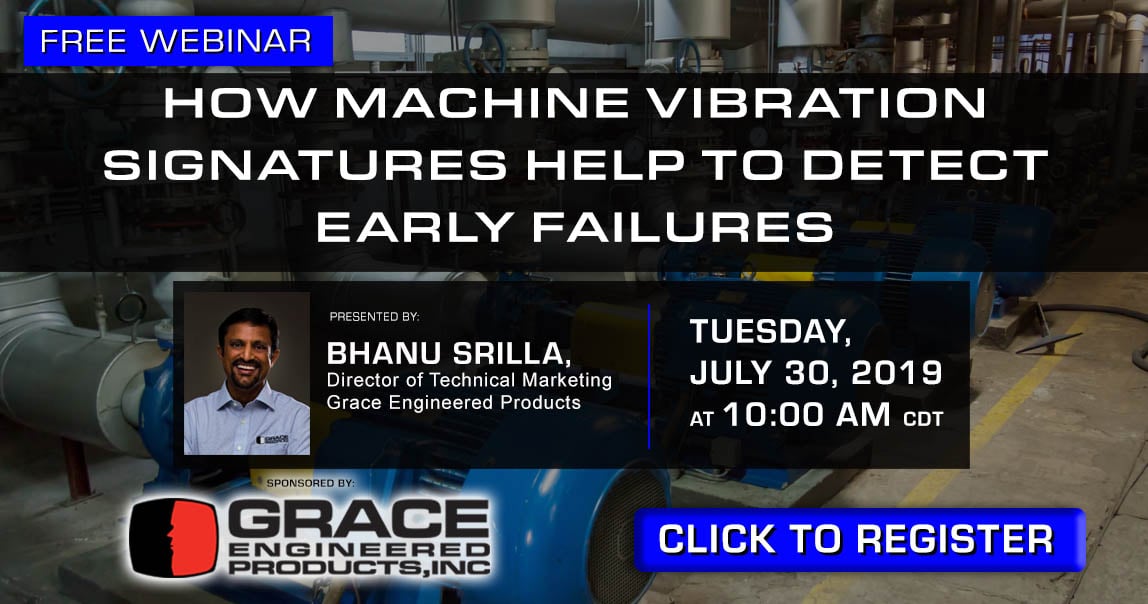 ---
We hope you all have a FUN & SAFE Independence Day.
Our offices will be closed July 4th & 5th. Have a great weekend!