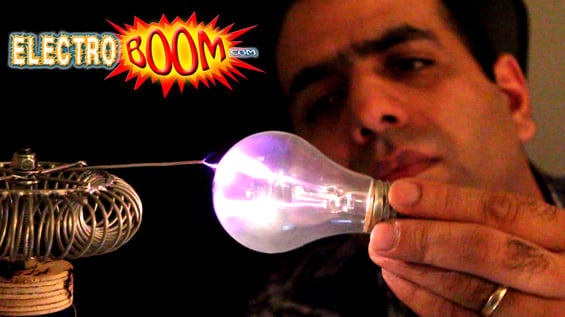 Popular YouTuber and engineer, Mehdi Sadaghdar (AKA ElectroBOOM), set about on a crusade yesterday to debunk a viral video claiming to have achieved wireless phone charging for up to fifty feet. If you happen to be one of the forty million plus viewers who saw the video in question on Facebook, then the truth will set you free. Check it out:
I highly recommend checking out this guy's channel on YouTube for fun and educational videos. Some of them are actually quite hilarious and others are... shocking. You can also check out website, ElectroBOOM.com, for articles like his latest one: Science Behind a Railgun and many more miscellaneous topics. Sadaghdar describes himself as the following:
To all crazy engineers out there, you are not alone! Frankly, engineering is partly fun and mostly boring stuff like testing and documentation. It only takes a healthy dose of craziness to make everything fun and you also learn more, sometimes! Just don't forget, I am a professional and know what I am doing most of the times! But if you try what I show, you may get badly injured or even die! So don't try to do what I do at home. Just learn by watching.
---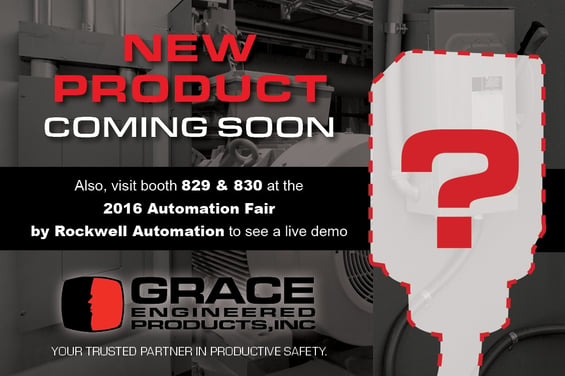 ---