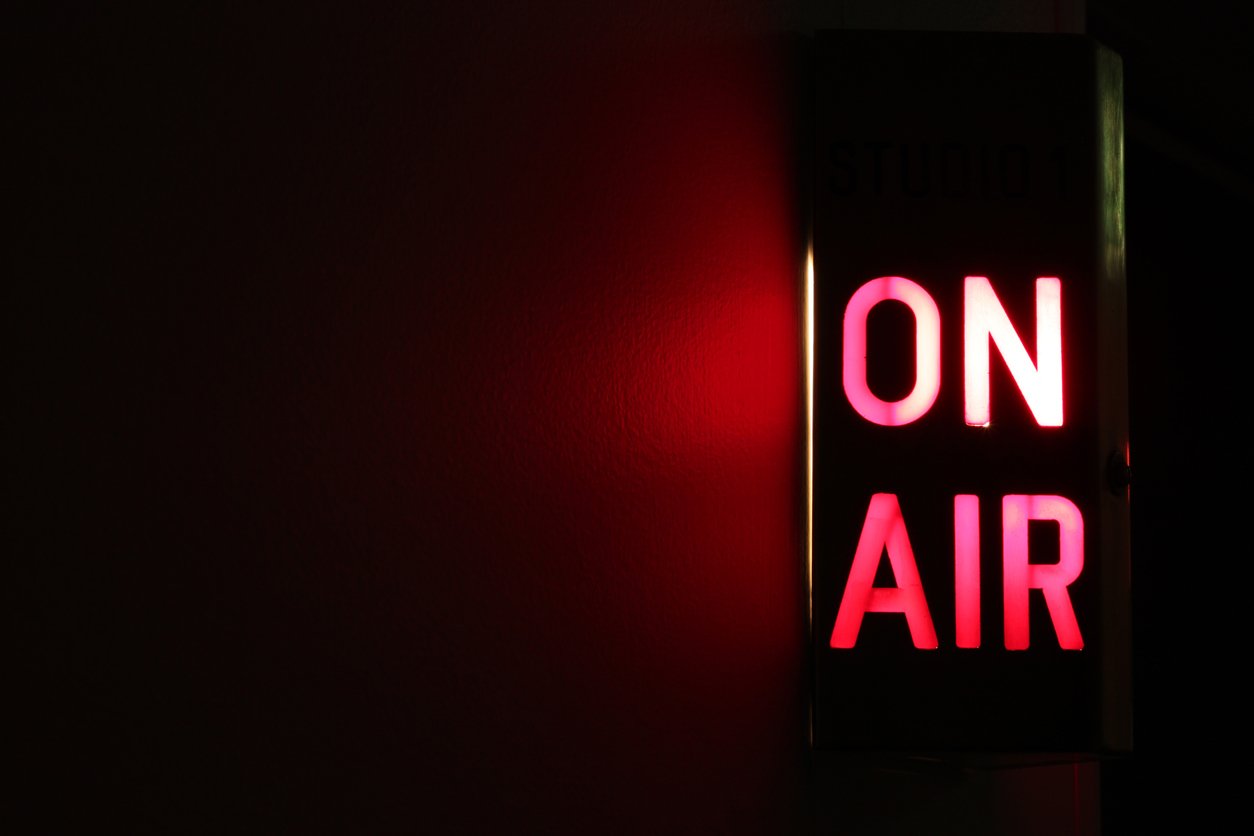 In these strange and uncertain times, adaptation is not only the key to thriving, but also necessary to obtain what we've all been missing most; connection. We've been blessed over the years to have amassed an incredible network of people. Many of these connections have been made in person at trade shows or other industry-related events. Today, with these modern problems we're facing, we're looking into modern solutions.
We were recently granted access to LinkedIn's live streaming beta program. This opened up a whole new world for us to stay connected with our followers on various social media platforms. Apart from our monthly Webinar series, we're very excited to engage and interact with all of you in this new format.
Check out our live broadcast from earlier this week hosted by Technical Product Director Bhanu Srilla, CESP, CMRP with electrical safety experts John Kolak, MS, CSP and Charles Miller, NEC Expert. In this live panel, they took questions submitted before and during the broadcast. Jump to the 2:25 minute mark for the start of the show:
The wealth of knowledge in this video provides an embarrassment of riches when it comes to electrical safety. In incredible depth, they cover topics such as training opportunities, when to wear the right PPE, upcoming changes to NFPA 70E, and much more.
Follow us on LinkedIn to get notifications when we go live! And if you aren't already, please consider giving us a follow on our other social media platforms. Stay connected and join us as we ramp up our live streaming conversations. We're looking forward to virtually connecting and continuing our conversations on electrical safety and predictive maintenance innovations.
This Friday, there will be a big announcement on all of our social media platforms. Drew will also be going live on Friday with a special guest for the Factory Futurist podcast. Click here to set up a reminder for that show. You can also subscribe to Factory Futurist and check out the latest episode below!
Factory Futurist Podcast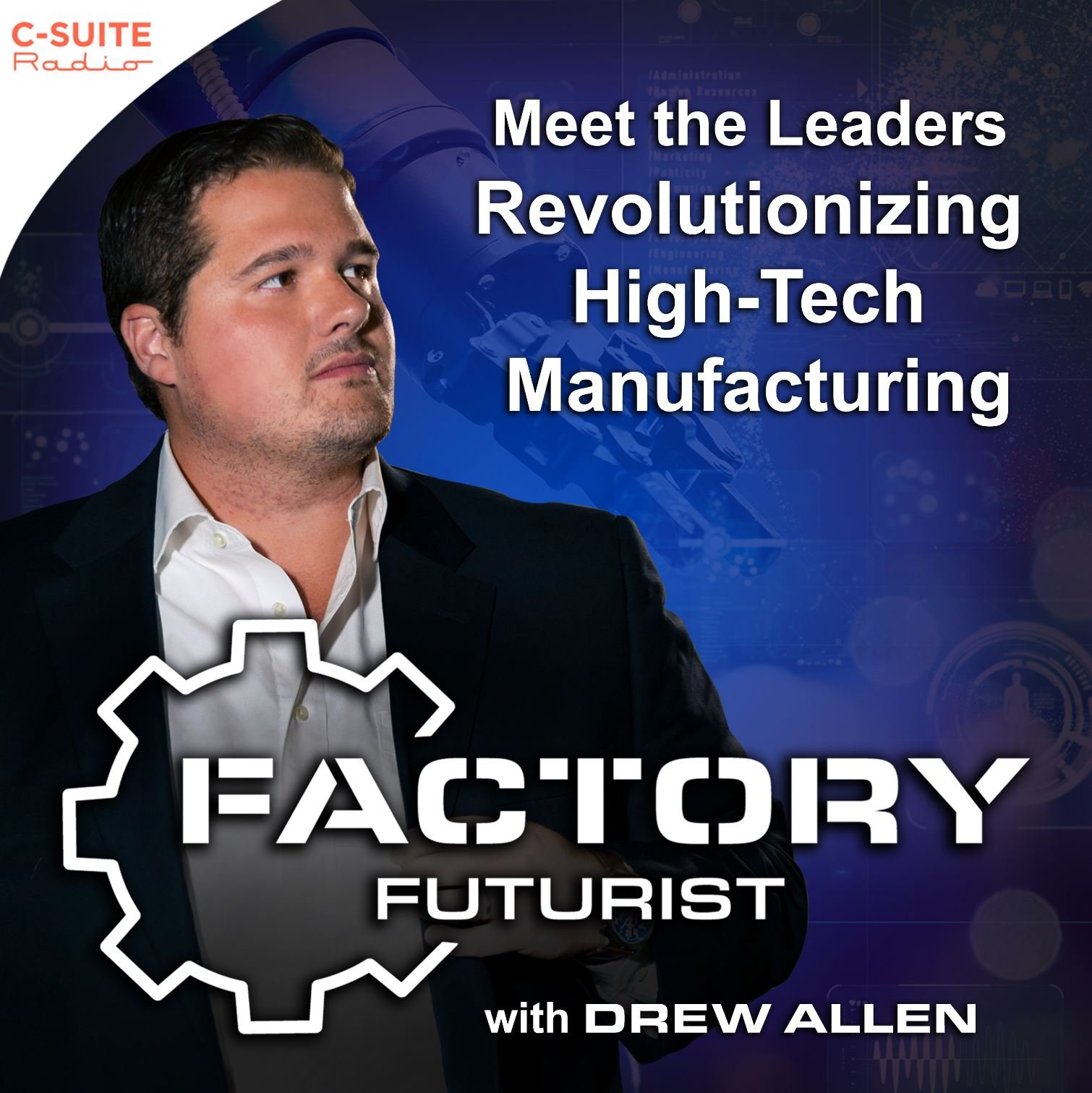 Don't miss the incredible connections and conversations being made on the Factory Futurist podcast with Drew Allen. Be sure to check out the first four episodes. New episodes coming soon!
Episode 004: While socially distancing via webchat, Drew Allen has a conversation with Kyle Bermel on how to adapt and prepare your team if/when the Coronavirus hits home. Kyle is the Chief Operating Officer of Metalcraft, a company in Mason City, Iowa that has been taking precautions early on amid the COVID-19 pandemic. He details how his organization is adapting and overcoming this situation with innovative ideas and processes with his team.
"Our goal is to take care of our members and our members will take care of our customers." -Kyle Bermel
Metalcraft will turn 70 years old this year in November. Throughout those years, they've had incredible leadership that has guided them through times of crisis, and the current pandemic is no exception. Learn how you can apply these methods within your organization.
Metalcraft has provided property identification solutions since 1950. Metalcraft has provided thousands of businesses and industries throughout North America and around the world with a wide range of choices in durable nameplates and labels to meet the needs of the ever-evolving industry of tracking and controlling.
Subscribe to the Factory Futurist podcast:
Google Play
iTunes Podcasts
Stitcher
TuneIn
iHeartRadio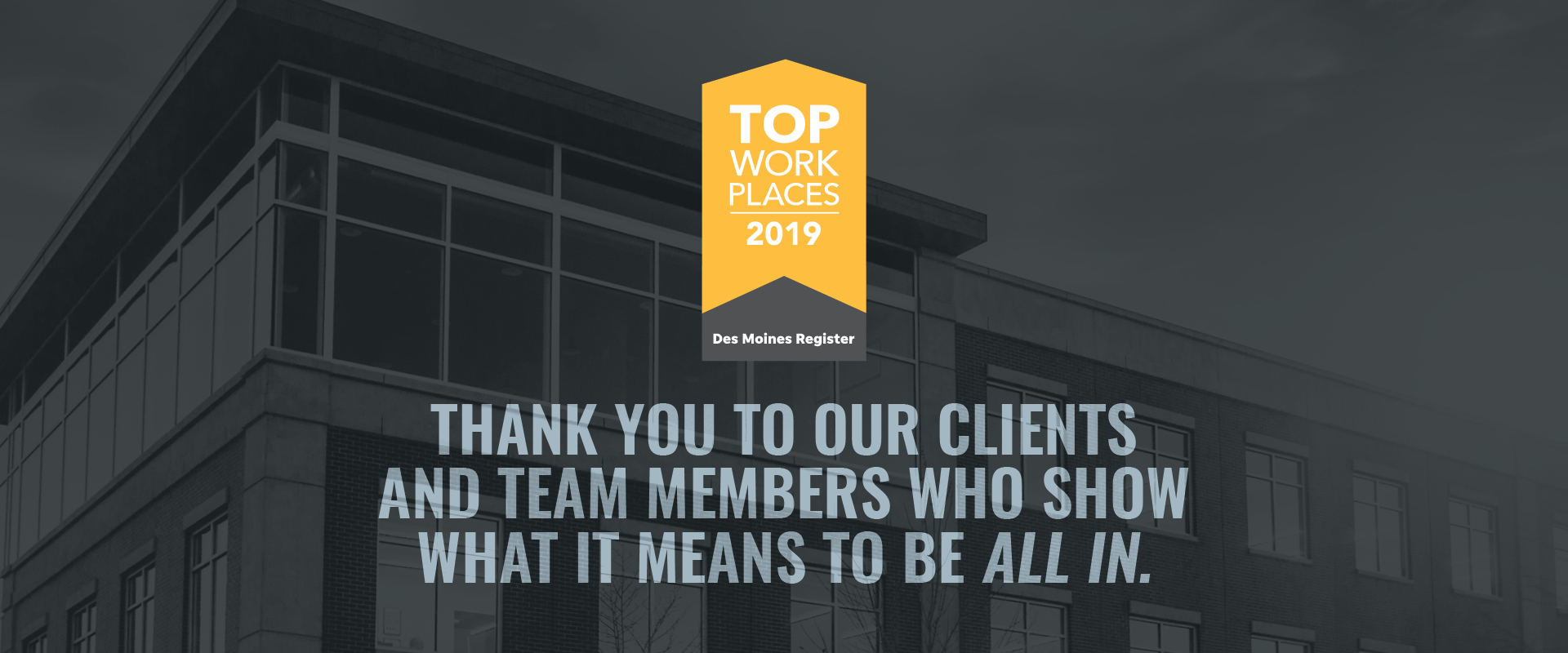 We're hiring! Learn how you can join our engineering team as a Senior Embedded System Engineer by
applying here
. Please feel free to share this application with anyone you know who may qualify!
---
We are social distancing! HUMPDAY Giveaways will be temporarily suspended. But in the meantime, please feel free to comment below and let us know how you're doing
&
Have a SAFE week!