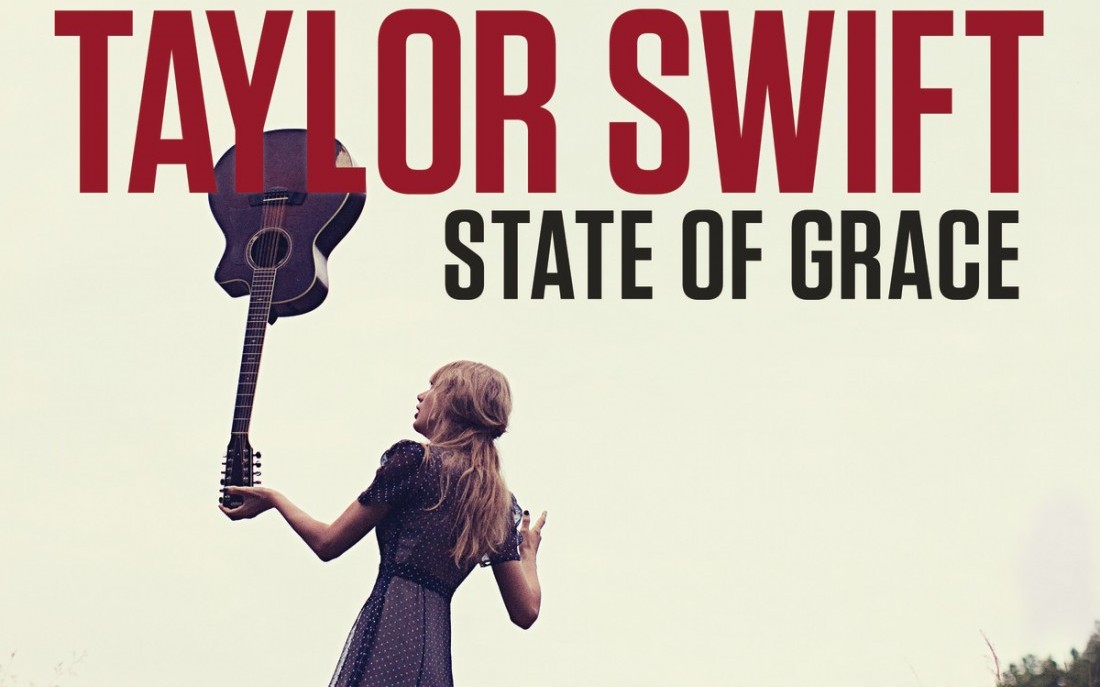 Every quarter, we come together for a State of Grace luncheon where we reflect on the last few months and plot our course for the next quarter. Taylor Swift wrote a song about it. The meeting involves setting goals for our respective departments as well as each and every individual making their own personal goals. It's something I'm sure a lot of companies do to some capacity, but it was one of the more refreshing things I noticed when I joined the team at Grace. We're the "thru-door electrical safety people" but we also have this ideology of transparency and open doors within our workplace.
I may be biased, as I have been here for less than a year, but this quarter has certainly been a special one. You may recall a slight expansion that transpired last summer when we moved into our new facility, nearly tripling the square footage of our former facility. I recall giving people tours of the new building and remarking on all the empty offices and cubicles. I assured them that people were not jumping ship at Grace, but rather, we're anticipating growth.
Over the past quarter, we have been slowly working on populating those empty spaces. At the beginning of the year, we added an Operations Director to the team. Bryan Van Itallie is a John Deere alumnus who has successfully navigated the corporate ladder for over a decade. He brings an unmatched professional element to Grace with experience that can only outline a bright future for our company.
Bryan, in collaboration with Sales Manager Dan Hebeisen, implemented a structural change to the Sales Organization that would seek to improve our ability to provide technical and customer sales support. The following title and responsibility changes have been made to these long time Grace Fanatics:
Inside Sales Specialist: Jennifer Arnold
Sales Support Technician: Troy Ryner
Support Associate: Edna Houseman
Order Entry Associate: Wanda Steward
Wanda recenctly accepted the Inside Sales position. Over the past 9 years, she has packaged 878,267 parts for 432,194 orders! Phil proceeded to award her with a (spray painted) gold plated packaging gun for her many years of unwavering service to Grace's shipping department.
On February 29, Karla Brownlee accepted the role of Cost Accountant with the goals to drive improvements in product costing, efficiencies, and inventory management. She has to work four times harder than anyone as her official start date was on a leap year. We'll be celebrating her one year anniversary in 2020.
And finally, Brook Breisprecher joined the Grace team as our new Graphic Designer. She started in the middle of our Safe-Test Point™ product launch and has been instrumental in the creation of marketing collateral, contributing her own unique design style to the table. All I can say is she hit the ground running and knocked it out of the park. Added perk: I'm not sitting alone in the marketing department anymore!
Speaking of the Safe-Test Point™ launch; a few weeks ago I over-promised and under-delivered a video to you all. Tacito and I shot a demo video in a day and thankfully I happen to have a brother in film school who could take our blundered mess and turn it into something that looks semi-pro. I am happy to be able to present that video to you all today as we launch the product:
---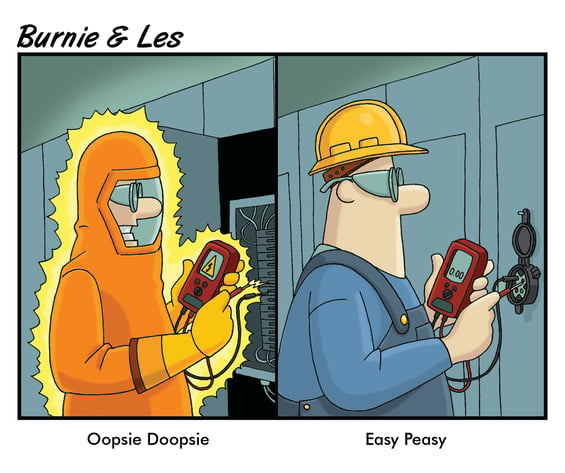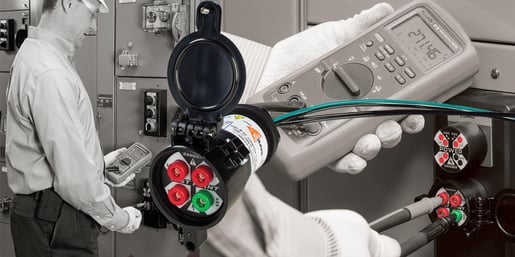 Launching today with shipments beginning next week! Safe-Test Point™ is a high impedance protected device that allows qualified personnel to perform a voltage test from outside the electrical enclosure. If you're on our mailing list, you'll be recieving the email announcement later today, so stay tuned!
---

The Schaedler Yesco Expo, also known as "greatest electrical tradeshow on earth", is right around the corner. Don't miss the award-winning extravaganze that will showcase over 100 booths and 70 training sessions from more than 130+ leading electrical manufacturers!
Hershey Lodge in Hershey, PA
EXPO Exhibit Hours:
Tuesday, April 26: 8 AM – 5 PM
Wednesday, April 27: 8 AM – 2 PM
---
Have a great week!